The SLAM x Autograph NFT Retro Covers Vol. 1 Collection will be Available Nov. 15 -17
The cover of SLAM remains the Holy Grail for all basketball players, and we're excited to announce that we've turned these six classics featuring NBA legends into NFTs.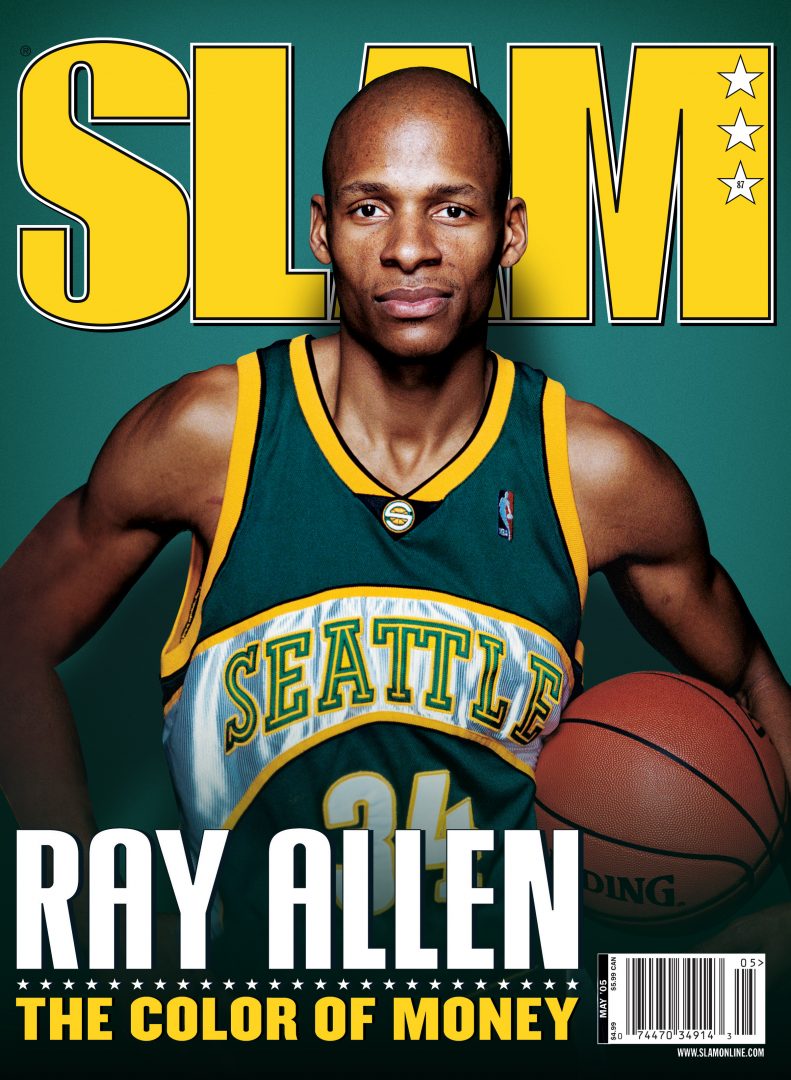 The SLAM Retro Covers Vol 1 Collection will be available to SLAM Logo Pass holders on November 15 and to the public on November 17 on autograph.io.