Russell Westbrook's new Jordan Brand apparel, named the "Why Not?" collection was officially unveiled today. The collection includes fleece sweatpants, hoodies, shirts and T-shirts.
"I love storytelling using different ideas and fabrics in new ways," Westbrook says via press release. "I'm always trying to figure out how I can change the culture or push the brand in new directions."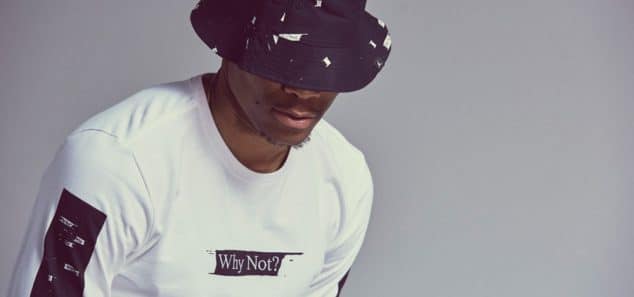 "My friends and I created 'Why Not?' all the way back in high school," the reigning MVP says. "It's a mantra I live by. On and off the court, if I have a challenge, I run at it, not away from it.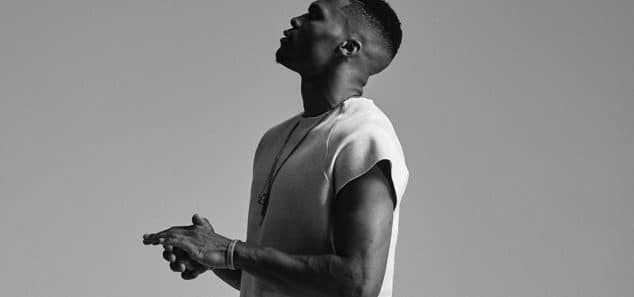 "My mom is my style icon," Westbrook says. "She always kept my brother, my dad, and me fresh and up to par. She would buy me and my brother whatever was new, that we could afford, including twin outfits. I can always call to ask her opinion on things. She was always swagged out and has the best sense of style, to this day."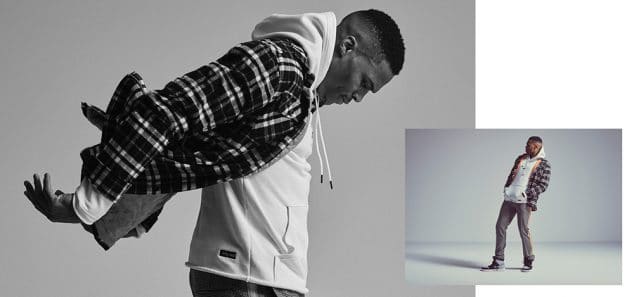 The "Why Not" collection is currently available for preorder on Nike.com.
h/t Jordan Brand
5,770