Former NBA All-Star Kenny Anderson's Mr. Chibbs documentary is opening this Wednesday, May 3 at the IFC Center in New York City after its rights were acquired by Abramorama, an independent distribution and marketing company. The doc follows Kenny as he navigates his new life as a 40-something former All-Star. Cameras follow Chibbs as he tries to maintain a relationship with his children, comes to grips with his problems with alcohol and confronts demons that have been haunting him since his childhood.
In the exclusive clip above, Kenny goes back to Georgia Tech to meet with his former head coach Bobby Cremins as Anderson reveals that he didn't want to declare for the NBA after his sophomore year and talks to the coach about trying to carve out a coaching career of his own.
Check out the clip above and for more information, visit the Mr. Chibbs Facebook page or MrChibbs.com.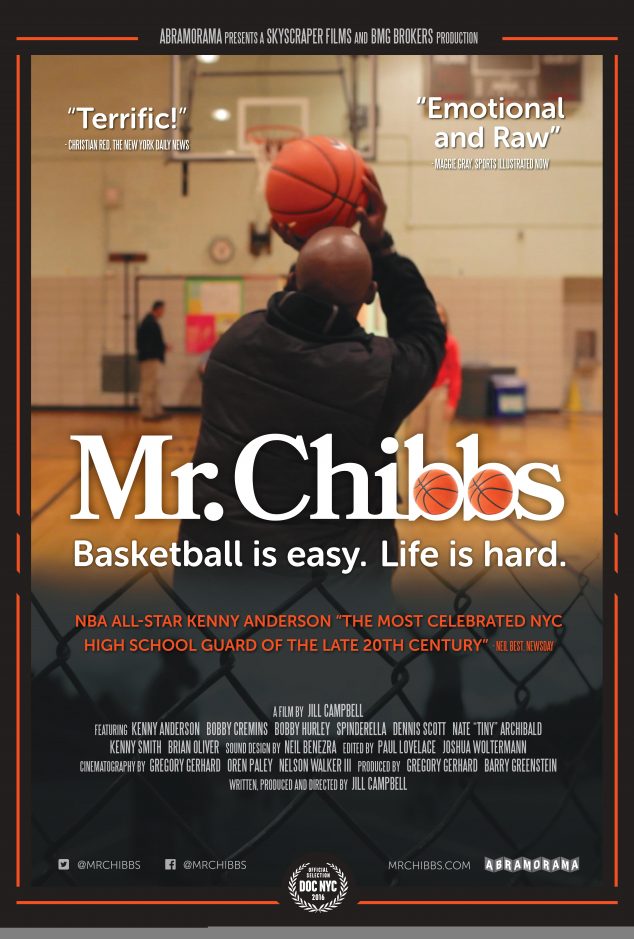 Clip and images courtesy of Abramorama/BMG Brokers.