The FIBA Basketball World Cup in China doesn't start until 2019, but the path to qualifying for the competition begins this month.
Beginning on Nov. 23, teams from the Americas, Africa, Asia and Europe will matchup for the right to play in China in 2019. Each Qualifier will have 16 teams, except in Europe, where 32 squads will be playing for the chance to represent their country in the World Cup. From those groups, five teams from Africa, seven from the Americas, seven from Asia, and 12 from Europe will advance to China.
What makes the Qualifiers special is the national pride at stake. Teams will play at home in front of their own fans, which for many countries is totally new. Fans will get the opportunity to see homegrown talent as they compete to play in the best international basketball competition in the world.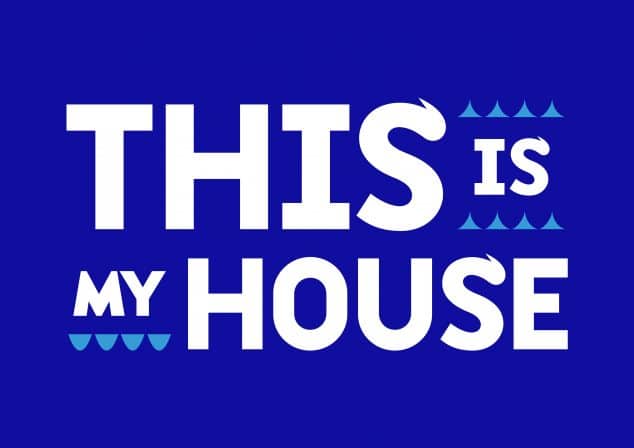 While the NBA is the ultimate goal for any player, being able to suit up and play alongside your fellow countrymen is something that attracts the games biggest stars to the World Cup.
Spain's Pau Gasol has been playing for his country's senior national team since 2001 and still feels the passion to go out there and play for the flag.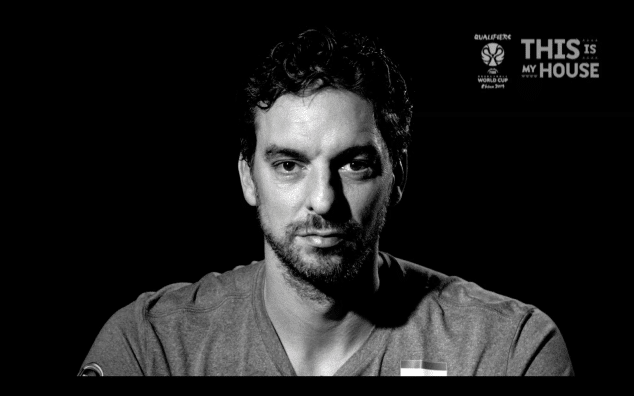 "We lost in 2003 in the [EuroBasket] Final, we lost in 2007 at home. That really hurt, but at the same time motivated us to go and win three out of the next four European championships," says Gasol. "It was an incredible experience to go through. The team unity that we've shown has been so critical in every tournament."
For players who have played on the FIBA stage, the chance to represent their country and fans is an experience like no other. A loss in the FIBA World Cup isn't just a letdown for the player, but also for the country—an emotional relationship that is rarely felt in professional sports.
"When I pull on the green and gold jersey, I personally feel a lot of emotions," says Australia's Brad Newley. "I feel like I'm representing all the little kids in the stadiums around Australia playing and getting up extra shots. I'm representing them and their parents…When you put on the Australian jersey, I feel like I'm representing those people."
The games will be broadcasted on the ESPN App. Click here for #FBWC 2019 Americas Qualifiers homepage and here for the games schedule.

271