As the world responds to the spread of coronavirus, many of us are quarantined at home wondering how to stay in shape and keep our basketball skills sharp. With the help of Irv Roland, who trains professionals across the globe, we've got you covered.
Roland played Division II ball at Southwestern Oklahoma State and landed an internship with the Boston Celtics upon graduating. That gig led to a full-time position as a video coordinator for the Hornets, where Roland spent five seasons (2005-10) and built a strong relationship to several players, including point guard Chris Paul.
Through the years, he's worked closely with NBA superstars such as Paul, James Harden, Russell Westbrook, Kevin Durant and more. He founded his own training business (Blueprint Basketball) in Miami that became a go-to destination for guys during the summer. Following a brief stint with the Suns, Roland joined the Rockets as a player development coach in 2016, due mainly to his success training Harden. Irv spent a few years on that staff and then decided to go independent again, traveling overseas to hold camps and grow his brand internationally.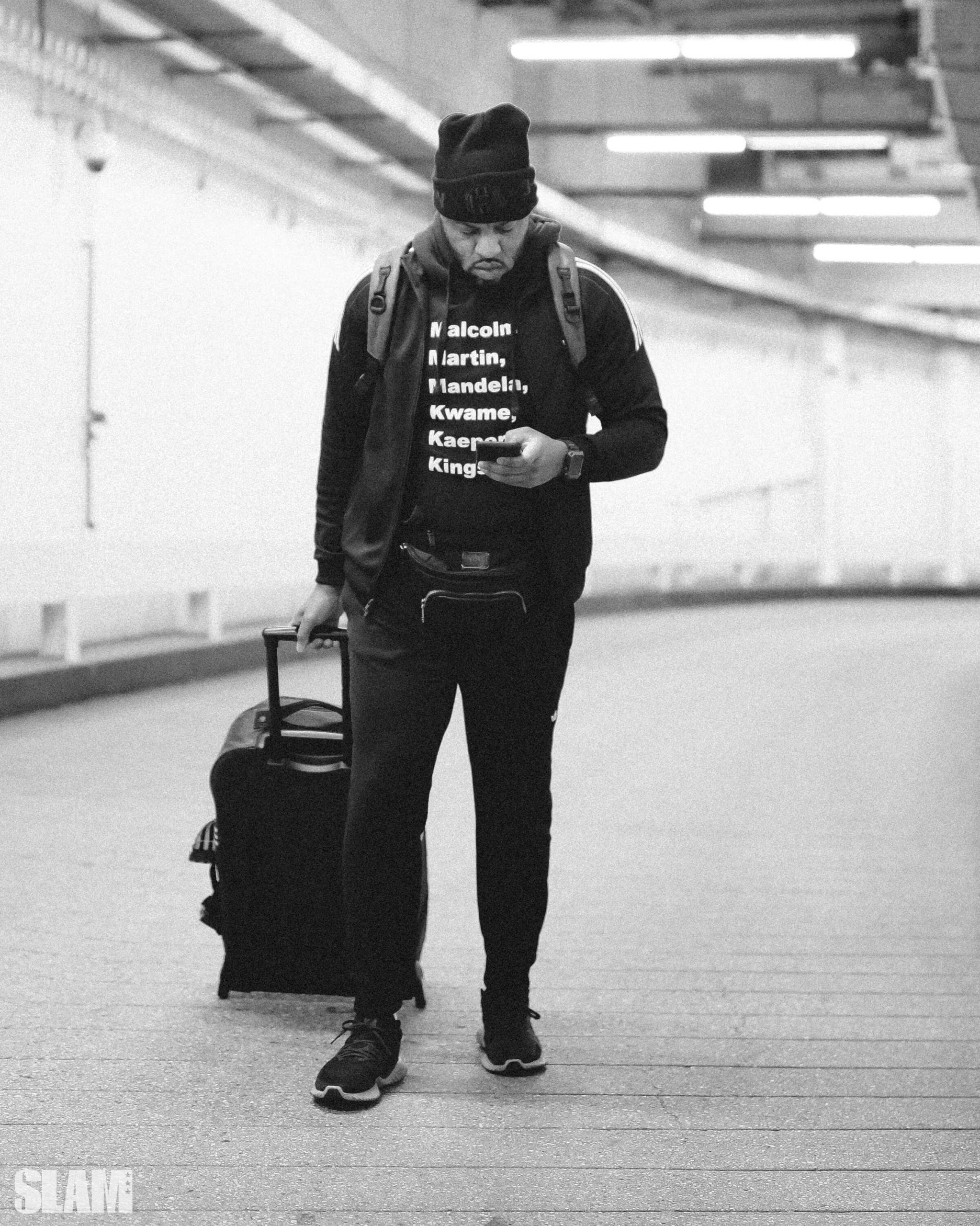 Roland's training philosophy is as follows: "We shall return to proven ways—not because they are old, but because they are true." (Barry M. Goldwater)
"So many trainers, a lot of which I think are great, throw so many things at kids," Roland tells SLAM. "At the end of the day, the game is still a simple one. If you execute proper form and technique, you will improve."
With that said, here's Irv's full training guide (mental and physical) for quarantined athletes looking to get better during this crazy time. It includes exercises (with and without a basketball), recommended books and players to study film of.
—
NORMAL EXERCISES
Irv's recommendation: combine any six of these exercises for one full workout. Can mix and match whichever you like.
Burpee to plank:
Sit-up with twist:
Push-up with shoulder tap:
Split jumps:
Squat jumps to elbow knee tuck:
Push-up with plank jacks:
Burpee with squat and push-up:
Single leg glute bridge:
V-ups:
Alt. leg raise with toe touch:
Skater hops:
SKILL WORKOUTS
*For hoopers who can and cannot dribble in the house.
Smack the ball:
Tap the ball above the head and down to the face:
Wrap the ball around the waist and the legs:
Form shooting on the floor:
Wrap the ball around each leg:
Sitting, wrap the ball around the thighs:
Sitting, wrap the ball around each leg:
Wraps with lunges:
Wraps while laying down in v-hold:
Wraps while scissoring legs:
Figure 8:
Dribble around each leg:
Pound dribbles:
Side to side:
Front to back:
In and out:
Tight to wide crossovers:
Behind the back:
Scissors:
1-2 between:
1-2 behind:
High dribbles:
Low dribbles:
Tennis ball toss:
BOOK RECOMMENDATIONS
These books hit on both the technical and mental aspects of the game.
Shoot Like the Pros (Adam Filippi, 2011)
2.0 TO PRO: The Student Guide To Raise Up and Dunk Life (Reggie Butler, 2019)
The Captain Class (Sam Walker, 2017)
Every Moment Matters: Savoring the Stuff of Life (John St. Augustine, 2009)
The Score Takes Care of Itself: My Philosophy of Leadership (Bill Walsh, 2010)
The Mamba Mentality (Kobe Bryant, 2018)
Relentless (Tim Grover, 2014)
PLAYERS TO WATCH FILM OF
*Additional notes/guidelines from Roland
POINT GUARDS
Chris Paul, Trae Young, Chelsea Gray.
Watch their ability to find open teammates in the pick-and-roll. Watch how they set up screens and occupy defenders to find the open player on the court. Also, look at how they find chances for themselves to score in pick-and-roll by using screens properly to create advantages.
SHOOTING GUARDS
Donovan Mitchell, Devin Booker, Kayla McBride.
Players need to follow how they use screens and move without the ball to get open. Watch how efficiently they score in ISO situations. These three players can consistently score without having to dribble, which is something all coaches look for.
SMALL FORWARDS
Kawhi Leonard, Pascal Siakam, Breanna Stewart.
Pay attention to how these wings get to their spots and score without many dribbles. All three have good footwork that all young players need to copy as well.
POWER FORWARDS
Anthony Davis, Al Horford, Elena Delle Donne.
Three very good bigs that possess what we would call "guard skills." They can all handle the ball well and also score from a variety of spots on the floor. The game is more position-less than ever so to get on the floor, you have to be able to do multiple things. Pay attention to hot these players can score from the paint as well as the perimeter. All three have great touch around the basket, can break defenders down off the dribble, make the three and also find open teammates.
CENTERS
Joel Embiid, Nikola Jokic, Liz Cambage.
Three centers that have a multitude of ways to attack you. They can face you up and make jump shots, back you down and finish around the rim. All three possess great footwork. Embiid has a great ability to break defenders down from the perimeter and Jokic is one of the best passers in the game regardless of position. Lis is great at using her body to get the position she wants, which is something all bigger players need to learn. Establishing position and getting to YOUR spots is very important when trying to be an effective scorer from any position.
—
Irv Roland has an app with more drills coming out soon. Follow him on Instagram and Twitter.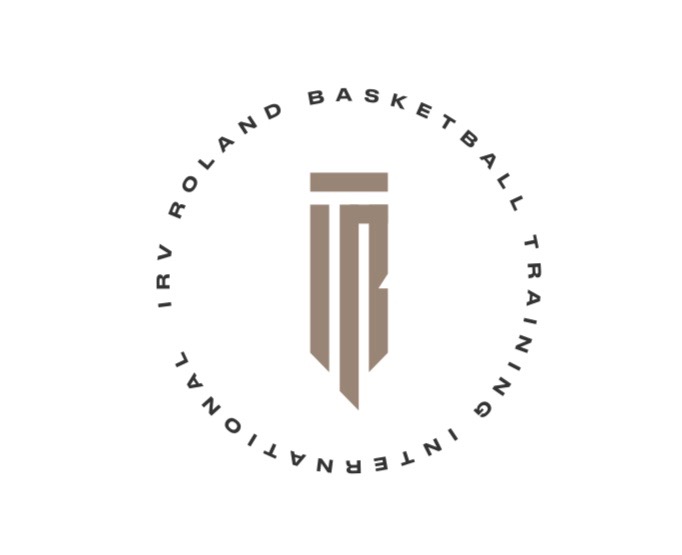 Photos by Joseph Sherman.