In April, Aari McDonald and the Arizona Wildcats were competing in the program's first National Championship game. Just a few weeks later, she would be the Atlanta Dream's first round draft pick.
While still learning the ropes of the professional game, McDonald is finishing up her graduate degree.
Everyone's a star in college, but there are always equals or better competition at the professional level.
"I'm just learning and will never get too high or low," McDonald shares with WSLAM on what the adjustment has been like. "There will be growing pains as it's different from college. Take everything in from the vets and be a sponge."
McDonald, like other rookies, has had to adapt quickly. In less than five months as a pro, she's had three head coaches. First Nicki Collen accepted the head coaching position at Baylor. Mike Petersen was named interim head coach, but resigned. Darius Taylor took over and is currently the interim head coach.
She referenced a quote drilled into her from her uncle, an Army veteran: "Put your all into everything."
"I've been constantly moving throughout my whole career, and you have to adapt to any situation that you've been put in," McDonald says.
For the player who finds motivation in everything, this chapter in the story of Aari McDonald is just getting started.
---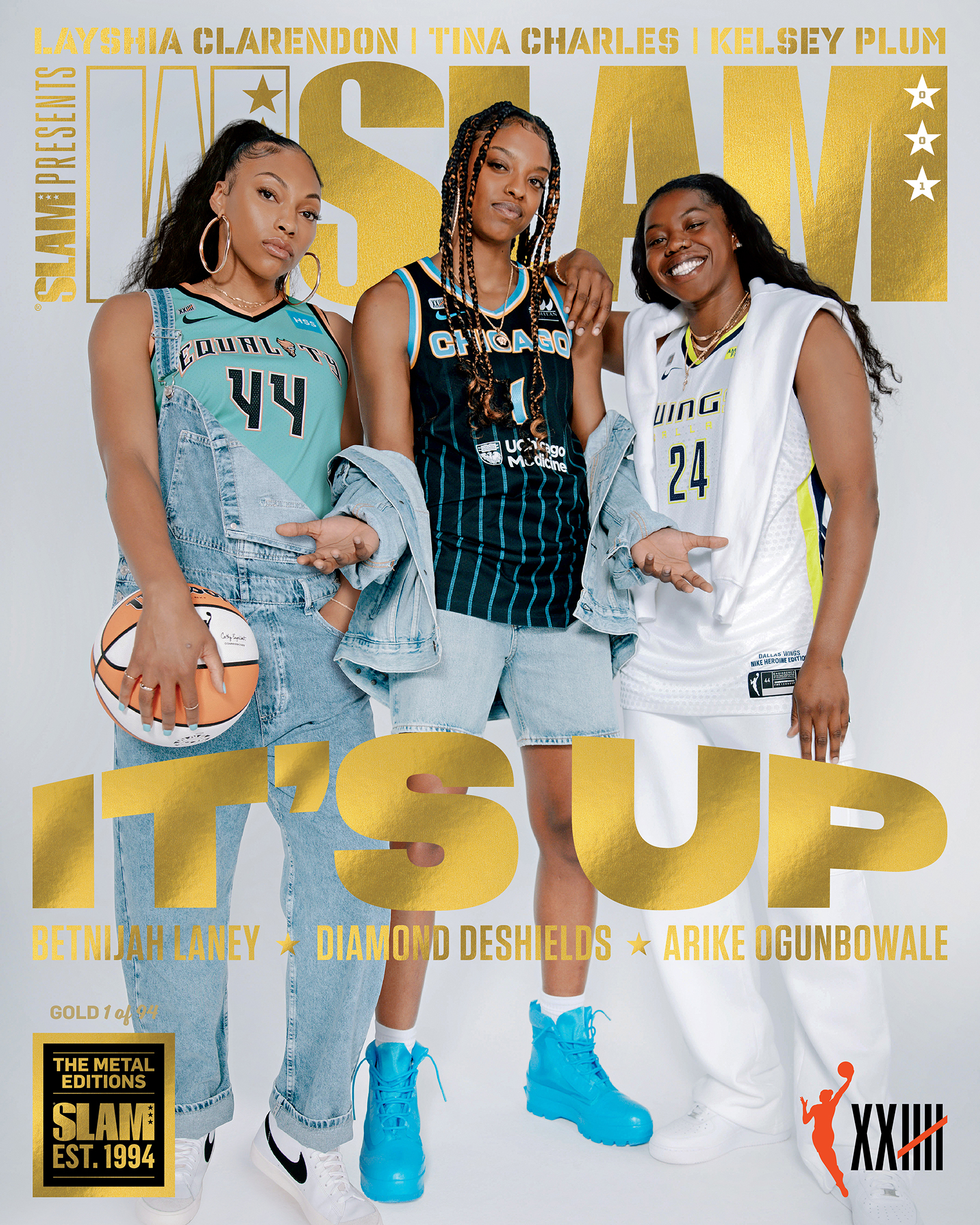 Photos via Getty Images.