Dan Grunfeld, Son of Ernie Grunfeld, Shares His Family's Story of Surviving the Holocaust in New Book, 'By the Grace of the Game'
After an extensive pro hoops career overseas, Dan Grunfeld has found himself writing a new chapter. The former Stanford Cardinal traveled the world playing in Germany, Italy and Jerusalem, had attended business school at his alma mater, and, as the son of former NBA GM Ernie Grunfeld, had met many notable names and faces in the basketball world—but there was more to his story. To his father's story.
Ernie Grunfeld played nine years in the NBA, suiting up for the Milwaukee Bucks, Kansas City Kings, and the New York Knicks, while also winning a gold medal with the 1976 U.S. men's Olympic Team. Following his playing career, Grunfeld was a Knicks radio analyst from '86-89, and eventually moved into an executive role for the Knicks, becoming the GM in '93. He then became president of basketball operations for the Wizards in '03.
While many know about Ernie's succes in the Association, Dan's new book By the Grace of the Game opens up about another side of his family's history: Dan's grandparents were some of the few survivors of the Holocaust. His father and other family members moved to Russia before eventually relocating to Forest Hills, Queens when Ernie was just nine years old. He barely knew English at the time.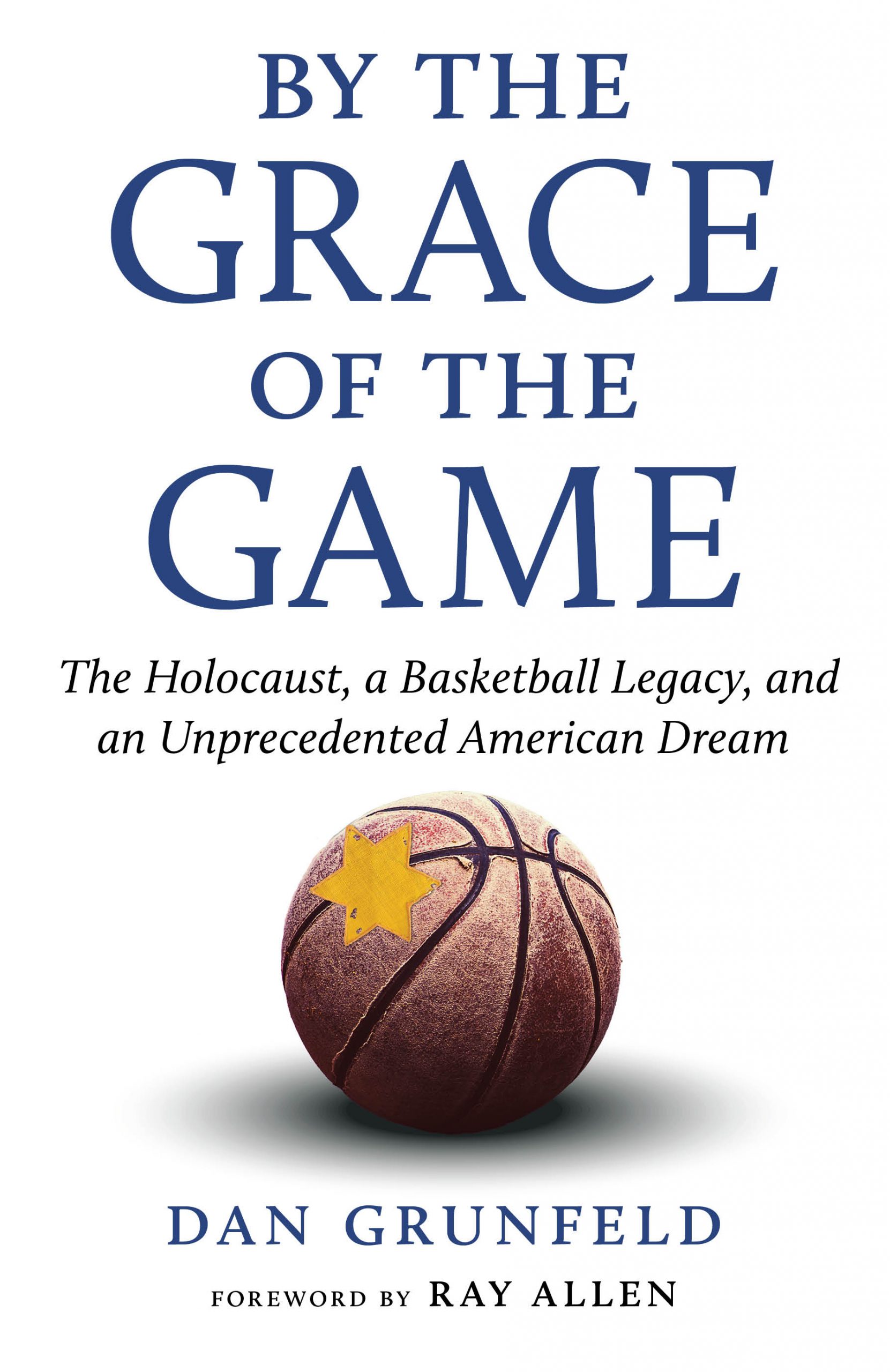 Still, Ernie soon discovered his love for the game of basketball and was a standout hooper at Forest Hills HS before playing for the Volunteers at the University of Tennessee, where he played alongside Hall of Famer Bernard King (per the NY Daily News).
Dan opens up about his father's own immigration story and his experience when he moved to America. "It's difficult for my dad because these are really hard themes and my dad is very well-known in basketball, but no one knows this history. And if you talk to him, he just sounds like a New Yorker. He came to America when he was nine, so, he doesn't have an accent, but his native language is Hungarian. You know, he's basically lived a whole life. And my family, his parents certainly lived a really incredible life before he even found basketball, you know? So this stuff is all unknown. and yeah, it's emotional. It's difficult stuff."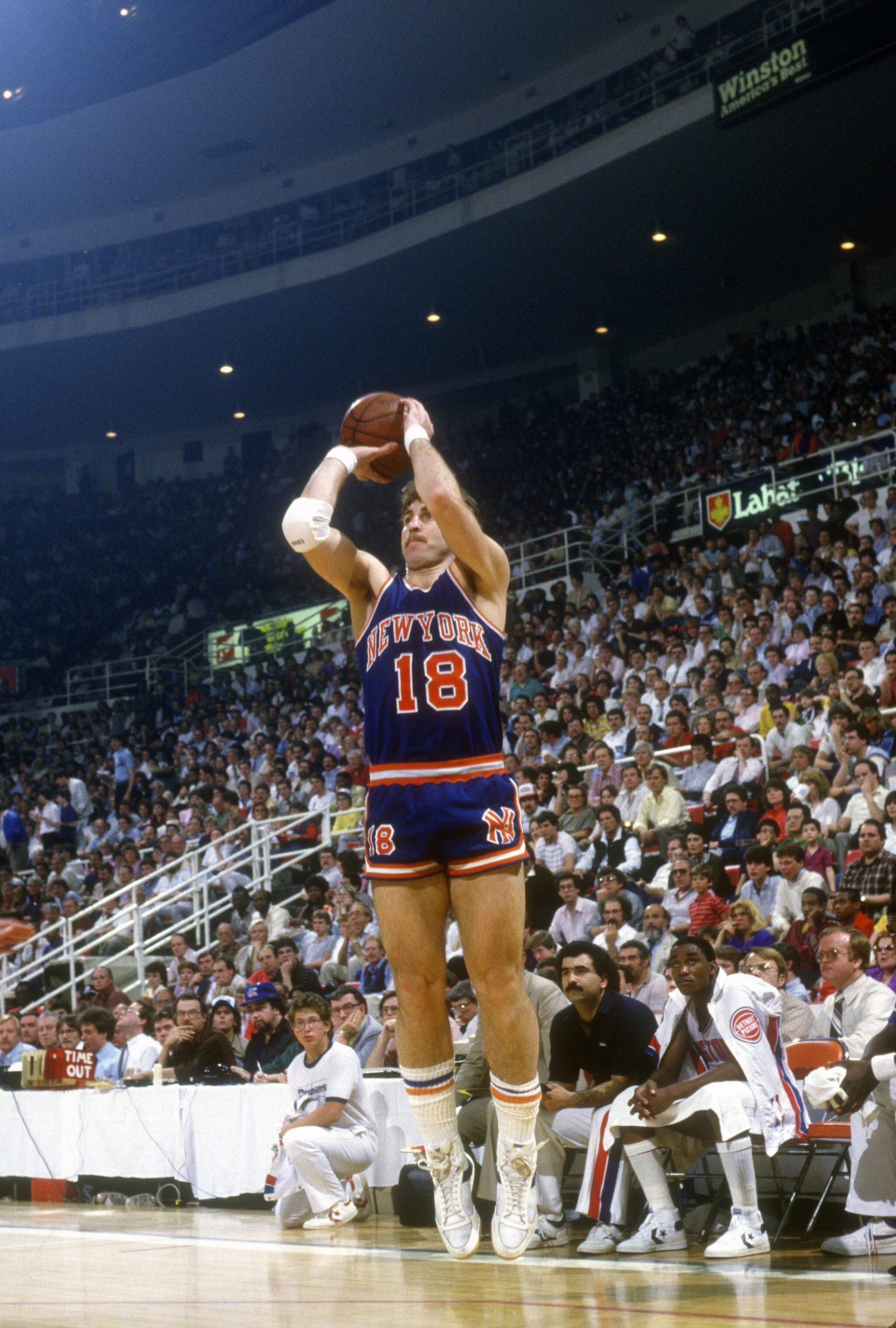 Dan had conversations with both his father as well as his grandmother during the writing process of the book, which took place over a five-year period after his playing career. He woke up every day at 6 a.m. for eight months straight, writing about his family's story and learning about what they had gone through. Five of Ernie's aunts and uncles were killed during the Holocaust, and his grandparents died in Auschwitz.
"It was very emotional because I'm talking about life and death, quite literally talking about people dying and people living. So when you write something like this—I was living inside of these moments when you're so engrossed in it, I would sit at my computer, but I'm in these moments," Grunfeld says over Zoom. "There were times where I got to be in really amazing things. Like my dad winning a gold medal and my dad discovering basketball in New York City and becoming a basketball star. And that part of it was amazing, but there were also moments that I had to sit in that were really tough, you know, like understanding what happened to my great-grandparents in Auschwitz, my uncle passing away. These are really tough things and there was a lot of sadness and there was definitely a lot throughout the process because these are really deep emotional things."
Grunfeld's new book not only takes the reader into his family's story, but also shares how he developed a love for the game. Dan witnessed his father's tenure as an executive with the Knicks during their peak of dominance throughout the 1990s.
"That part of it was awesome. I had access to so many cool experiences, so many cool people," he says. "You know, going to NBA All-Star games, going to the NBA Finals, coming home from school and there'd be my dad at the kitchen table with someone from the Knicks.
"I grew up around NBA players, so I got to see how they approached it, what their mindset was, how they work. And those things impacted me when I was younger…Like, how did I see John Starks and Allan Houston, all these guys that I grew up around, how did they go about their business? That helped me develop as a player."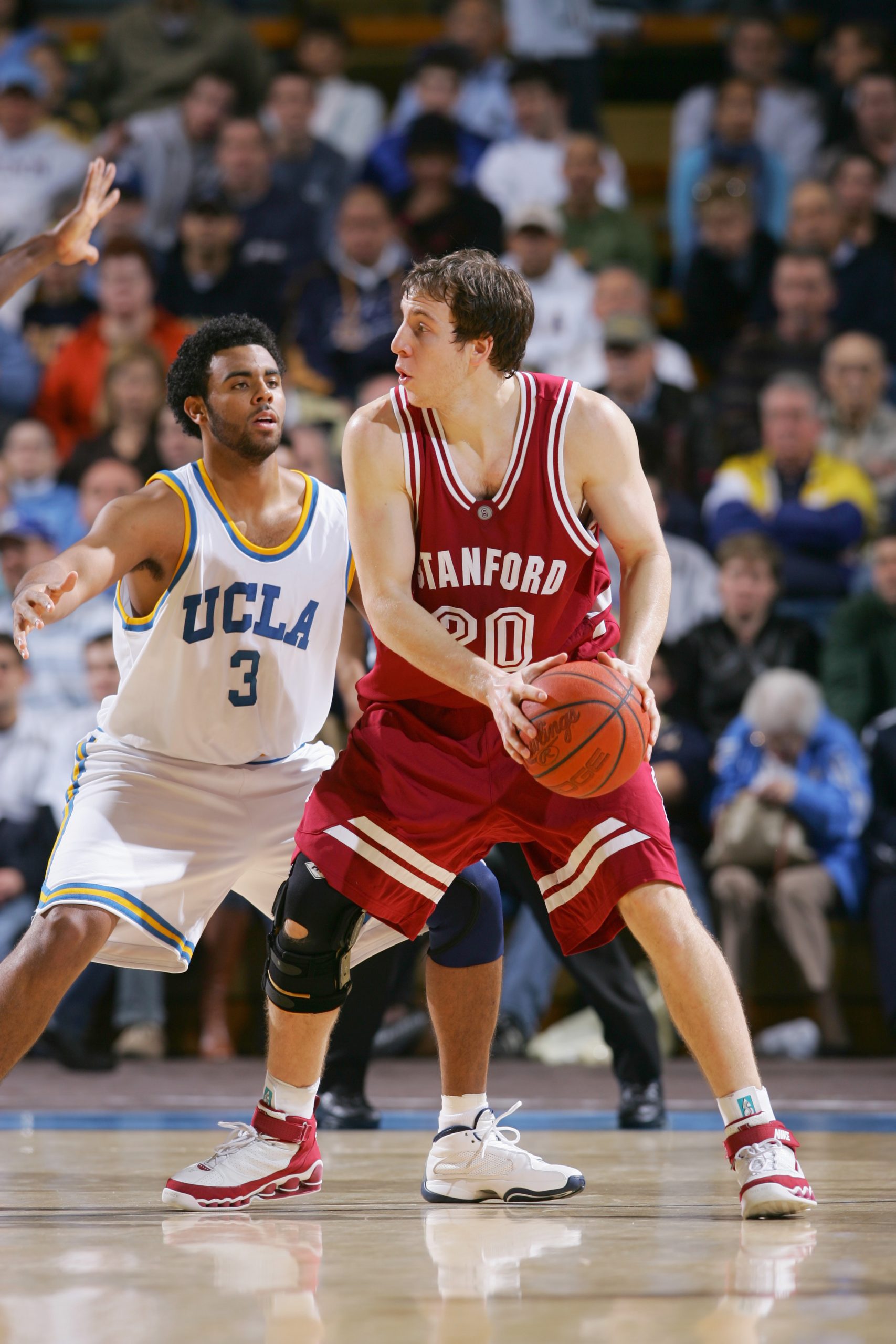 These memories, along with the stories he's learned about his family's history and all that they've gone through, makes his book, in his own words, "a deeply personal story."
"Because the book is such a deeply personal story, it was gratifying; it was fulfilling, it was exhausting," Grunfeld admits. "But ultimately, I think it is an important story to tell from where my family started. I always knew that this was kind of like my big project."
And, in the words of Adam Silver, "Prepare to be moved and inspired by the powerful reflections" Dan shares in By the Grace of the Game. It is available on Amazon now.