He was only 7 years old when it hit him; the moment he realized that there was more to it than his head could even wrap around at such a young age. Cam Thomas had seen enough to arrive at the conclusion that he had what it took—the talent, the skills, the desire—even if at 7 years old his brain wasn't quite processing what he had done in that same way. All he knew and saw, though, was that he wasn't an average 7-year-old. And that was all he needed at that age to make a decision that would end up impacting the rest of his life.
"When I was about 7, in my first AAU tournament against players from across the country, [it made] me want to pursue a career in basketball. It was a tournament at Boo Williams [Sportsplex]—I'm from Virginia and back then that was the big thing, go to Boo Williams and play in tournaments there," recalls Thomas. "I had 25 points playing up with the 9-year-olds when I was 7. That's when it really made me be like, Well, I might as well just take basketball serious. I had, like, 25 points at every game that weekend."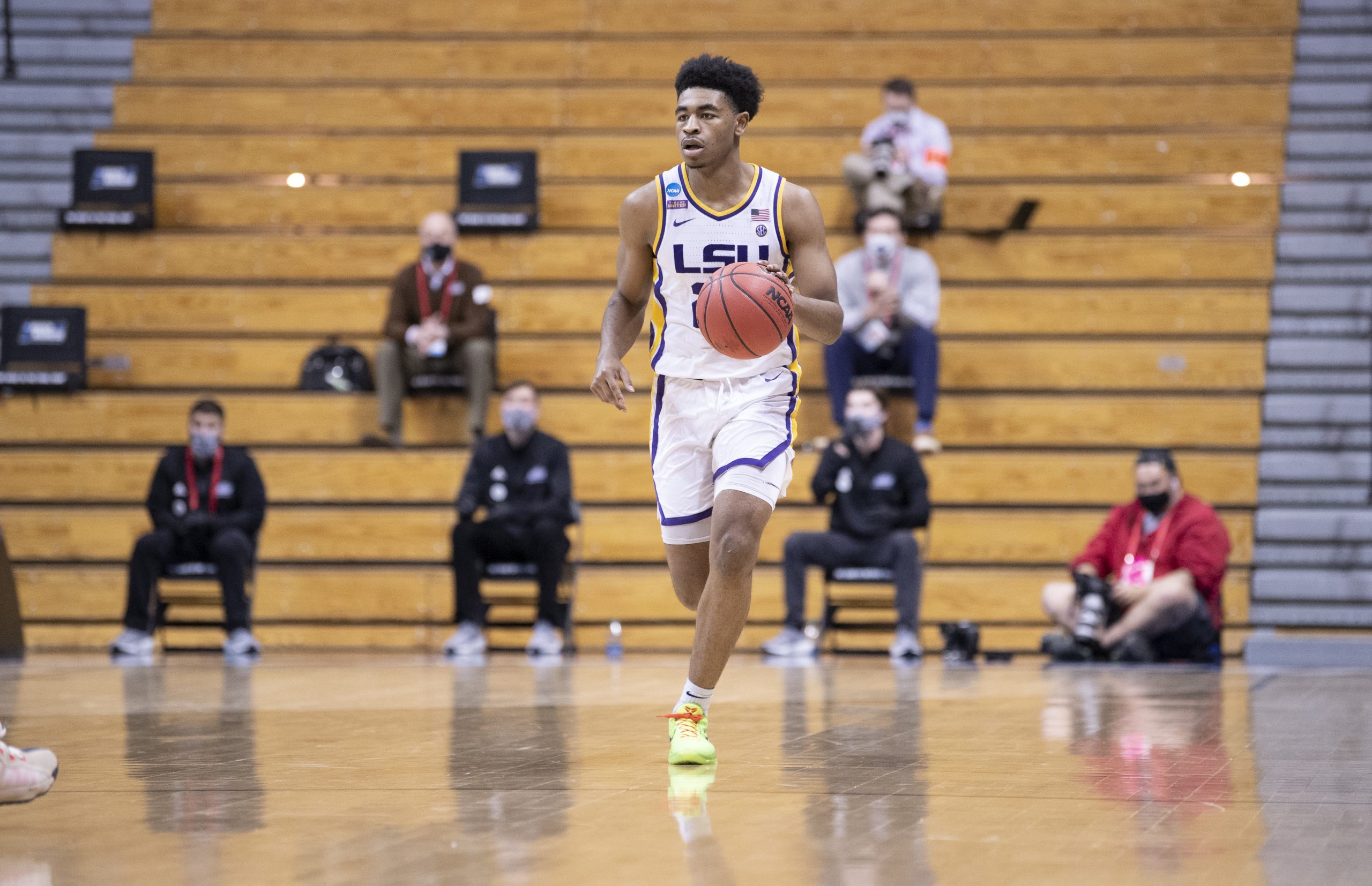 Turns out his intuition was correct. Today, Thomas enters the 2021 NBA draft as arguably the best pure scorer in the class. It's a title he's become used to holding on every team he's ever been on since that tourney at age 7. When the 6-4 guard transferred to prep powerhouse Oak Hill Academy for his junior year, that team already had three top-ranked senior recruits in Cole Anthony, Kofi Cockburn and Christian Brown. Yet, by the end of the season, it was Thomas who had risen as the leading scorer for the Warriors, averaging a team-best 26.2 points per game. His scoring average surpassed 31 points by his senior year.
"My experience at Oak Hill really made me realize that I could be an NBA player," he says. "Really, my junior year playing with Cole, Kofi, Christian—me playing and being the youngest in the starting line-up at the time."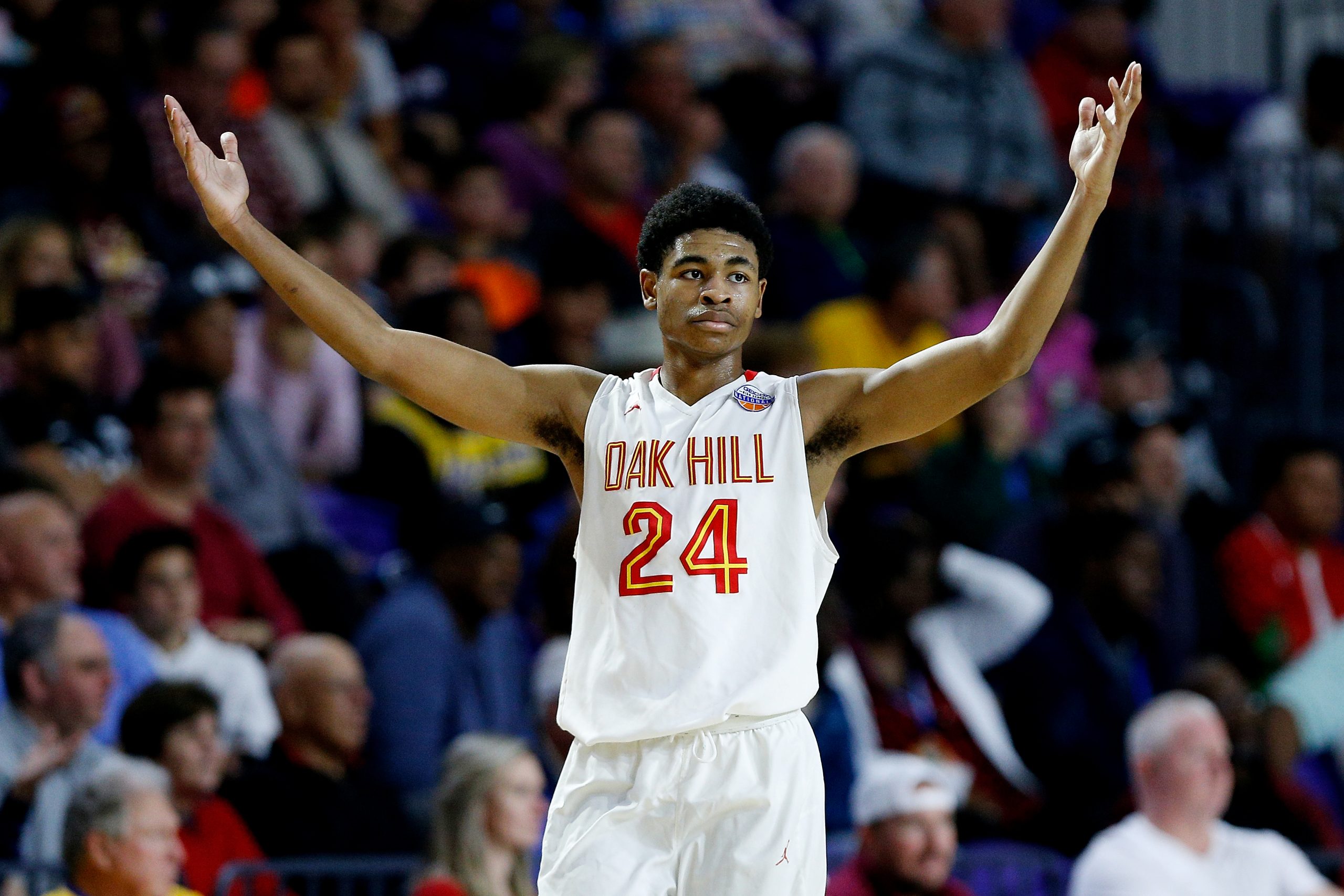 His scoring prowess was felt year-round, though. The VA native could always be found scorching the AAU scene just as easily. Take the summer of 2019, for example. Playing in the Nike EYBL circuit—always regarded as the most competitive and star-studded grassroots league in the world—Thomas led all 40 teams in scoring with 29.5 points per game. In his 13 games during the regular season, he scored 30+ in almost half of them.
College wasn't any different. Thomas led all freshmen in DI basketball in scoring with 23.0 points this past season at LSU. He broke a few records in the process, including most 25+ point games by a freshman in the SEC. He had 16 of those. The previous record was nine by Malik Monk.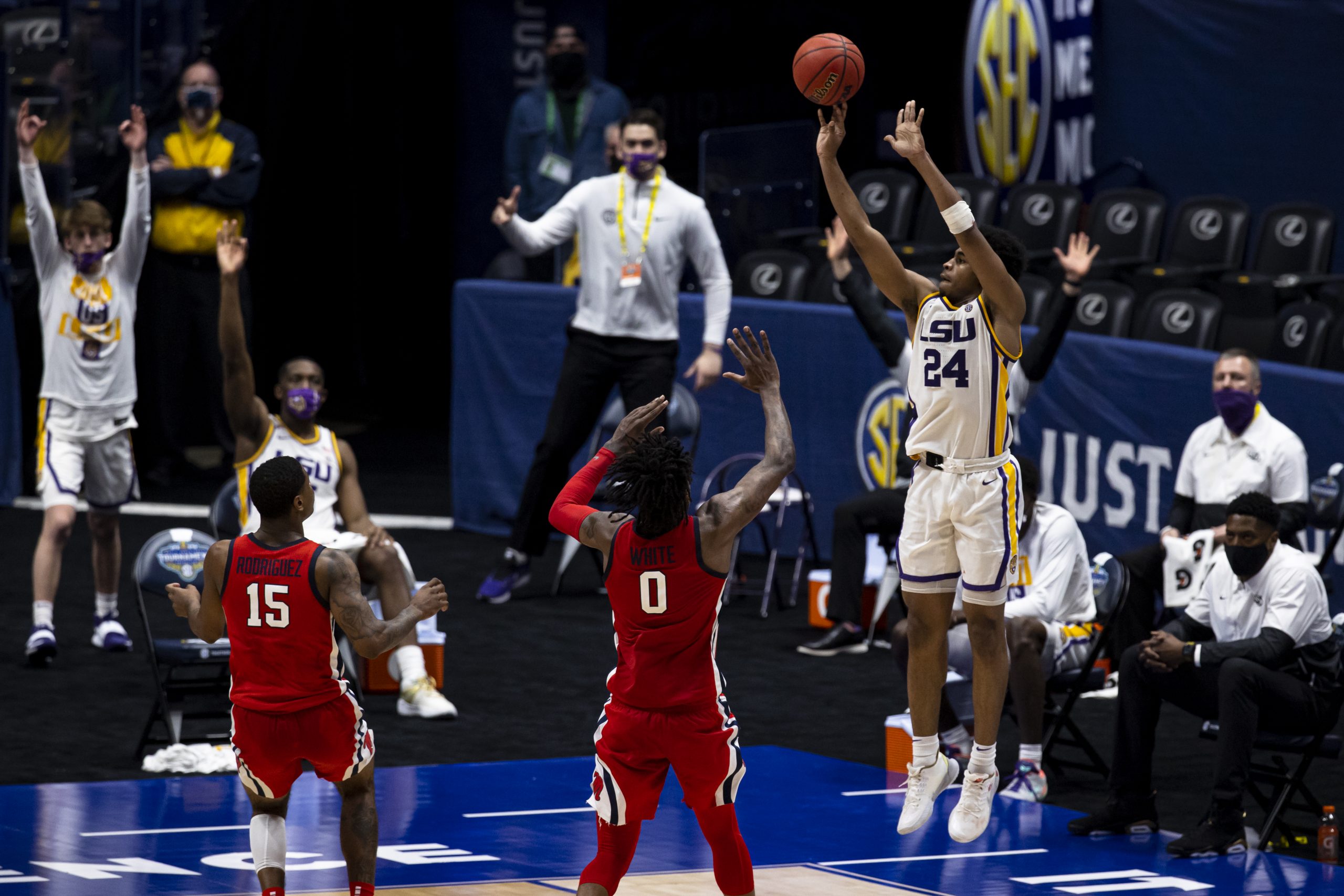 Thomas has been doing his pre-draft training in L.A., where he got the opportunity to connect with an Oak Hill legend in June. A dinner with L.A. Clippers guard Rajon Rondo is where he points to as the source of the best piece of advice he received this spring while preparing to make the transition to the pros.
"We were all eating out. It was a great chance to meet him, being from the same school, Oak Hill, it was really good. Just to sit around and talk to him for a little bit, it was a really good talk we had," recalls Thomas. "The best piece of advice I got was from Rajon Rondo. He told me to just stay true to yourself, whatever you haven't done before, don't do it now—just stay in your comfort zone."
Cam's been doing just that since he was 7.
---
Photos via Getty Images.