How Duke Commit Dariq Whitehead Followed His Own Path and Emerged as a Five-Star Recruit
Having to choose between two sports is one of the toughest decisions that young, talented, multi-faceted athletes could find themselves facing at an early age. It's a decision that ends up having life-long implications. For some, it's the first of many difficult decisions in their young athletic careers. For Dariq Whitehead, though, the middle school decision to choose between basketball or football went even deeper than that.
In his case, it was about choosing to continue a family tradition or not. The Whiteheads were known as a football family through and through. All of Dariq's older siblings played football. In fact, his brother Tahir enjoyed a nine-year career in the NFL as a linebacker with the Detroit Lions, Oakland Raiders and Carolina Panthers. Yet, Dariq ultimately went with his heart and chose hoops instead.
"My [youth] coach Hass [Hassan Nix], I call him my uncle, he put the basketball in my hands. Never had no intentions of playing basketball until one day he said, You should come try out and see how you like it," Dariq recalls. "I went to see how I liked it; it was cool. I kept going back, and that's just when I started to like basketball. Since then, I've always thanked him for helping me pick which sport I was going to do."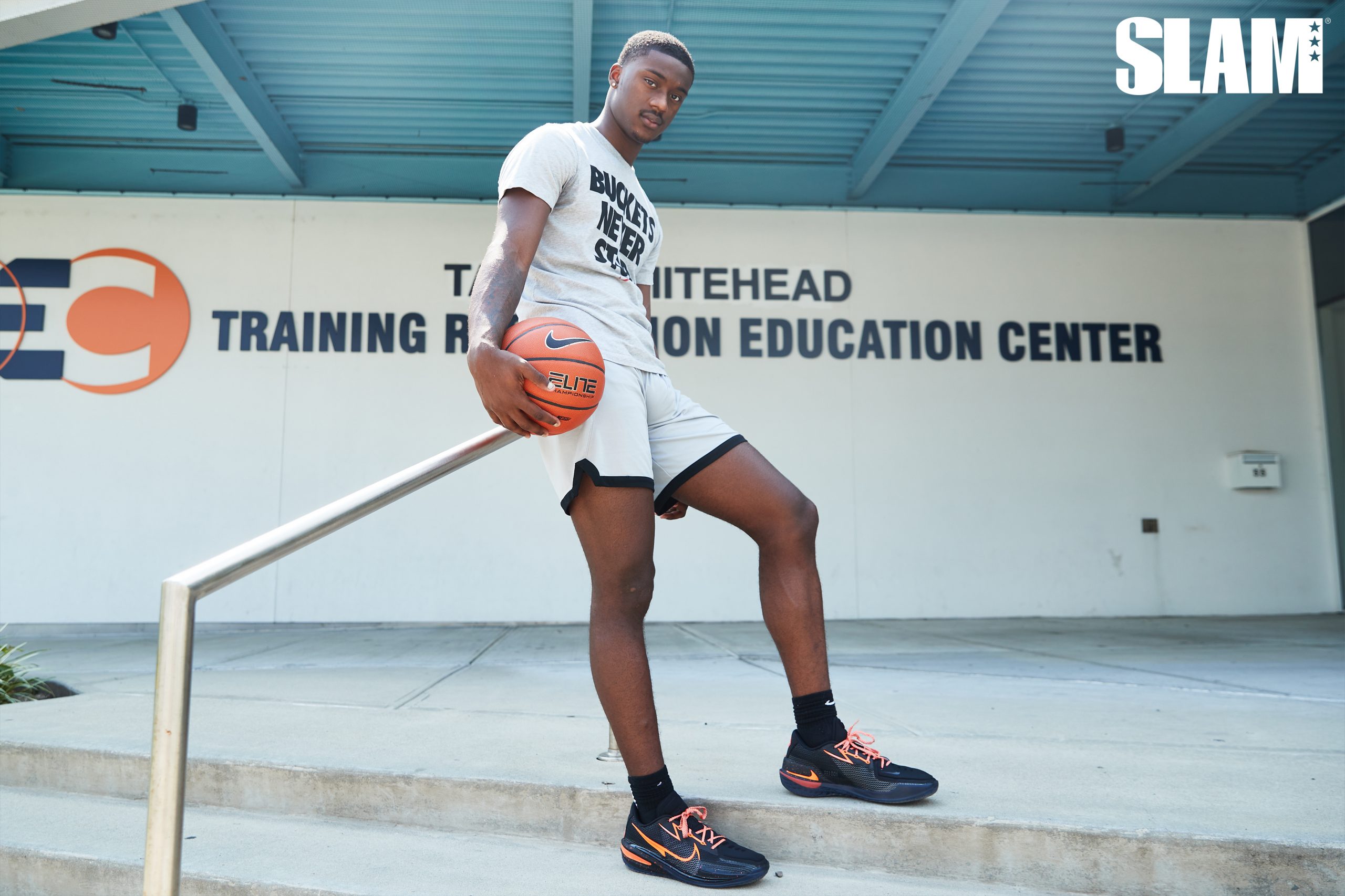 An even tougher decision came in eighth grade when Whitehead decided to leave his hometown of Newark, NJ, behind and relocate to Florida—alone. At only 13 years old, the 6-6 wing left behind family and friends after deciding to enroll at Montverde Academy—a national basketball powerhouse whose alumni included D'Angelo Russell and Ben Simmons. The move allowed him to play on a national schedule while also putting him in a unique position to develop alongside a plethora of future NBA draft picks. At the Orlando school, Whitehead's teammates have included RJ Barrett, Cade Cunningham, Scottie Barnes, Moses Moody, Day'Ron Sharpe, Filip Petrusev and Balsa Koprivica—all of whom have been drafted in the last couple of years.
"I can definitely say that was one of the hardest decisions I've ever made in my life," adds Whitehead, now a five-star senior recruit himself. "Just being away from my family, I was so used to being with them every day. Just going down there was like a rude awakening. I had to wash my own clothes. I had to be on my own. Just learned how to basically survive on my own—when to eat, stuff like that, just time management. So I can definitely say that was one of the hardest decisions I've ever made, but I'm happy that I did make it. It made me into the person I am today.
"When I realized that I was a top recruit, it was my 10th grade year on the team with Cade, Scottie, Moses and them guys, and I was actually getting big-time minutes, playing 17 minutes a game. That's when I realized, Alright, if I can play on this team, I feel like I got a shot to keep going and play anywhere I want."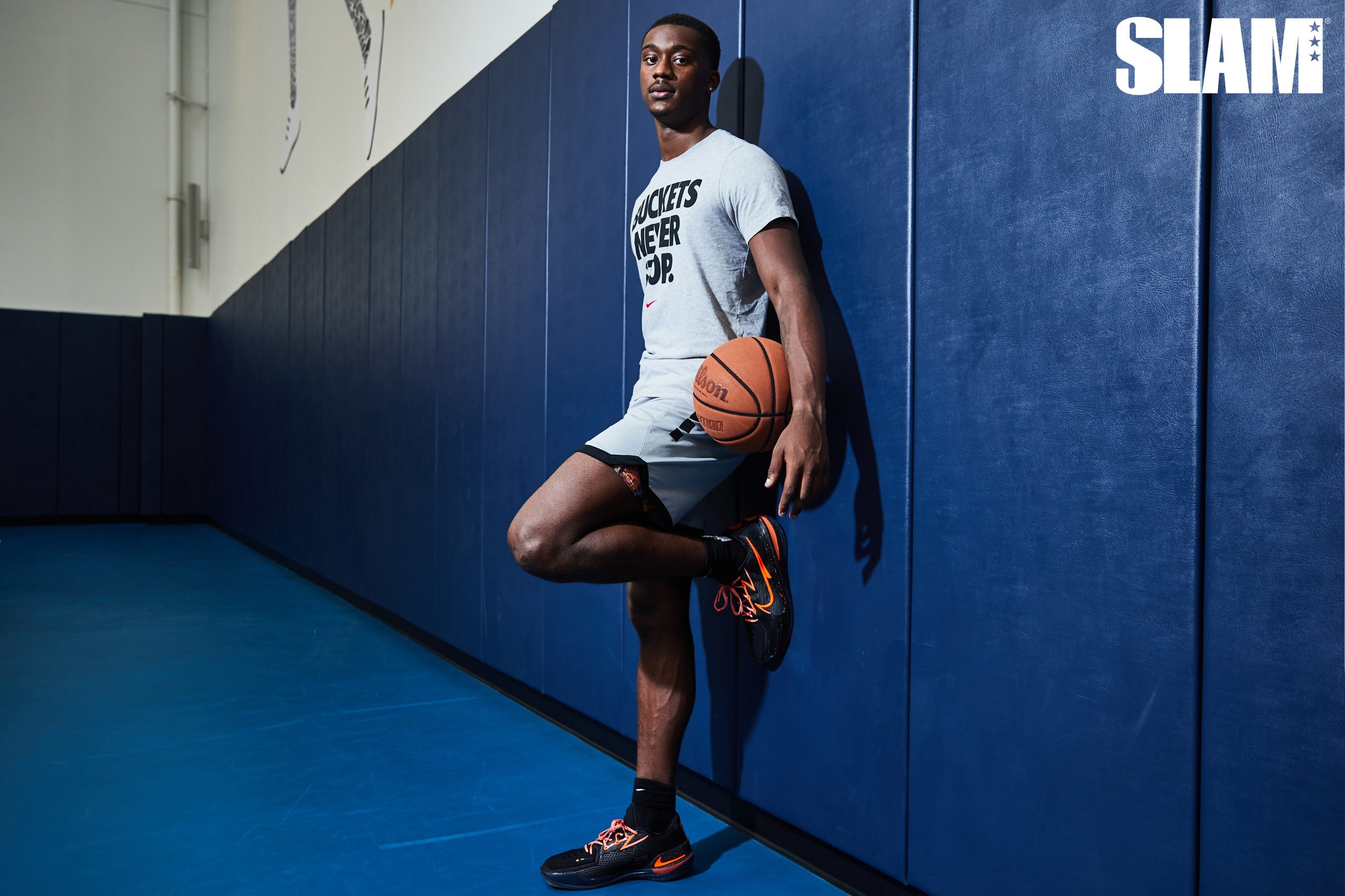 If there was one decision that wasn't too tough to make (relatively speaking), it appears to be his college one. He was thinking beyond basketball when factoring in all the reasons to choose Duke over Florida State, Kansas or the G League. On the hardwood, though, he'll make up a historic class at Duke—the first class after the passing of the torch from the legendary Coach K to his successor Jon Scheyer.
"It was a lifetime decision—after basketball, it can help me. Just the relationship I had with the coaches and kids on campus. The campus was a great place, kind of reminded me of Montverde," recalls Whitehead. "Beginning a new era with Coach Scheyer, I feel like Duke is going to remain the same. It's still going to be Duke. Nothing is gonna change but the coach. I feel like he's the coach that can come in and get the job done."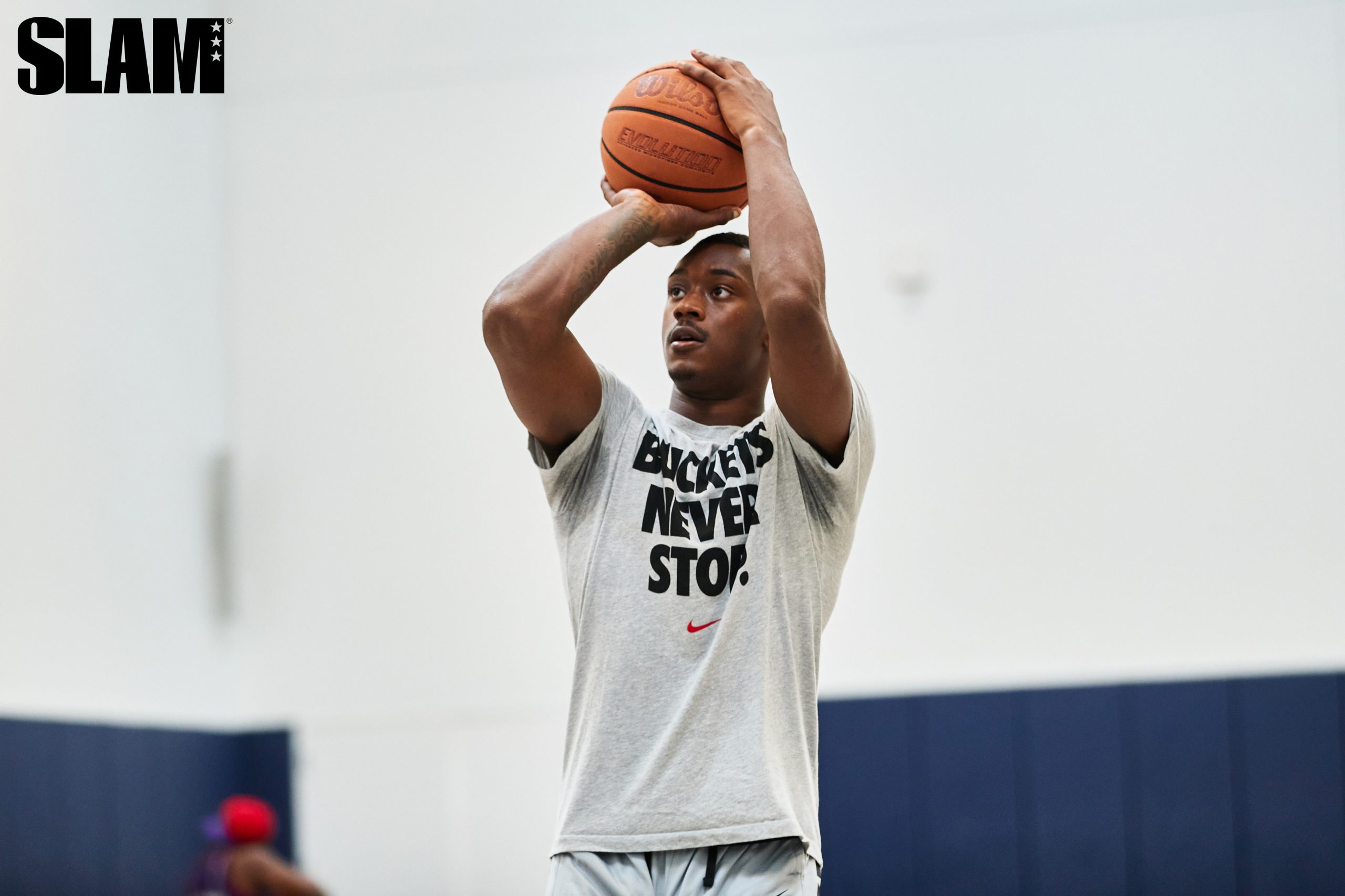 It hasn't all been rosy for Dariq, though. In 2019, despite his stock rising while playing with the most talent-laden hoops program in the nation, he was cut from the USA U16 National Team that was headed to the FIBA Americas in Brazil that spring. The team's decision became a turning-point moment for him and fueled the fire that has led to him becoming the No. 5 ranked prospect in the Class of 2022.
"Honestly, that was the first time in my life where I felt rejected," admits Whitehead. "Talking to [Montverde head coach Kevin Boyle], he actually said, obviously, he and myself thought I should've made the team, but when I look back on it, that was the best thing that happened to me. He saw my work ethic change in practice, he saw how dedicated I got to the game, how many hours I was putting in the gym outside of practice. He told me, That was the best thing that happened to you, as crazy as it sounds. I changed. I started not wanting to be rejected again or be left out of anything."
---
Portraits by Luther Schlaifer.