"The SEC, the FBI or the IRS

I pass the alphabet boys like an eye test…"—Jay Z
When the Alphabet Comes: A Life Changed by Exposure is an emotional rollercoaster, reminiscent of a Hollywood script.
Jerome Allen, the former University of Pennsylvania men's basketball head coach and current assistant coach for the Boston Celtics, writes a confessional tale that intertwines basketball, crime, poverty, self-awareness, family and forgiveness.
The foreword is penned by two-time NBA All-Star Isaiah Thomas, who also endured exceptional highs and lows throughout his career.
Jerome Allen is Philly basketball royalty. He bewildered Kevin Johnson during a Dream Team II exhibition with a crossover in '94, and people continue to emulate the "Pooh Allen" move throughout the city.
The former two-time Ivy League Player of the Year and 49th overall selection of the Timberwolves in 1995 became the head coach of his alma mater in 2010. He resigned after five seasons, and was later indicted for accepting a six-figure bribe.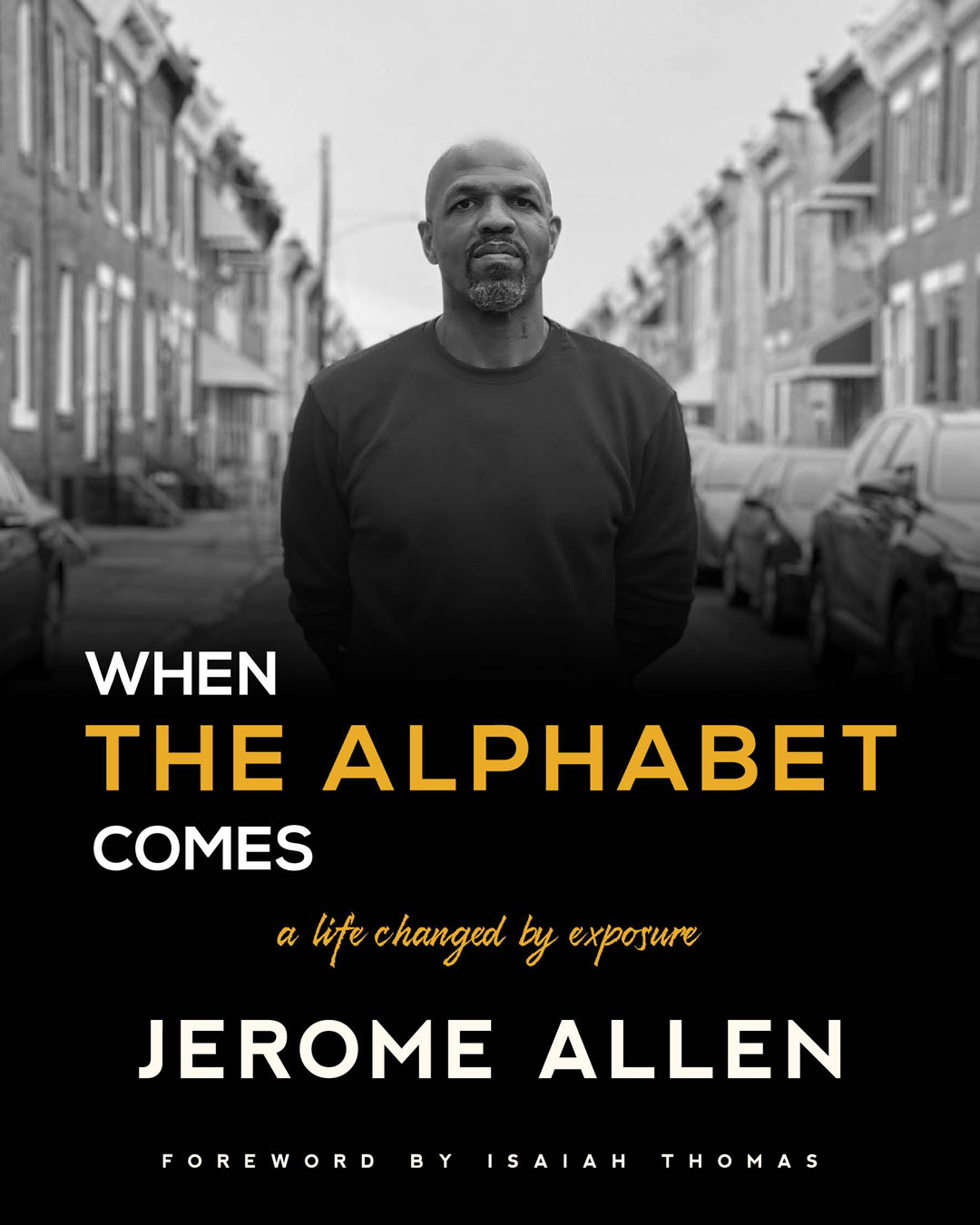 Through Alphabet, Allen opens up his heart to help others understand and accept their mishaps through the telling of his own trials and tribulations. Giving a firsthand account of the Varsity Blues federal case, Allen reflects on how that time in his life has come and gone.
It was a true test of his moral compass, and his failure of character was motivation for him to become a better husband, father and son—and ultimately a better version of himself. The scandal is not who Allen is, but rather a fraction of his life story.
The alphabet boys came for him and now he's become a definitive example of faith and perseverance.
—
Anthony Gilbert is a contributor to SLAM, and he resides in Philadelphia.. Follow him on Twitter @axgilbert.