The hard-hitting realization that many athletes come to in various stages of their careers is that they're only as good as the last game they won, and that what they've achieved on the court does not garner respect in the business world. For some players, this recognition happens after a career-ending injury, a decline in stats or retirement. For Junior Bridgeman, his reality check came as he transitioned into business, as an entrepreneur looking for funding as a franchisor. OK. Now I get it. I understand. They only see you as someone that can make a jump shot, he'd think. Junior was turned away because of his "lack of experience" although he had the qualities and leadership skills of a seasoned CEO early on.
Today, Junior's net worth is an estimated $600 million, and he is listed as the second wealthiest NBA player behind none other than Michael Jordan. Money is not everything, yes, but in today's climate, it's necessary to detail how a man from humble beginnings in Indiana obtained a heightened level of success without a major shoe deal, making no more than $350,000 in any of his 12 NBA seasons playing for the Milwaukee Bucks and Los Angeles Clippers. Don't get it confused: Junior was no slouch on the court. At 6-5 and with a silky-smooth jumper, he was a back-to-back Missouri Valley Player of the Year, reached the Final Four at Louisville, was drafted No. 8 overall in the 1975 NBA draft and was one of the best sixth men of his era. His No. 2 jersey is raised in the rafters of the Milwaukee Bucks' arena.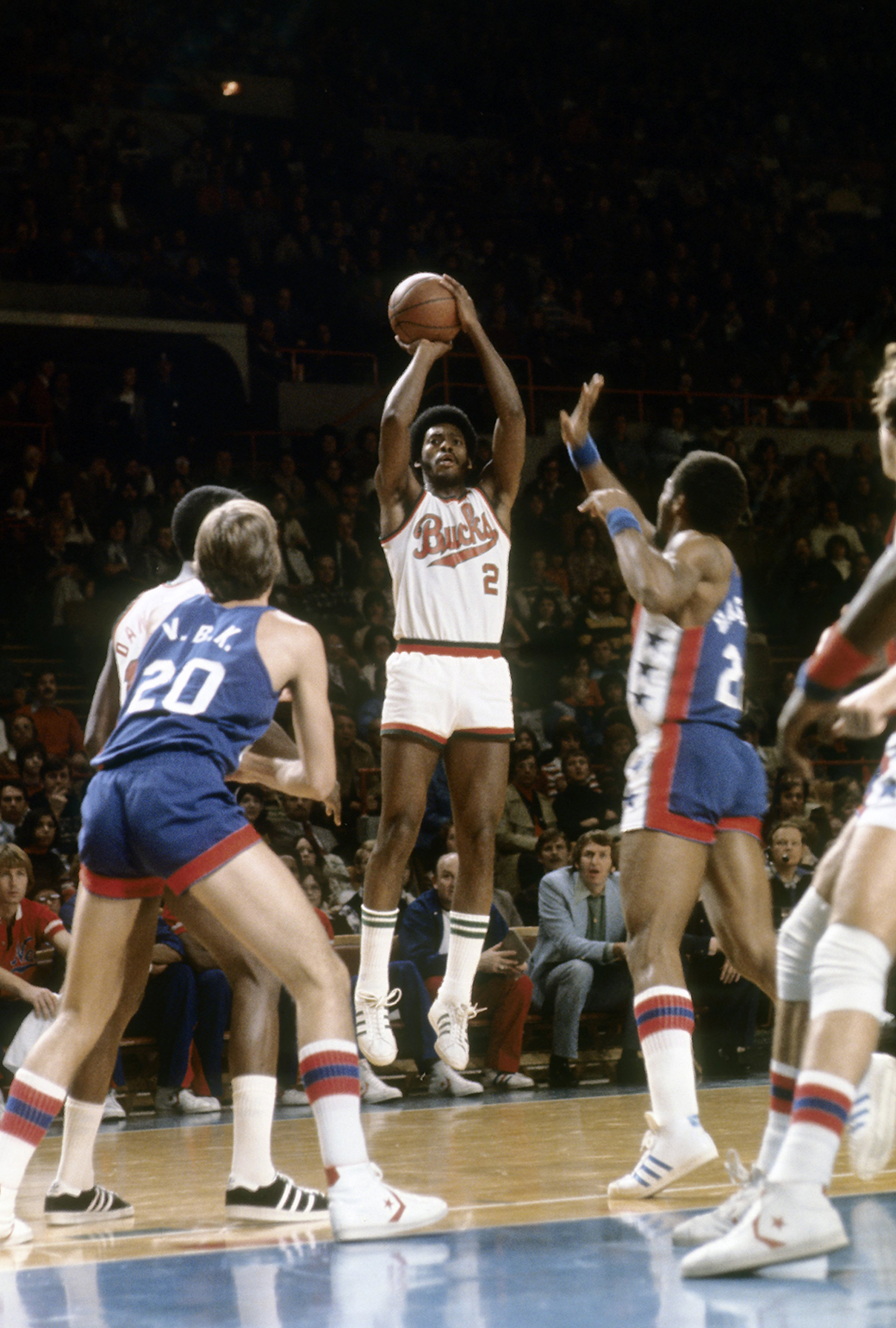 But what does greatness look like on the other side of the game? As a player, you have tunnel vision for championships and individual milestones to push your career further. There is rarely any time to think about another career when the expiration date for players is three-to-four years on average. Every now and then, a sign reveals itself.
"I sat across from NBA owners during the collective bargaining agreement [Junior served as president of the NBPA while playing] and I noticed how happy they were and what excited them extended beyond basketball," Junior says. "They weren't getting a fulfillment necessarily out of the team winning and losing, and I had to figure out what that was. There was a fulfilment beyond hitting the game-winning shot. They got their self-fulfillment out of making and creating something successful. I said to myself, that will last longer than basketball."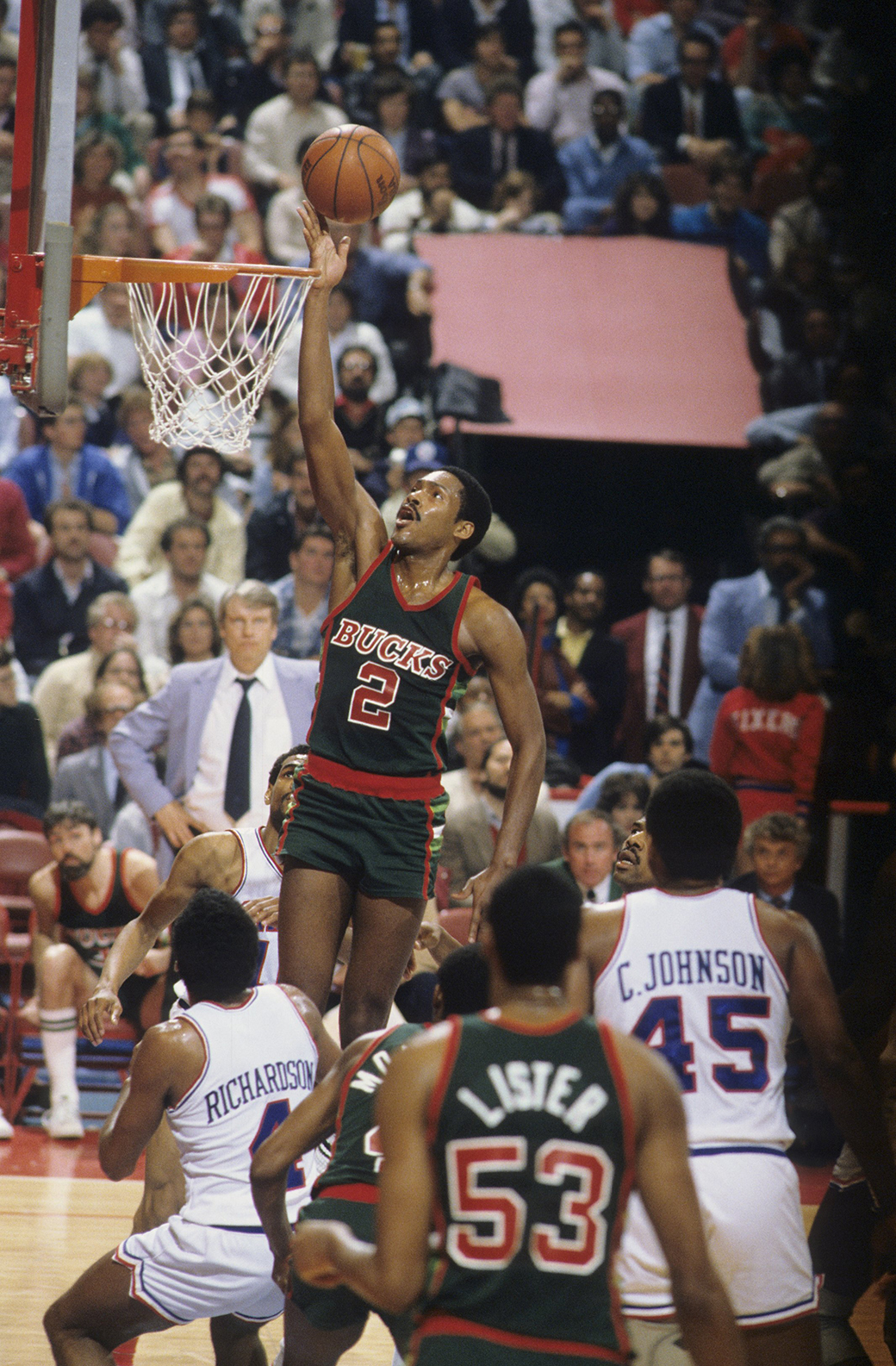 The success Junior found was in franchising of fast-food restaurants. He began with five stores he purchased from Wendy's (three while still actively playing, two shortly after) and not long thereafter had the opportunity to expand his territory to 20+ locations. At the time, his stores were not extremely profitable—in the first few years he barely broke even. But he took a leap of faith, paying what was essentially his entire savings account from his playing-career dollars to pony up for the additional restaurants. He worked 12+ hours a day learning the system and how to improve the bottom line of those stores. And over the next 30 years he grew his empire to 450+ total franchises, including Wendy's, Chili's and more. In 2016, he divested his fast-food ownerships and would become one of only three new Coca-Cola bottlers in the last 40 years.
As I chatted further with Junior, I got the notion that what he saw in the business world was the type of longevity and joy that basketball deprives us of when we get caught up in the cheers and boos. A joyful legacy he could define for himself, and a game he could play on his own terms and at his own pace. He took the game to his court and flourished. GOAT Status, indeed.
—
Former pro hooper and Philly native Mustafa Shakur has been dropping gems on his IG page (@stafshakur), so much so that it inspired us to give his words a new print home. Introducing GOAT Status, in which Mustafa will tell stories of hoops legends you really should know all about.