Kristine Anigwe is Promoting Body Positivity and Equality with Her Brand, KA Originals
Creativity and talent been at the core of the WNBA's DNA for years, but now we get to see those two characteristics married in a player-created brand: KA Originals. Designed, developed and created by Phoenix Mercury forward Kristine Anigwe, KA Originals is a clothing brand dedicated to body positivity and equality.
"I wanted it to be authentic and real," Anigwe tells WSLAM. "I wanted to teach people how to style themselves through my brand."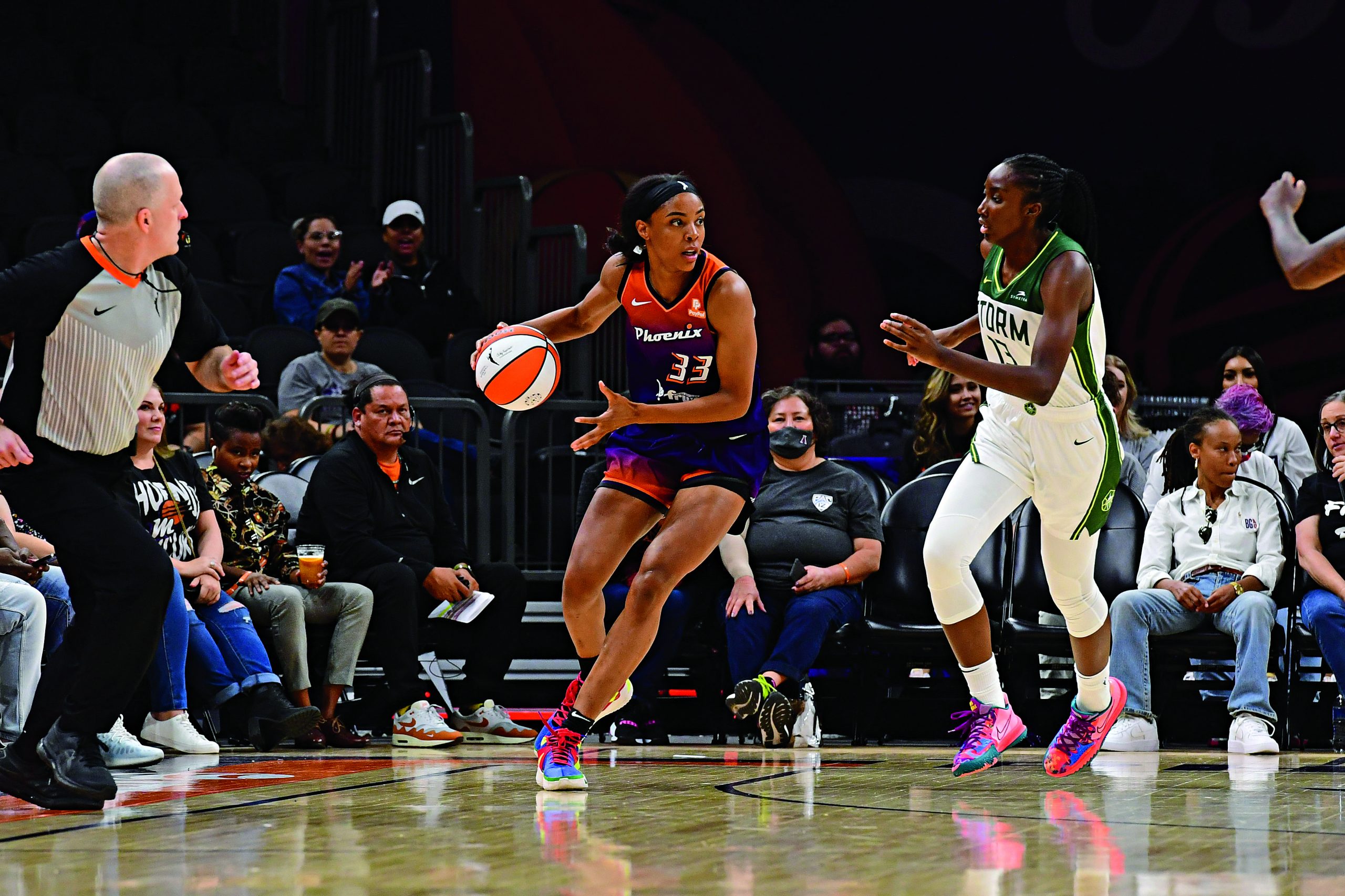 Focused on empowering individuals to find pieces that combine style and comfort, this collection has a deep foundation in Kristine's personal experiences. Looking at the collection, you see so many details that have a significant meaning in her life.
"Being from Nigeria, the Nigerian flag is green, there's a lot of nature," the designer says. "I really did a lot of deep healing, a lot of self-healing. I figured out that nature really does call me in ways that other things don't. So I use a lot of colors to stimulate the mind. A lot of my colors that I've used in this collection are colors from nature, colors that are calming and healing. And make you breathe and feel very sexy, chic, confident."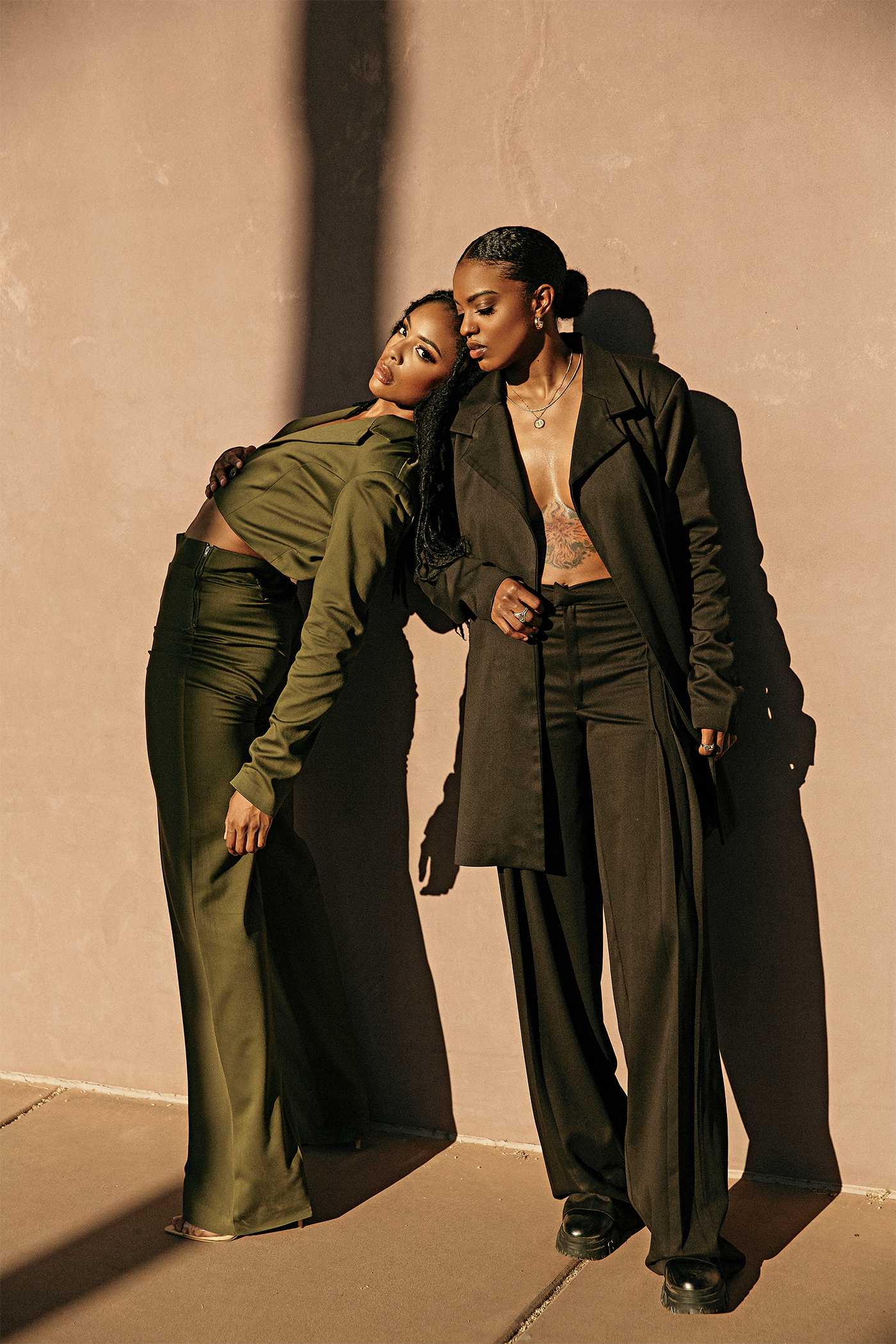 In just two years, she's already created and launched her vision, all of which came from a situation many wouldn't be able to make the most of. But Kristine did.
"I had gotten waived from L.A., and it was like, I have all this free time, why not just start a company that liberates other women and helps people elevate their style? So, I created KA Originals."
The process continued as she went on to play her first few seasons overseas in Turkey just as the pandemic hit. With travel brought to a halt, she used the time to scour local markets for fabrics and find what made sense to help bring her vision to life.
With help from her best friend and her mom, Kristine learned how to design, sew and produce her first pieces. When it came time to launch her brand, there was no better fit to model her clothing than her fellow WNBA teammates and friends.
"When I see DeWanna Bonner, I'm like, Woah, she's beautiful. Jasmine, Tiffany, the models that I chose. I'm like, well, These people are beautiful," Anigwe says. "They're real models and real people. That's why I love my prints so much because there's nothing fake about it. It's authentic. It's real."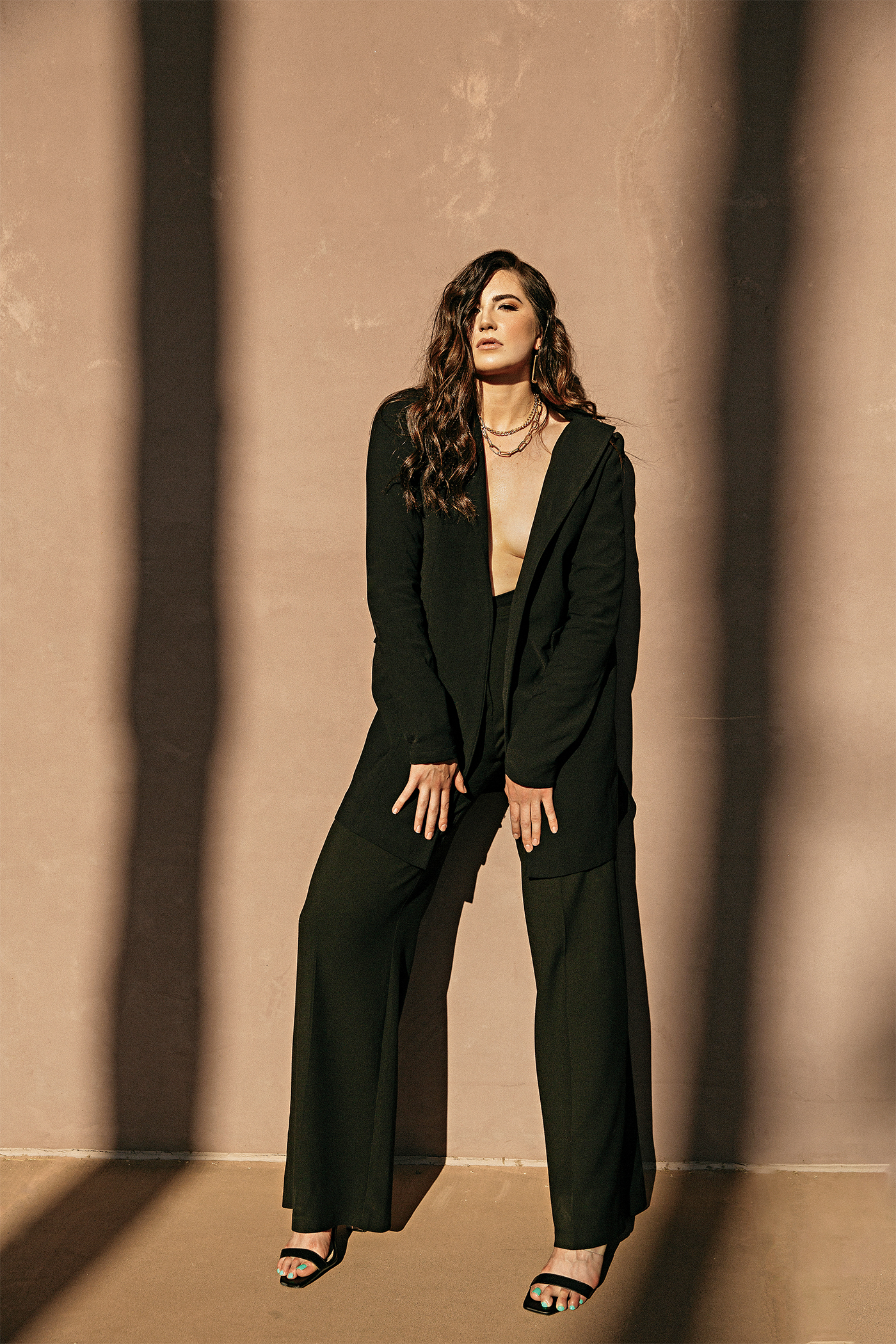 The players in the W are much more than talented athletes. They're also beautiful women who exude what Kristine's collection is about: authenticity.
The collection has already made waves, but this is just the beginning for the young designer.
"I'm really excited for everything," Kristine says. "I really want to push the standard of beauty I want to include. I want to get more athletes involved. I want to show the sports world that you can do both. You can be a successful business owner, you can be an athlete and you can be an advocate for just basic human rights."
---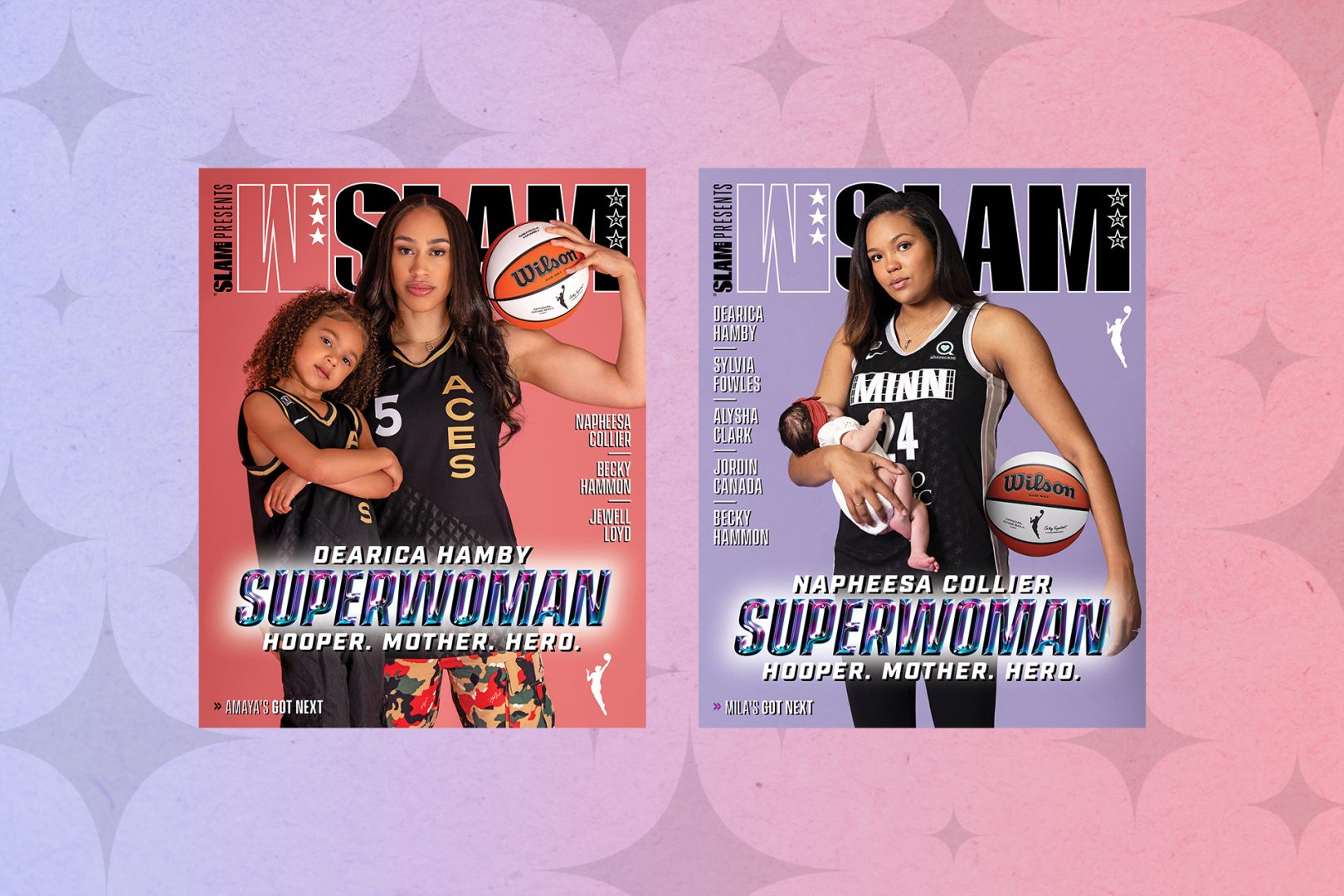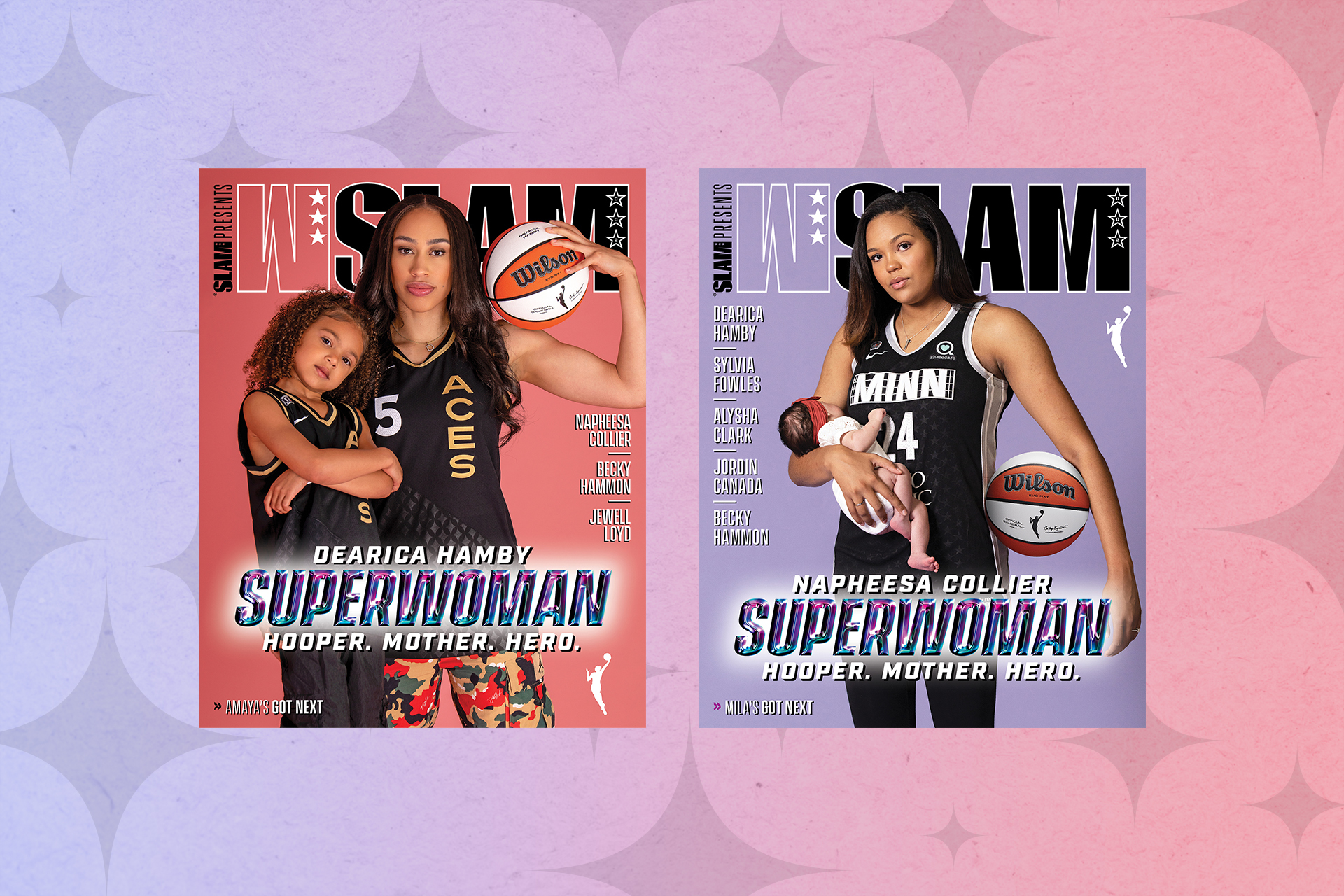 WSLAM 2 is available now. Get your copy here.
---
Photos Courtesy of Getty Images and KA Originals.