From DJing to Co-founding VitaDrop, Liz Cambage is Making Moves in the Business World
This story appears in the second edition of WSLAM 2. Get your copy here.
The owner of two tea shops with plans for expansion. A fan favorite with a clothing line of her own. A cultural icon with an up-and-coming vitamin and supplement company.
Though the businesses that three of the W's biggest names—Tamika Catchings, Tamera "Ty" Young and Liz Cambage—lead have different goals, what binds them all together is the desire to dominate. They are entrepreneurs and visionaries, and they are changing the game.
---
In 2019, in an interview with the Sydney Morning Herald, Liz Cambage spoke about a time earlier in her career where she worried she wouldn't be able to pay her mortgage. In February, Cambage pointed out on Twitter that great disparities exist between head coach and player earnings in the WNBA, in which coaches can earn four times as much as their players.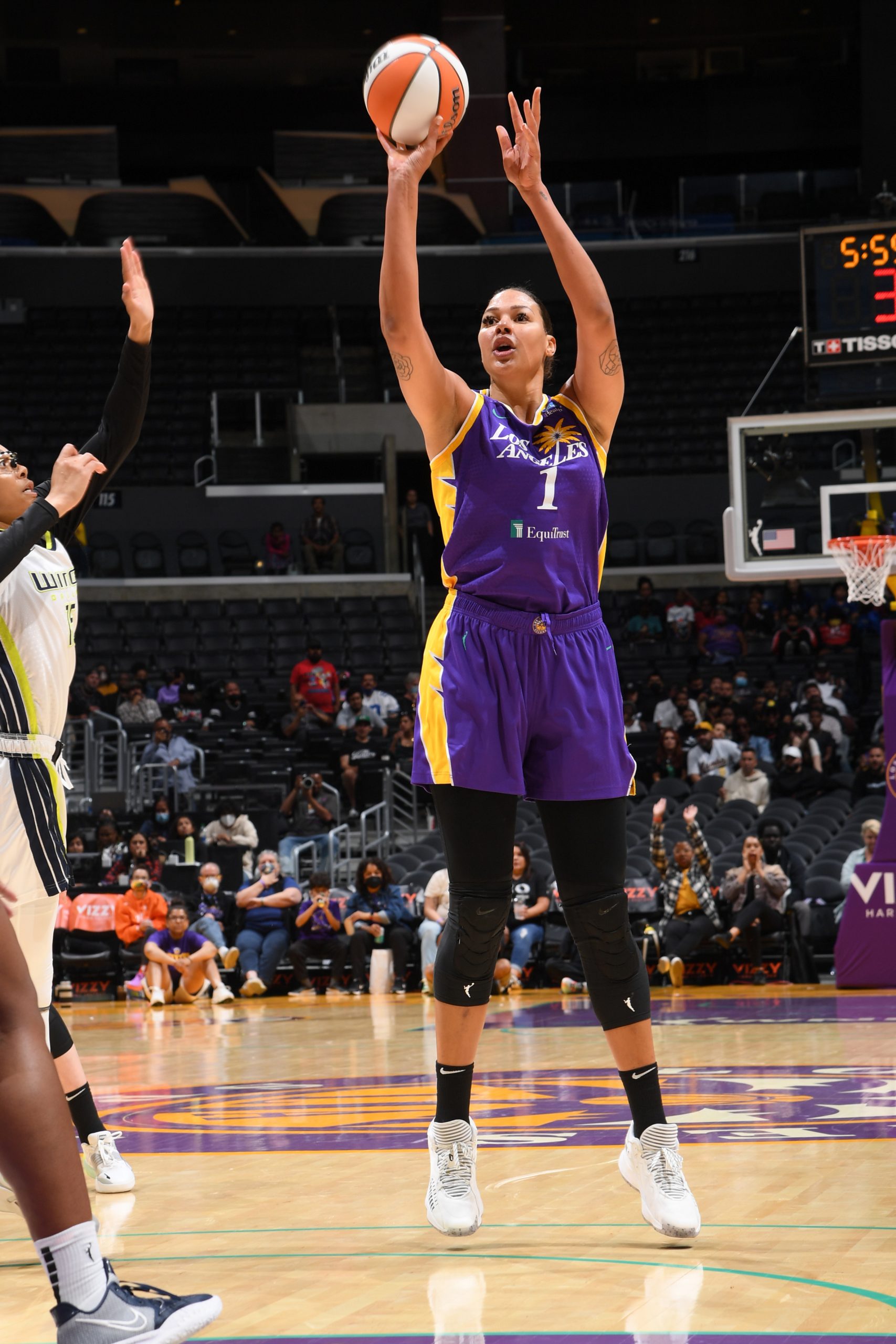 Cambage is building a full-fledged empire that stretches far beyond basketball paychecks. The dynasty includes modeling work for Mugler and Savage x Fenty, DJing internationally, and co-founding Vitadrop, a vitamin and supplement company.
Cambage's domination in the business world originated with guidance from her mother, Julia, who holds over 20 years of experience as a CEO for mission-driven organizations in Australia.
"I know my mum hasn't had it easy being a woman in business," Cambage says. "It really inspired me knowing how many walls she had to break down."
Ultimately, the younger Cambage decided to co-found Vitadrop with four friends from Australia because of her trust in her co-founders and a passion for health and wellness. Vitadrop is built around key products, such as an electrolyte powder called "The Daily," and eye gels, with several more products on the way. Cambage's trust in the products relies on her own use of them. She drinks "The Daily" every day and uses the eye masks after photo shoots. Her team of co-founders includes longtime friend and biology expert Charles Wood and her music manager Tom Caw, whom she connected with because of a shared love of festivals. For Cambage, going into business with them just made sense.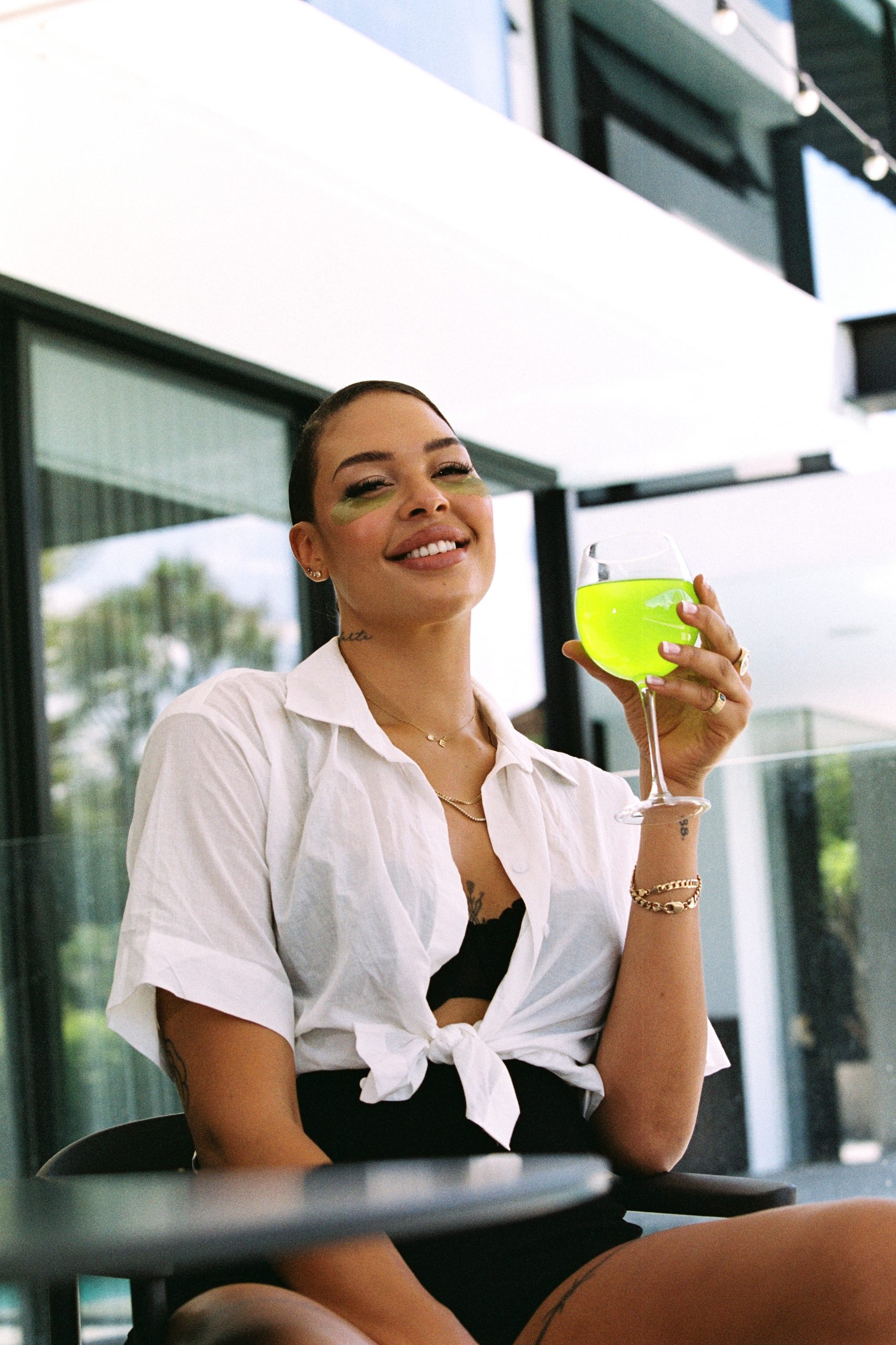 Along with her true investment in the health and wellness space, another goal for Cambage in the future is to learn as much as possible about the business world. She aims to plunge into the crypto space, for example, and is set to take a class at Harvard Business School.
"I have no shame that I want more, and I want to work hard to be the woman I want to be," Cambage says. "I'm surrounded by women that make me want to be greater in so many different fields."
And because of that, Cambage is quick to offer advice for future athletes who want to go into business. She believes the path starts with creating a savings account early and envisioning what you want your portfolio of investments to look like.
Cambage closes with a final thought that is based on lived experience. "Money takes time. Money worth holding onto takes time."
---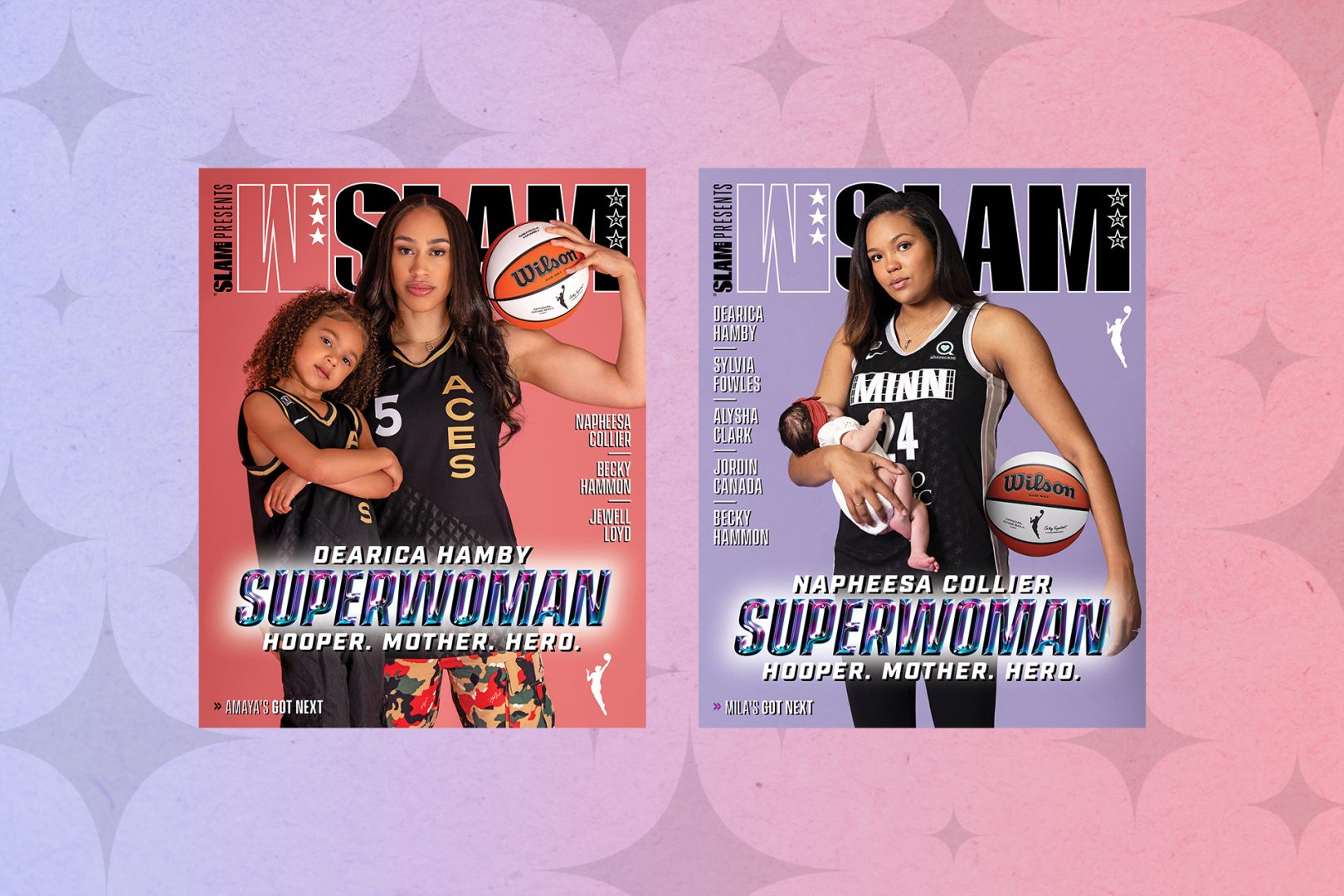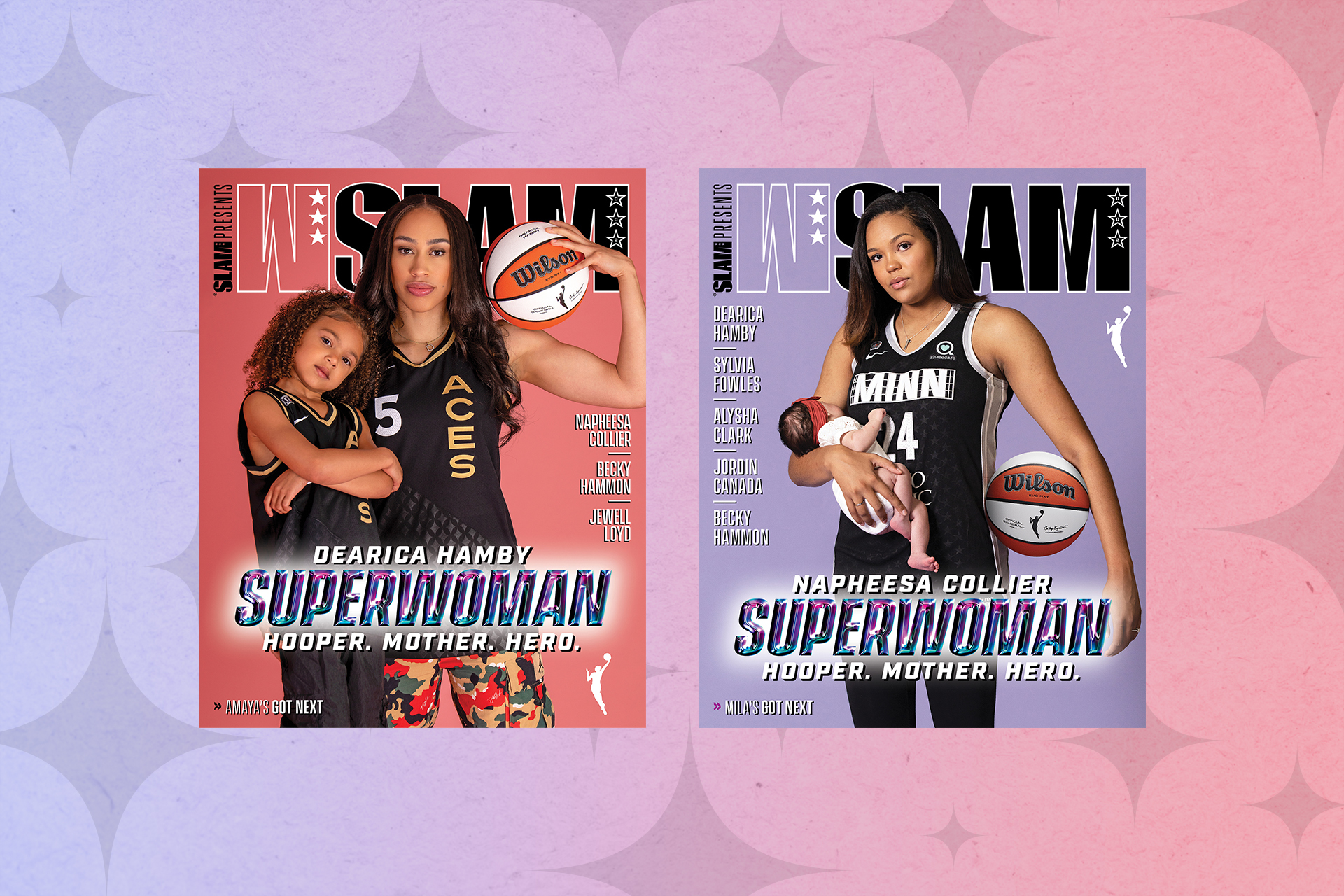 WSLAM 2 is available now. Get your copy here.
Photos via Getty Images