A 12-year WNBA veteran, WNBA champion as a player and now leading one of the top teams in the West? Few have the résumé of Seattle Storm head coach Noelle Quinn. She has every reasons to boast, yet after speaking with Quinn, it's clear that's not her style. 
Quinn's journey through basketball started unexpectedly, but it's been one that has led her to the top of the women's basketball world.
"Basketball kind of found me," Quinn tells WSLAM. "I think I just naturally picked it up and naturally just enjoyed the game." 
Born and raised in Los Angeles, Quinn first appeared in a League playing against and alongside boys. That on-court toughness translated when she would watch the Showtime Lakers in her youth. Thankfully soon enough, the inaugural season of the WNBA began between the Sparks and Liberty at the Great Western Forum. Quinn remembers watching icons such as Lisa Leslie and Penny Toler with her mother and witnessing the energy and support of a professional women's sports team in L.A. 
Yet, it wasn't until the Sparks moved to the STAPLES Center and Quinn got older that she realized, "I can actually be playing there one day." Quinn would not only go on to play there but coach at the historic arena as well.
Throughout her decorated playing career, it wasn't until the end that she thought about being a coach. After just two seasons as an assistant, Quinn was tapped to take over the head coach role after Dan Hughes announced his retirement. The smile on her face confirms she made the right decision. 
A player's coach, Quinn stresses that she doesn't change her demeanor and who she is outside or inside of the lines. Focusing on relationships and accepting that everything happens for a reason is what she credits her journey to. Quinn embodies a role model in all ways possible. Her heart and values sum up the mentor and leader she is.
"I like to operate from a heart space, I pour my heart into a lot of things. Obviously you want to be successful, but you want to do it in the right way, treat people the right way."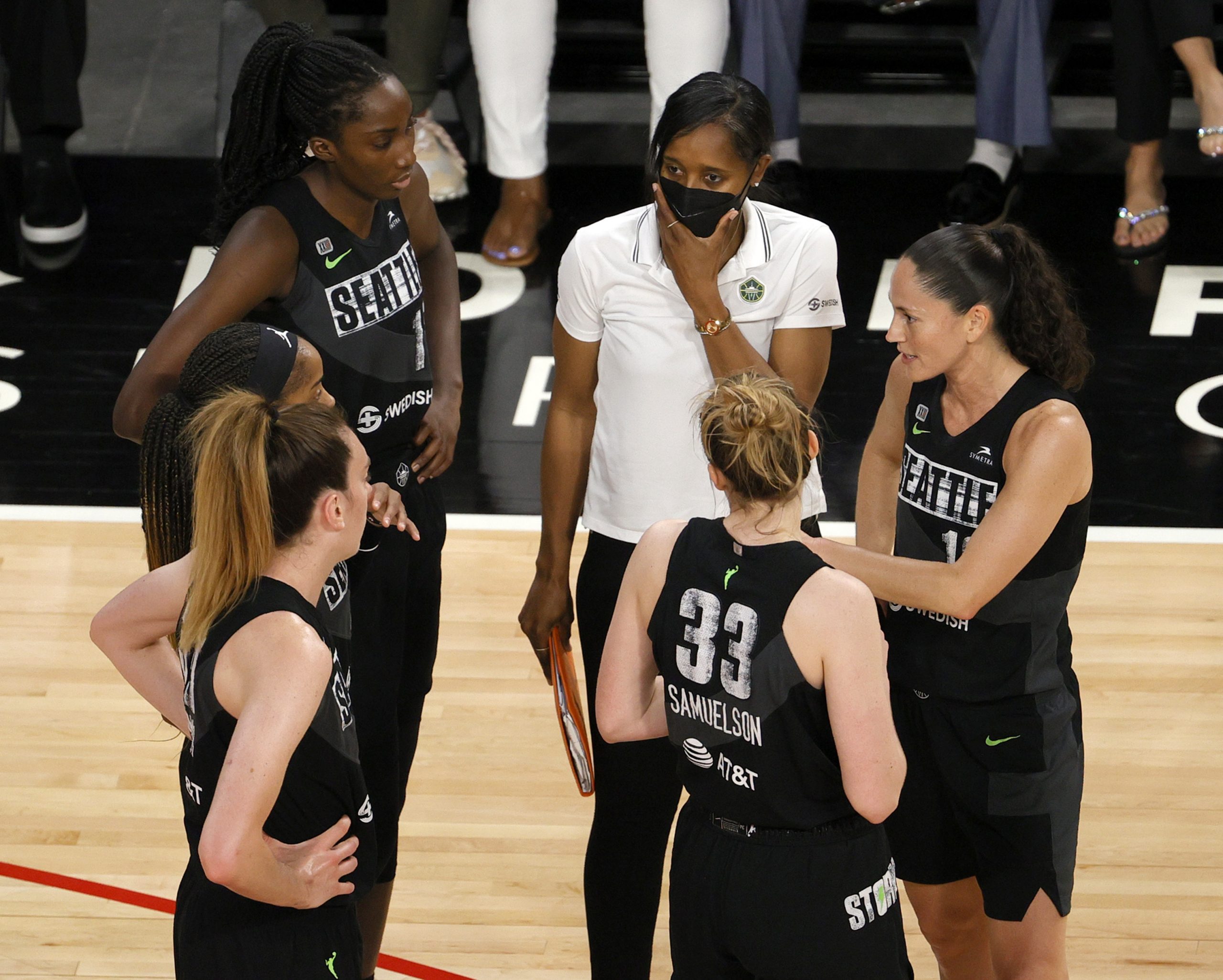 Quinn is quick to note how fortunate she is to be in her position. Everyone sees the accolades, but few know the dedication and work that goes into coaching at her level. Her guiding force through it all? Her mom. She credits her for where she is today.
"Everything I do and strive to do in my life is to honor her and make her proud."
---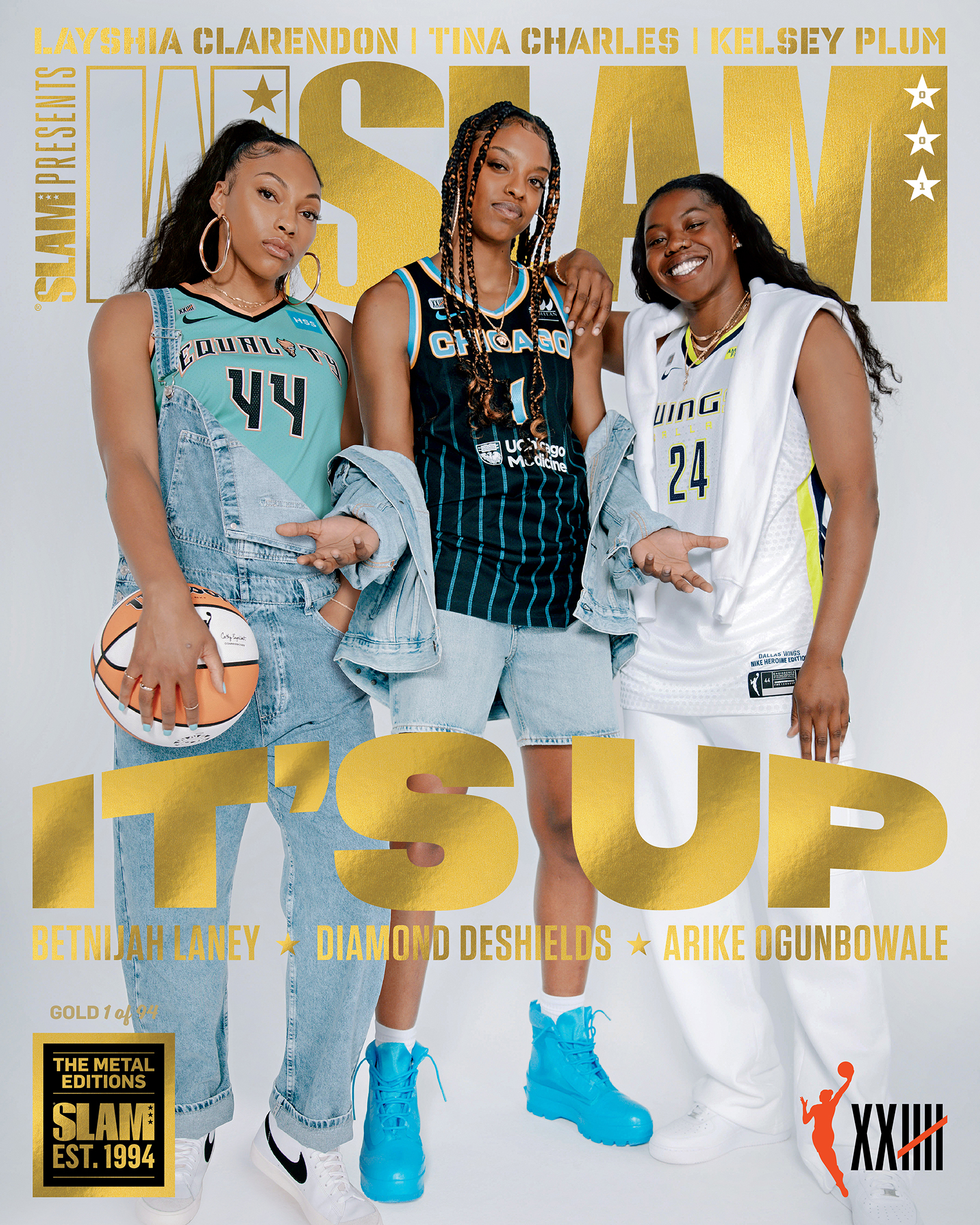 Photos via Getty Images.