What started out as an aspiration in business, investing, and a LeBron James tweet soon became reality for Renee Montgomery. In January of last year, the WNBA champion peeped a tweet from James expressing interest in buying the Atlanta Dream. She immediately reached out to his camp about bringing the tweet to life.
"I've always been interested in business and investing, but I never actually thought about having an ownership stake," Montgomery shares with WSLAM. "It wasn't until the summer of 2020 when some discussions started to circulate that the Atlanta Dream would be selling in the near future. That's when my family and I got the crazy idea of What if? It didn't really seem realistic at the time. Fast forward to November when an ownership opportunity presented itself and I became an FCF Beasts co-owner with Marshawn Lynch and pro-wrestler Mero, before the Atlanta Dream ownership stake."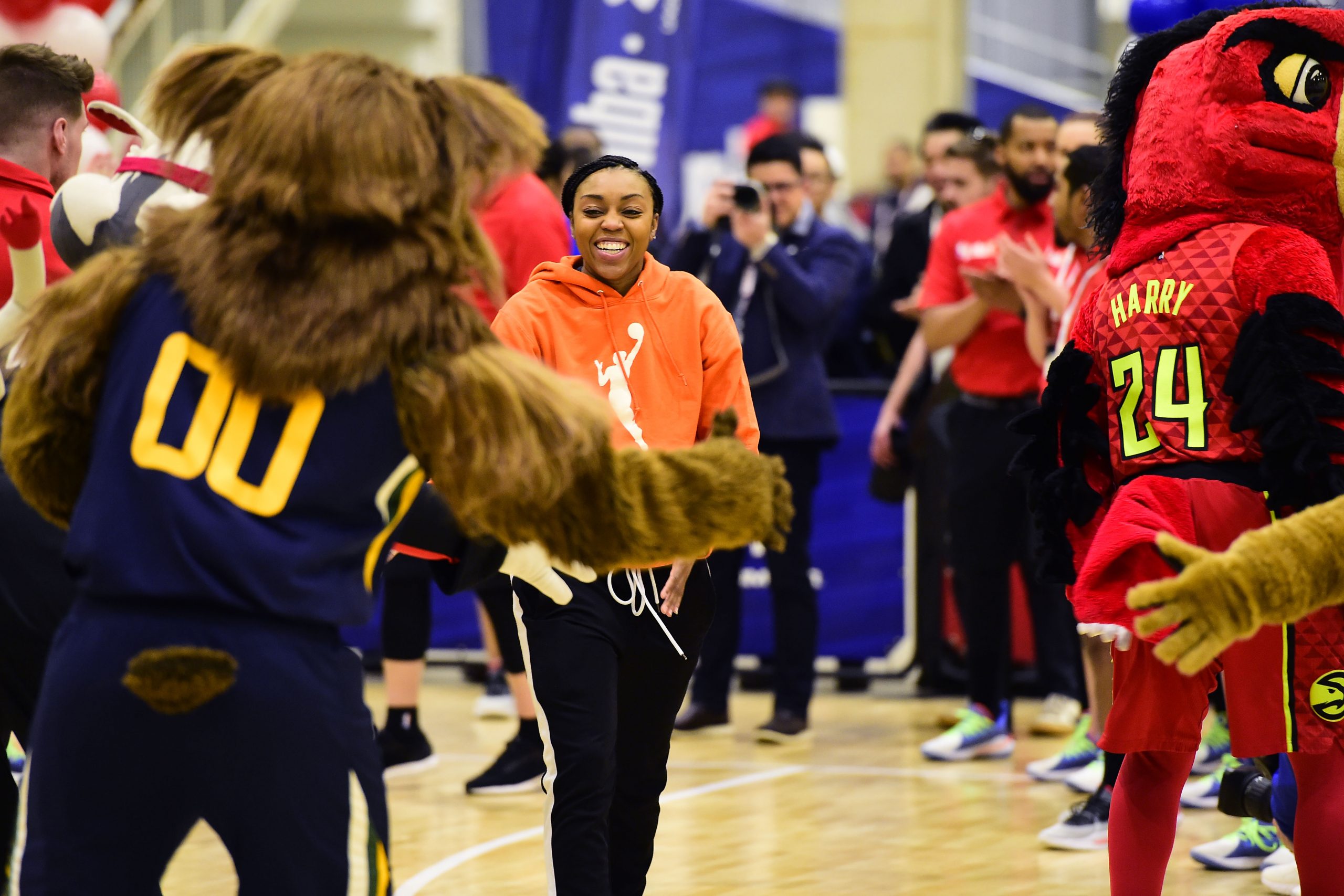 Breaking down barriers is something that players across the W are already accustomed to doing, and Renee epitomized this when she became the first former player to own a team as well as hold a leadership role.
Little did Montgomery know that she would soon set the standard for minorities everywhere, symbolizing that basketball success doesn't just stop on the hardwood, but it seeps into the business sector as well.
"I feel humbled because when we started this journey, I didn't even realize that I was, that wasn't my intention," Montgomery reflects. "I just wanted to be in the rooms where decisions were being made, to have representation at the highest level I can, because it matters to have that representation speaking up in that room. I hope to see more players go on the ownership or executive path. The players have earned the experience through sweat equity. It's just about getting the opportunity."
The two-time champ appeared in 37 playoff games, retiring from the W after having played in 364 games with 173 starts. She showed pure dedication and work ethic on the court, but she knows and urges the youth to understand the importance of skills such as communication and leadership off the court as well.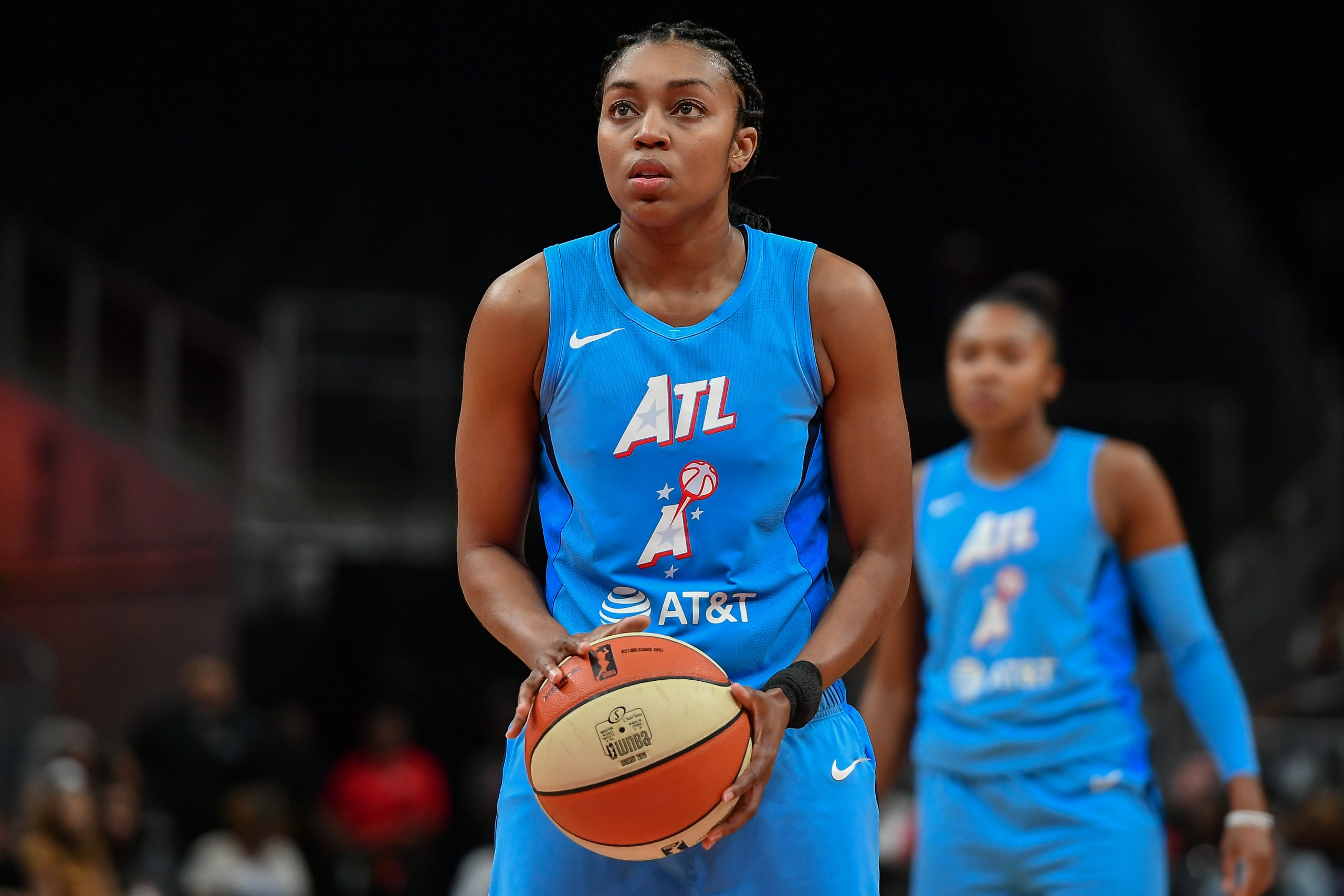 "Don't take skills like speaking, writing and insight for granted," she says. "Communication skills are an important part of leadership. Good communication that gets through to people is essential in whichever workplace you choose. You just need the confidence to believe you can do it. The skill set that you have does not change when you switch positions, the only thing that changes is the responsibilities. Then you realize you were always capable. Don't be afraid to make your own path."

---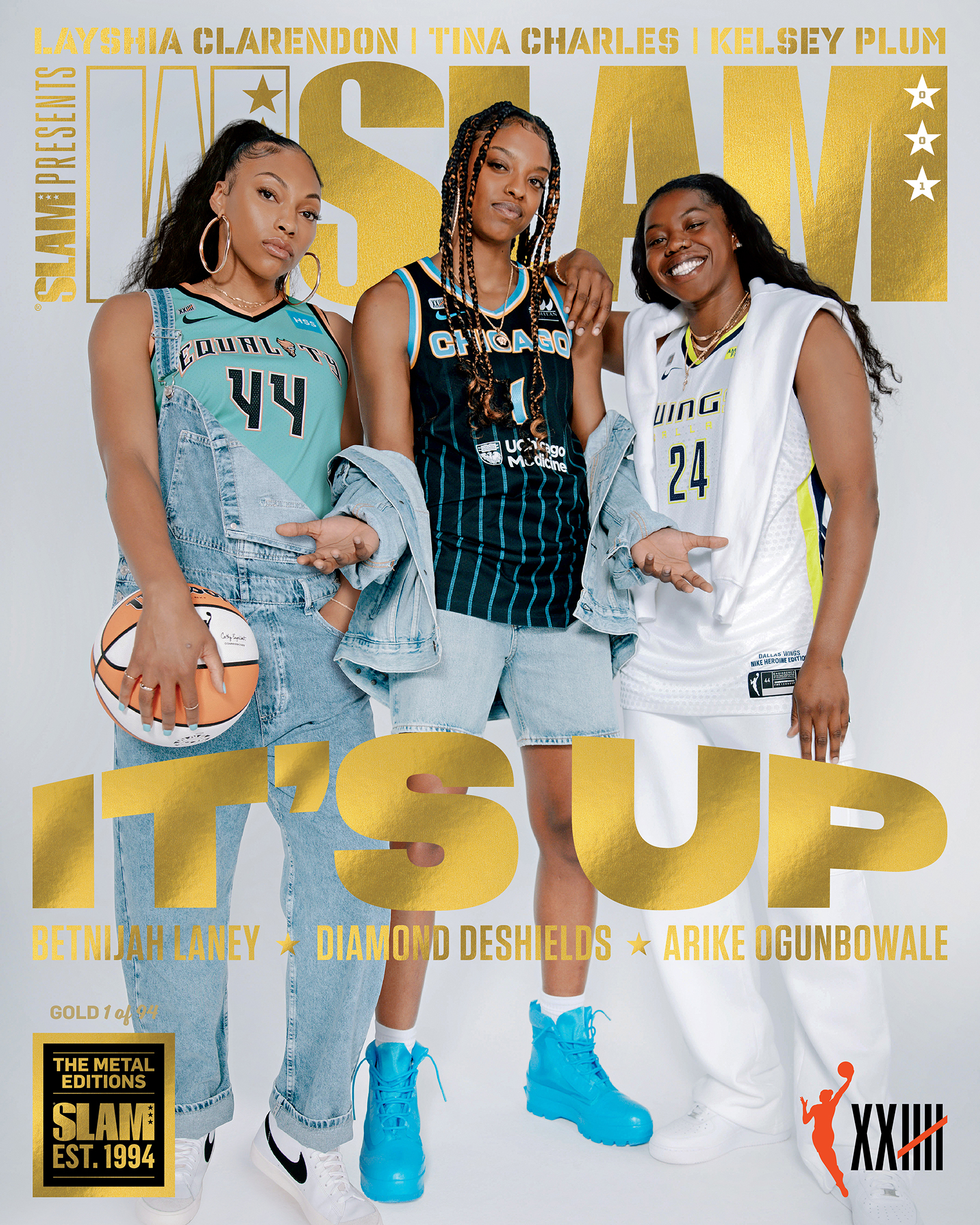 Photos via Getty Images.