SLAM Presents JORDANS Vol. 6: the defining basketball sneaker is fully chronicled in this special edition issue.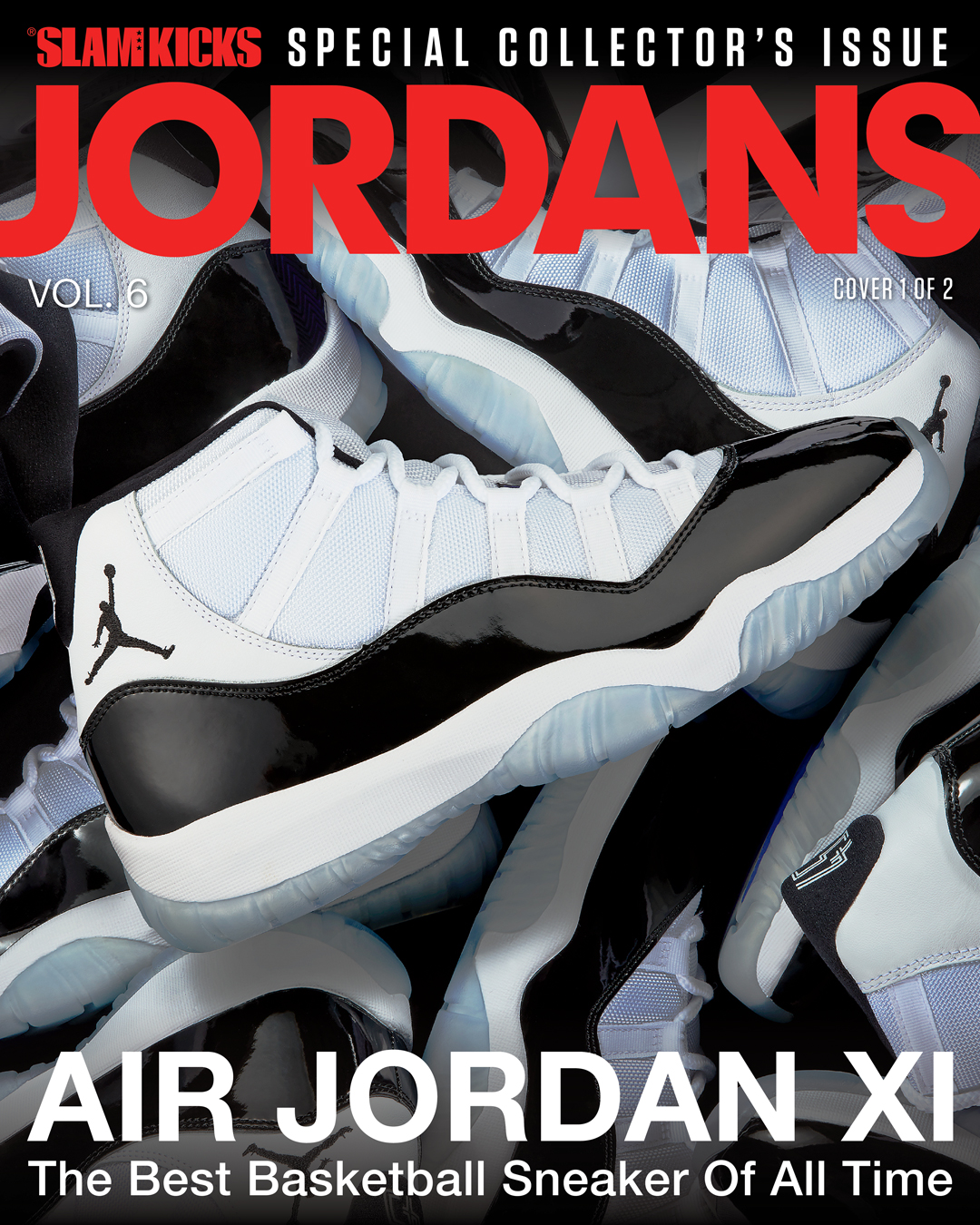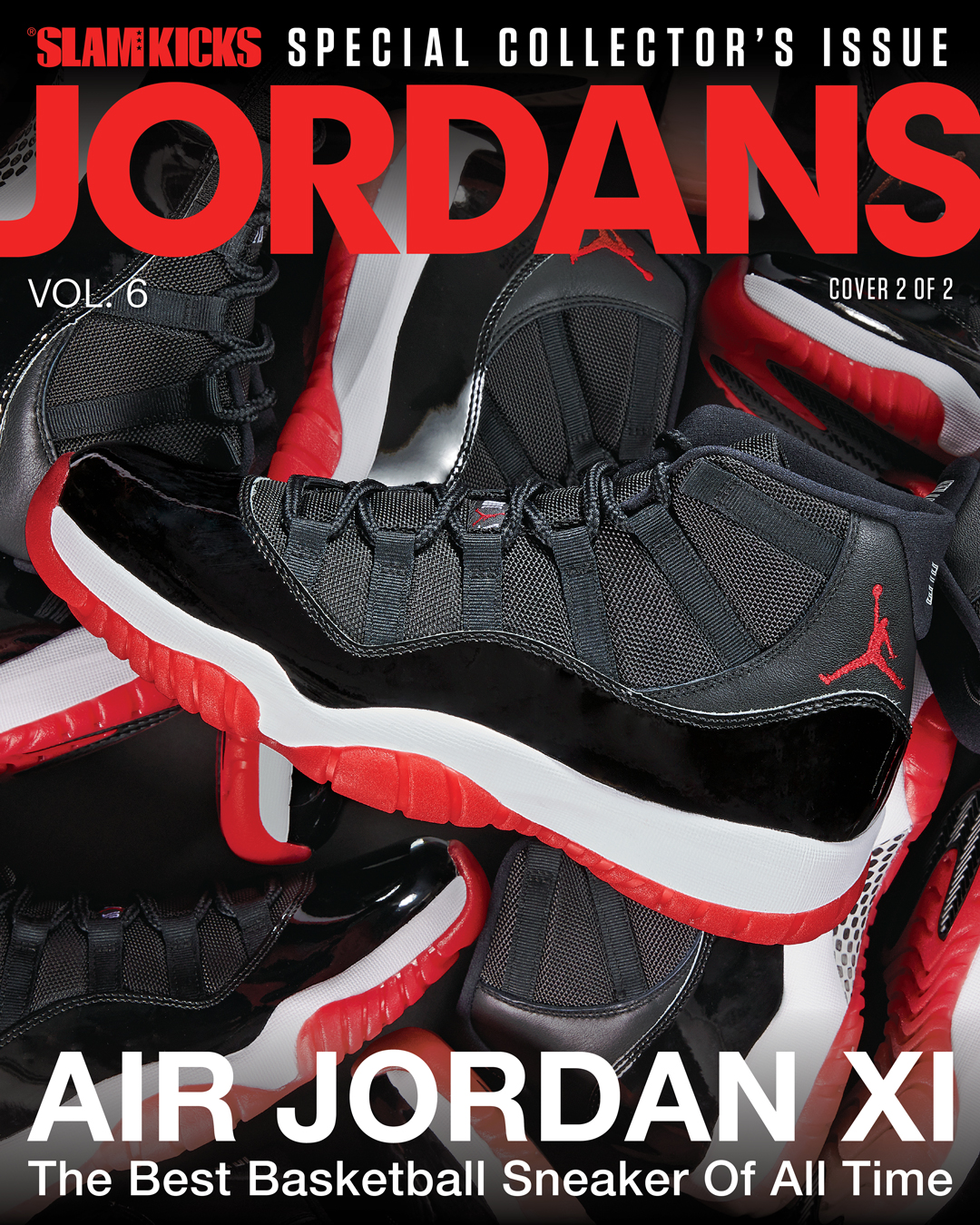 Michael Jordan's personal XI Lows, an exclusive look at the "Miami Heat" XIs that were made just for Ray Allen, Chris Paul's and Deion Sanders' PEs and a detailed breakdown of the design of the XI and its impact on the world. The mag also includes an interview with Marcus Jordan, Michael's son.
Two separate covers mark the importance of the XI's most influential makeups, the "Concords" and the "Breds." Much more on the shiniest, flyest and most iconic basketball sneaker ever is waiting for you. Head to our store to cop now.