Spelling, she says, is just a side hobby. That might come as a surprise to those who have heard of Zaila Avant-garde, the middle schooler from Harvey, LA, who became the 2021 Scripps Spelling Bee Champion in July at just 14 years old. After spelling the word "murraya" correctly, she became the first Black American—and the only second Black winner after Jody-Anne Maxwell of Jamaica won in '98—to be crowned champion in the contests 96-year history. Zaila is also the first competitor from Louisiana to win.
Videos of her victory and celebratory twirl went viral and caught the attention of the basketball world, earning retweets from LeBron James to the WNBA and the Seattle Storm.
But spelling is just a "side thing" to Zaila. Basketball is what she loves to do.
"Basketball, I'm not just playing it," she shared with the AP. "I'm really trying to go somewhere with it. Basketball is what I do. Spelling is really a side thing I do. It's like a little hors d'ouevre, but basketball's the main dish."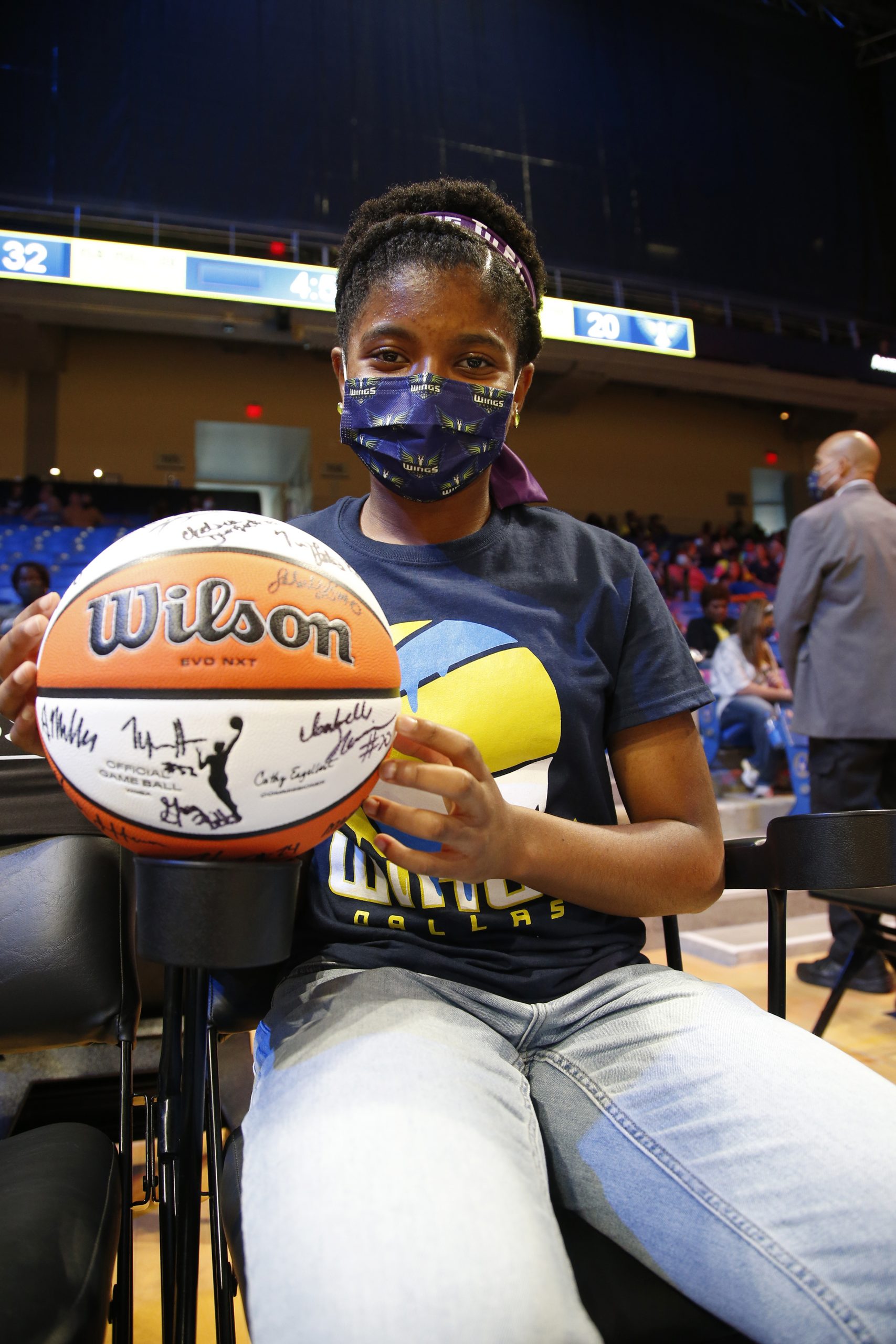 Scrolling through her Instagram feed (@basketballasart), it's clear that beyond her spelling prowess, Zaila's truly gifted athletically. She started playing basketball at age 5, and video clips show her, at only 8, consistently practicing crossovers, behind the back dribbles and between the leg combos with two basketballs. She currently holds three Guinness World Records for dribbling and juggling.
According to the New York Times, Zaila's father, Jawara Spacetime, noticed her gift for spelling when, after watching the National Spelling Bee, he asked then-10-year-old Zaila to spell the winning word, marocain. A 2017 IG video shows her rattling off words like foudroyant and rijksdaalder with ease. (Yeah, we had to look them up, too.)
"Since I was a young child, reading and words has always been something that I loved," she discussed with NPR. "Reading books. I've read, like, over a thousand books."
The next year, she was featured in a commercial with Stephen Curry for the Under Armor Curry 5s, where she impressed the two-time MVP with her handles and crazy dribbling combos.
Both spelling and basketball take extensive training and focus, and Zaila's commitment to both is a testament to her greatness. She shared with the Associated Press that she goes over about 13,000 words a day, which takes "about seven hours."
Spelling obviously took priority over hoops during the summer, and the champ has said that out of all of her accomplishments and records, she likes it for the "mental acuity that it takes." But she's just as dedicated to the game. Zaila has said that she "really wants to go somewhere" with basketball, and one video on her IG feed shows her in seventh grade, snagging a steal, driving down the lane and dishing out spin moves to the basket. As of this writing, she's been offered full-ride scholarships, both academic and athletic, from multiple programs, including Tulane University, LSU and Maryland.
Zaila has said that she has her sights set on attending Harvard and dreams of playing in the WNBA or coaching in the League, that is if she doesn't work for NASA. Maybe we'll see her run for office one day, or even better, become Commissioner of the W.
---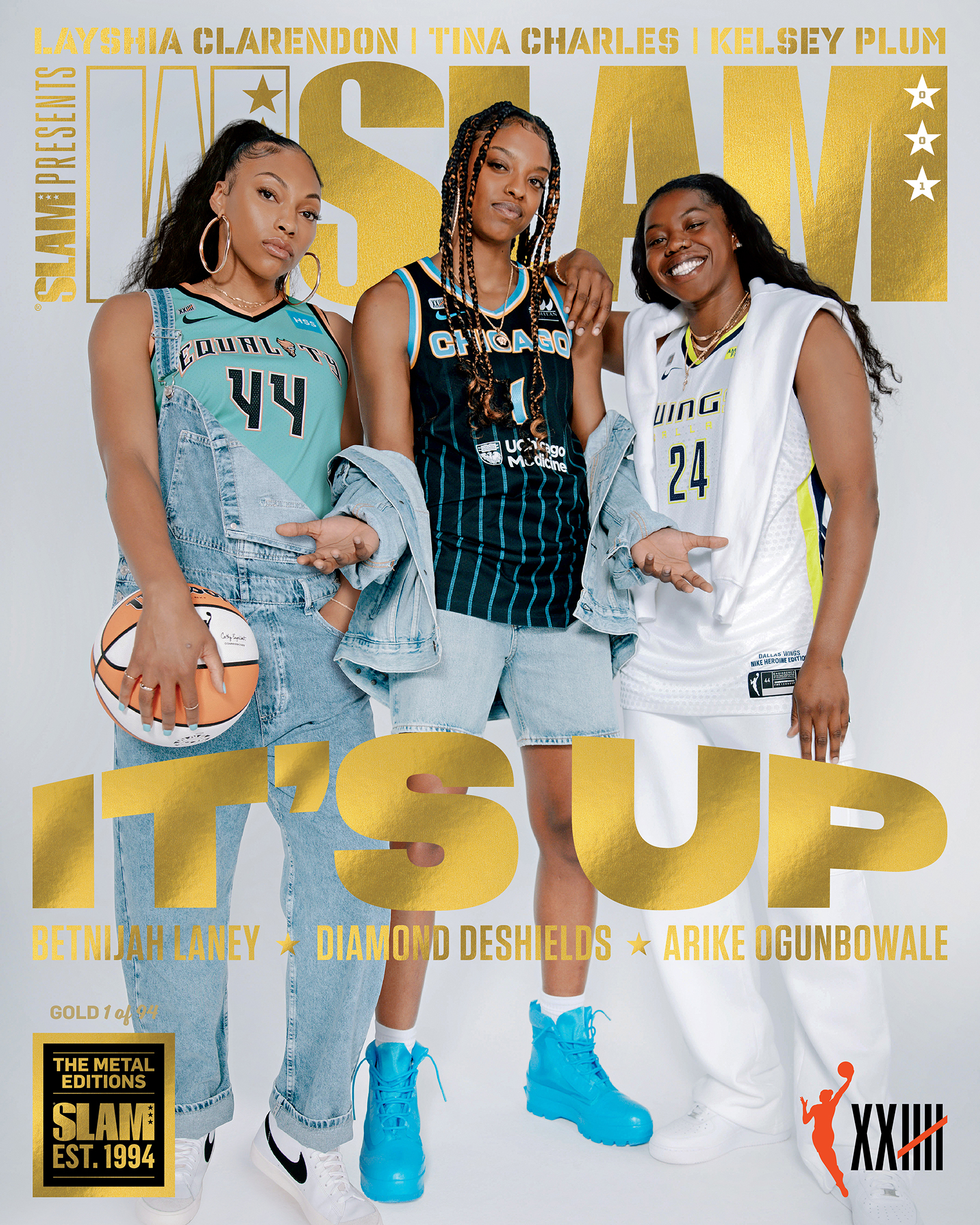 Photos via Getty Images.