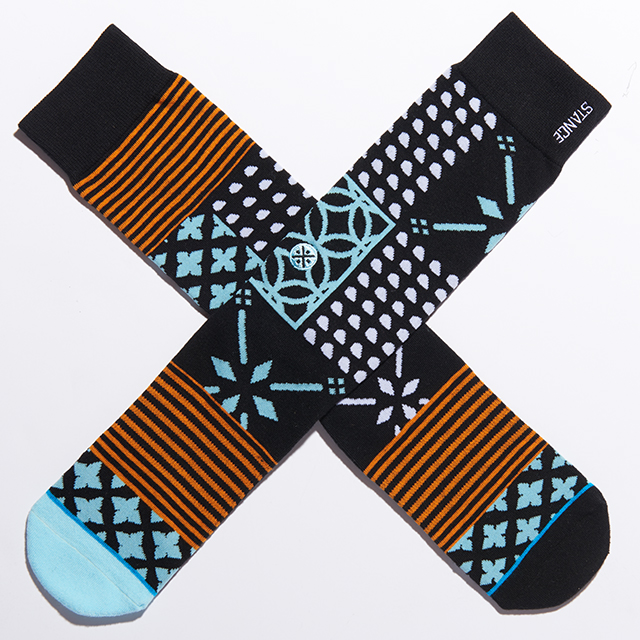 In the sneaker world, UNDS is a term used to describe pulling deadstock sneakers from the box and tissue paper and rocking them for the first time. UNDS-ing a pair of kicks can be a euphoric feeling for sneakerheads—some will plan a future date to showcase their favorite pair. I never thought I'd have this same feeling toward any other piece of clothing or accessories until I bought my very first pair of Stance socks.
The brand's styles, colorways and unique collaborations have had me prepping my 'fit like never before—the sock is a critical piece of getting it right. Stance has delivered on a different variety of styles and patterns to suit nearly every occasion, but what really sets the brand apart is vibrant artistic design and inspirational collaborations. Pop culture is a way of life when it comes to Stance's lifestyle division, featuring collections from MTV legends Beavis and Butt-head, iconic motorcycle brand Harley Davidson, photographer 13th Witness and Comedy Central cult favorite TV show, Workaholics—a little bit of something for everybody.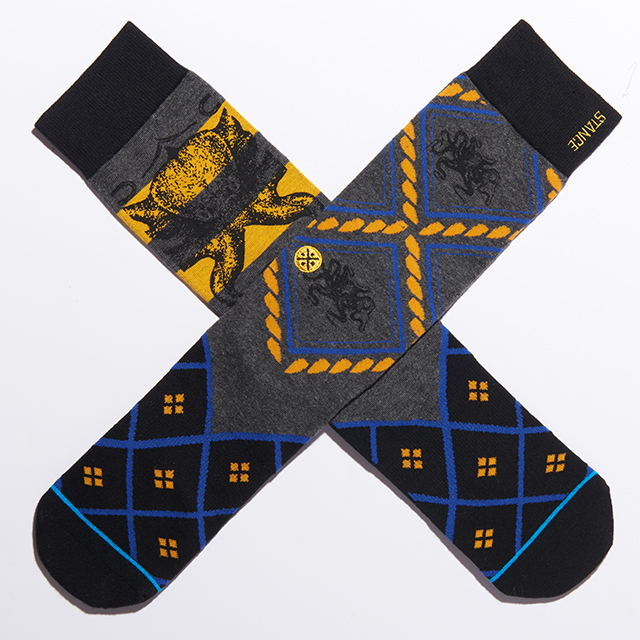 The Anthem Legends socks truly stand out for me—unbelievable pieces curated to pay homage to Muhammad Ali and The Notorious B.I.G. Stance has also partnered with artists Big Sean, Nikki Lane and Action Bronson to create one-of-a-kind socks inspired by their music. Stance's core ethos is rooted in the action sports world—skateboarding legends like Christian Hosoi, Steve Caballero and John Lucero are some of the brand's skate legends. Every Stance sock is truly unique and I've found myself routinely surfing their website for the latest releases and collabs. I've even had to double and triple-up on a few styles—the fear that my favorites will sell out and not restock.
Damn, we may need some Stance retro releases soon.
—
RELATED:
Here's how the Stance x NBA deal came together.
Learn about the technology behind Stance's official NBA socks.
Stance assembled an eclectic team of NBAers to rep the up-and-coming sock brand.