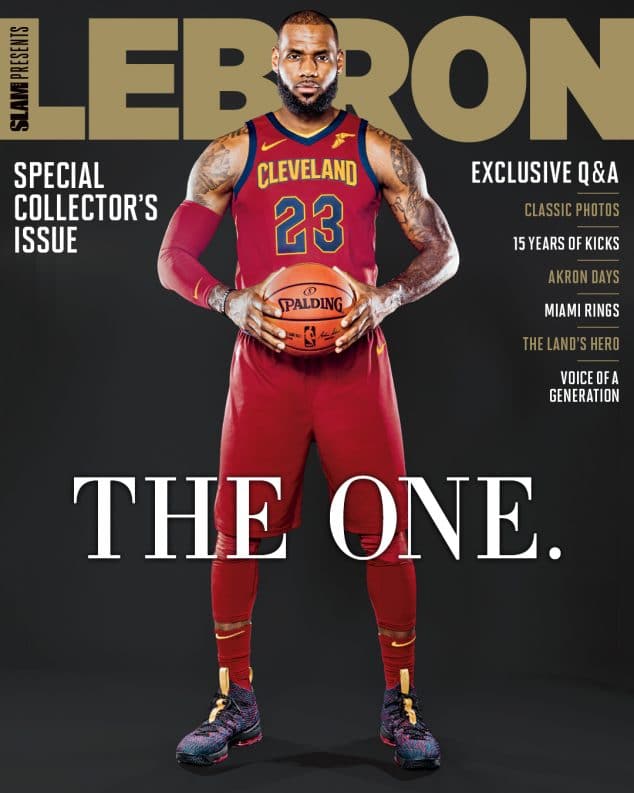 Overdue? Too early? Who cares—SLAM Presents LEBRON is on sale now! It'll slowly start hitting some newsstands as early as today, and should be available nationwide at any place magazines are sold by this weekend. It's printed on big, heavy stock paper—coffee table style, if you will—so trust us, you'll want a physical copy of this one. Go read our exclusive Q+A with The King now, and pick up the issue for a slew of new features, beautiful photos, classic cover stories, a rundown of LBJ's amazing Nike sneaker line and plenty more.
—
Cover portrait by Julian Berman
—
RELATED: Our exclusive sit-down with LeBron James
—
Order your copy of SLAM Presents LEBRON here!
2,997