The world has been excited to watch Lonzo Ball play NBA basketball for a hot minute. In our case, that began sometime around a year and change ago, when Chino Hills HS went undefeated and the whispers of three impossibly dominant brothers started creeping across America. Since then, the eagerness has only grown—we've all happily monitored and/or covered the college highlights, the sneakers, the dad, the brothers, the trash talk, the reality show, the musical opinions, all of it.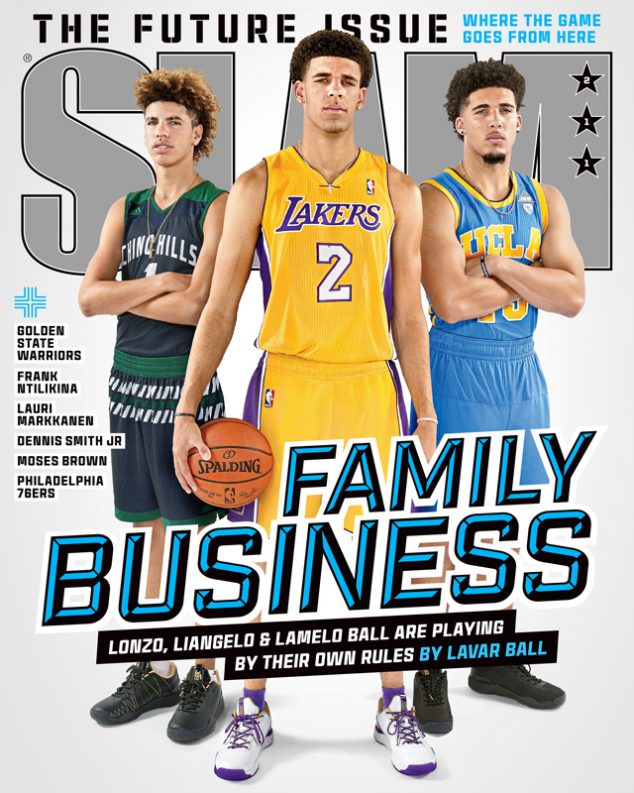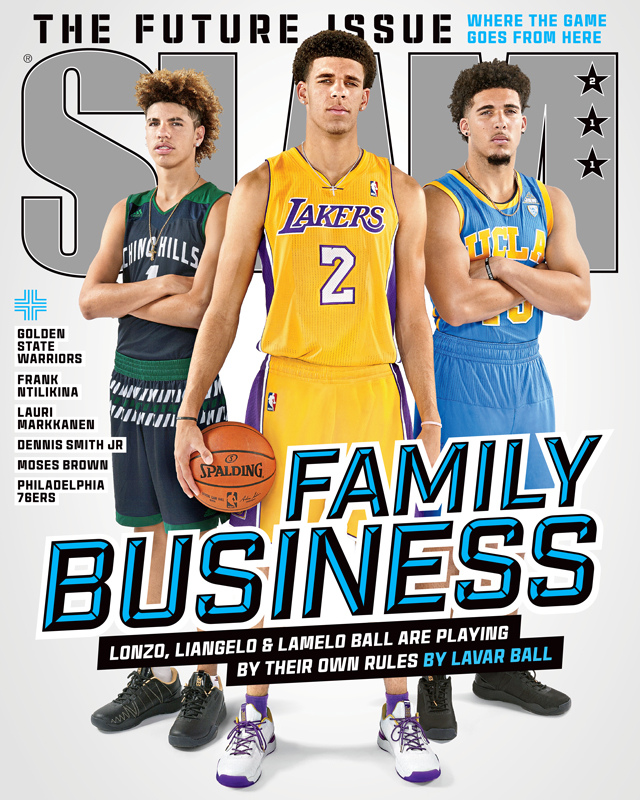 Then this summer we got our first taste of the real thing in what I guess you could call Diet NBA action, more commonly known as Summer League. And holy shit, did you see what Lonzo did? Don't talk to me about level of competition—that kid went out there and dished some crazy-ass passes, rebounded the ball well, got all of his teammates involved, turned Kyle Kuzma into a young Michael Jordan, took home a well-deserved MVP award and helped the Lakers win a whole bunch of ballgames.
Bruh!
It's a little too soon to say that the hype is real, but my god the hype certainly seems to be at least relatively justified. From just a week or two of on-court action, we suddenly know a few big facts:
He's unselfish as hell and his teammates are going to have a lot of fun hooping alongside him
He's good for one or two "Daaaaaamn!" highlights per game, at minimum
He needs to become a slightly better jumpshooter, which is something you can say for approximately 93 percent of rookies
His ceiling is very, very high—like Jason Kidd-meets-Penny Hardaway high
He's going to be the 45th best player in the NBA this season, and then in the ensuing years he's going to be ranked even higher
I guess that last one isn't exactly a fact. But come on—you look at everything above it, and you don't think that's even, like, probably true?
Rankings are based on expected contribution in 2017-18—to players' team, the NBA and the game.
No. 50 – Dion Waiters
No. 49 – Ben Simmons 
No. 48 – Brook Lopez
No. 47 — Harrison Barnes
No. 46 — Jrue Holiday