Welcome to #MarburyWeek, a celebration of Stephon Marbury ahead of the release of his documentary, "A Kid From Coney Island." The film, presented by SLAM and RTG Features, hits select theaters on March 10th.
—
Rich Kleiman—Kevin Durant's manager and the co-founder of Thirty Five Ventures—had a mini sales pitch prepared. He wanted Kevin to be as invested in A Kid From Coney Island, the upcoming documentary about Stephon Marbury's life, as he was.
Thirty Five Ventures, which serves as the umbrella for all of Kleiman and Durant's business interests, had been offered the role of executive producer on the film. Rich was completely on-board. He followed Marbury's entire career and had even established a personal relationship with him.
"Somebody showed us the documentary right after the summer," Kleiman says. "I grew up in New York City, so I've been a fan of Stephon Marbury. I was following him all the way back when he was in high school.
"We watched it and we connected with it right away," he continues. "I honestly thought it was so incredibly well done. It captured every part of his career and his story."
Now it was up to Durant. As it turned out, no pitch was necessary.
"I was going in with: This story is incredible, you have to understand what Steph means to me growing up, the movie was so well-made, the directors [Coodie Simmons and Chike Ozah] nailed it," says Kleiman. "And [Kevin] was like, 'Listen bro, I love him. I've always rooted for him. One hundred percent his story needs to be told.'"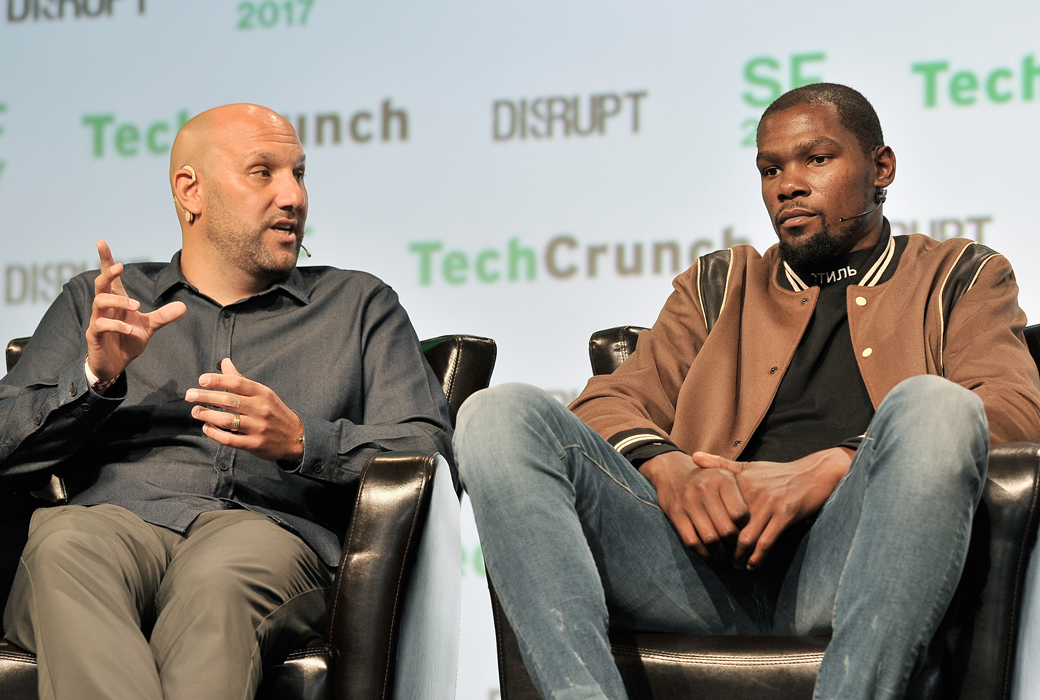 That improbable story, as Kleiman explains, will captivate audiences when the project drops soon.
"I think all of us as consumers and viewers always want to see that heroic story and that redemption story," he says. "I don't think people really understood how low it got and to what great heights [Stephon] got to and how incredible and mind-blowing what he was able to do in another part of the world was. I can't even imagine another story like this in any sport, ever. I think that if you are a hoop fan, a New York City fan, or just love good storytelling and incredible stories, people will really be shocked to see what's gone on in China after everything that happened in his life. I mean, the guy's lived more lives than anyone I've ever heard."
In NYC specifically, where Marbury's journey began, the film has the potential to impact so many young, aspiring hoopers.
"I think this will be one of those films that everybody in New York holds close to their chest a bit," Kleiman adds. "Like the classics that may not have been big blockbuster films, but it's a story that everybody from New York can relate to and it's everybody's must-watch if you're a young hooper in the city."
—
Click here to buy tickets to "A Kid From Coney Island"
Alex Squadron is an Associate Editor at SLAM. Follow him on Twitter @asquad510.
Photos via Getty and Thirty Five Ventures.