The reign of six-time champion Chicago Bulls—led by NBA legends Michael Jordan and Scottie Pippen—left an everlasting mark on the world of basketball. So much so, that their influence made its way to New Zealand, sparking an interest in basketball in a country where rugby is supreme.
The new documentary film, TO THE LINE, focuses on the growth of the game in New Zealand. Created by first-time filmmakers Jack Chapman and Antony Young, TO THE LINE documents the journey of the Rongotai College basketball team as they embark on a run in the 2018 Nationals.
The film focuses on Rongotai guard, Finn McClure, who not only shoots the lights out but is also a leader on and off of the court. Viewers get an inside look at McClure's challenging journey as he aims to earn a scholarship at a DI college in America.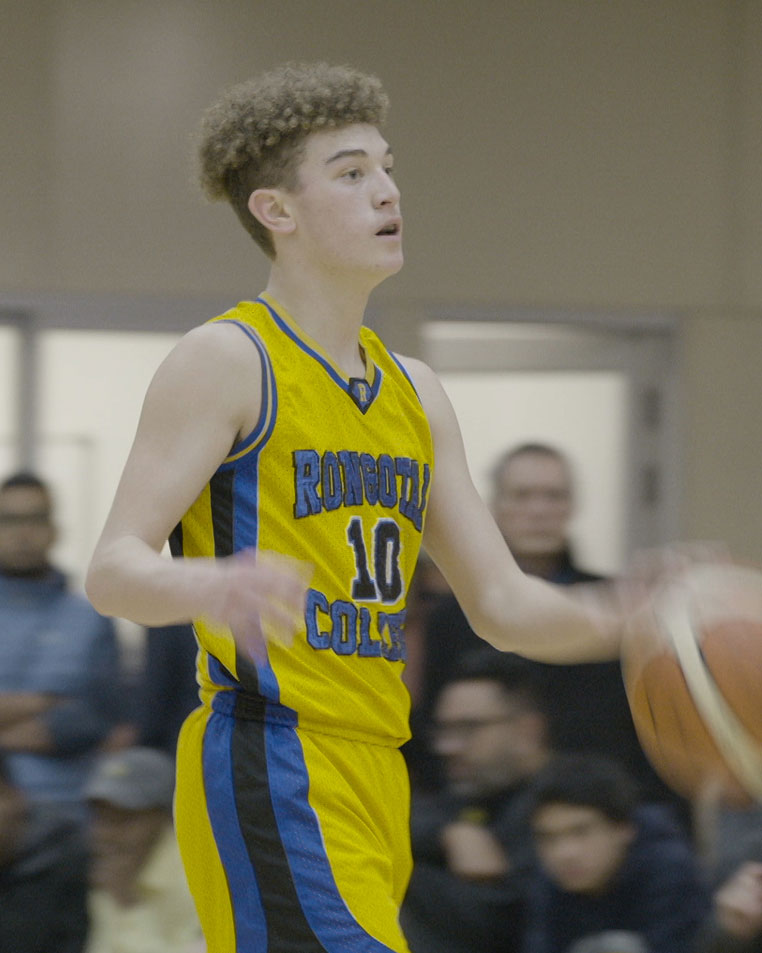 Chapman says the story was continuously changing throughout the filming.
"We wanted to explore the process of the youth wanting to pursue basketball in New Zealand," Chapman said. "The character of the kids playing basketball here is a different mentality."
The film highlights Steven Adams' influence in his native New Zealand, giving the young Kiwi basketball players hope that they could make it to the States to get the chance to follow in his footsteps.
"He's a starter on a good-quality team that is marketed extremely well," former Tall Blacks coach Kenny McFadden expressed in the film. "With his success itself, the next Kiwi kids are saying, Why not me?"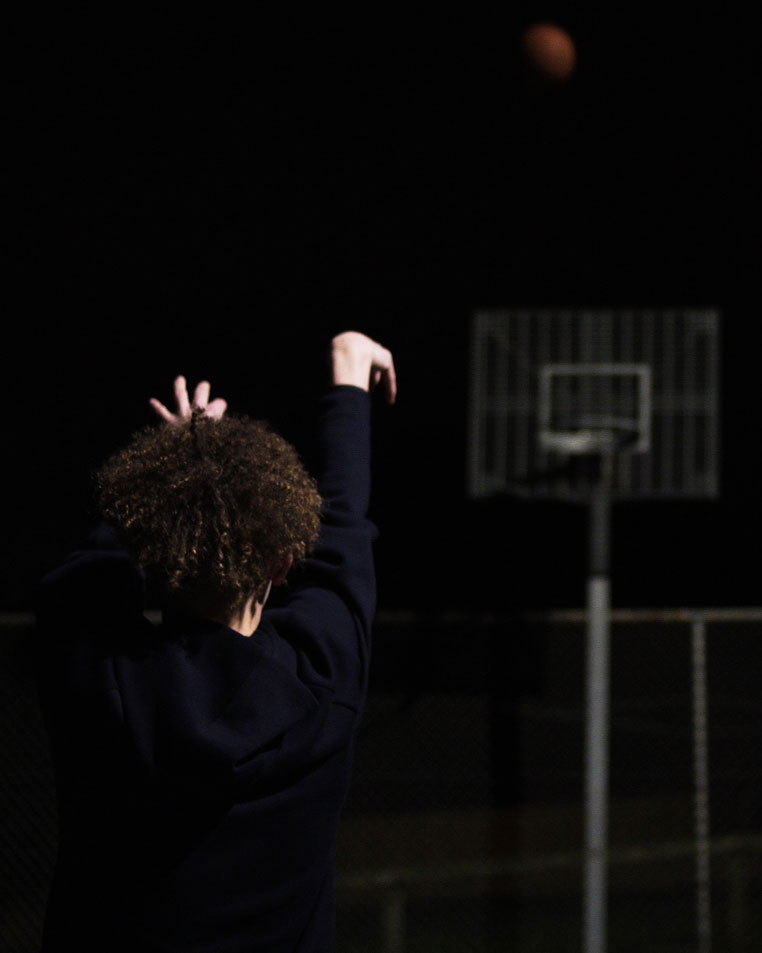 Chapman says Adams epitomizes the approachable Kiwi spirit and occasionally returns to coach Kiwi kids and show them genuine support.
TO THE LINE showcases these young athletes with vivid dreams and impeccable drive as they work hard to get an opportunity to live out their hoop dreams.
—
Charlie Desadier is an intern at SLAM. Follow her on Twitter and Instagram.