It's true, the AND 1 Stephon Marbury Mid is coming back. The photo below of the legendary AND 1 kicks has been floating around the web since last night, causing some serious excitement from sneakerheads and Marbury fans alike, who remember the iconic silhouette and dope logo.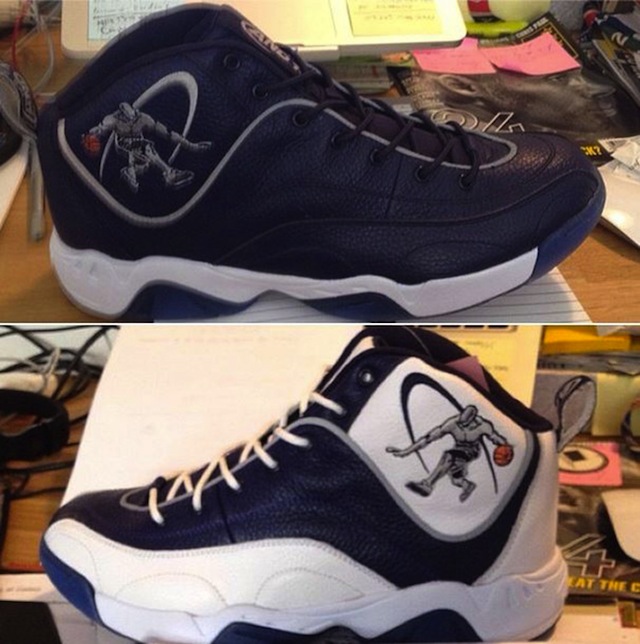 We consulted with a source close to the brand today, who tells us that the Marbury Mid is slated to return in 2016, for the 20th anniversary of the sneaker.
Originally launched in 1996—Steph's rookie season in the NBA—the Marbury was AND 1's first signature sneaker, and it launched a golden age for the brand. The forever-iconic Steph logo was immortalized around his neck on the cover of SLAM 21: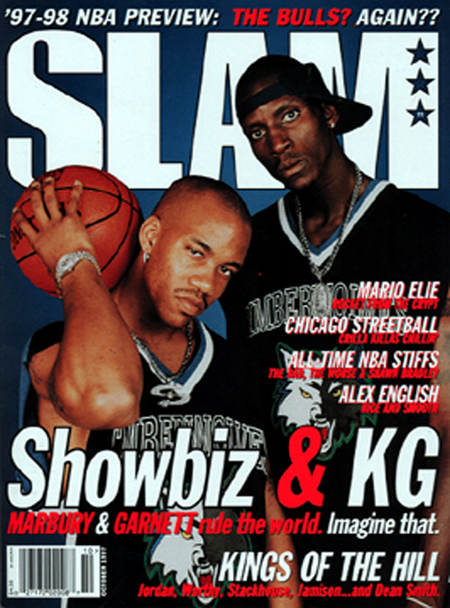 Are you as excited as we are for the return of the Marbury Mid? Let us know in the comments section!
H/T: @thdkicks