In addition to signing Deandre Ayton, Marvin Bagley and Zhaire Smith, PUMA has announced that Jay-Z has signed on to be President of Basketball Operations.
"We've been working with Roc Nation for quite some time," Adam Petrick, PUMA's Global Director of Brand and Marketing, told Complex. "They've been great partners to us for several years."
Jay's main responsibilities will include athlete relationships, design input and "overall concept and direction of the brand," according to Complex.
"What's important to him on a day like today is that it's clear we're making a serious push with players like Bagley and Ayton and Smith," Petrick says. "We're making a serious statement about the entry of the category, that we want to be a performance brand, but then also very culturally focused. It's clear that we're looking at basketball through the lens of culture, and thinking about the fashion of basketball, the music of basketball, all the aspects of culture around basketball as much as the on court presence that we will have."
When Jay's 4:44 dropped last summer, a pair of custom PUMA's popped up on the internet. He previously worked with Reebok in the early 2000s.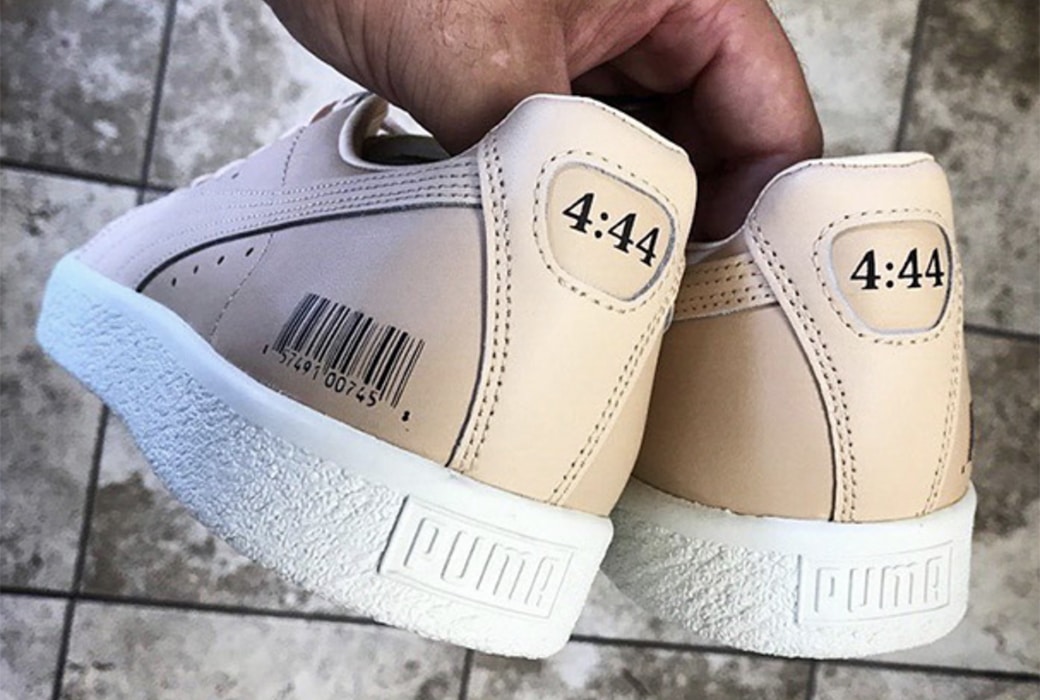 h/t Complex