Vince Carter made the Nike Shox BB4 famous.
The best dunk of all time, "Le Dunk de la Mort," happened while VC was wearing the BB4.
It was the start of a new millennium and Carter had just stamped his mark in the history books. Nike's futuristic silhouette was along for the flight.
"The success of the dunk started the legend of the shoes," Carter says, via Nike. "But I myself went to another level with them, too. I became a star player in the BB4."
That's why Carter will play the remainder of this season in PEs of the Shox BB4. A retro release will follow in 2019.
Before the sneaker drops to the public, though, Carter will be the first to debut it. Again.
His PEs feature the names of his children on the tongue.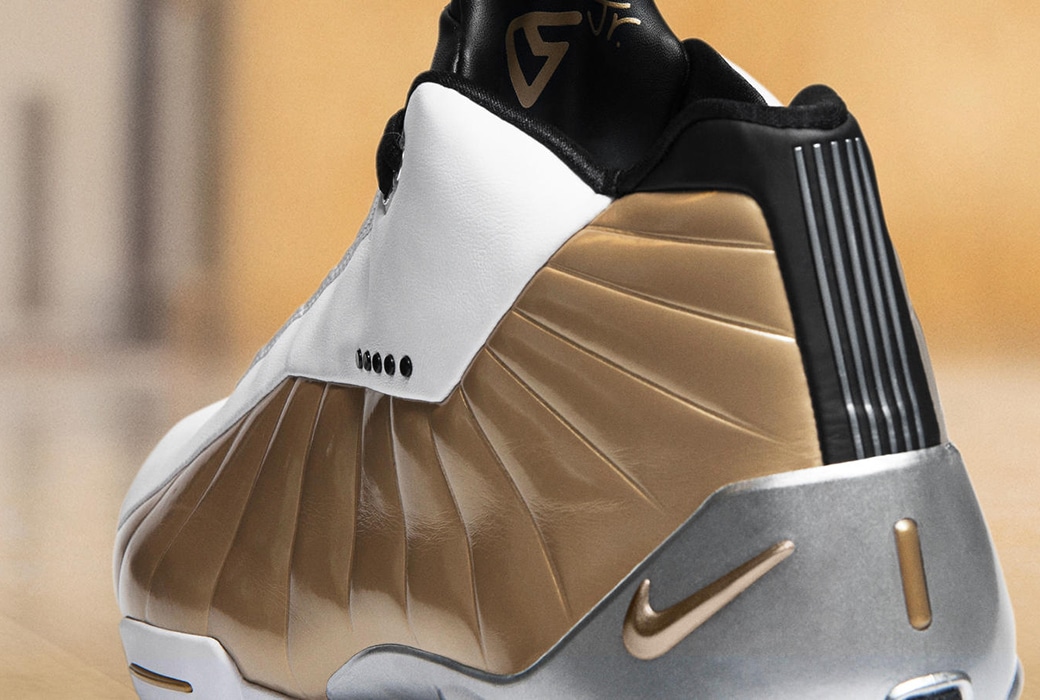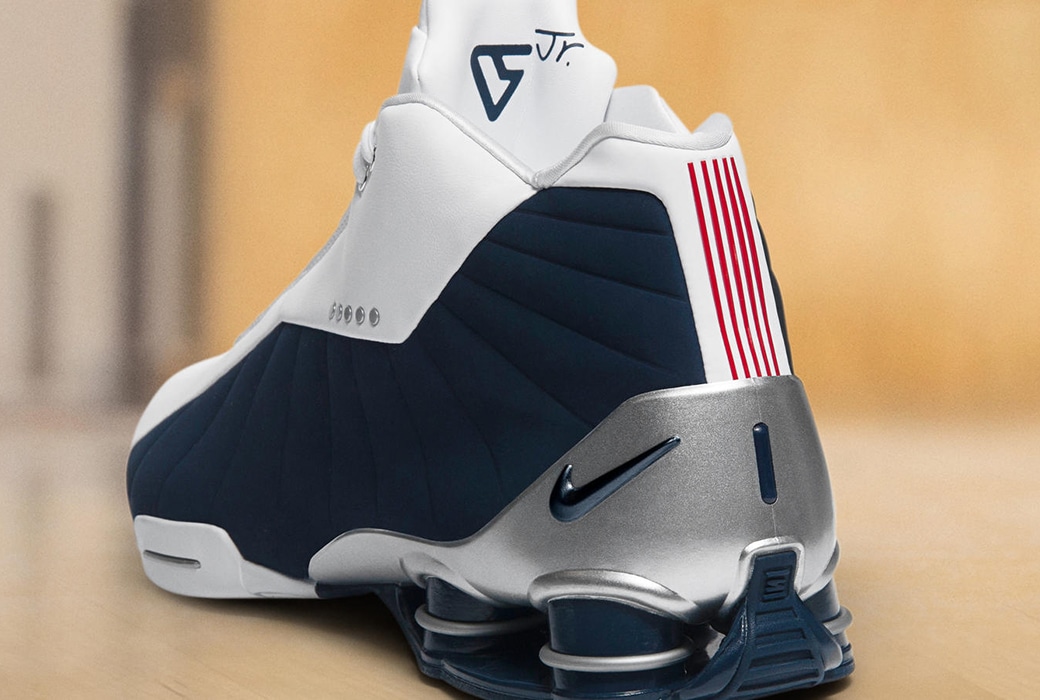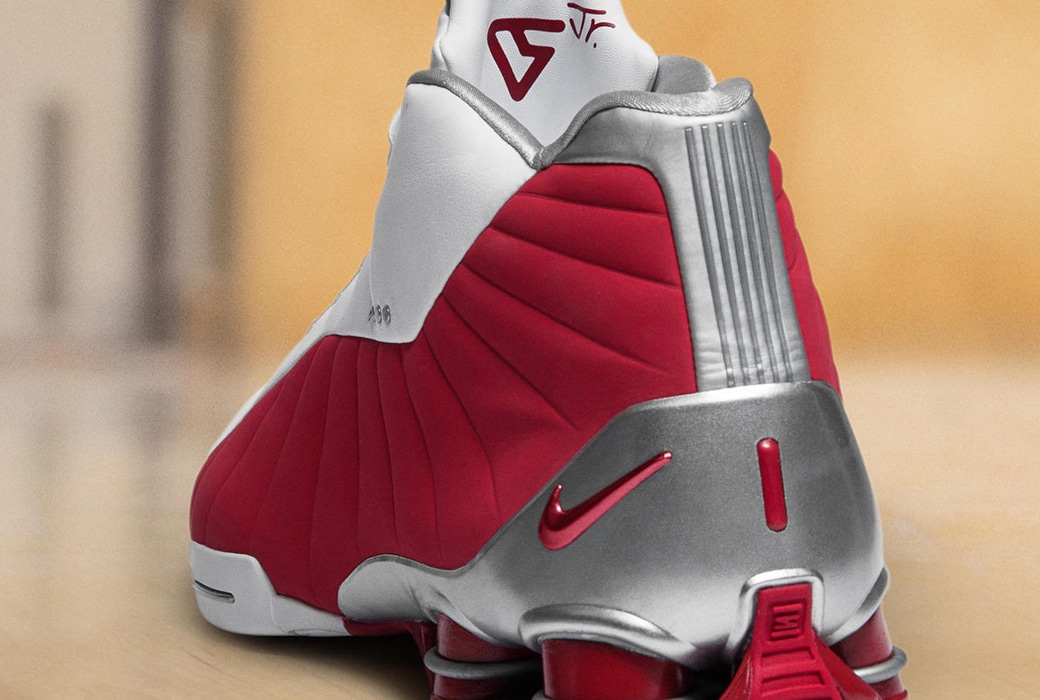 That personal touch is, of course, complemented by the accompaniment of Nike's Shox tech. Designer Eric Avar was inspired by rocket boosters and space-age machinery. The overall design of the BB4 is a direct reflection of both.
"The upper was inspired from some space suits at the time. We kept it simple and understated, but modern with a slight iridescence and reflectivity," Avar says, via Nike.
"Getting the opportunity to debut a new technology was a no-brainer to me," Carter remembers. "It made sense with how I played."
Stay tuned for more info about the upcoming retro release of the Shox BB4.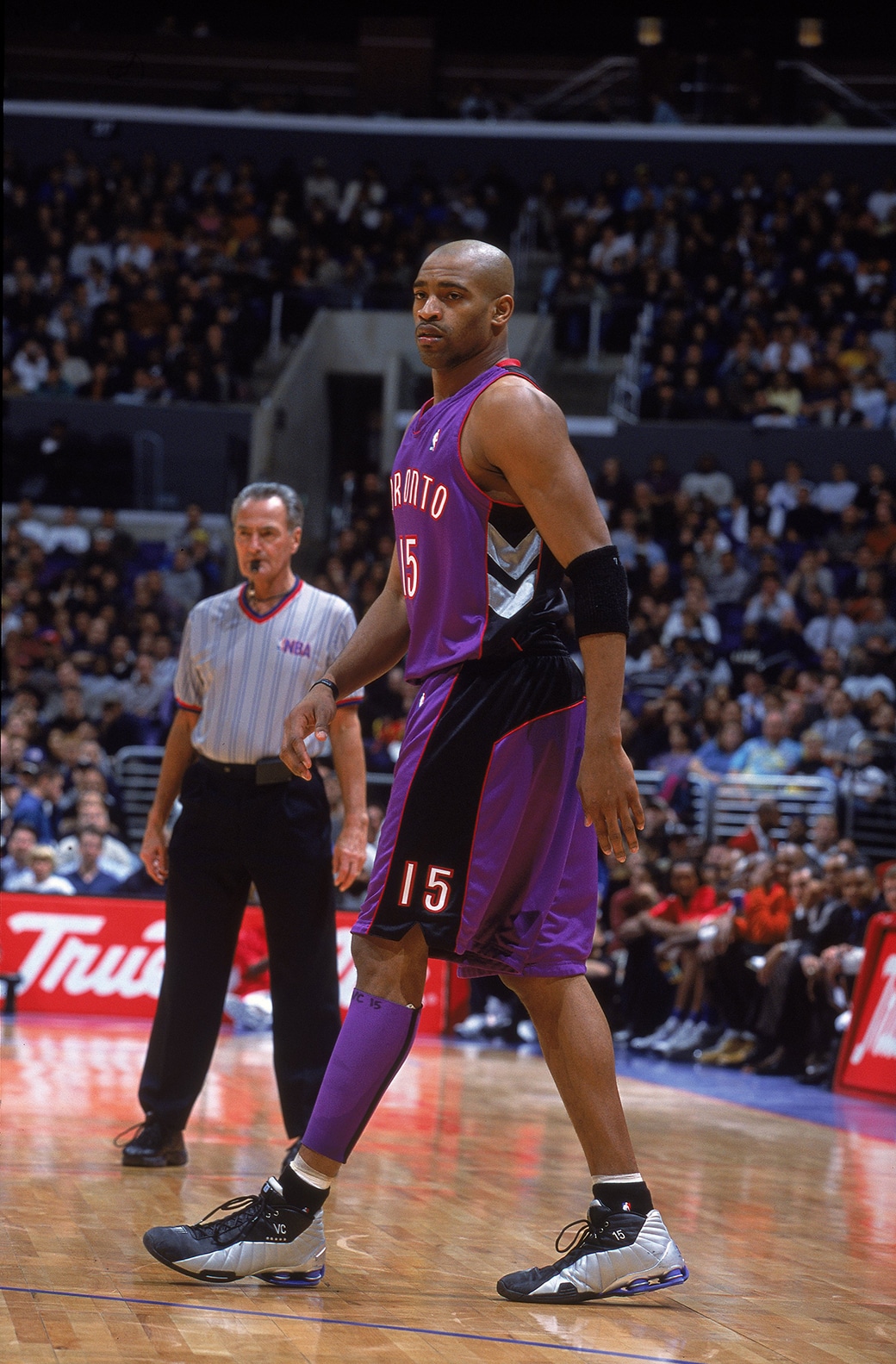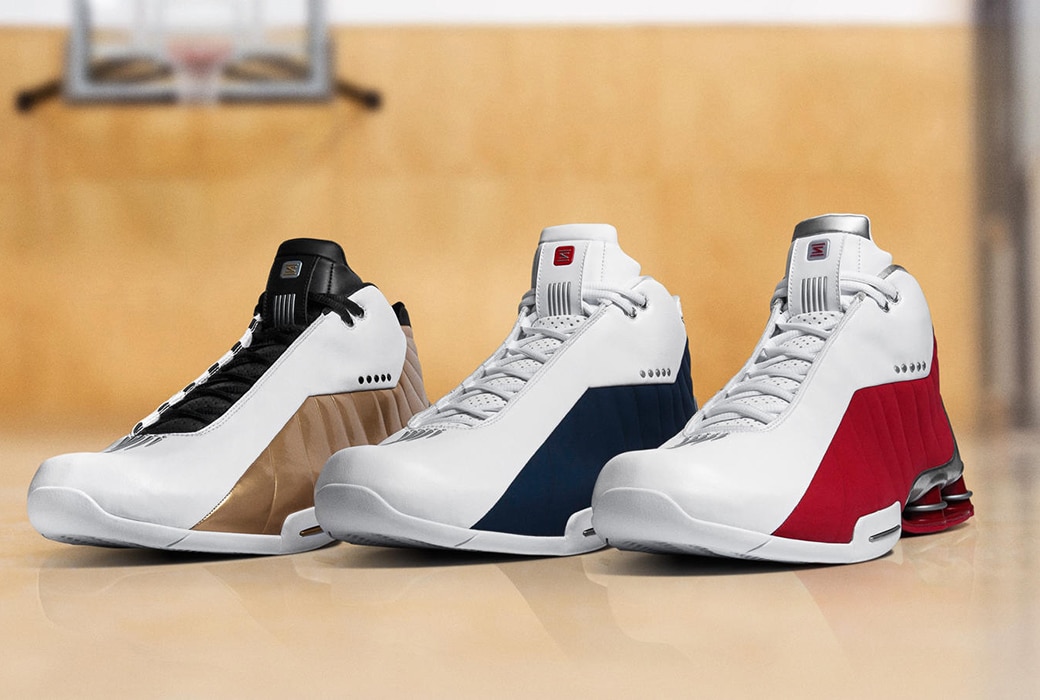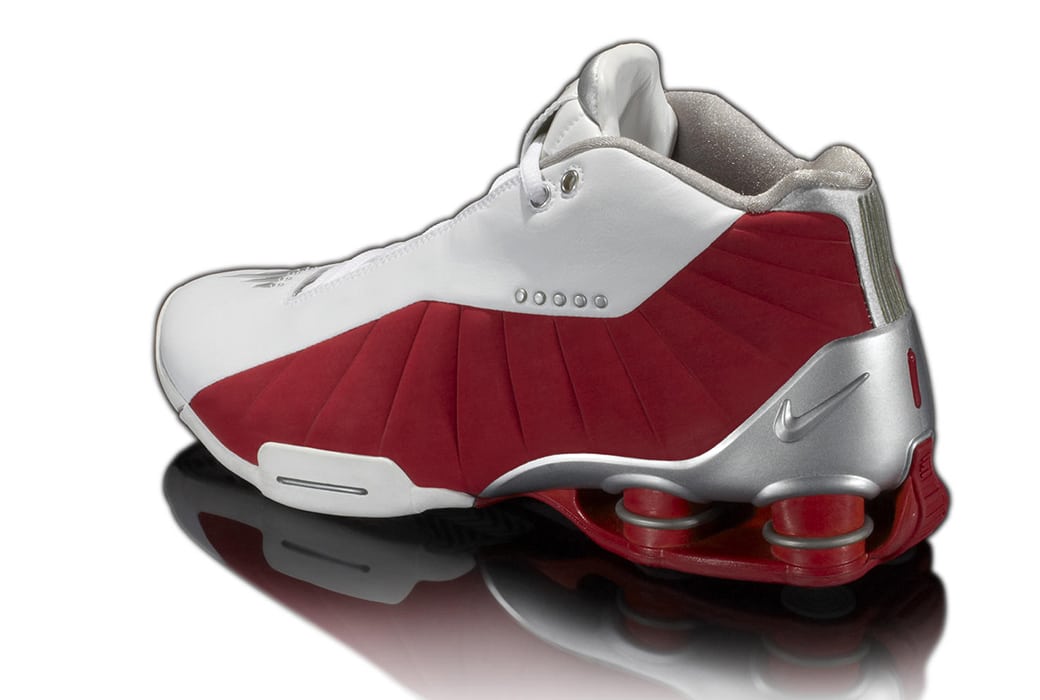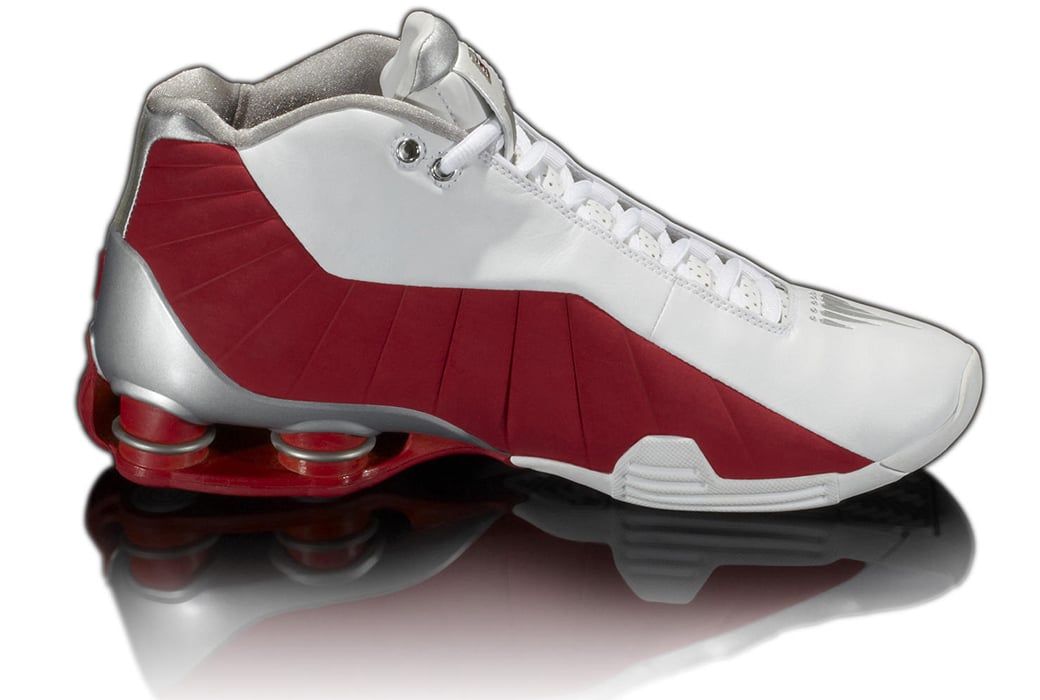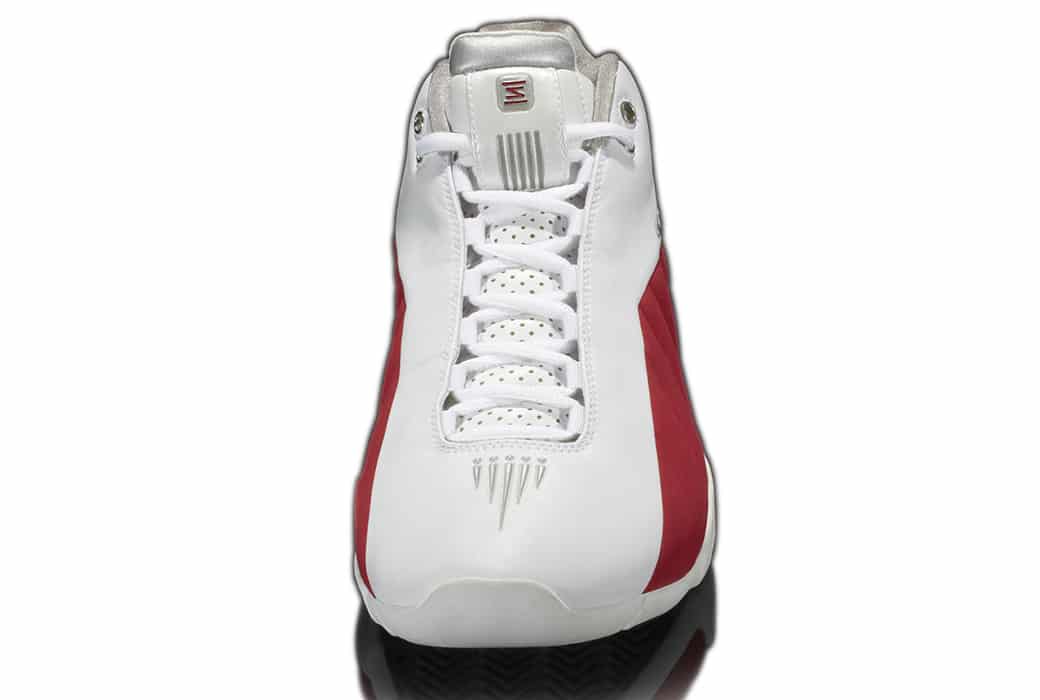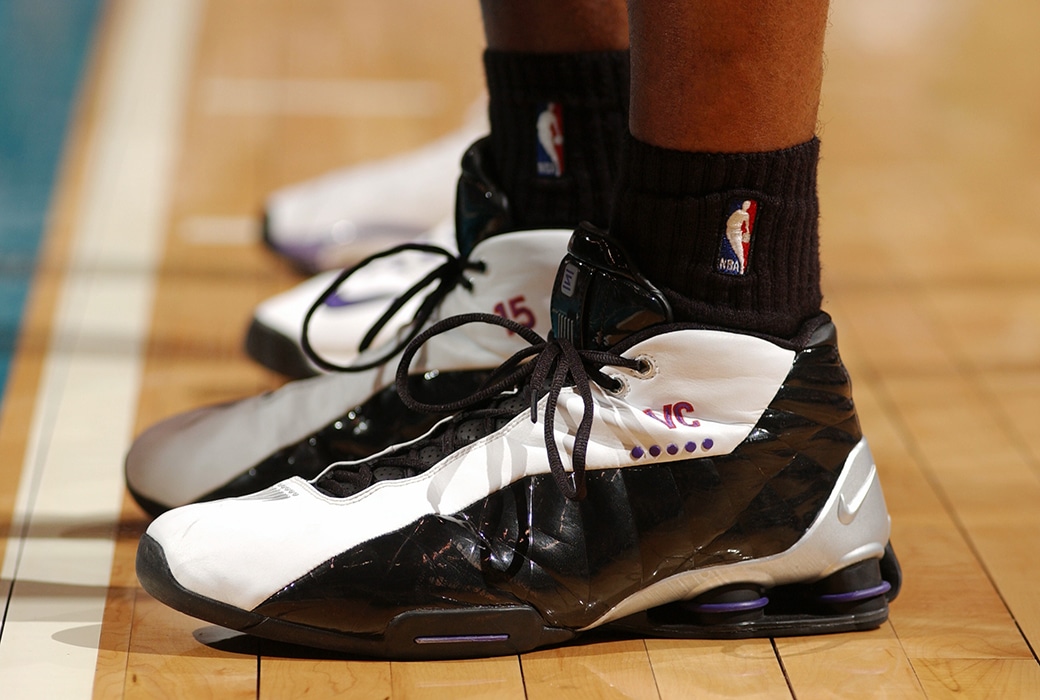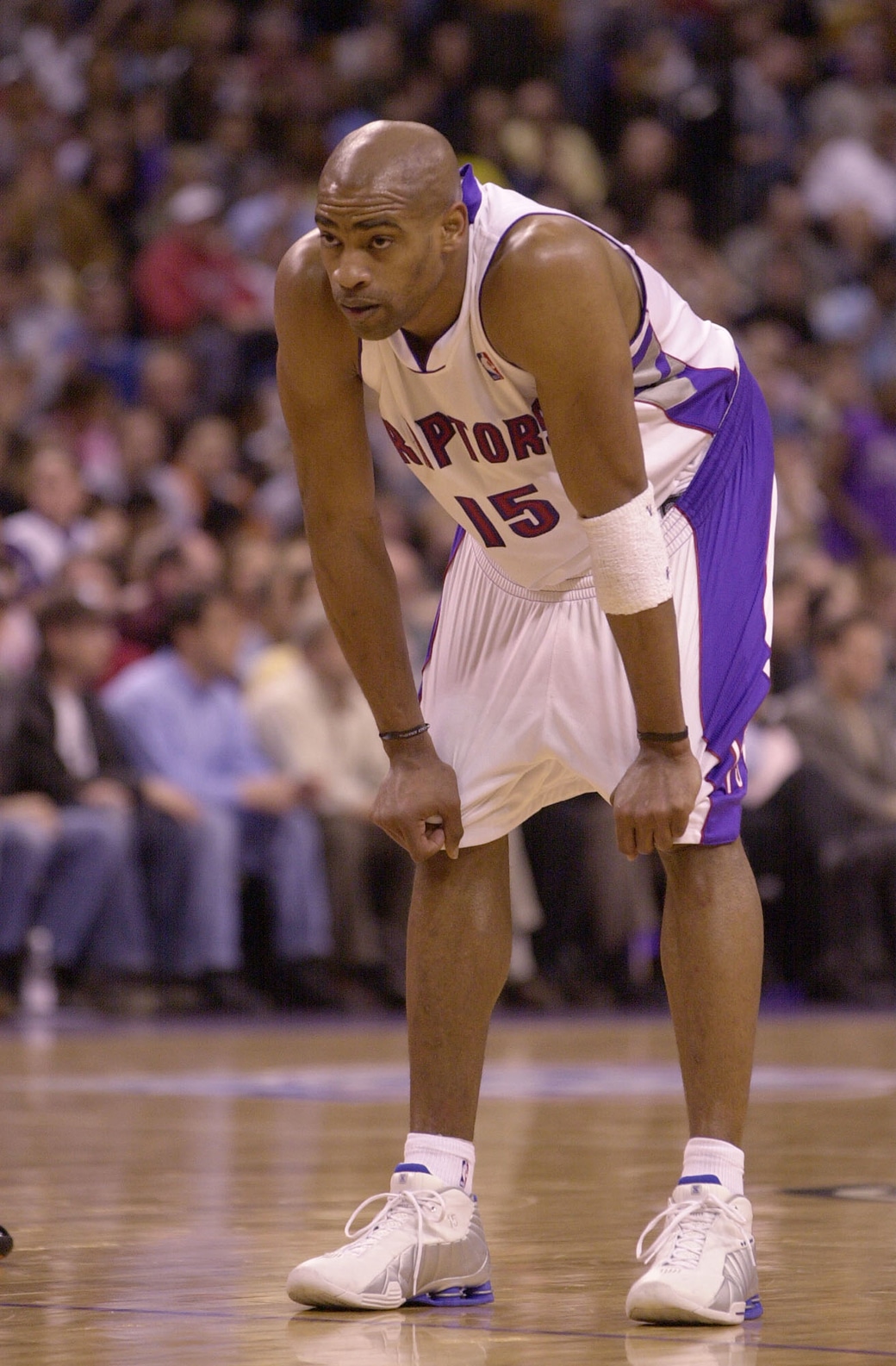 h/t Nike
14,715