More than anything else, compiling and arguing about lists—especially sneaker lists—is fun as hell. So let's have some fun. 
KICKS 21 is "The List Issue." Over the next few weeks, we'll be releasing rankings that put an end (or beginning) to every hot debate in the world of sneakers. 
Order your copy of the magazine at our online store!
—
Stephen Curry spent the 2017-18 season in a bunch of neck-breaking colorways. The UA Curry 4 and Curry 5 both feature high tech advancements that helped Curry on the floor, and both silhouettes gave UA lots of room to play with storytelling and 'ways. Plus the two-time MVP honored his daughters with a special pair early in the season. Scroll down to see all the kicks.
1. "More Magic" Curry 4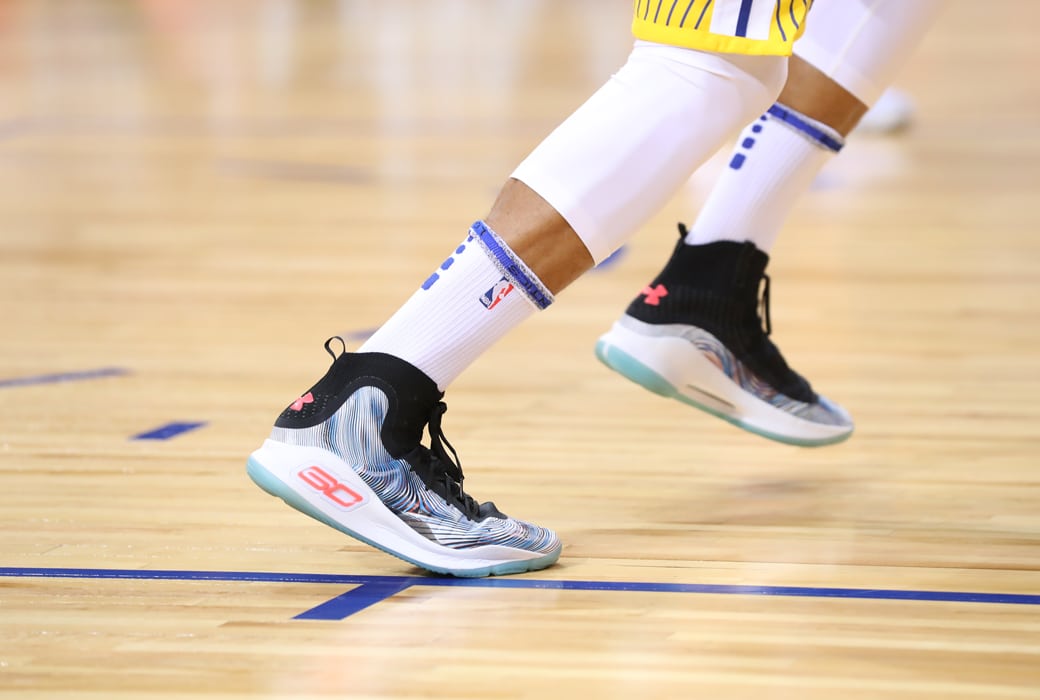 2. "All-Star" Curry 4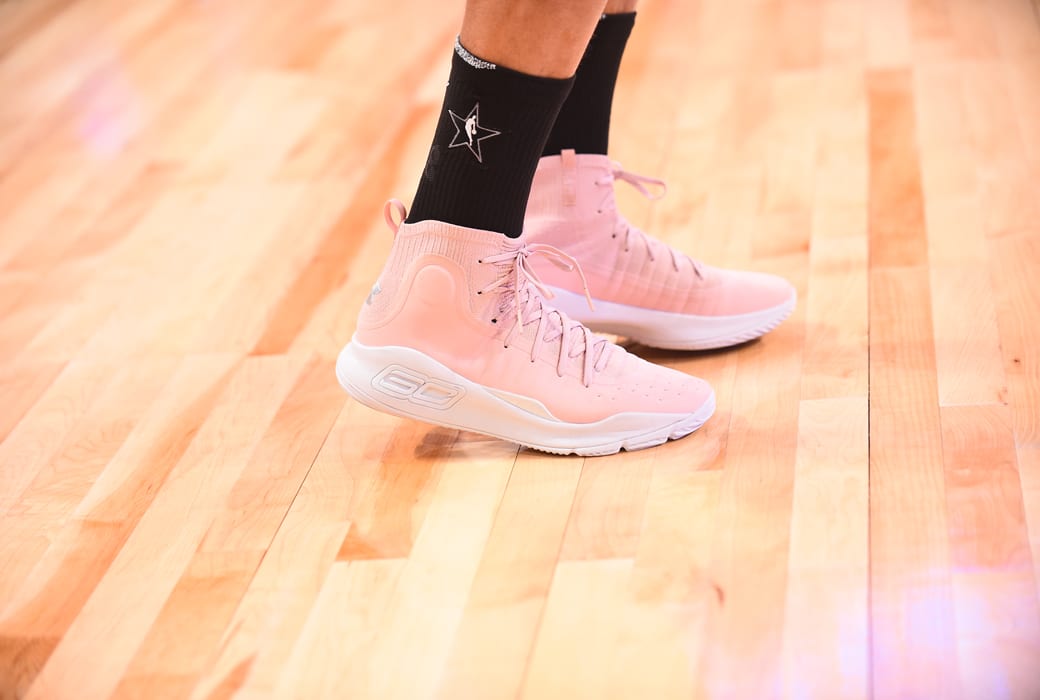 3. "Nothing But Nets" Curry 4 Low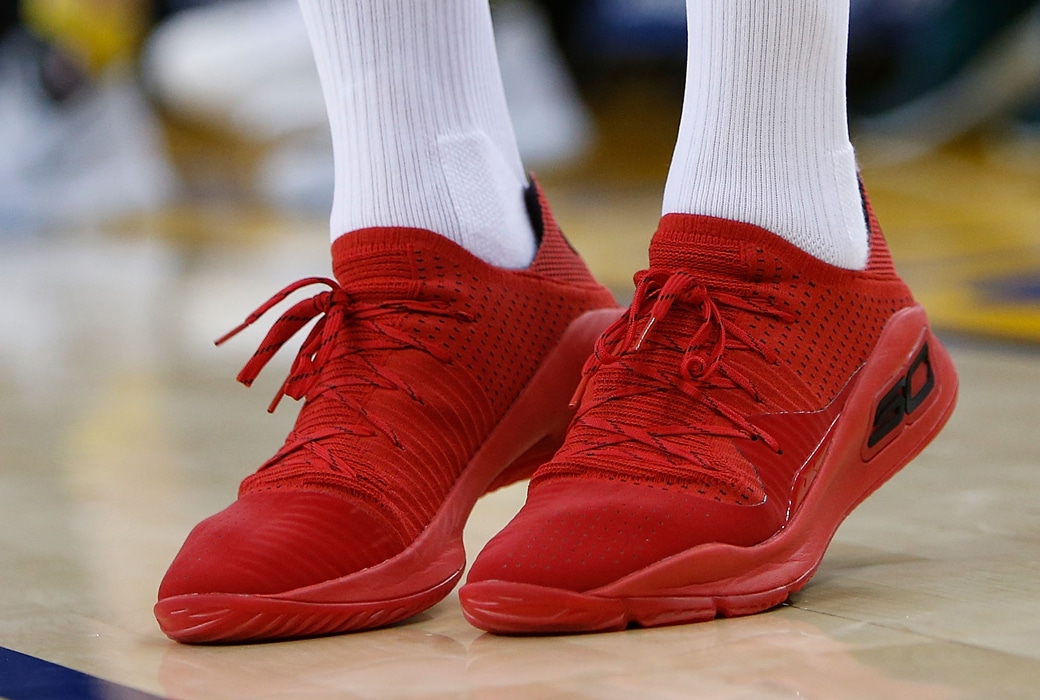 4. "Wired Different" Curry 5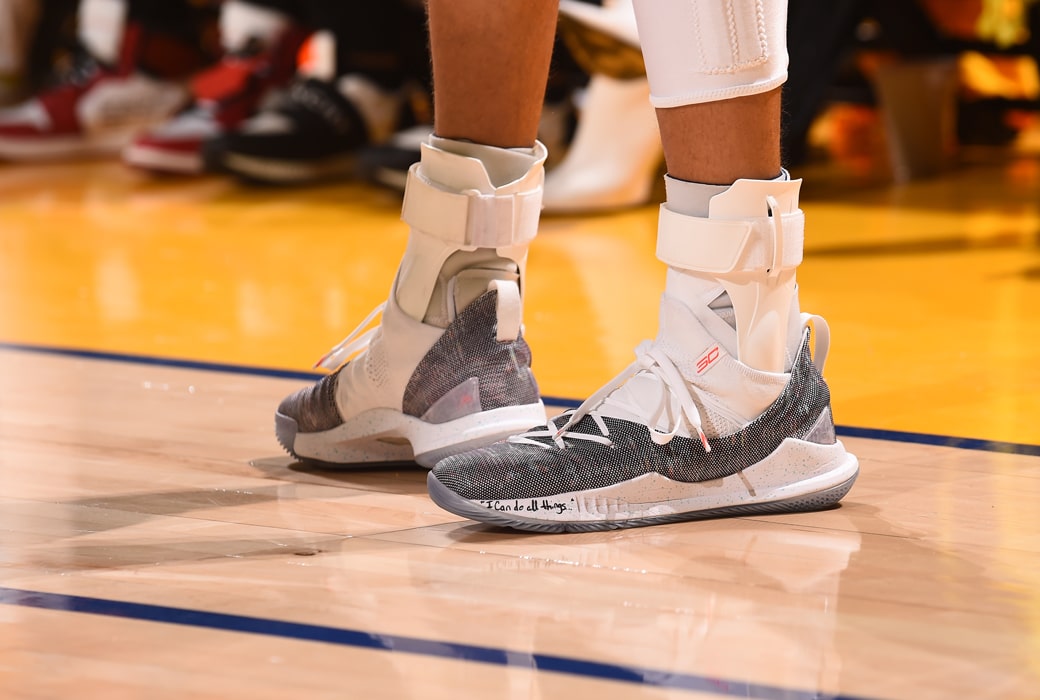 5. "CNY" Curry 4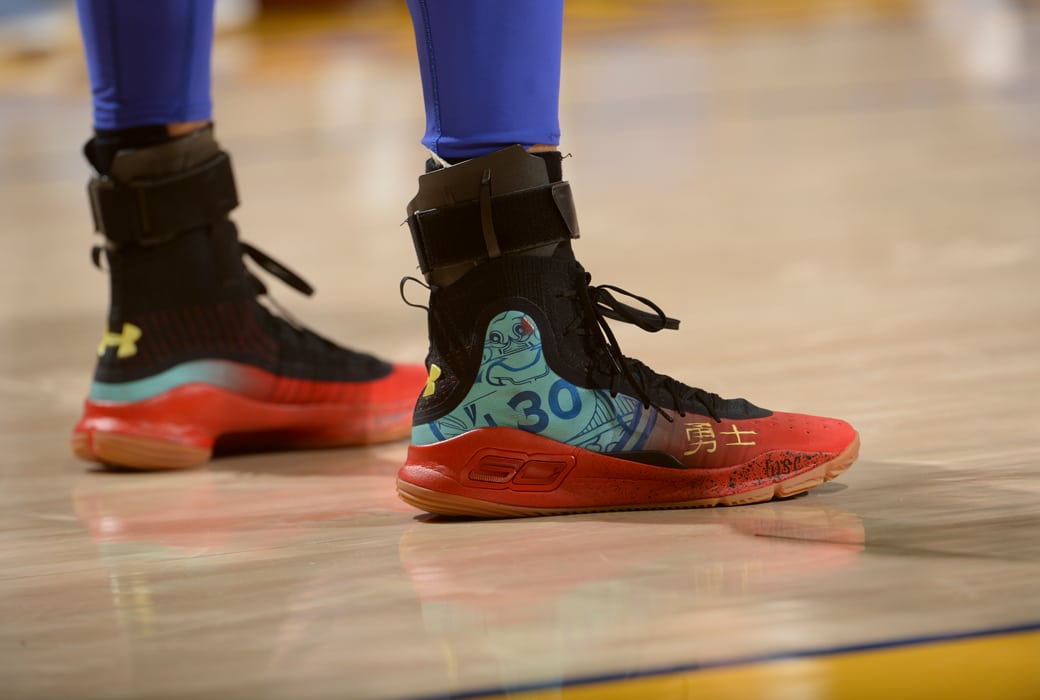 6. "Pi Day" Curry 5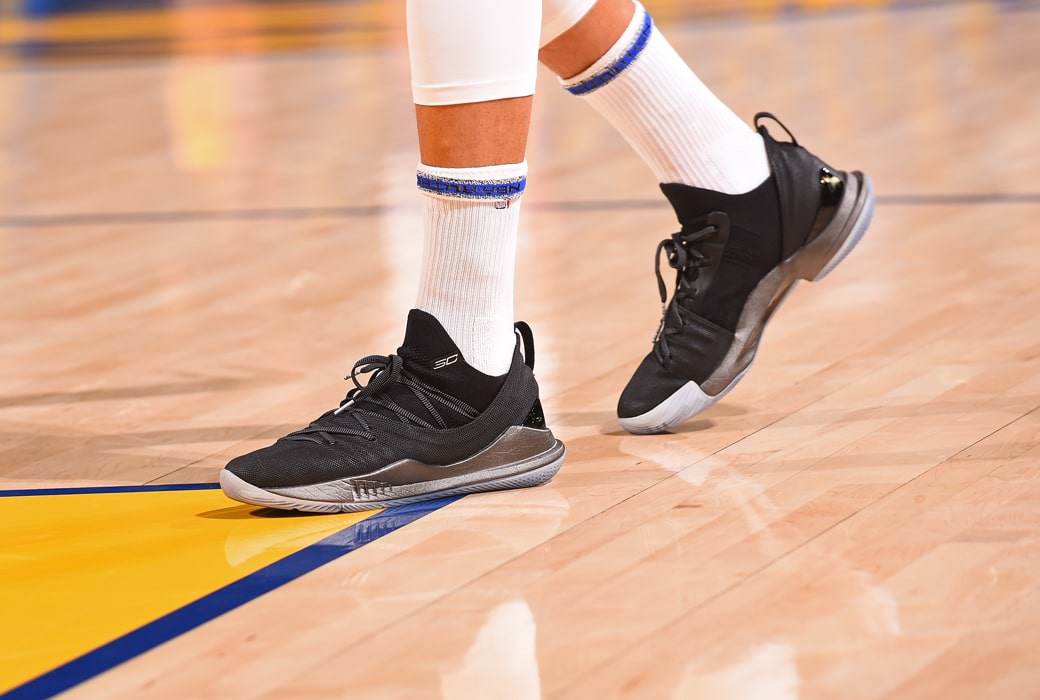 7. "Sunburst" Curry 5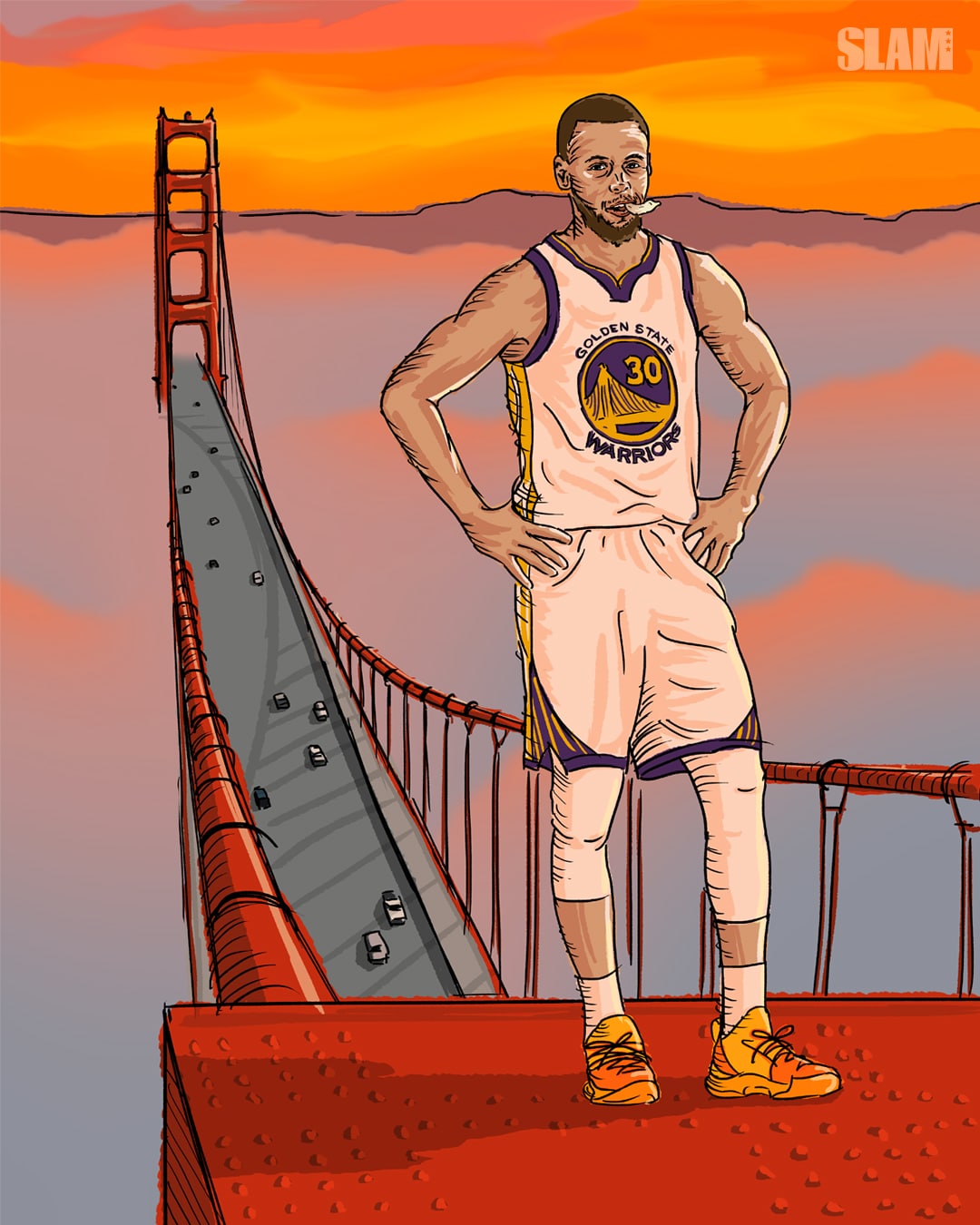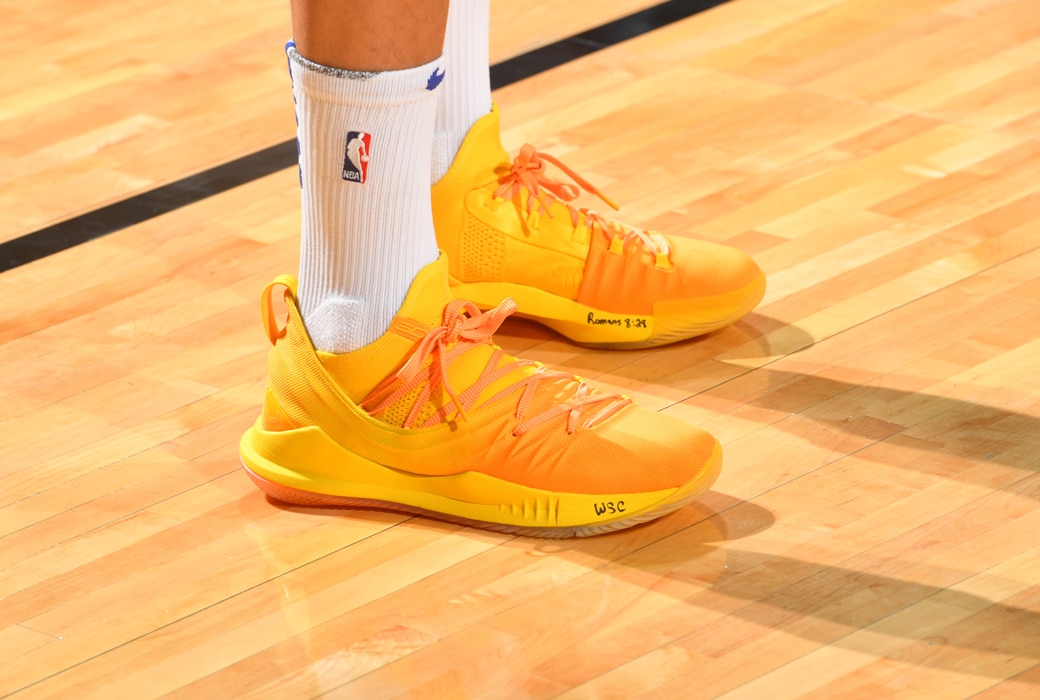 8. "Dub Nation" Curry 4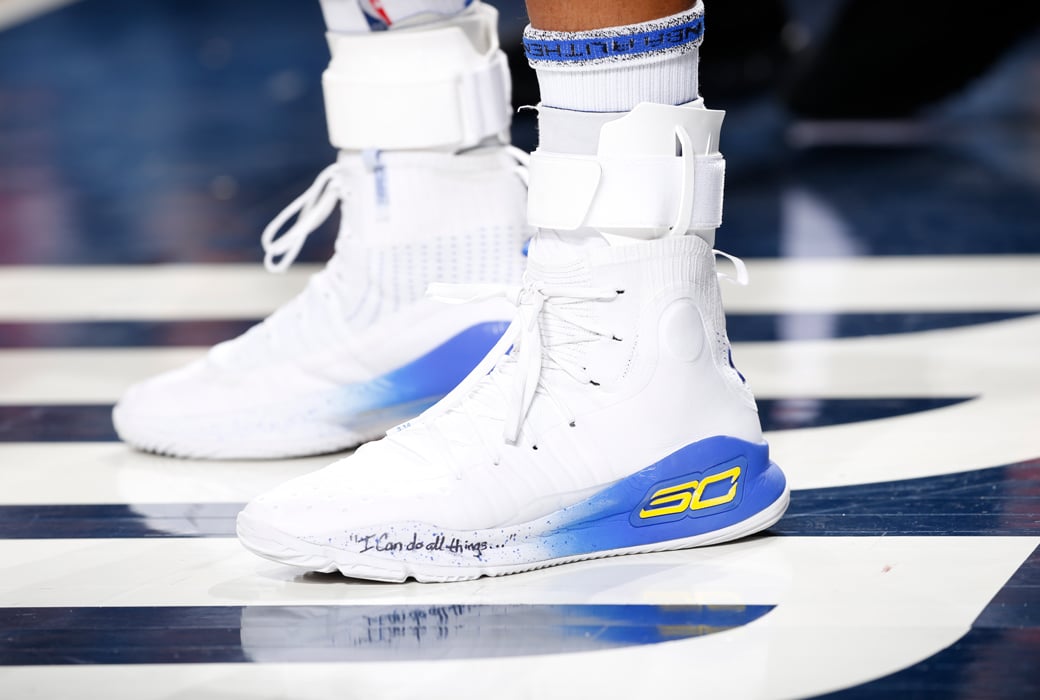 9. "Family" Curry 1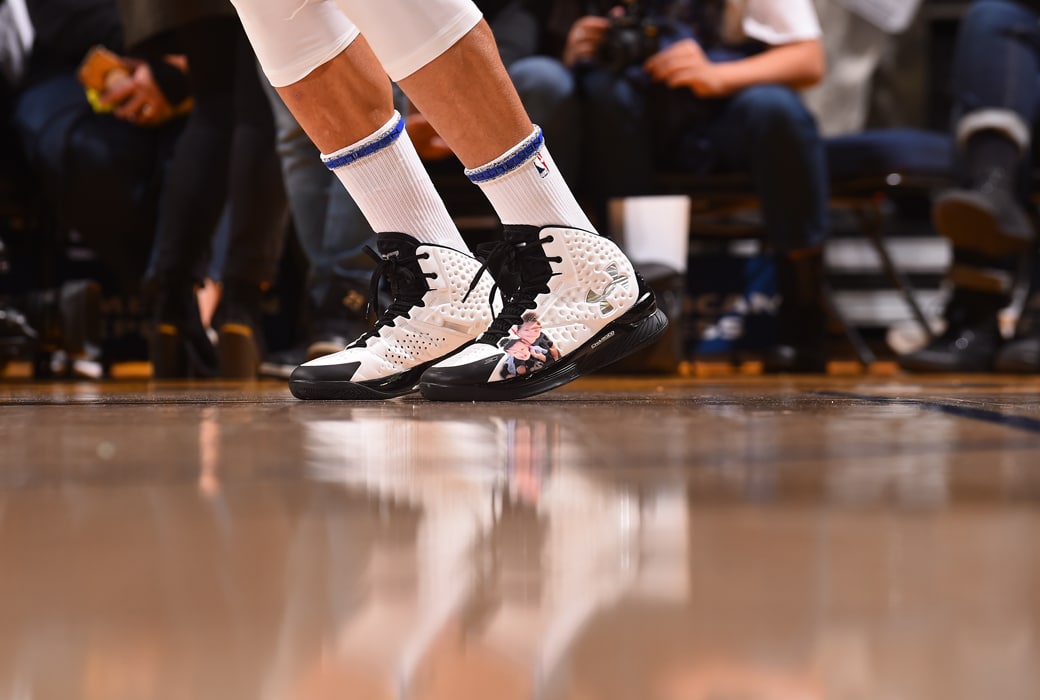 10. "Lemon" Curry 4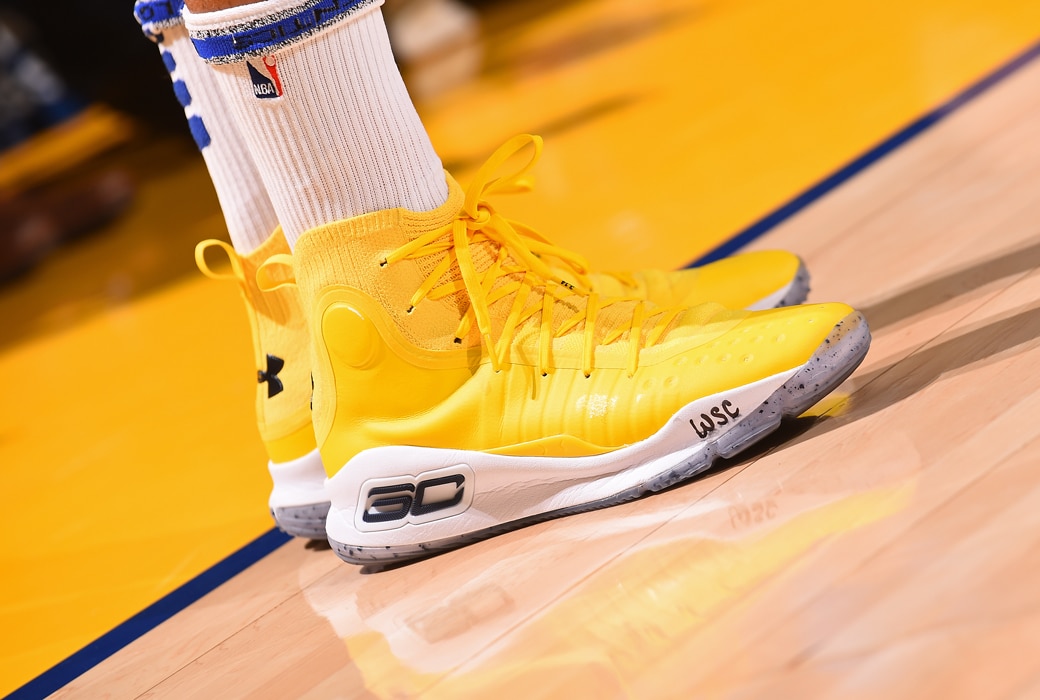 11. "MBK Alliance" Curry 4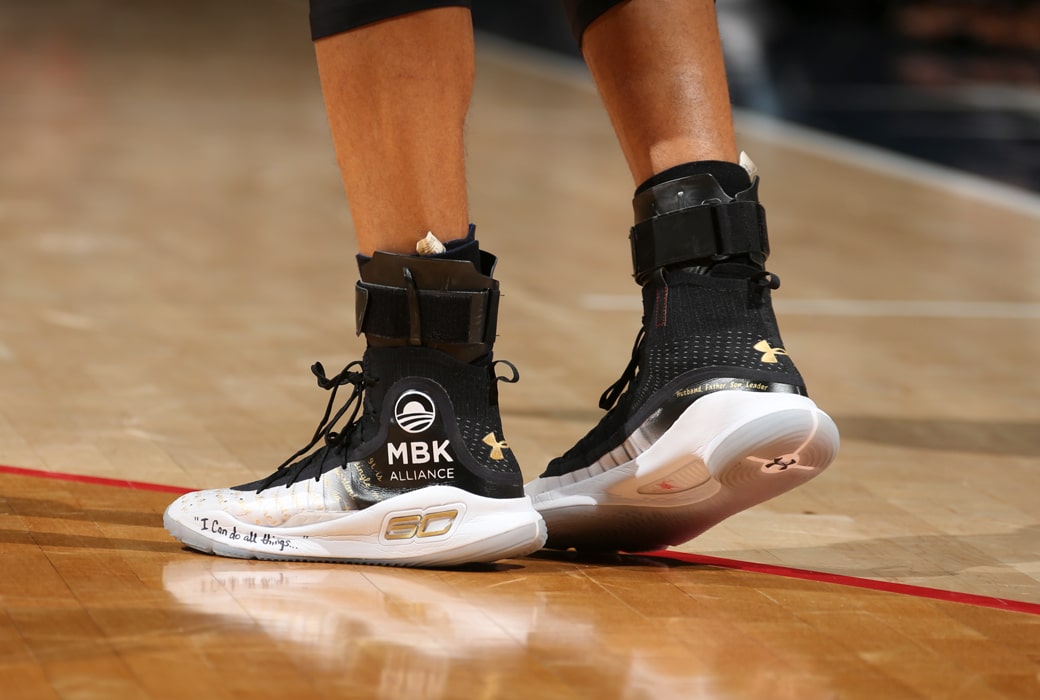 12. "White/Gold" Curry 4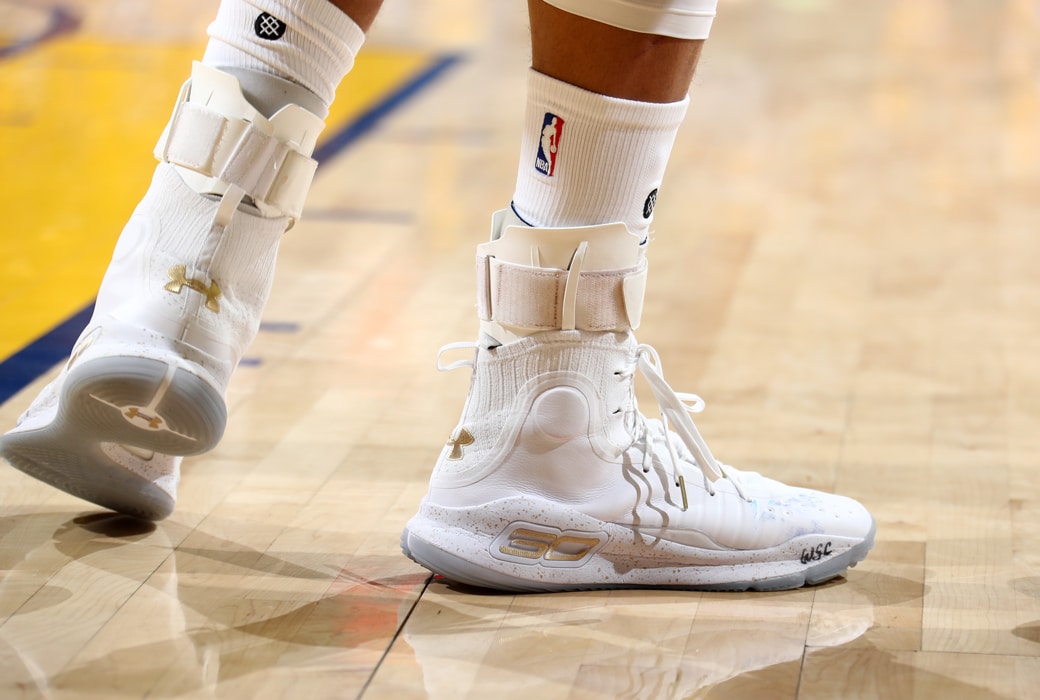 13. "Black/Gold" Curry 4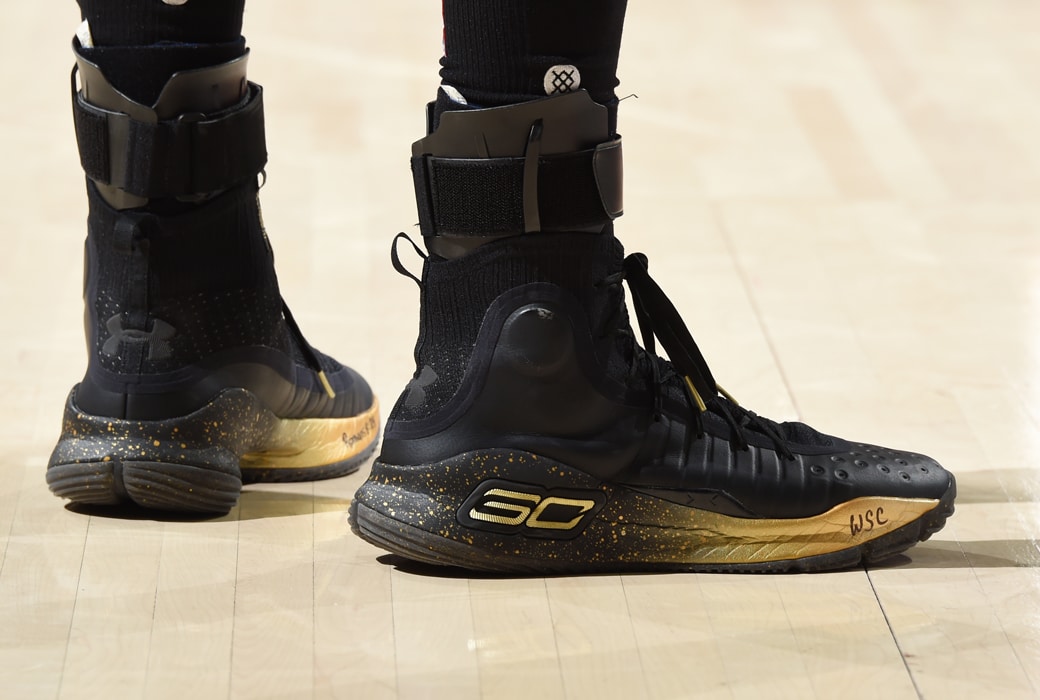 14. "White/Black" Curry 4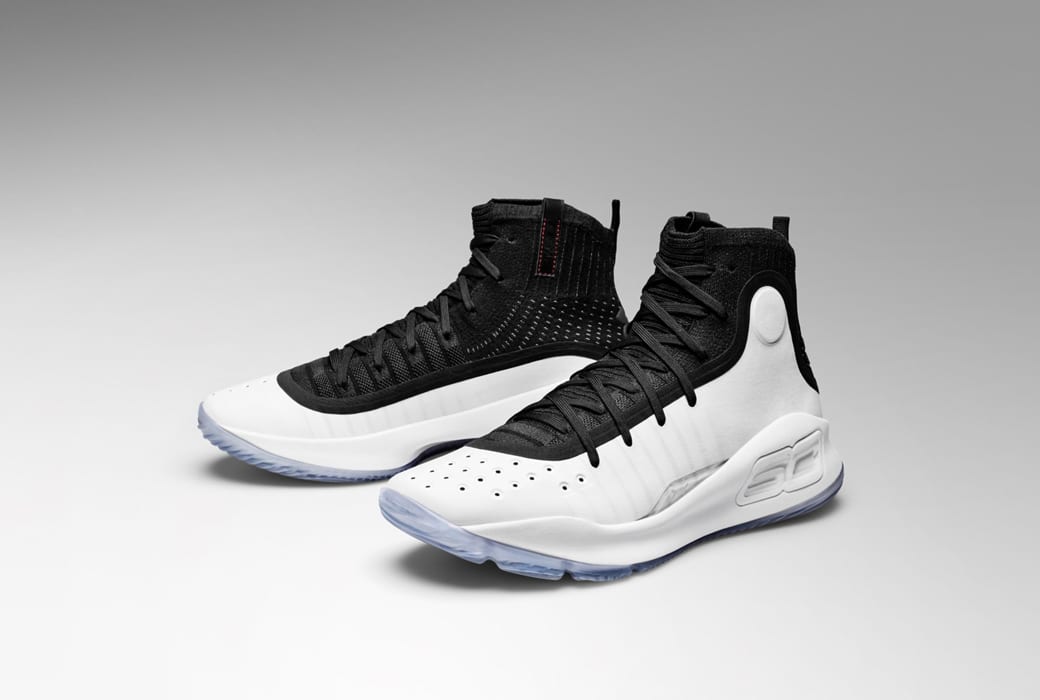 15. "More Power" Curry 4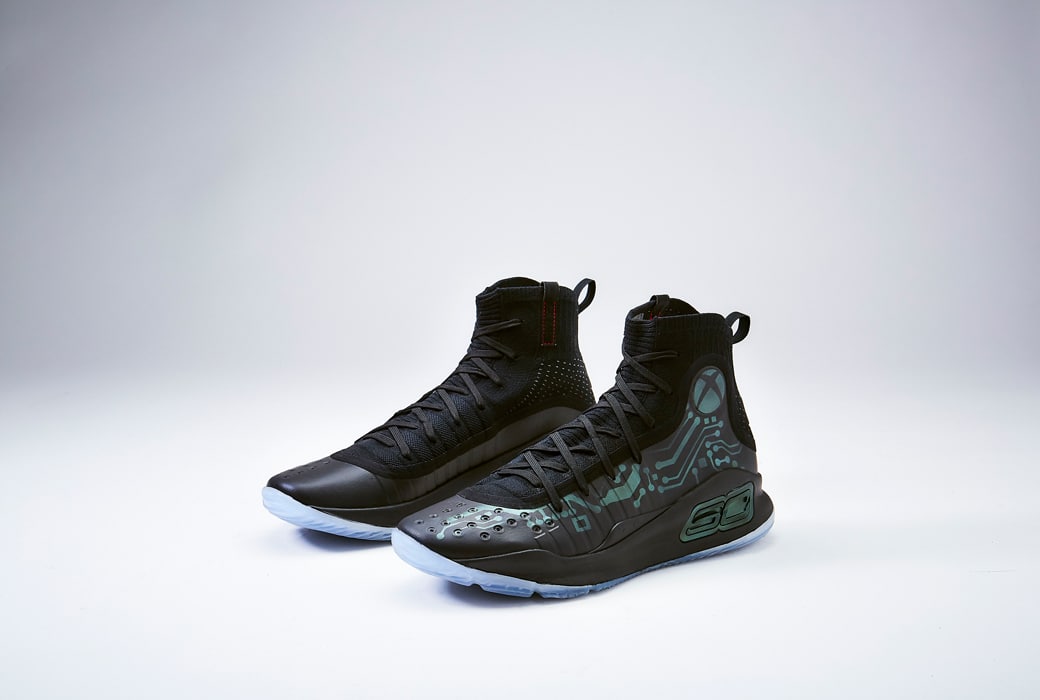 Other lists from KICKS 21:
The 8 Hottest KICKS of 2018 (So Far) 🔥
8,459