Michael Jordan was operating on the right sideline. He hit Pistons guard Vinnie Johnson with three between-the-legs dribbles. Then he brought out a half-spin, faking like he was going middle. He cut it back, with his right foot, outfitted in the Air Jordan III, planted firmly on the hardwood. Johnson was lost and Jordan was free to fire, connecting on one of his patented midrange jumpers.
https://youtu.be/CkhXEFNCRrc?t=2m29s
That bucket marked one of the many times he torched defenses in the 1987-88 season. He would end that year by winning the regular season MVP, All-Star Game MVP, Defensive Player of the Year, the scoring title and the steals title. Oh, and he also won the Dunk Contest.
https://www.instagram.com/p/Be24I32HJyv/?hl=en&taken-by=slamkicks
He did it all while wearing the Air Jordan III, a revolutionary basketball sneaker that's responsible for igniting modern sneaker design.
"There were a number of things that were never done in basketball shoes [on the III]," legendary Nike and Jordan Brand designer Tinker Hatfield said recently at All-Star Weekend. "One was that it was a midcut silhouette. It was a lighter weight construction without so much heavy, rubbery stuff all over it. That was really different. Michael Jordan specifically asked for a midcut basketball shoe. They didn't really exist at the time."
Jordan's skillset didn't really exist either. He was a high-flying, trash-talking, demon of a competitor that terrorized defenses each time he laced up. Not only was he establishing himself as the League's best individual player in 1988—he was solidifying his place as basketball's most dope personality.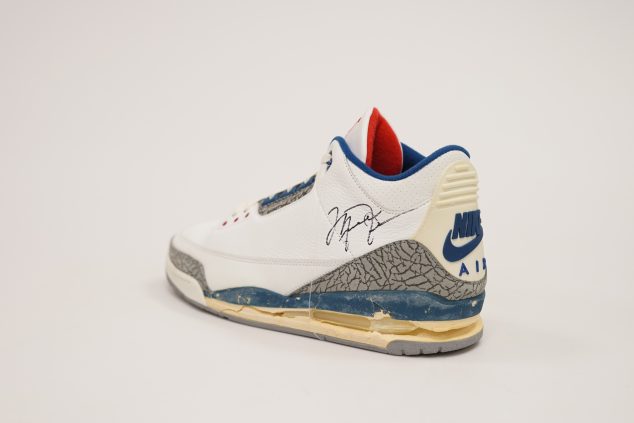 "I think [the III is] one of the first true authentic shoes, both on and off the court," David Creech, VP of Design at Jordan Brand, told SLAM. "It had style to it when MJ wore it in the Dunk Contest. I think it had style to it when people rocked it off the court."
Hatfield and Jordan were unknowingly starting a movement, fueled by how cool it was to wear Jordan's off the court.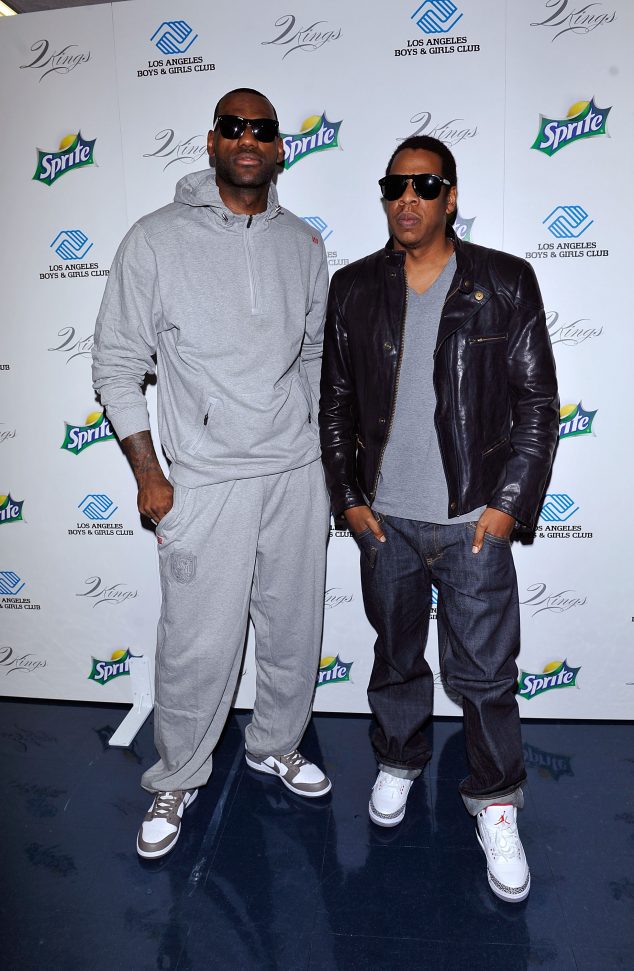 "It's one of the coldest casual wear Jordans. Period. Everybody loves the XIs, but the IIIs, if you try to go to the club, they're crazy," Nets point guard Spencer Dinwiddie told SLAM.
"I couldn't afford anything at that young age," WNBA legend Swin Cash told SLAM. "I just remember having to explain why having [the III] either made me play better or made me look fresher. You always equated having that style and that swagger with Jordan and having those shoes."
The midcut silhouette that Hatfield created was complemented by an innovative design touch that Jordan didn't see coming.
"He was unhappy with some of his early shoes and was getting close to leaving," Hatfield said on Netflix's Abstract: The Art of Design. "It was six months behind schedule by the time it was even given to me. It had to be another hurry-up. No sleep for weeks and months. We were going to have a big meeting with Michael Jordan, Phil Knight, myself, the head of Sports Marketing, both of Michael's parents. Michael didn't show up for four hours.
"Ultimately, Michael shows up," Hatfield continued. "He was kind of in a bad mood, came in and just said, What do you got?"
Hatfield unveiled the III and its elephant print accenting, something Mike hadn't ever seen before.
"When he told me about the leather and the elephant print, he kind of won me over," Jordan said in Abstract.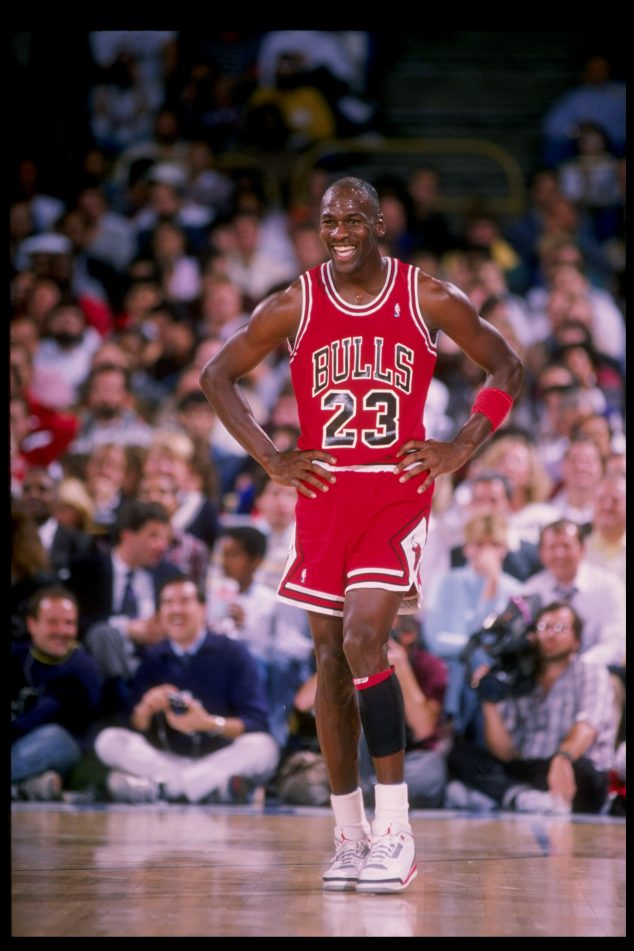 The III featured soft, tumbled leather and the debut of two Nike staples. It had a visible Nike Air bubble and the now-infamous Jumpman logo. When Jordan wore them in the 1988 Dunk Contest, he showed off the "White Cement" colorway. And then he got buckets in the "Black Cement" joints the very next day in the All-Star Game. The III had already carved out its place in history, with the '88 All-Star Weekend taking place in Chicago. Its legacy is still seen in Nike's designs 30 years later.
"[Kyrie has] really been into vintage Nikes and vintage Jordans because of the craftsmanship," Kyrie 4 designer Ben Nethongkome told SLAM in December. "He noticed that the leathers back then were nicer. The craftsmanship was cleaner back then. We took notice of that and we tried to take better steps in designing the [Kyrie] 4 by making it a lot more creative than the previous ones."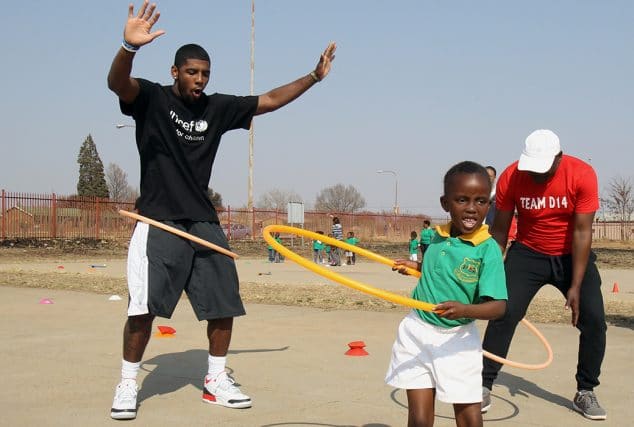 Jordan, of course, ended up staying with Nike after that meeting. Together they created a sneaker dynasty that's still just as dominant as he was on the court. And it started with Hatfield's vision for the Air Jordan III.
"When I first met with Michael, I found out he was very, very stylish and very into designer suits and buying beautiful shoes, Italian leather shoes," Hatfield said at All-Star Weekend. "I wanted to bring some of that beautiful design language and those materials right into a basketball shoe. Tumbled leathers, much softer. He wanted to wear a brand new pairs of shoes for every game. So the shoes had to be soft and comfortable without needing to be broken in. Those are all firsts for the Jordan III."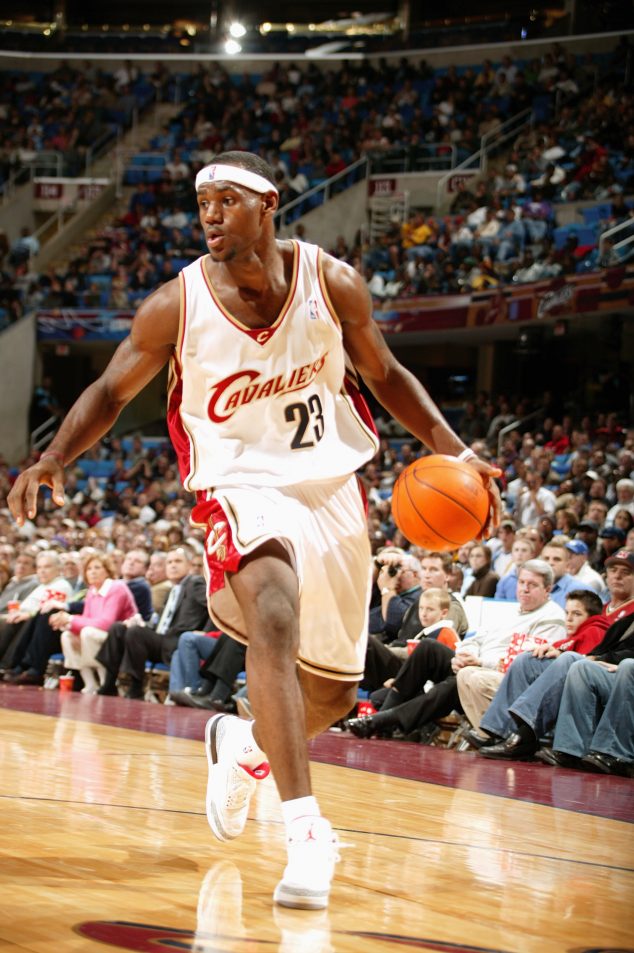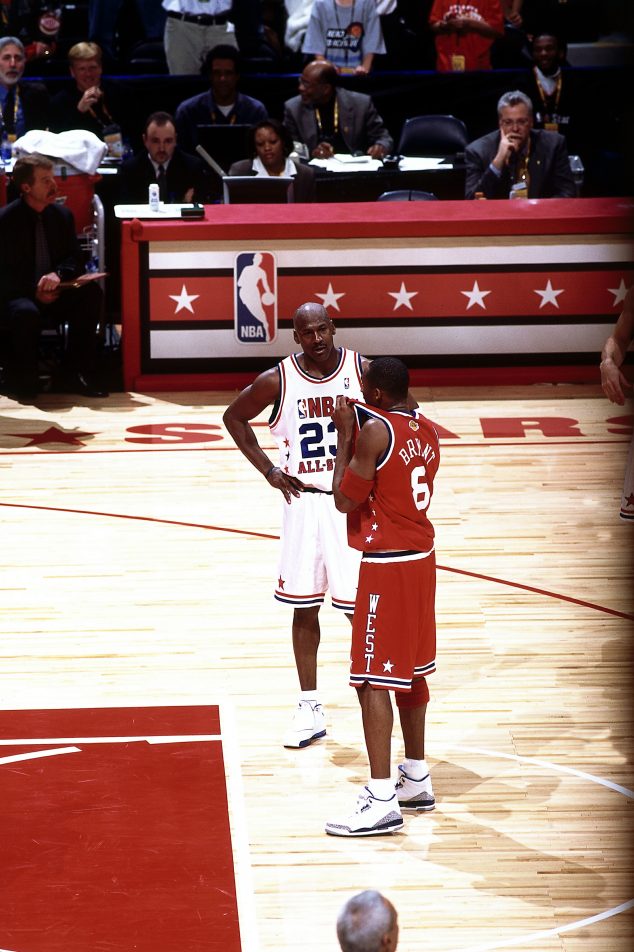 Max Resetar is an Associate Editor at SLAM. Follow him on Twitter and Instagram. Photos courtesy of Getty Images and Nike.