Ah, the great debate. When it came to deciding which NBA teams are greatest of all time, we argued and shouted at each other for a bit before eventually deciding that our north star in these debates would be to look for the squads that dominated whoever it was they were playing against. We came up with a list that we're standing by.
This list is also featured in our special issue, SLAM Presents TOP 75 NBA Teams of All Time. Shop here.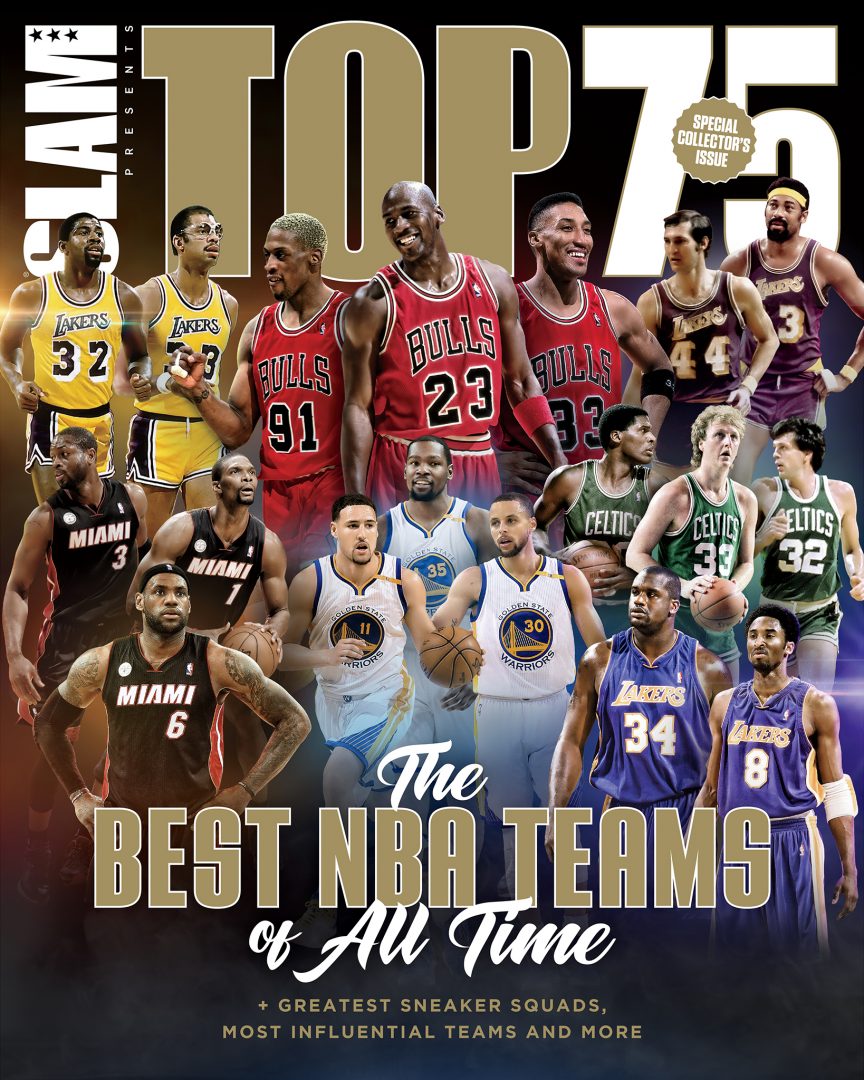 Check out the full list below to see who our number one is and where your favorite team ranks. We expect that there will be some disgruntled fans out there, but that's what makes this fun, right?
---
---
---
---
---
---
---
---
---
---
---
---
---
---
---
---
---
Photos via Getty Images.