More than anything else, compiling and arguing about lists—especially sneaker lists—is fun as hell. So let's have some fun.
KICKS 21 is "The List Issue." Over the next few weeks, we'll be releasing rankings that put an end (or beginning) to every hot debate in the world of sneakers.
Order your copy of the magazine at our online store!
—
The 2017-18 season will be remembered as the moment when LeBron James solidified himself as a sneaker legend. He had a ridiculous amount of heat on-court and off, with loud colorways, exclusive releases of his old sneakers and reimagined versions of the kicks that influenced him as a kid. The #LeBronWatch program paid tribute to his heroes, but when he used his feets to make a political statement in Washington DC, well… Long Live the King.
1. "EQUALITY"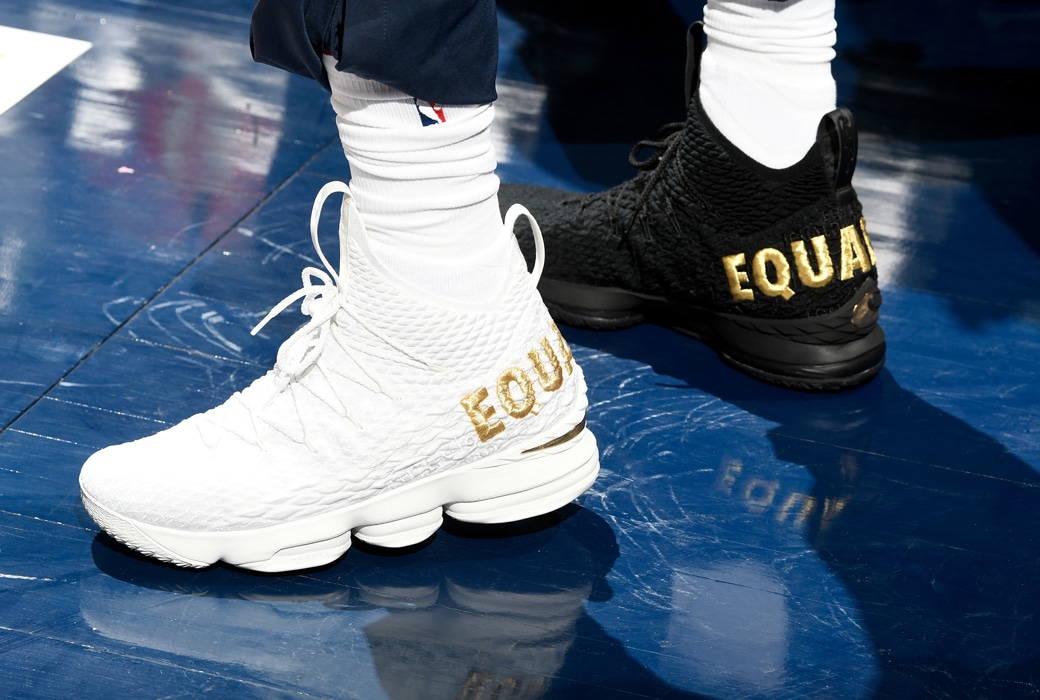 2. "Green Air Zoom Generation"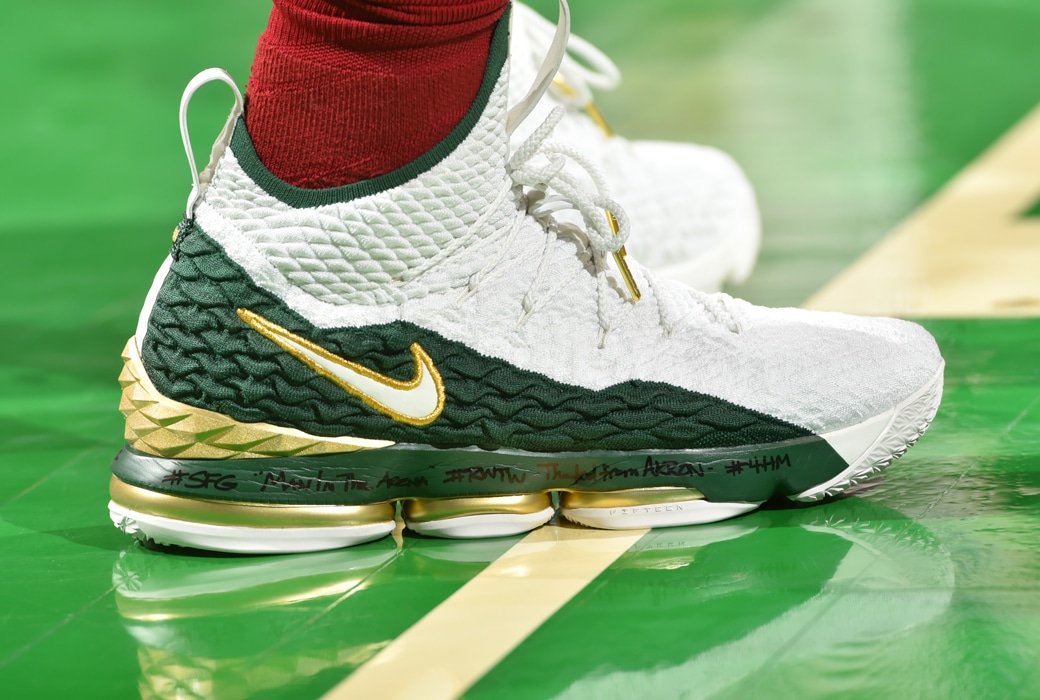 3. "Rose Gold"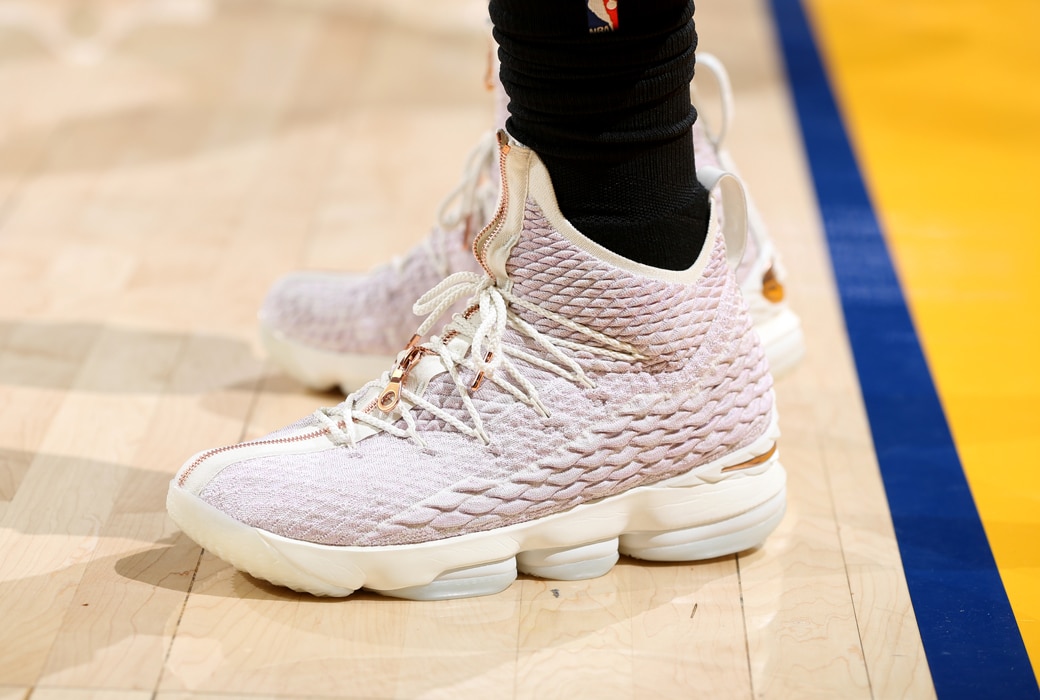 4. "South Beach"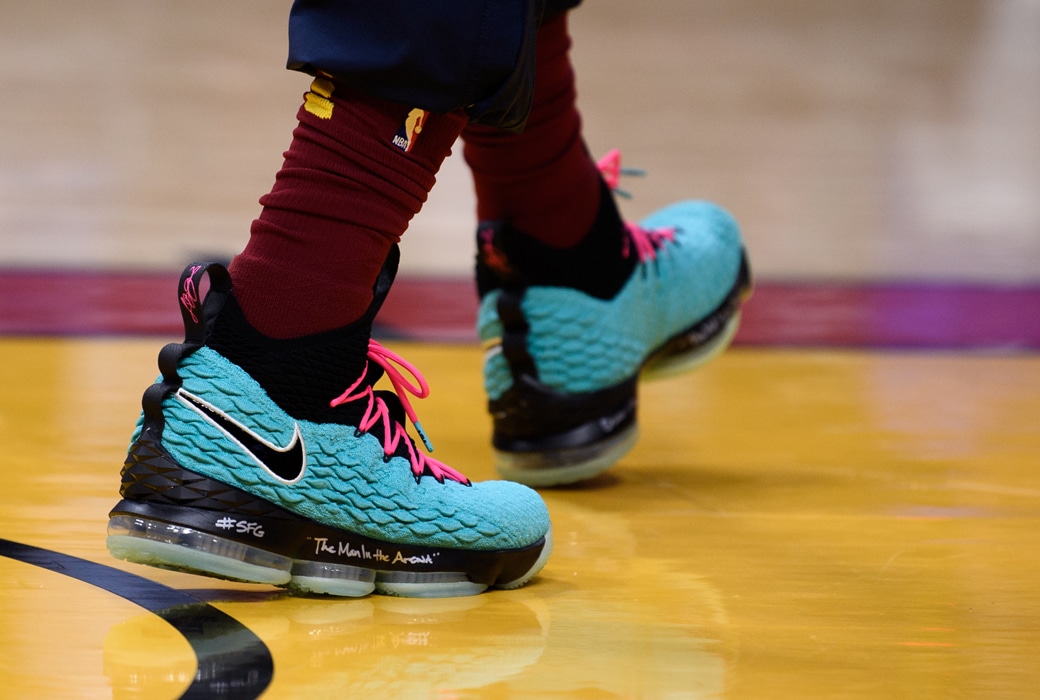 5. "BB4"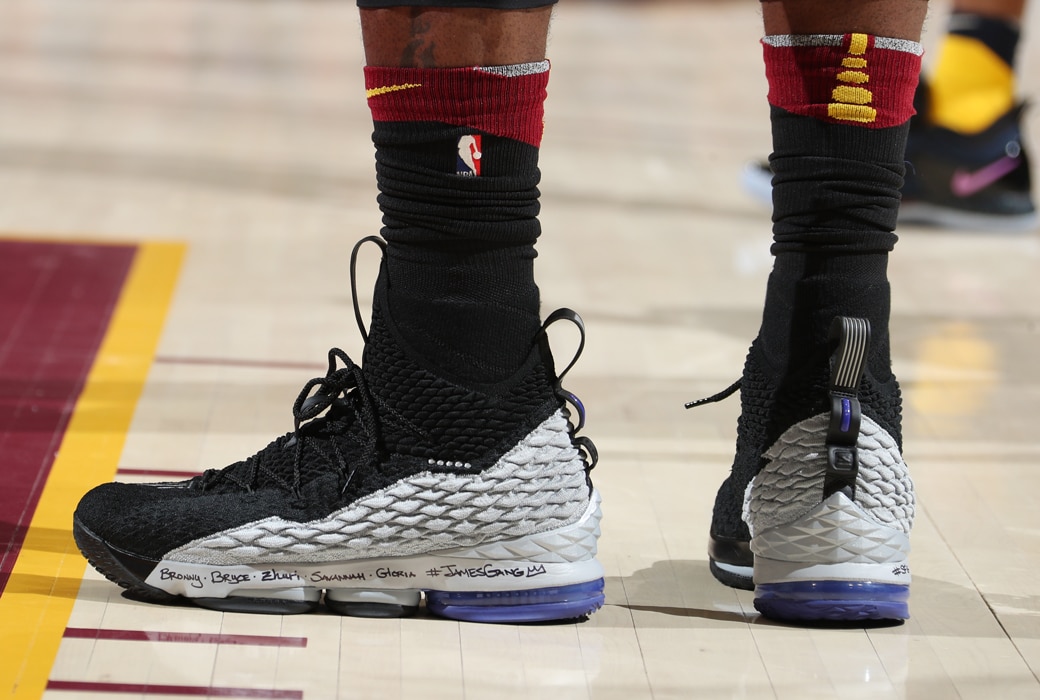 6. "Neon Air Max 95"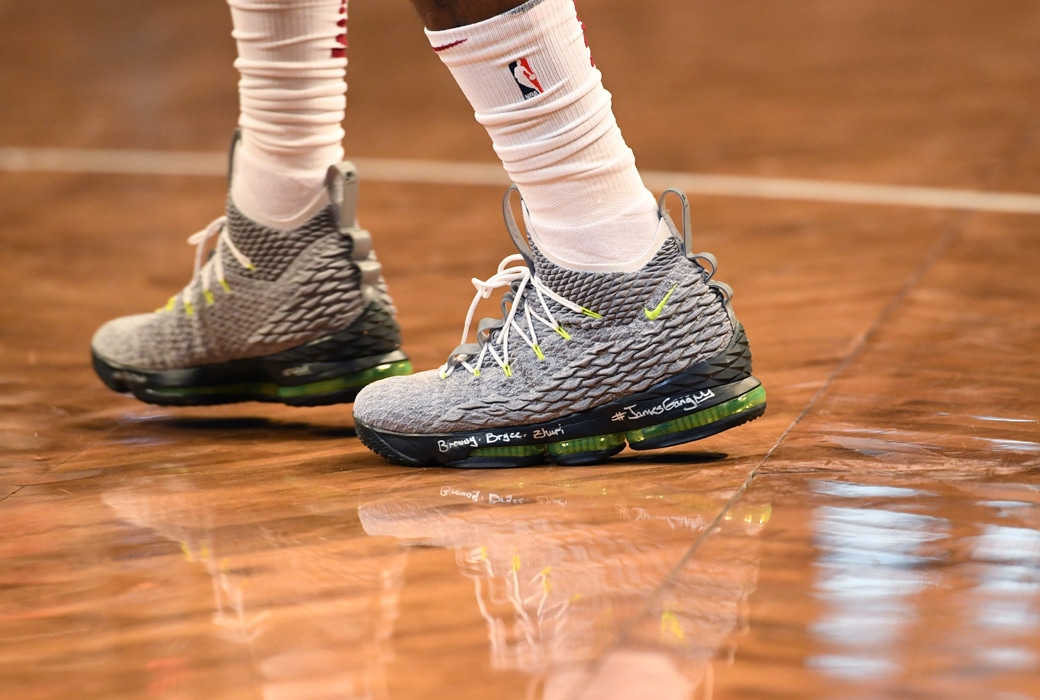 7. "Red Air Zoom Generation"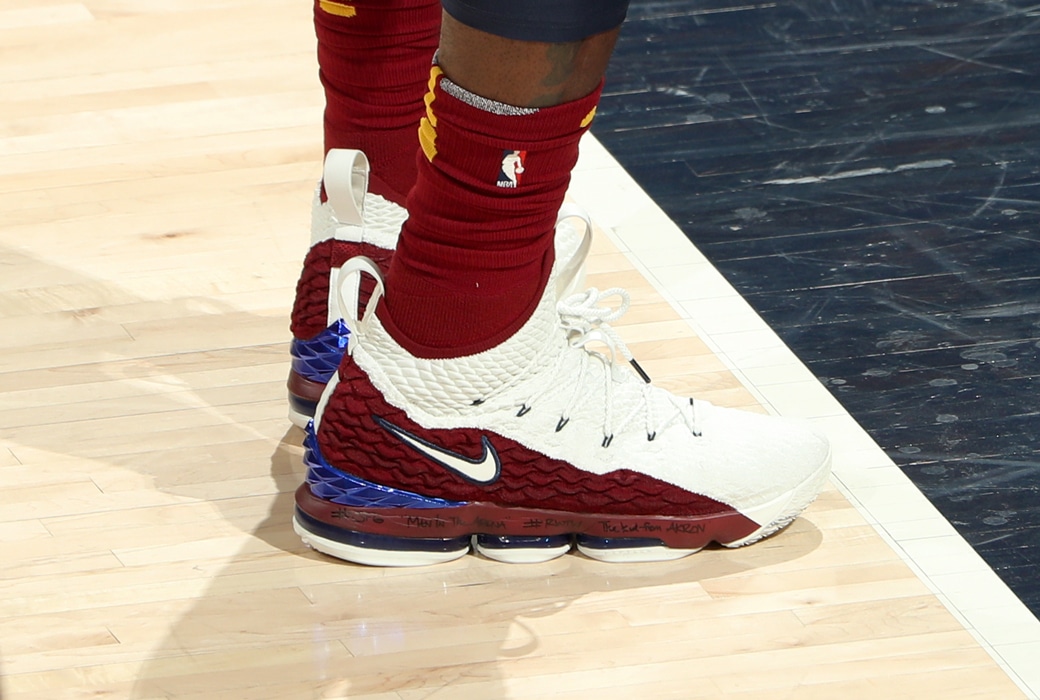 8. "Purple Air Diamond Turf"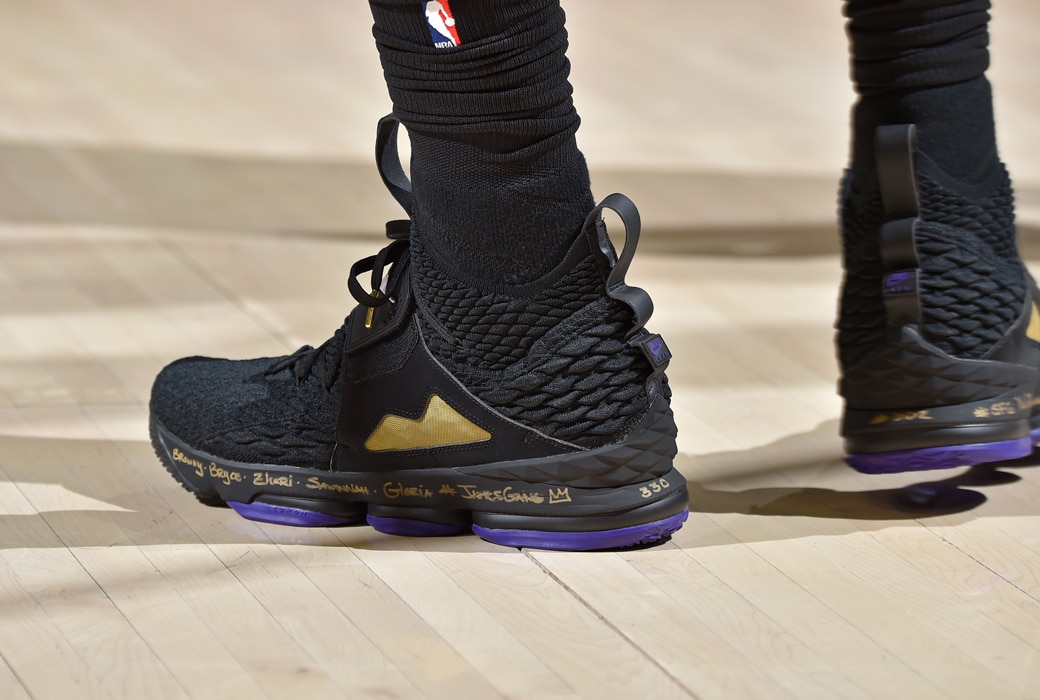 9. "White Air Diamond Turf"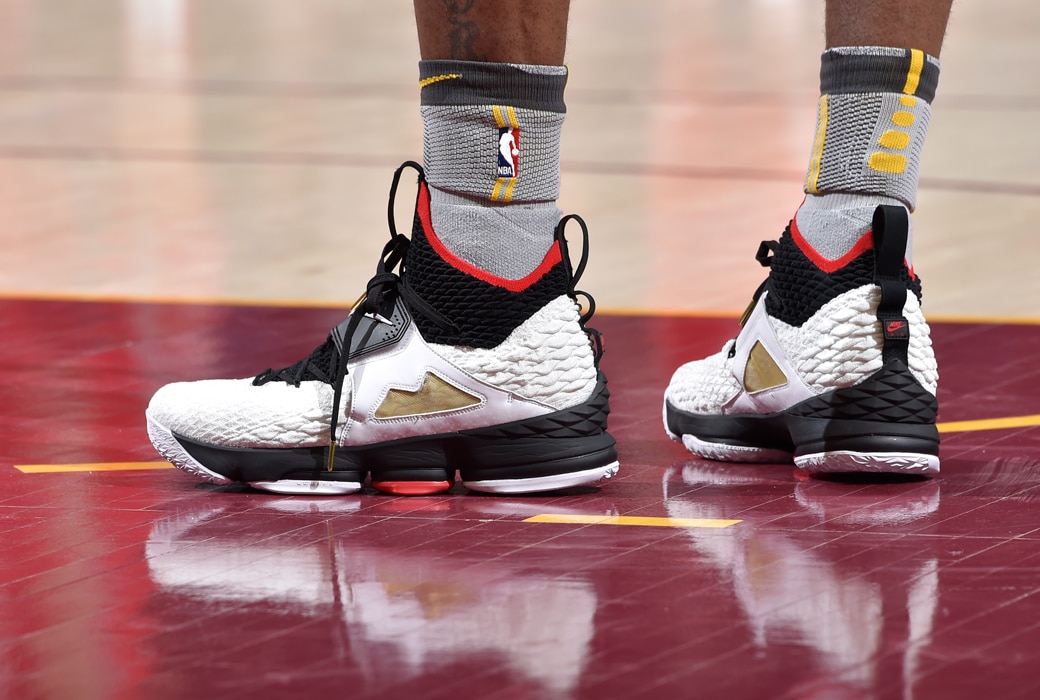 10. "Black Air Zoom Generation"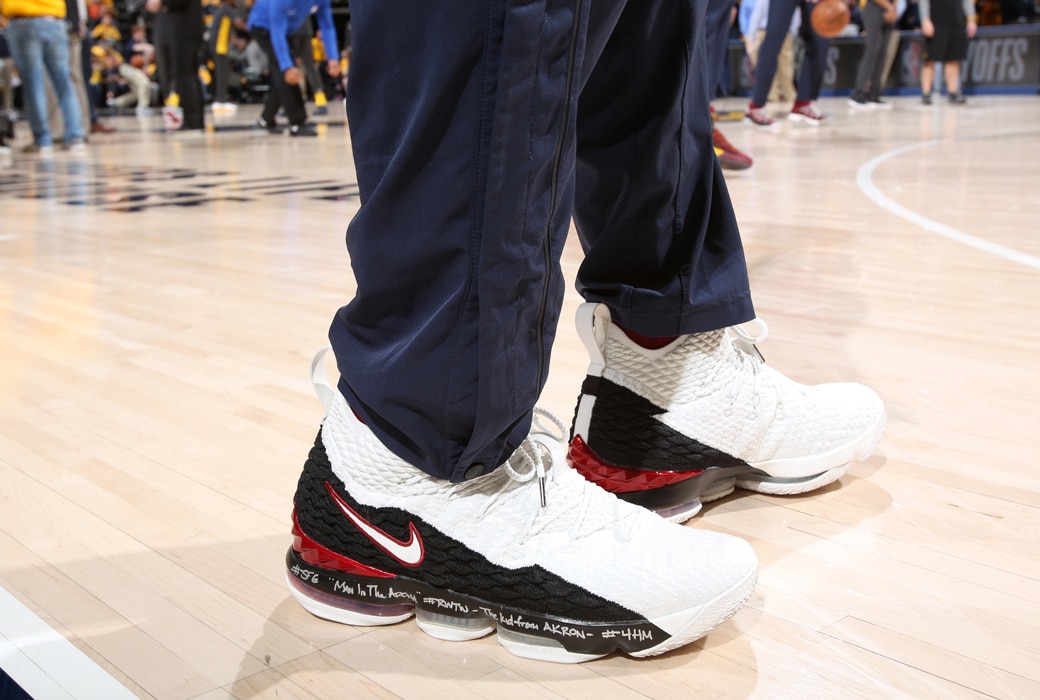 11. "Red Air Diamond Turf"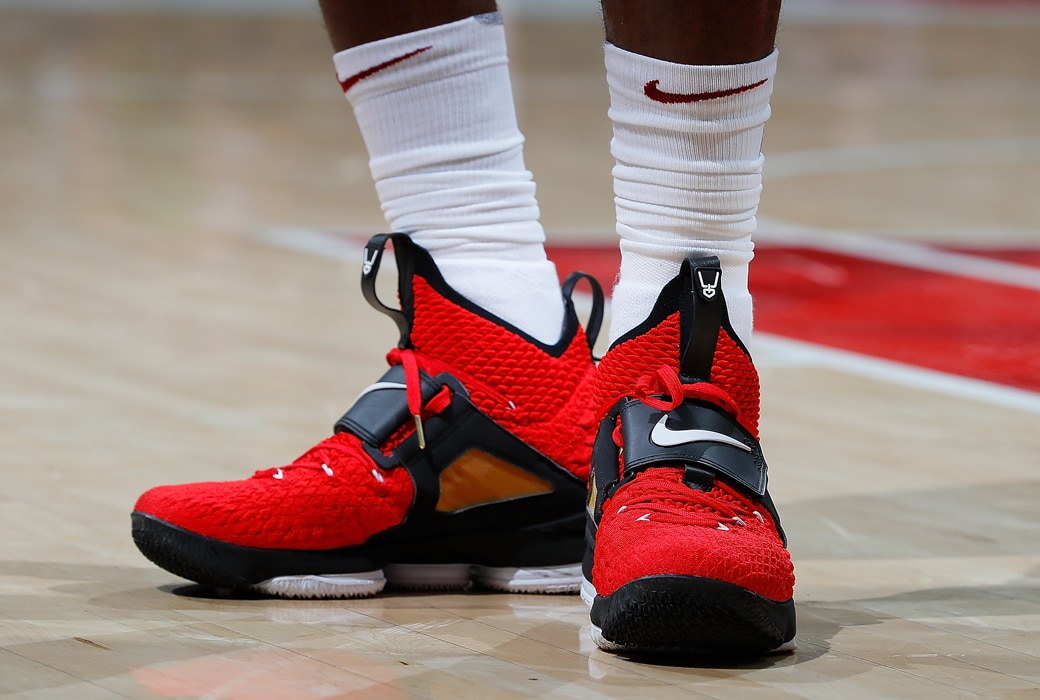 12. "Green Griffey"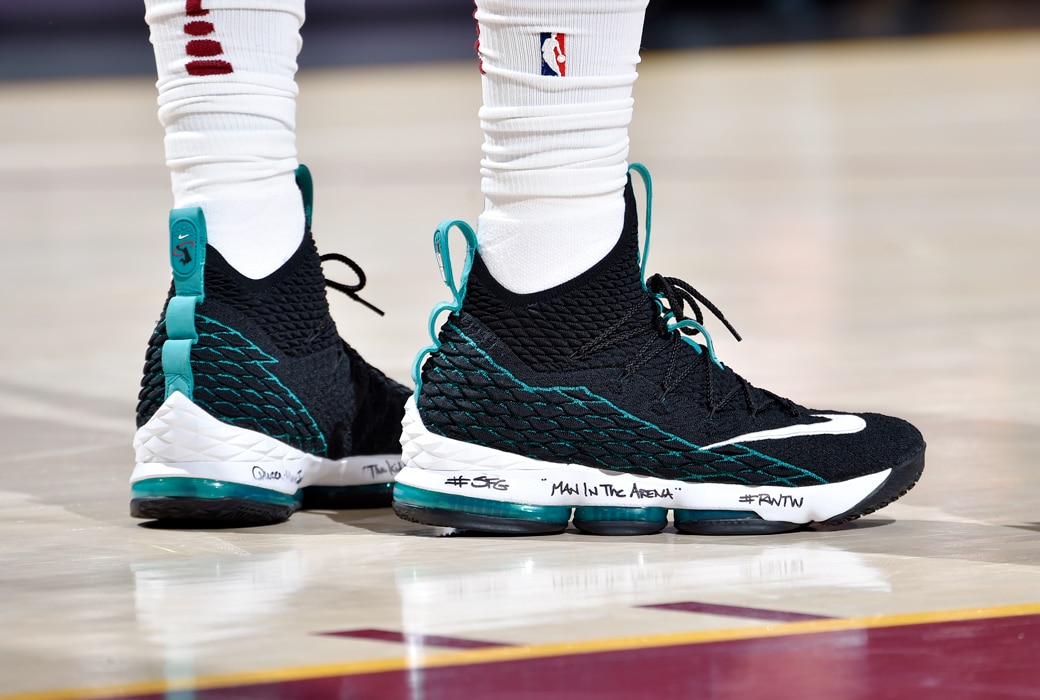 13. "Waffle Trainer"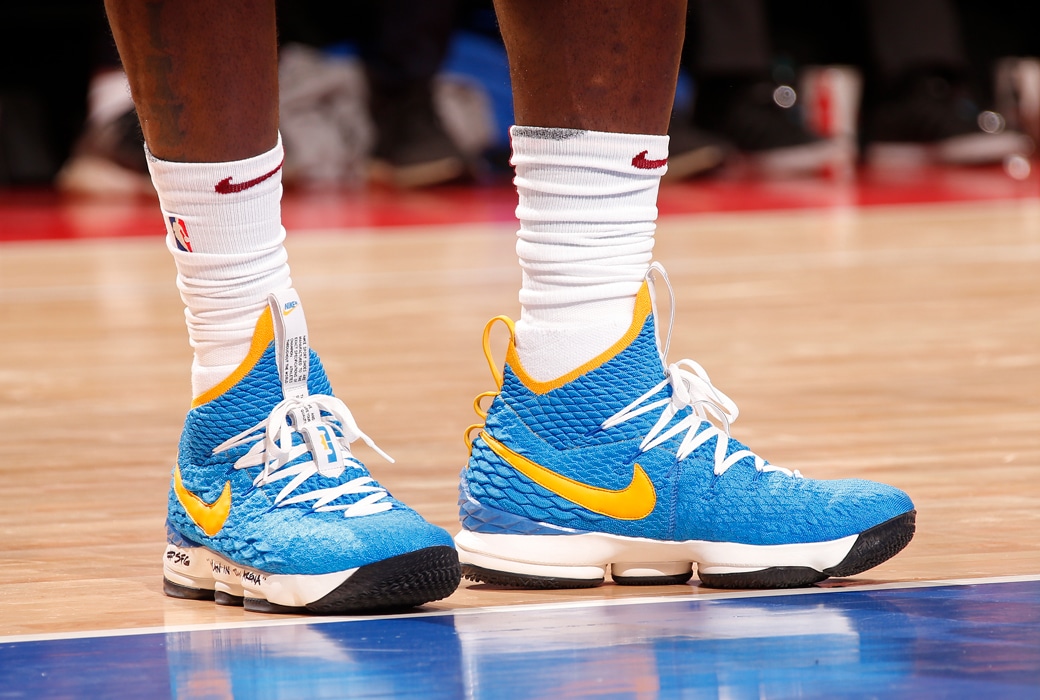 14. "Fruity Pebbles"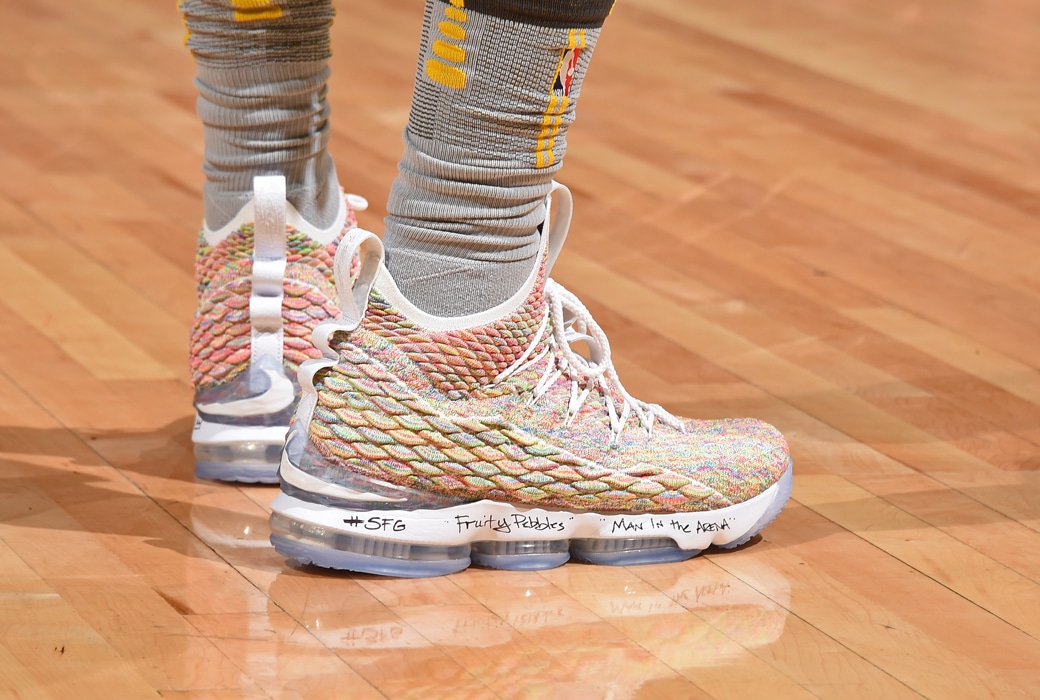 15. "Orange Box"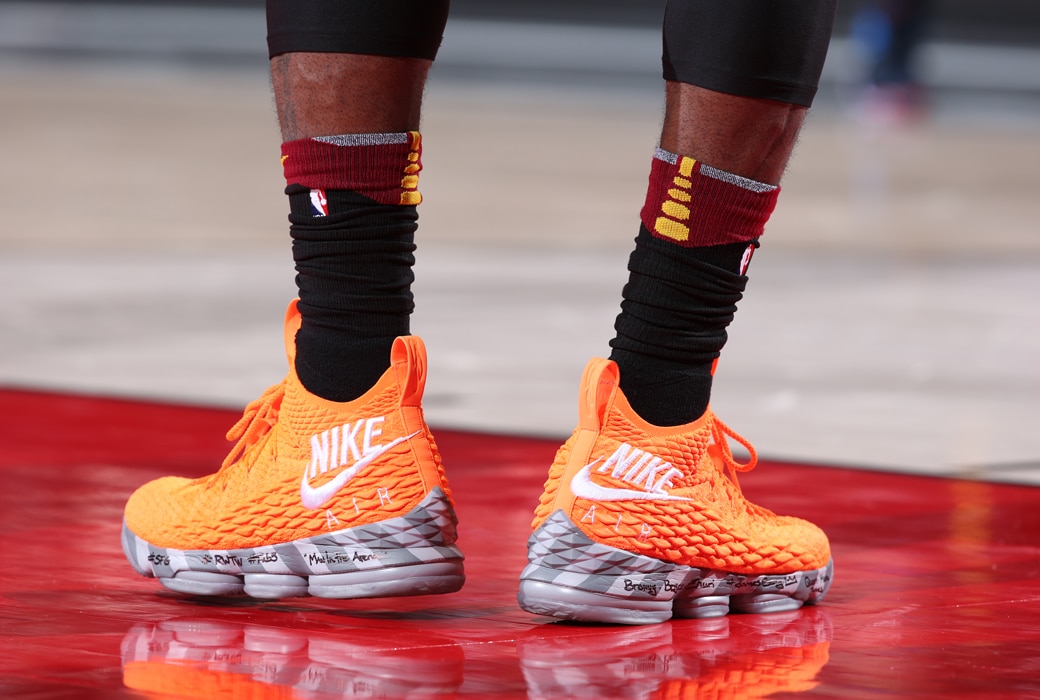 Other lists from KICKS 21:
The 8 Hottest KICKS of 2018 (So Far) 🔥
The 15 Best UA Colorways of 2017-18 👀