More than anything else, compiling and arguing about lists—especially sneaker lists—is fun as hell. So let's have some fun. 
KICKS 21 is "The List Issue." Over the next few weeks, we'll be releasing rankings that put an end (or beginning) to every hot debate in the world of sneakers. 
Order your copy of the magazine at our online store!
—
The throne is unattainable as long as PJ Tucker is around. The collection is unquestionable and Tucker's reign as the NBA's Sneaker King is indisputable. He brought 106 different pairs to the hardwood last season, flexing with rare heat. Rip Hamilton and Diana Taurasi PEs, multiple Kobe 4 colorways, a custom pair of Off-White Hyperdunks. He was the first player to wear the "Cactus Jack" Air Jordan IV on-court.
Tucker's the Beethoven of Sneakers. The Christopher Columbus of finding exclusive colorways. He's the Michael Jordan of wearing Jordans.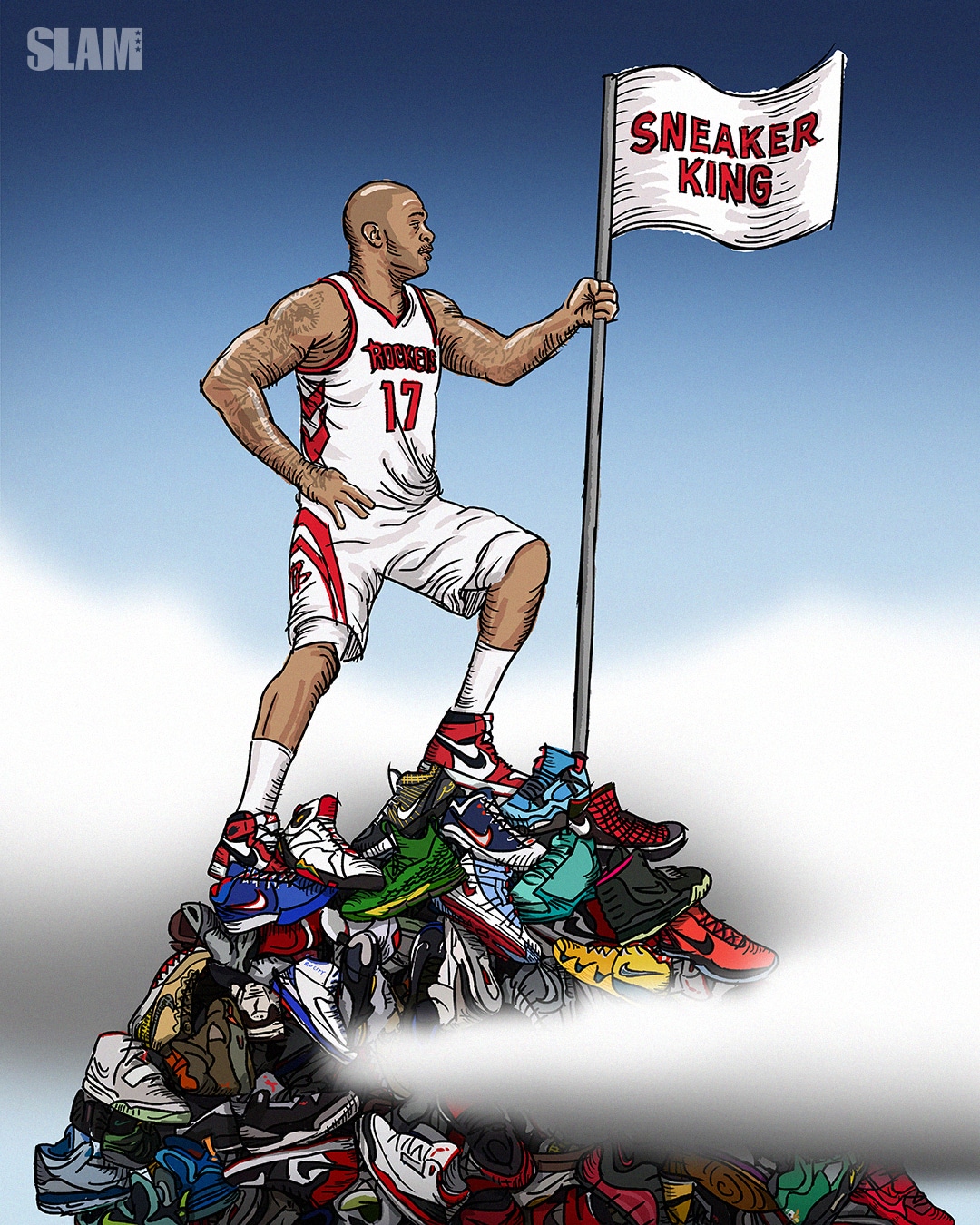 Peep every pair of kicks he wore last season below.
1. Nike LeBron 10 "Red/Gold"

2. Nike Kobe 6 "ASG"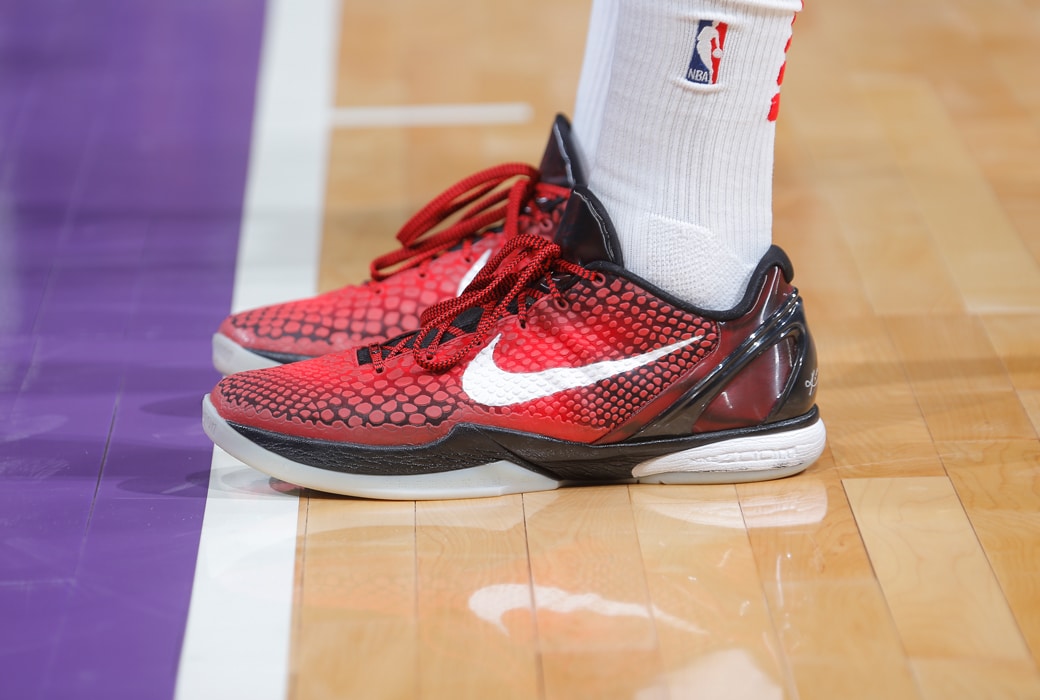 3. Nike LeBron 9 "Christmas"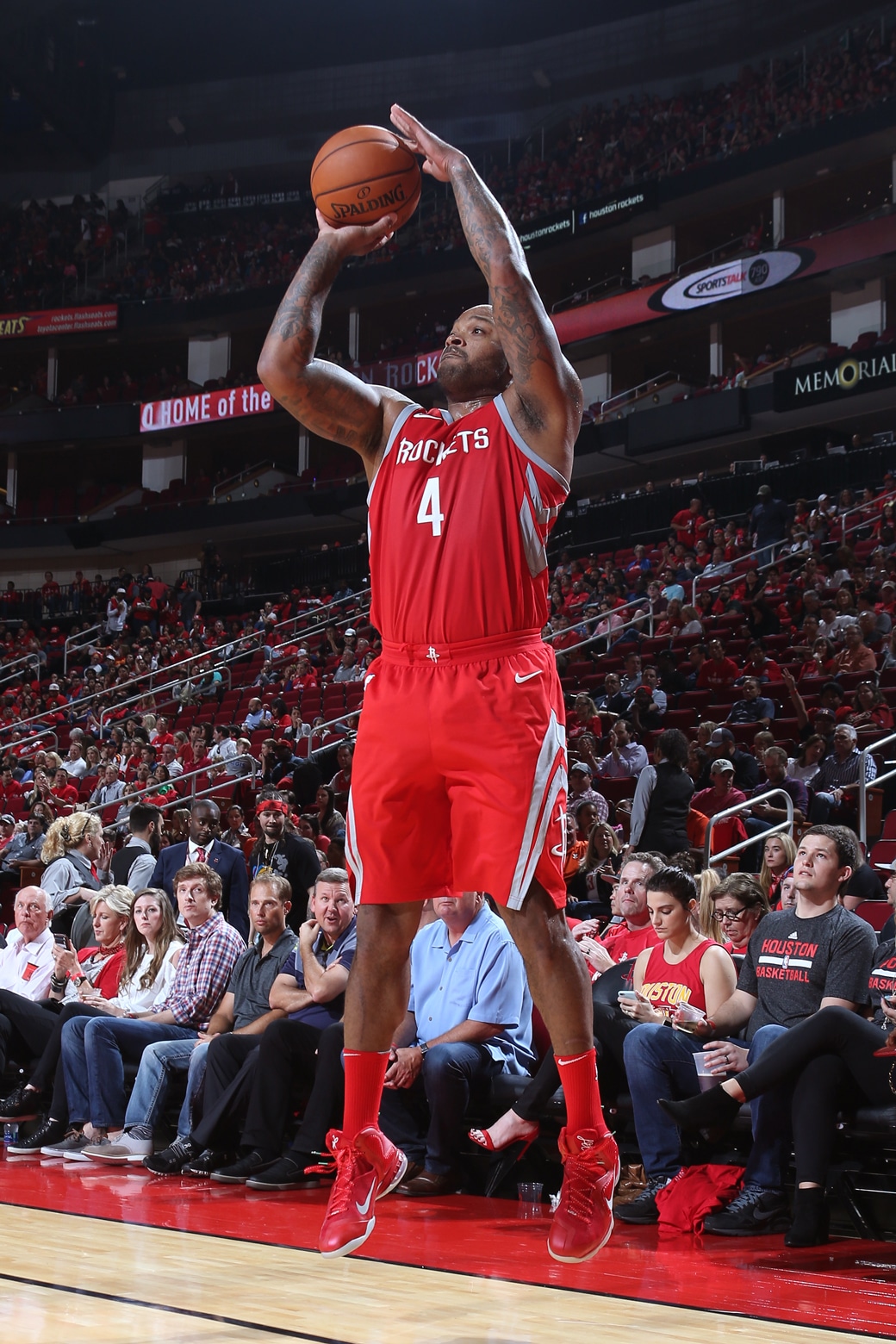 4. Nike LeBron 15 "Ghost"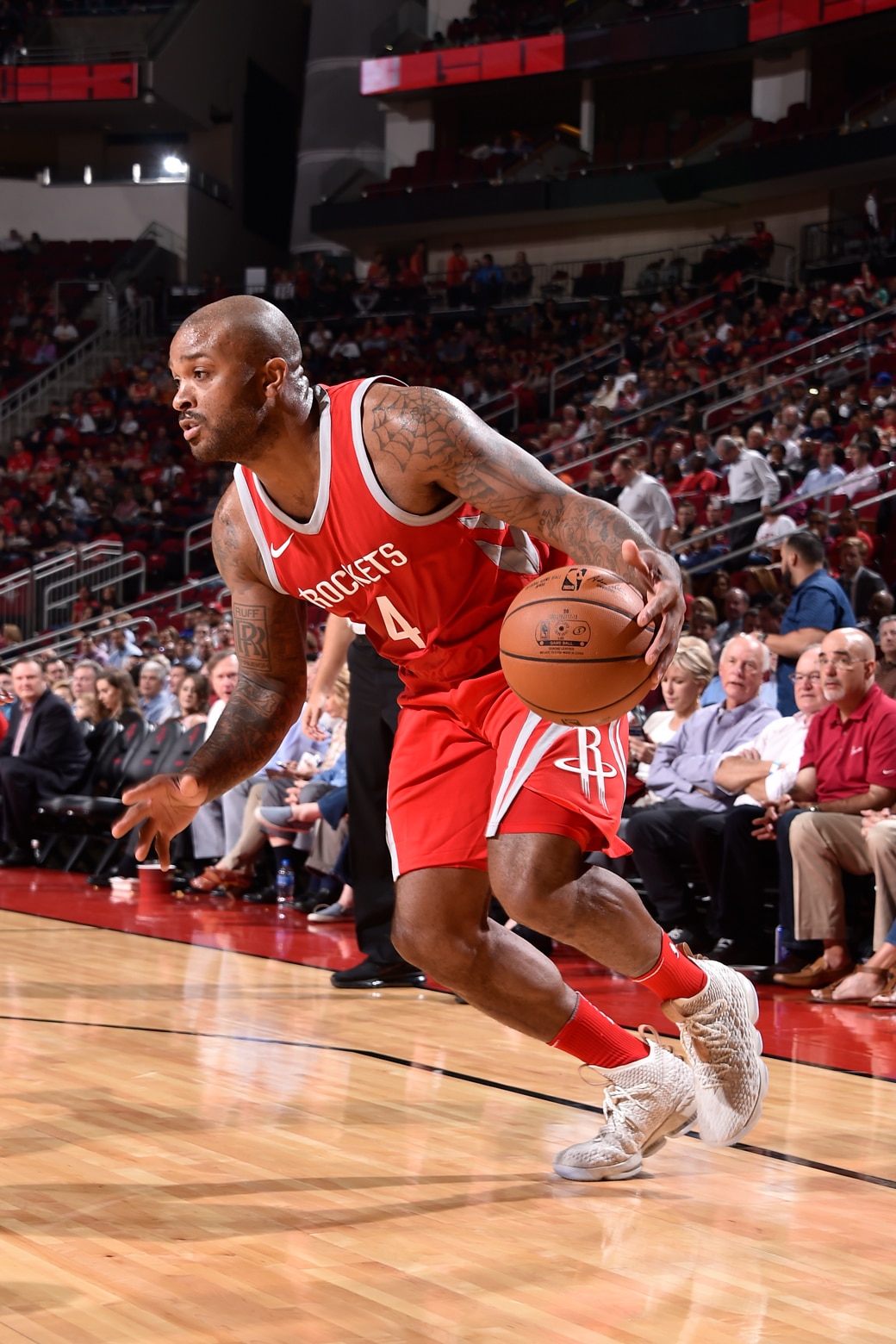 5. Nike Kobe 6 "FTB"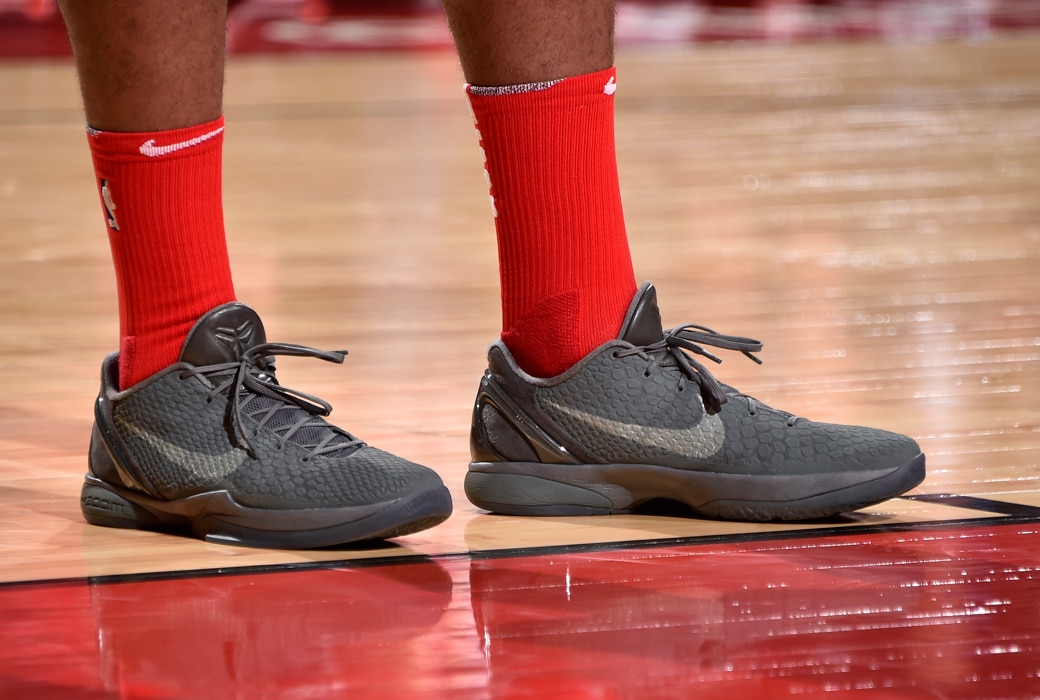 6. Air Jordan IX "25th Anniversary"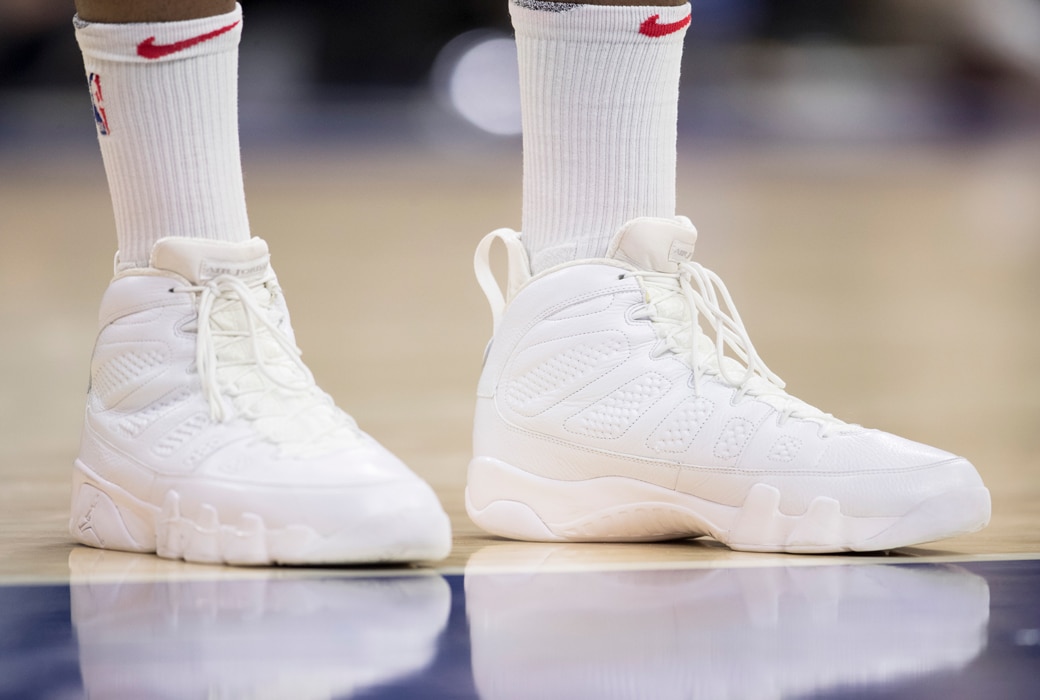 7. Air Jordan VIII "Rip Hamilton"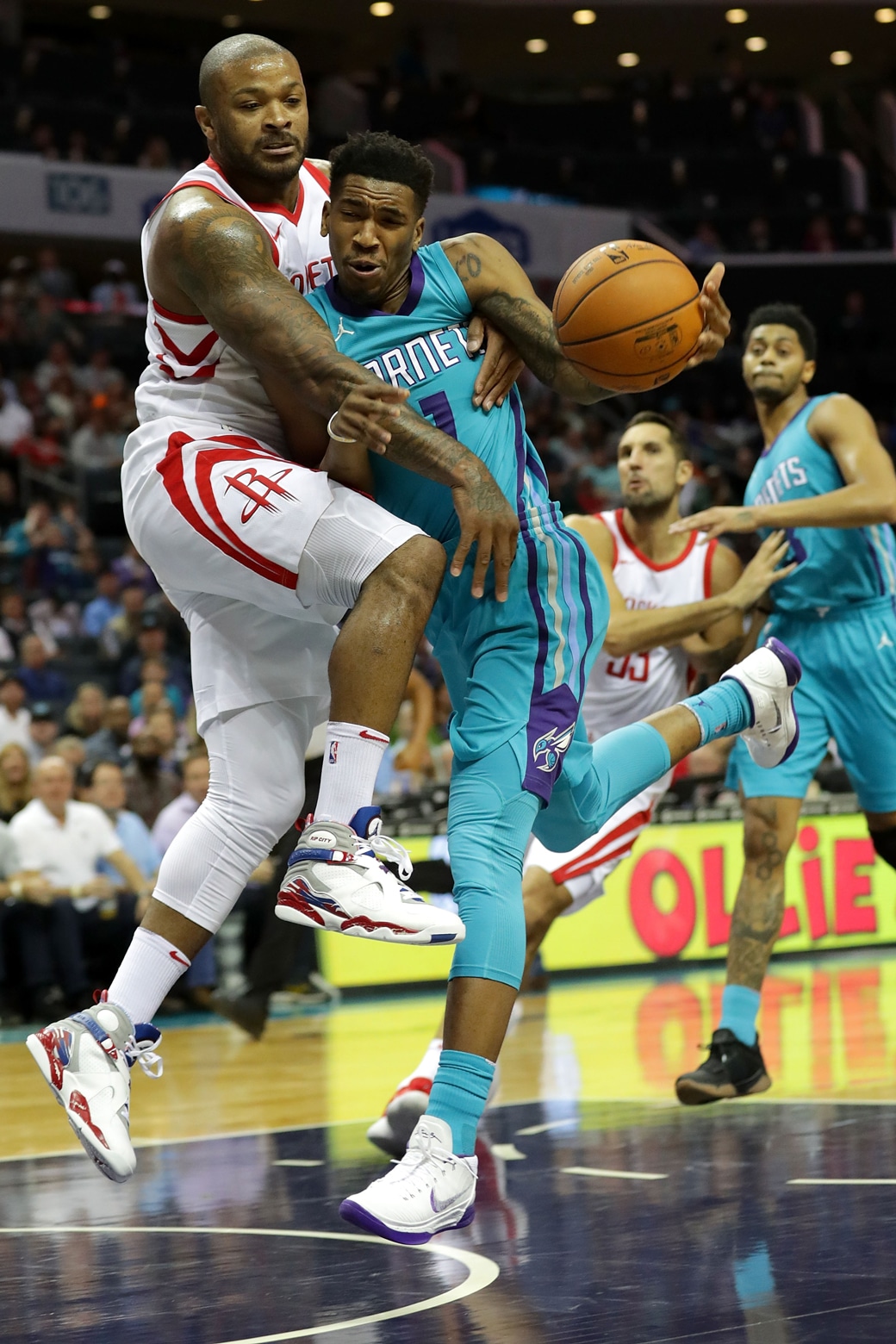 8. Air Jordan VII "BIN23"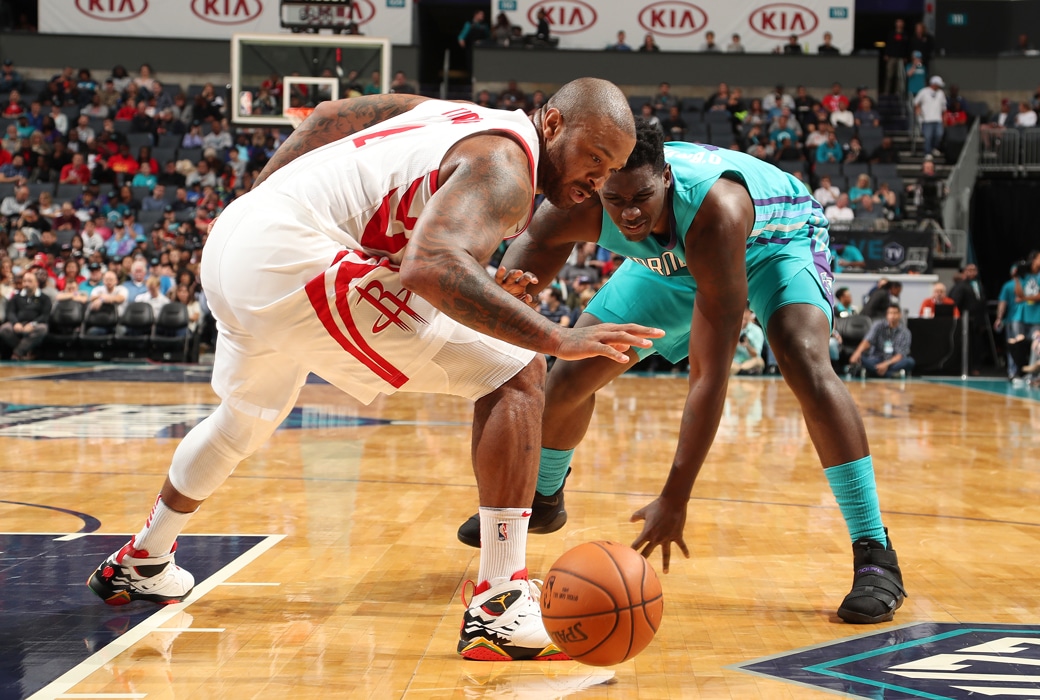 9. Nike Kobe AD "Red/Black"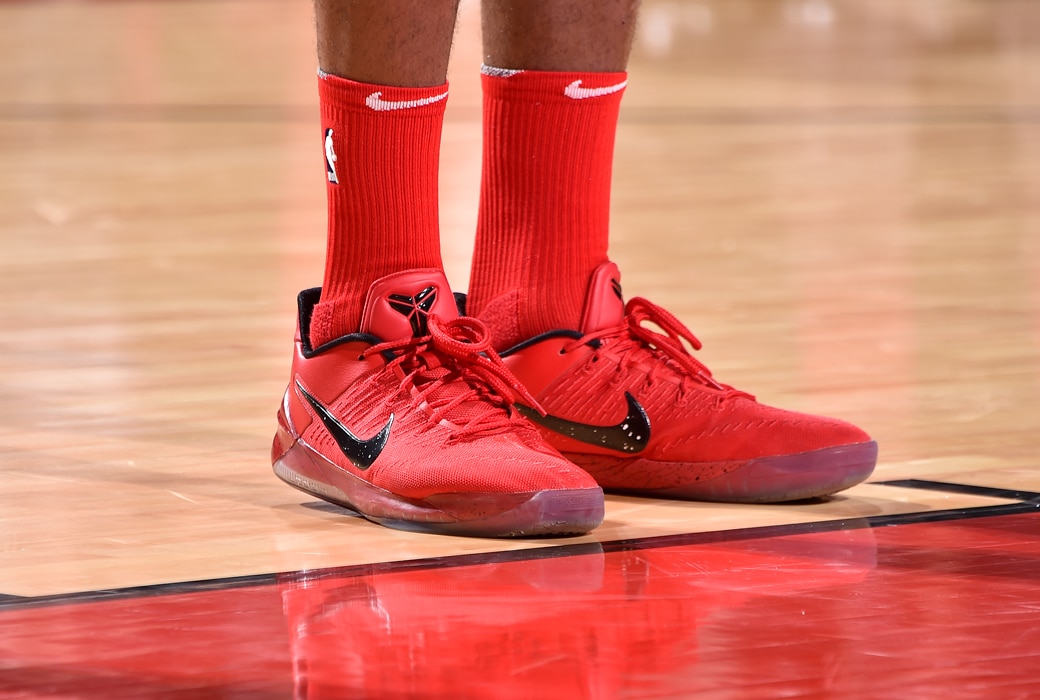 10. Air Jordan IX "Motorboat Jones"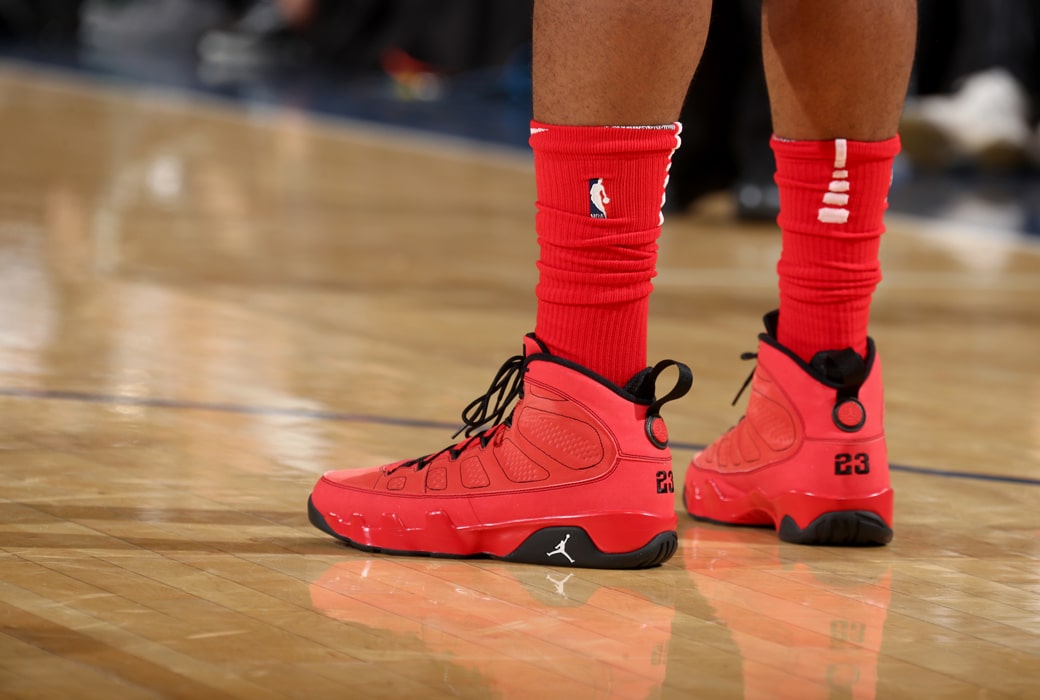 11. Nike Kobe AD Mid "White/Red/Black"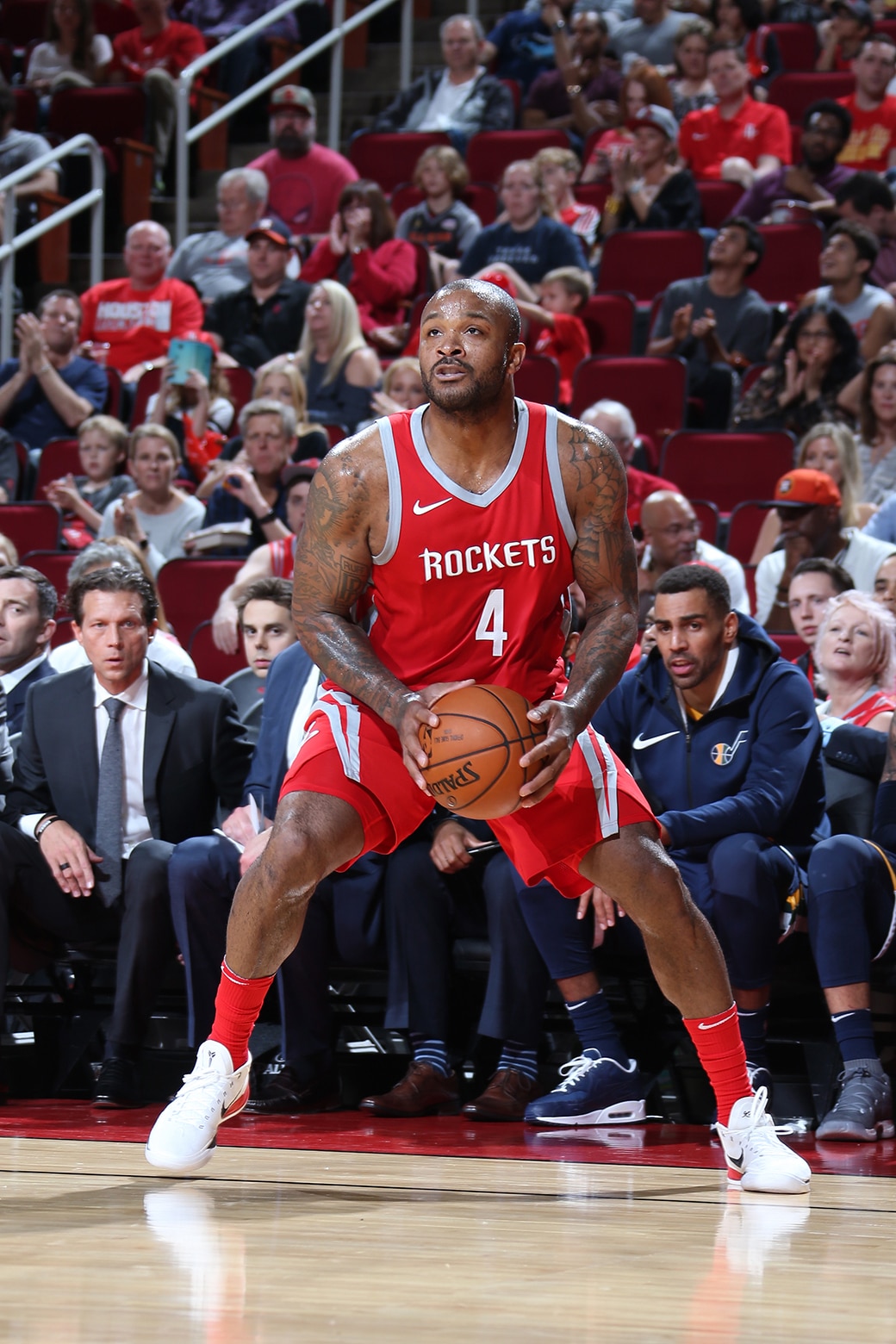 12. Air Jordan X "CDP"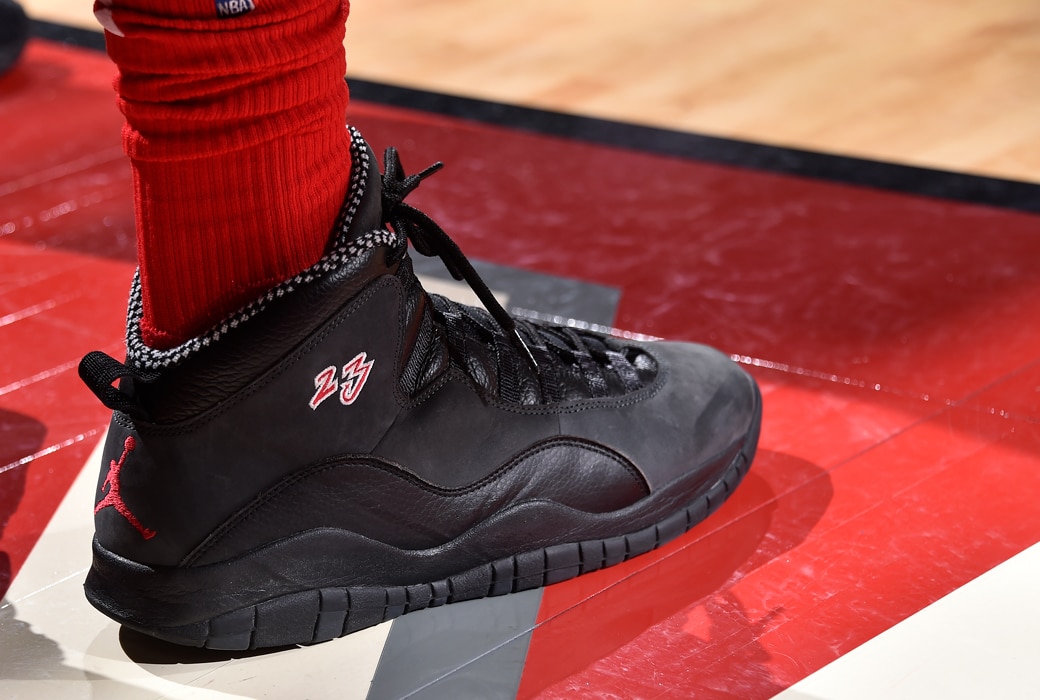 13. Air Jordan XVI "Bred"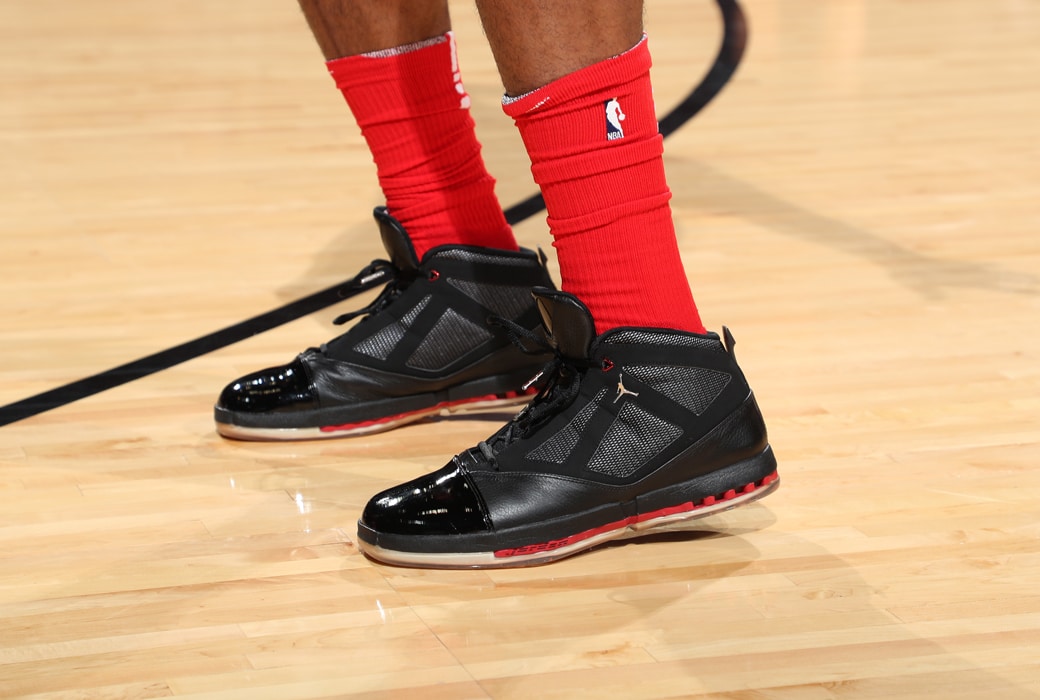 14. Nike Kobe 6 "3D"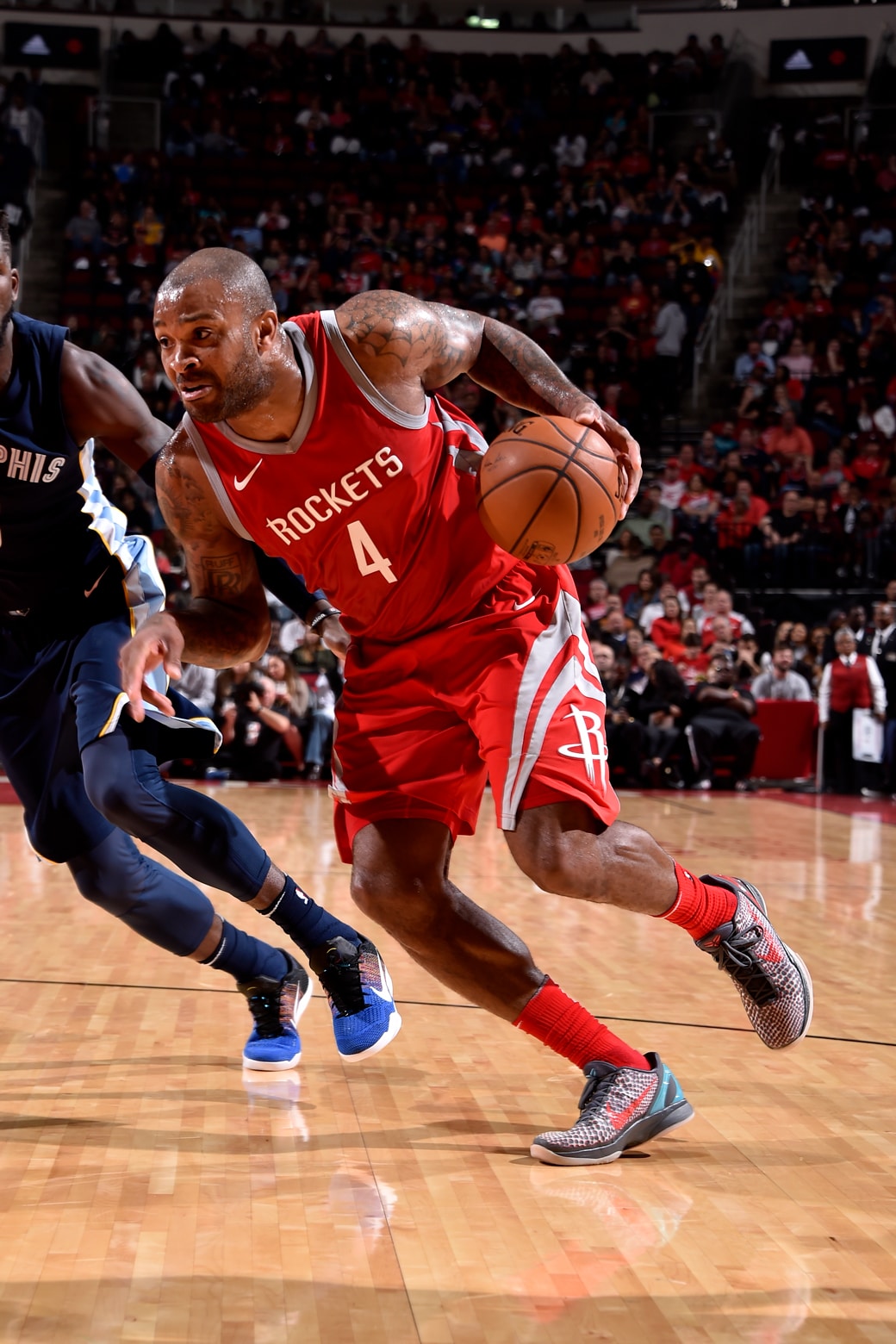 15. Air Jordan IX "Charcoal"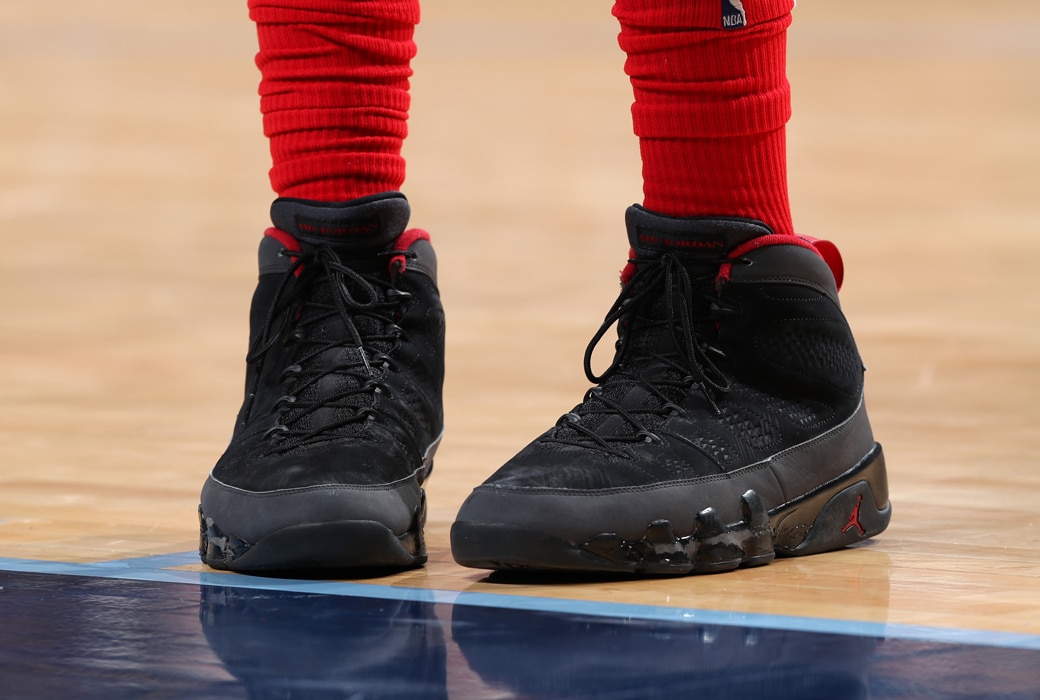 16. Off-White Nike Hyperdunk 2017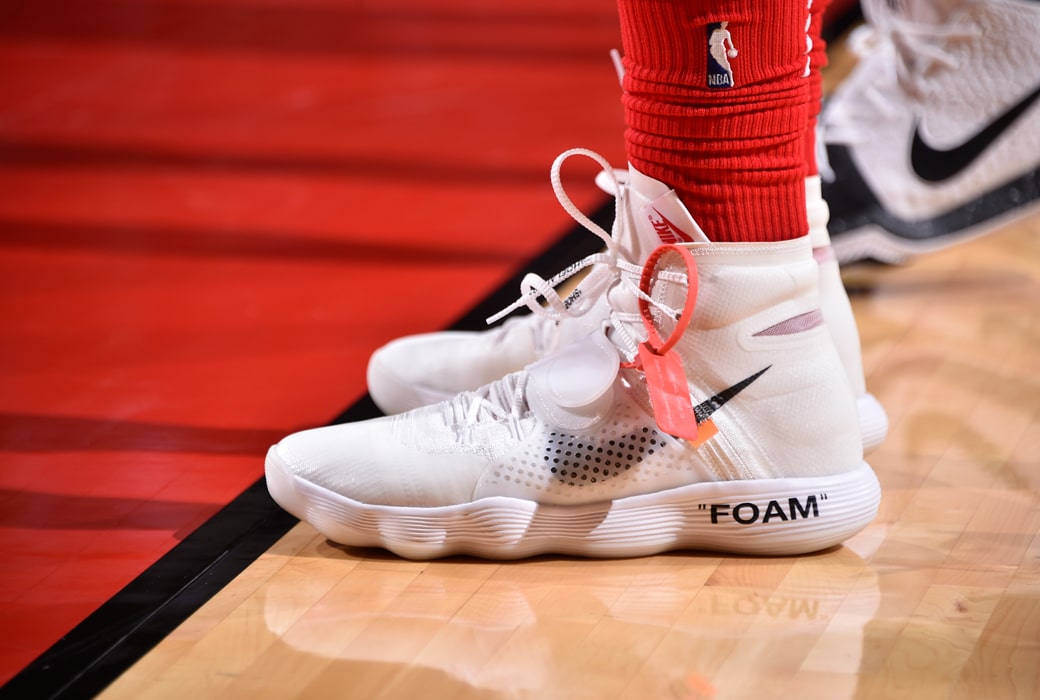 17. Nike Air Yeezy 2 "Solar Red"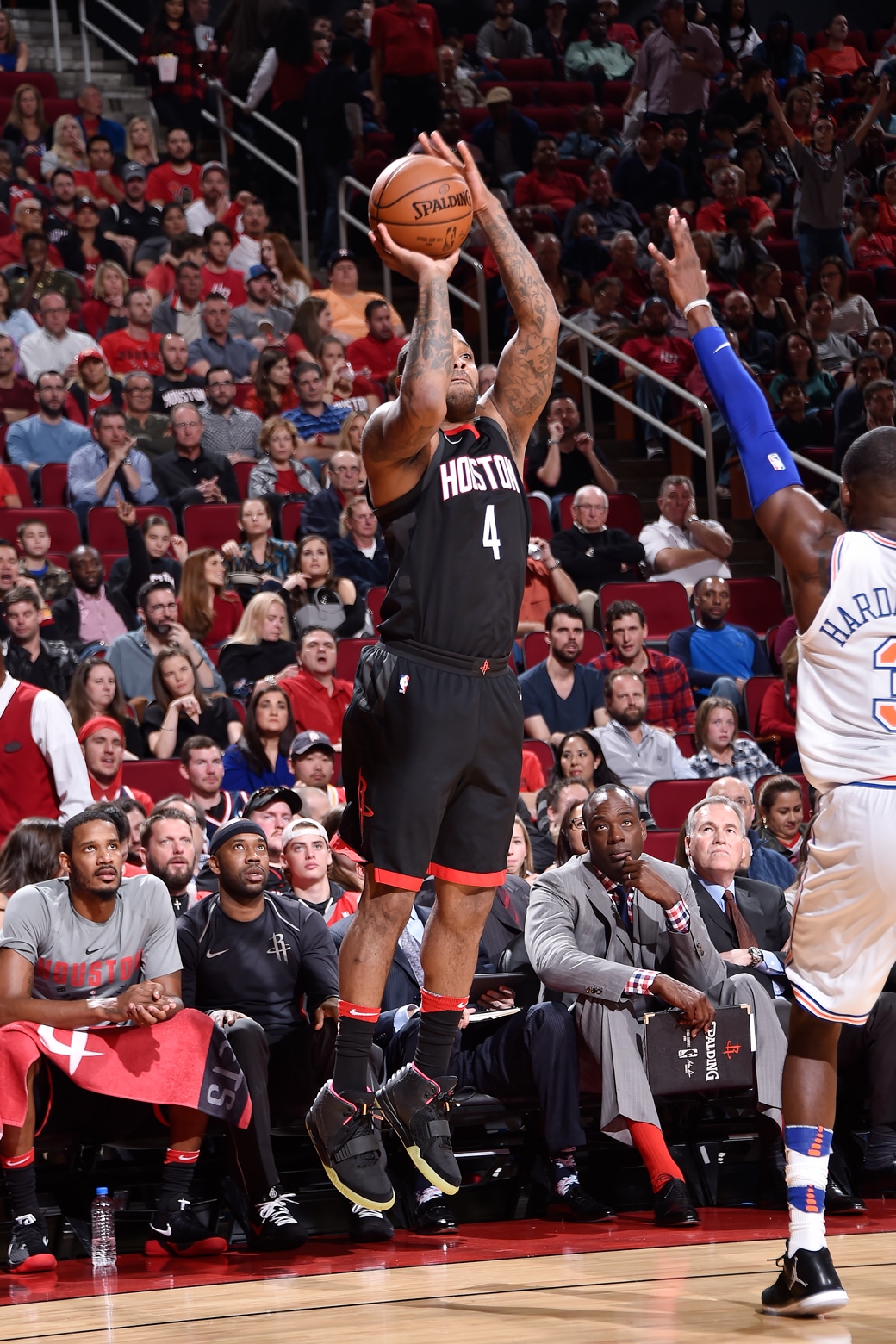 18. Air Jordan XIII "Bred"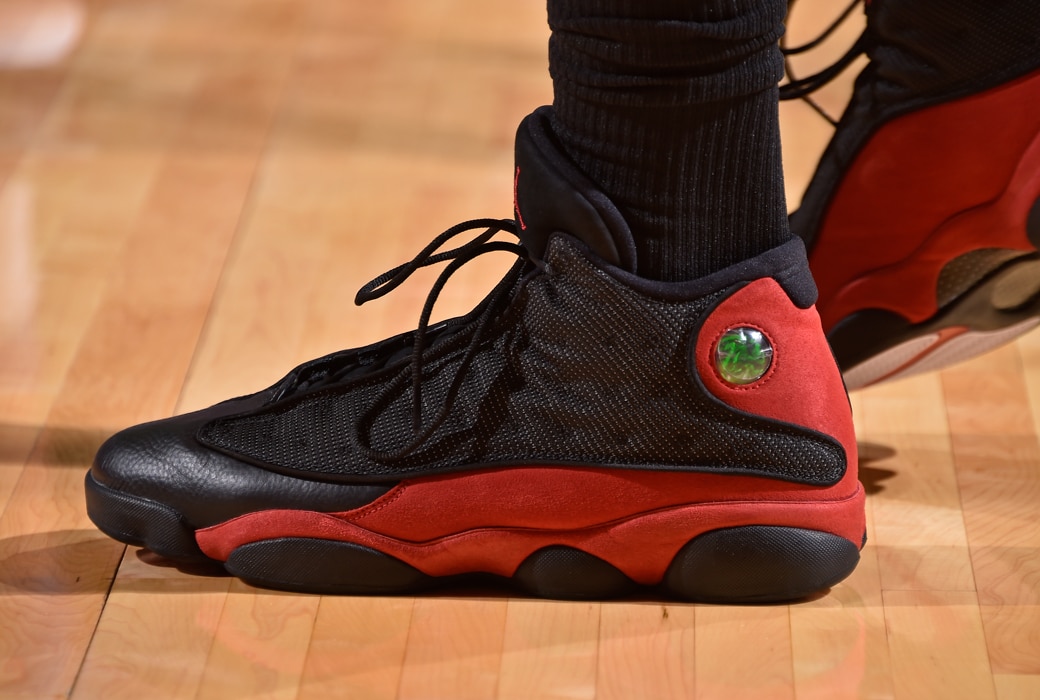 19. Air Jordan X "OVO"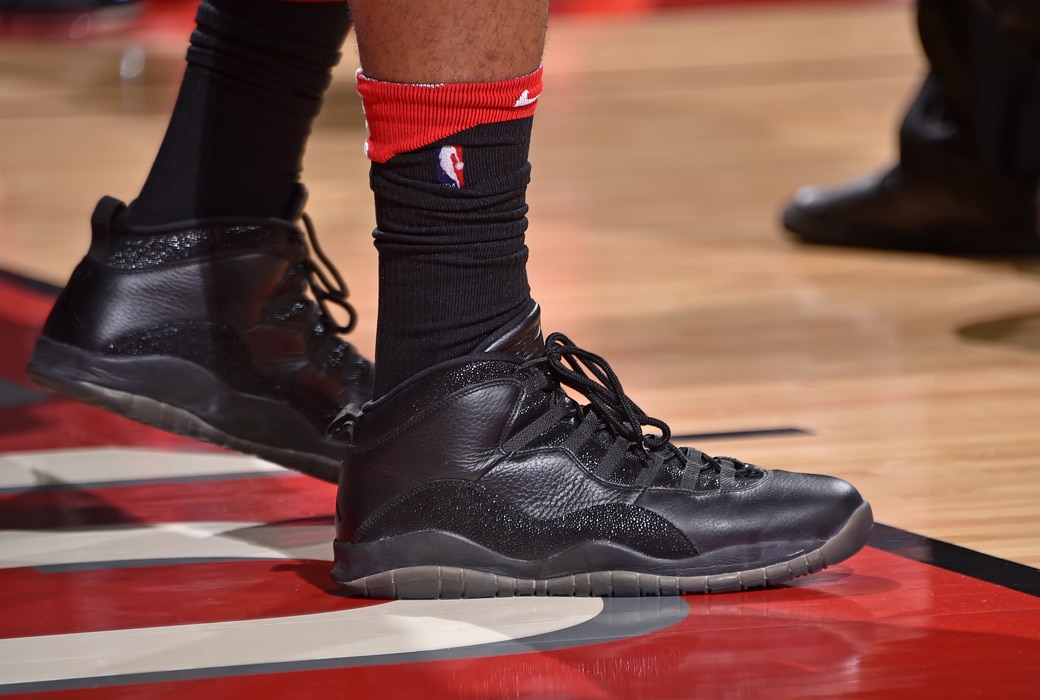 20. Air Jordan XI "Win Like '96"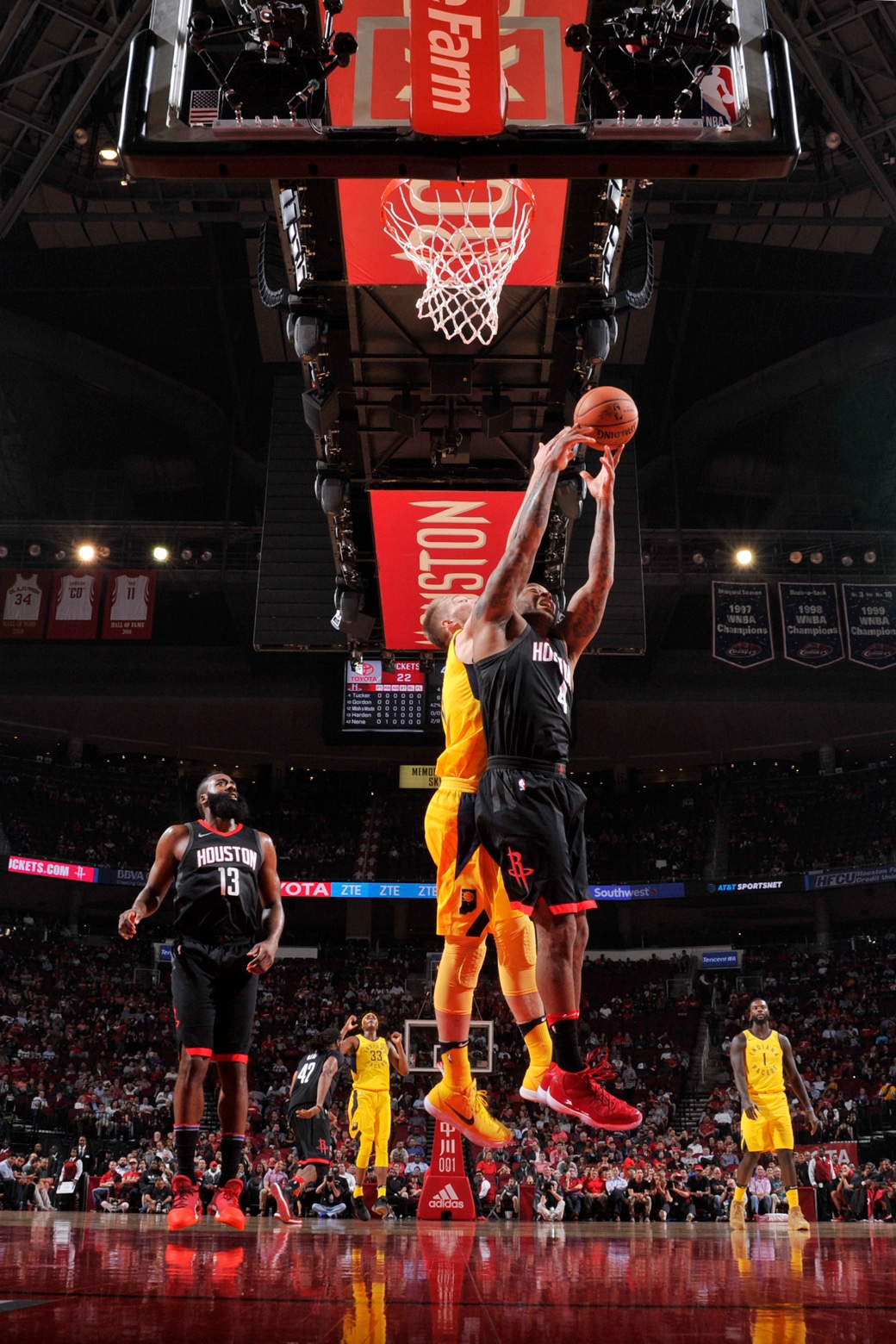 21. Off-White Air Jordan I "Chicago"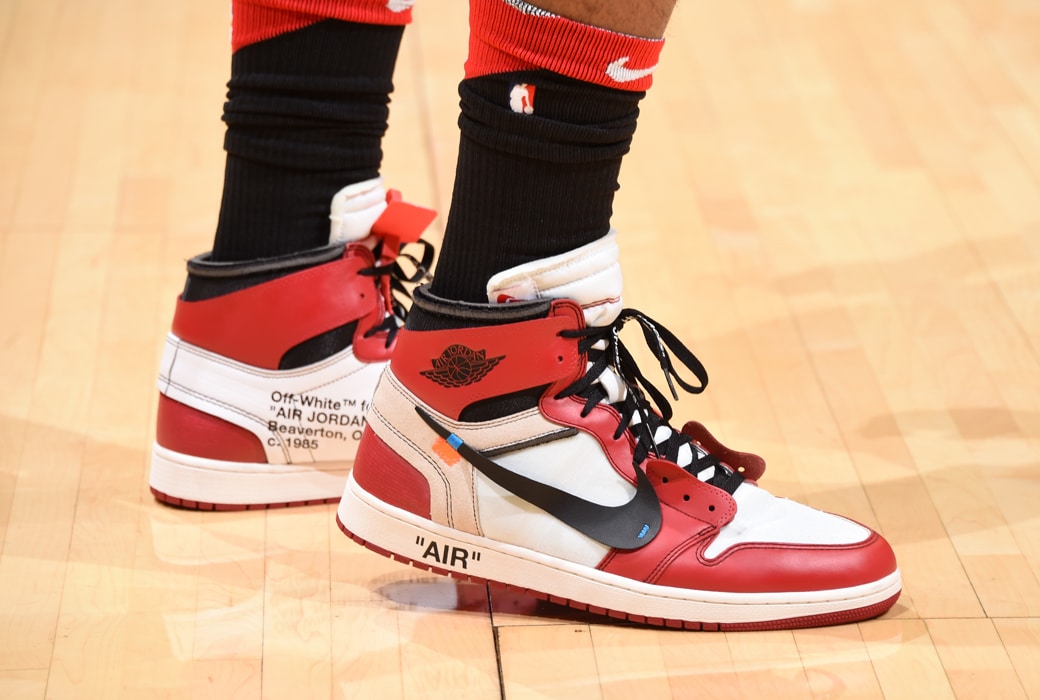 22. Nike Kobe 5 "Aston Martin"

23. Air Jordan XX3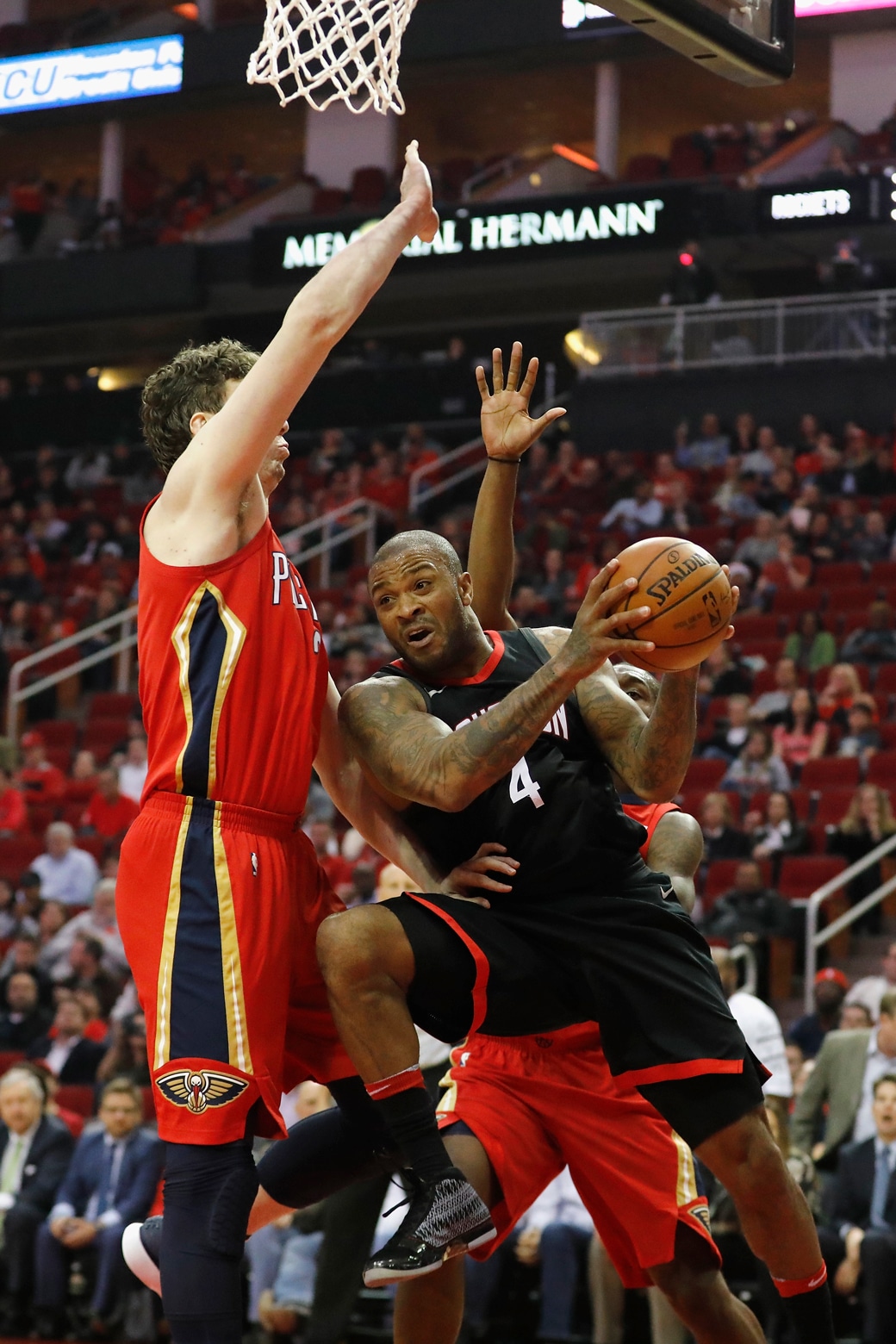 24. Nike LeBron 4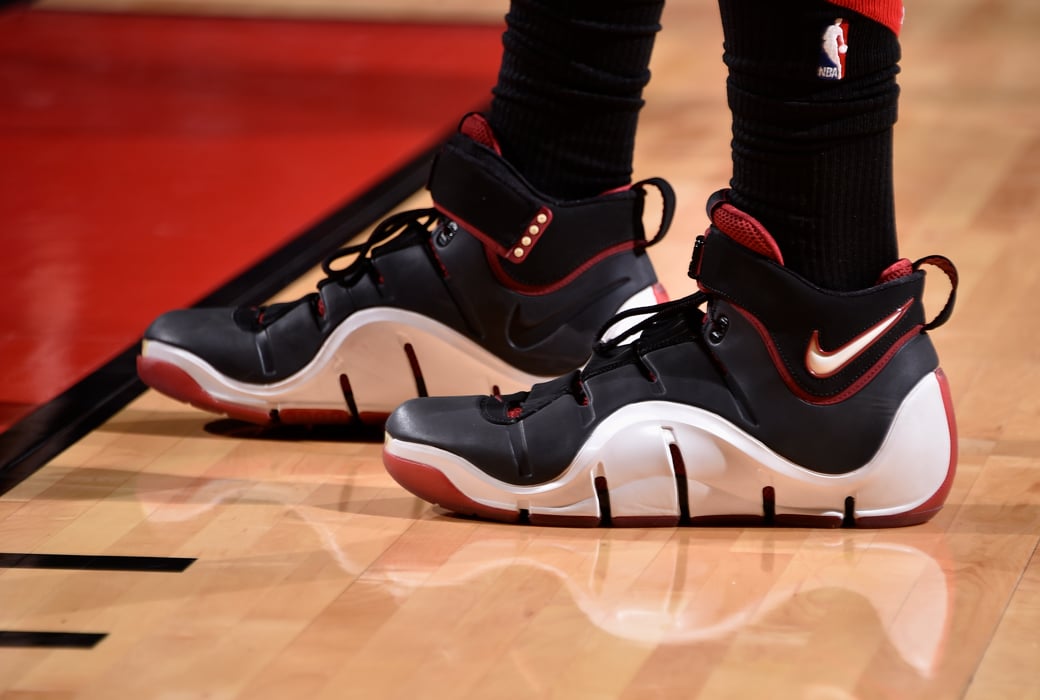 25. Nike Kobe AD "White/Red/Black"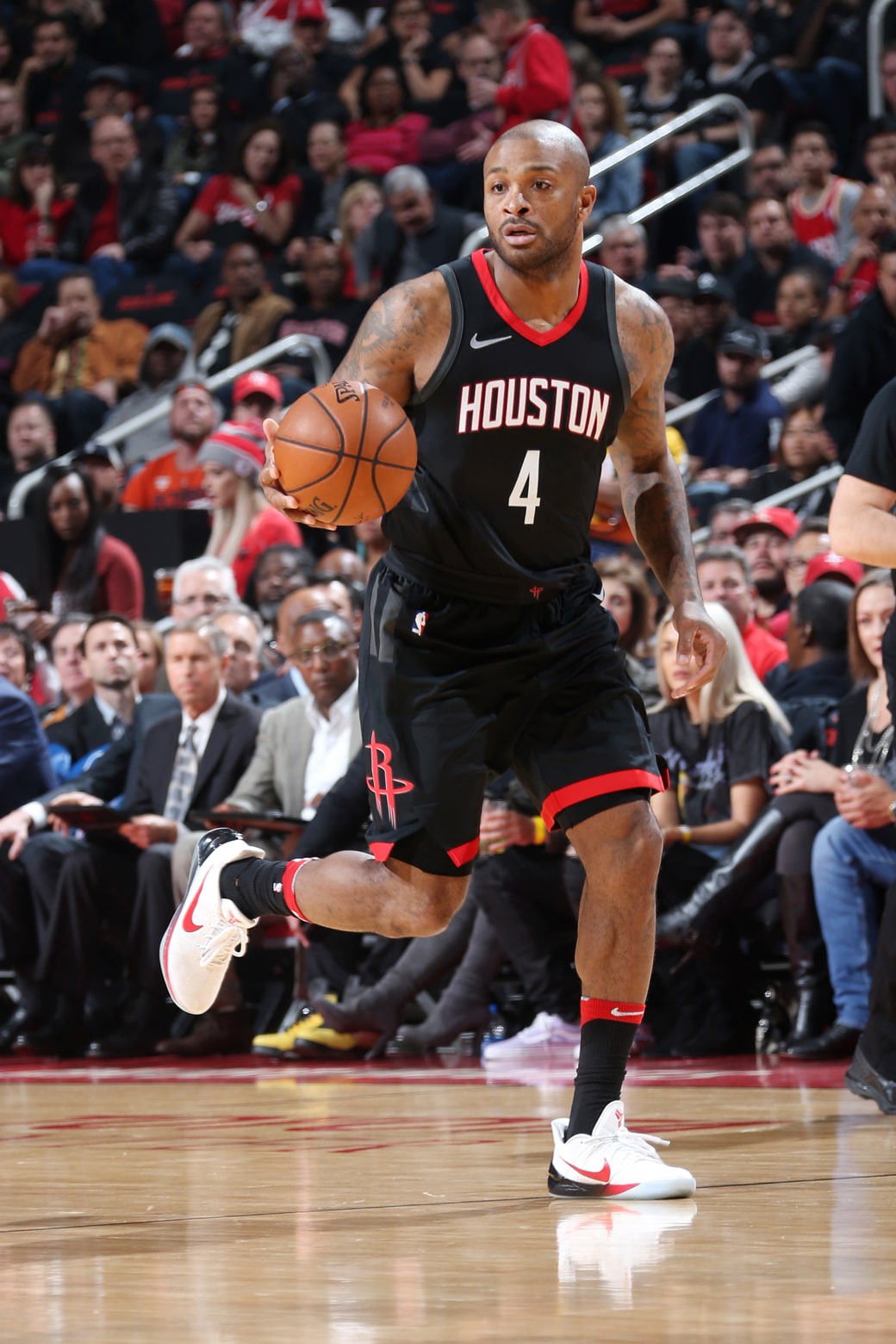 26. Nike Hyperdunk "Aston Martin"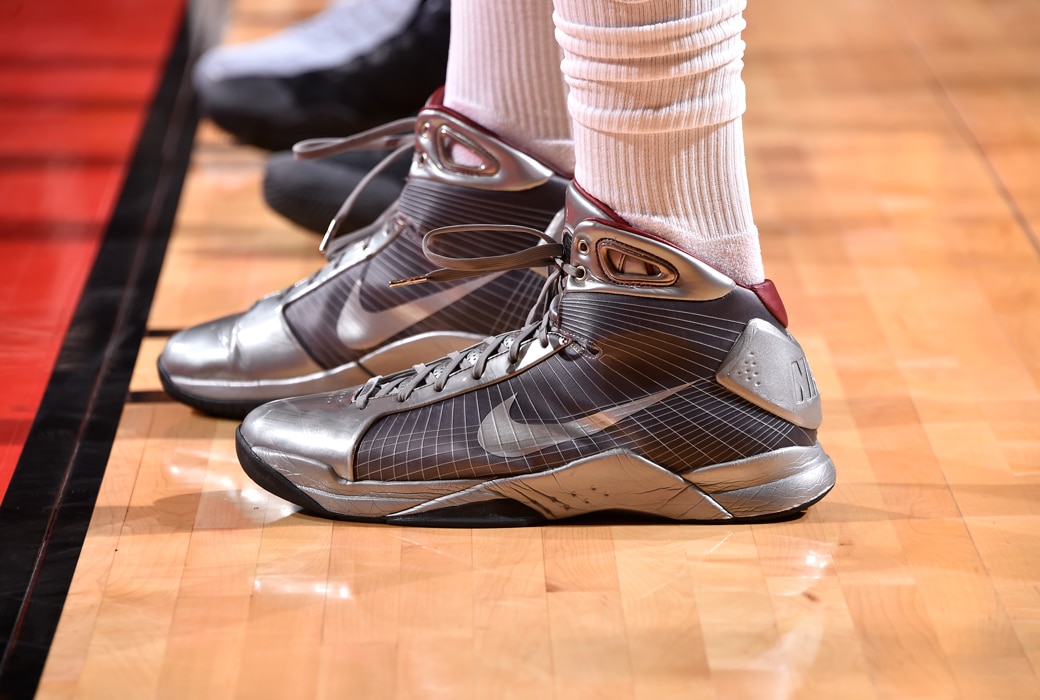 27. Air Jordan XIV "Ducks"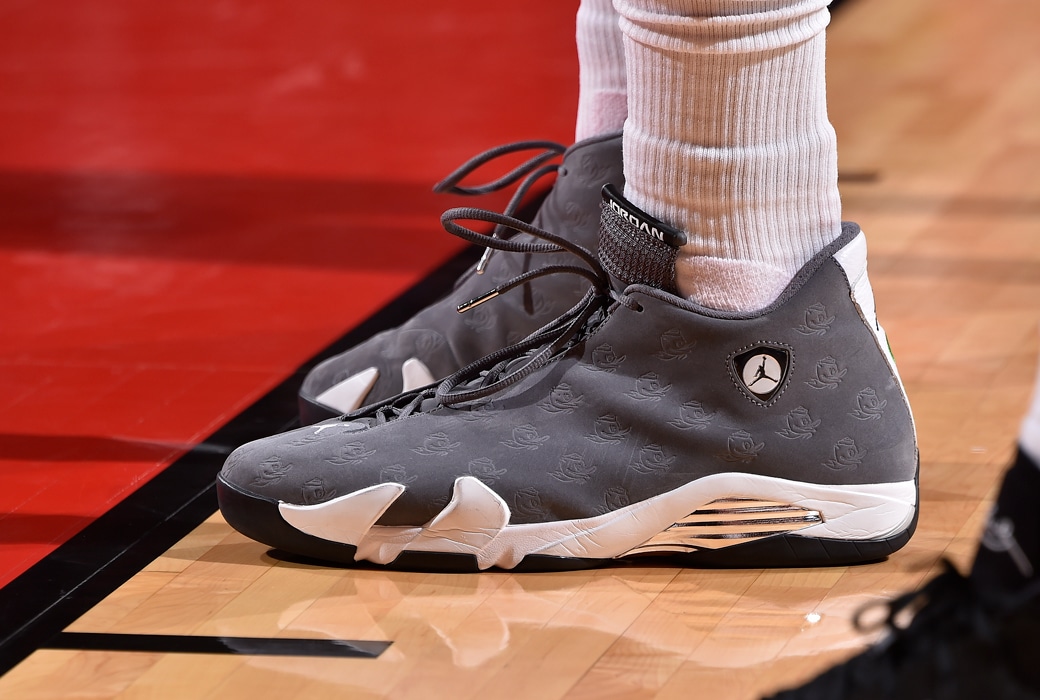 28. Nike LeBron 10 Low "Championship Pack"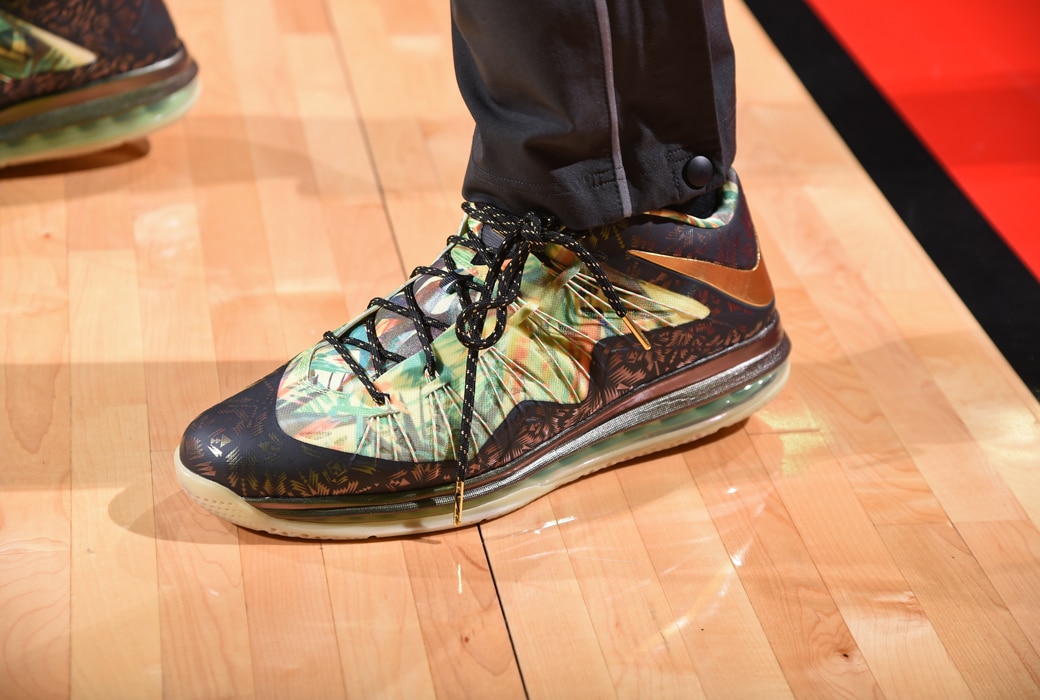 29. Air Jordan X "PSNY"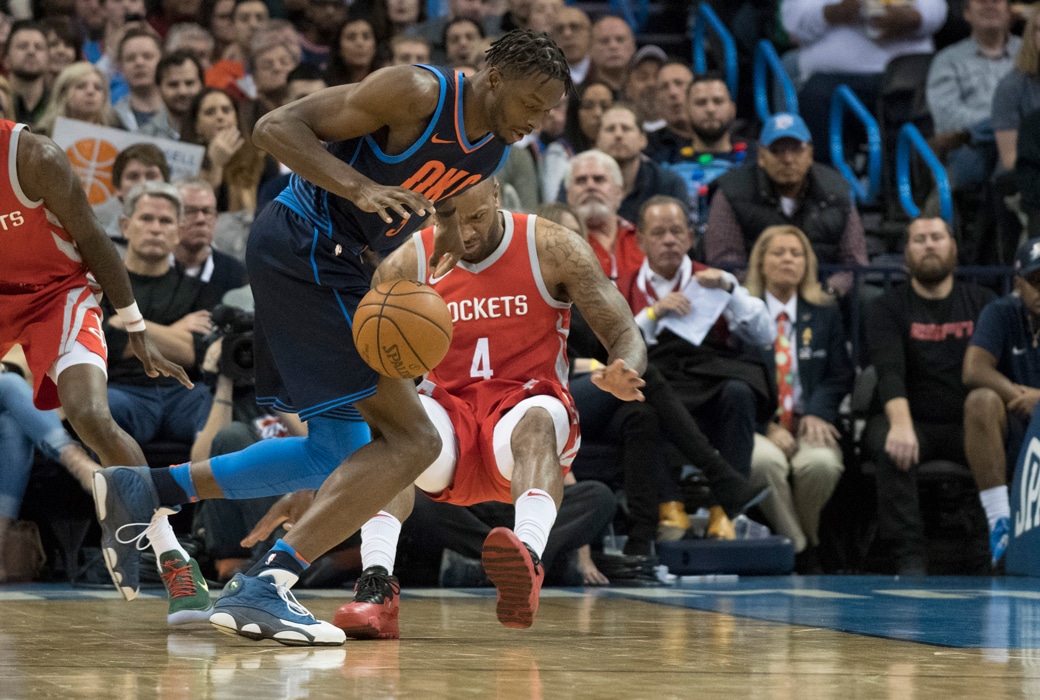 30. Nike Kobe 9 Elite Low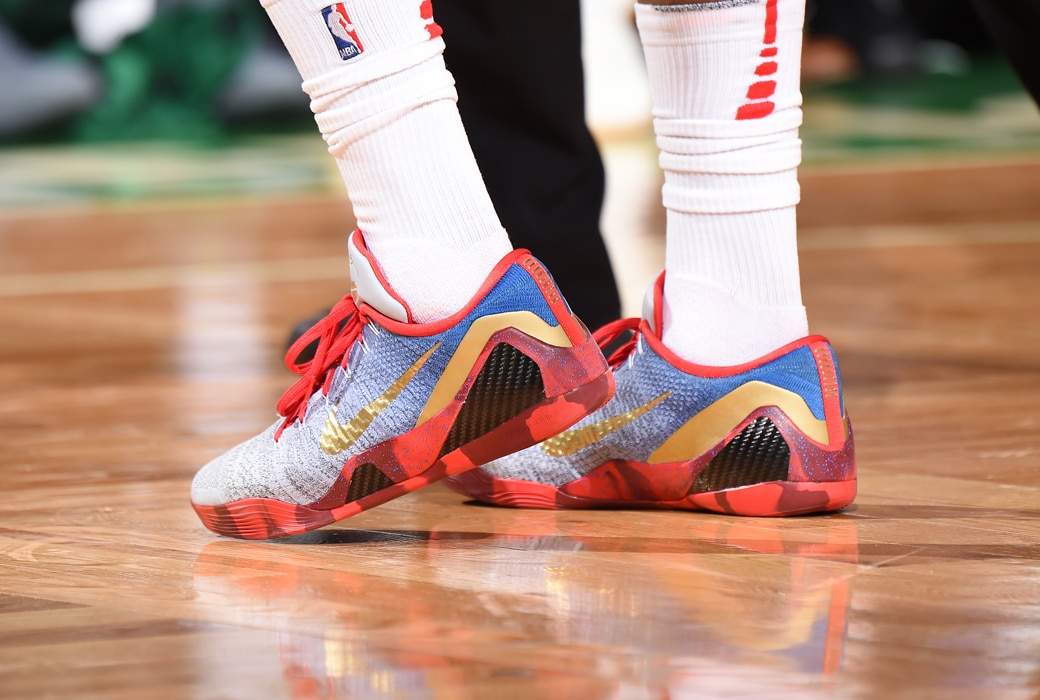 31. Nike Kobe 9 Elite Low "Bred"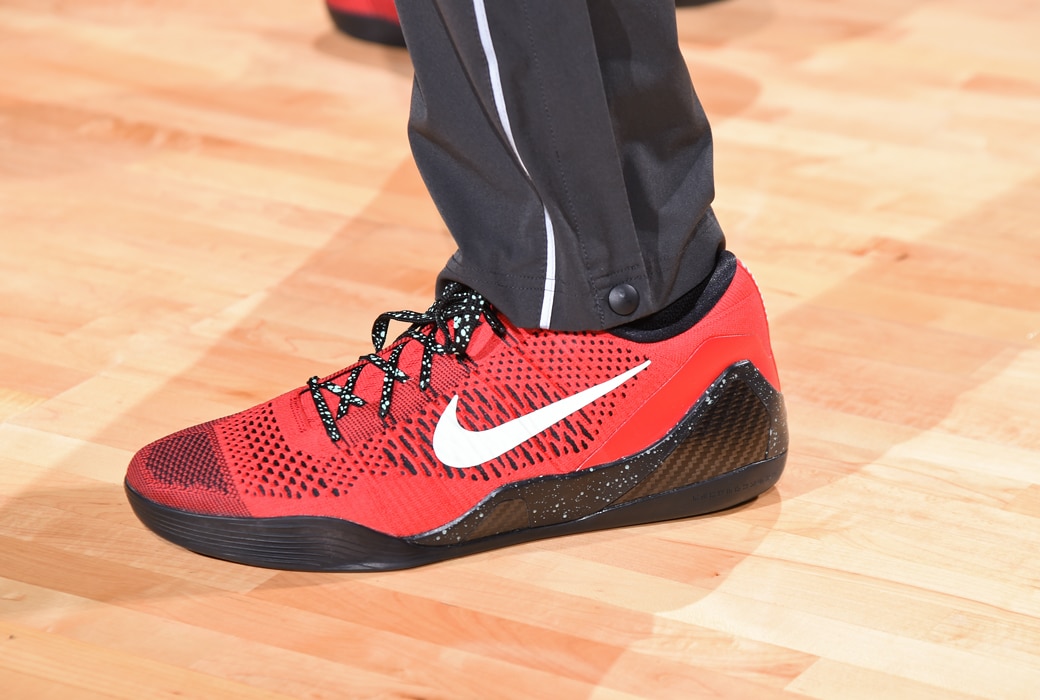 32. Nike Kobe 7 "BHM"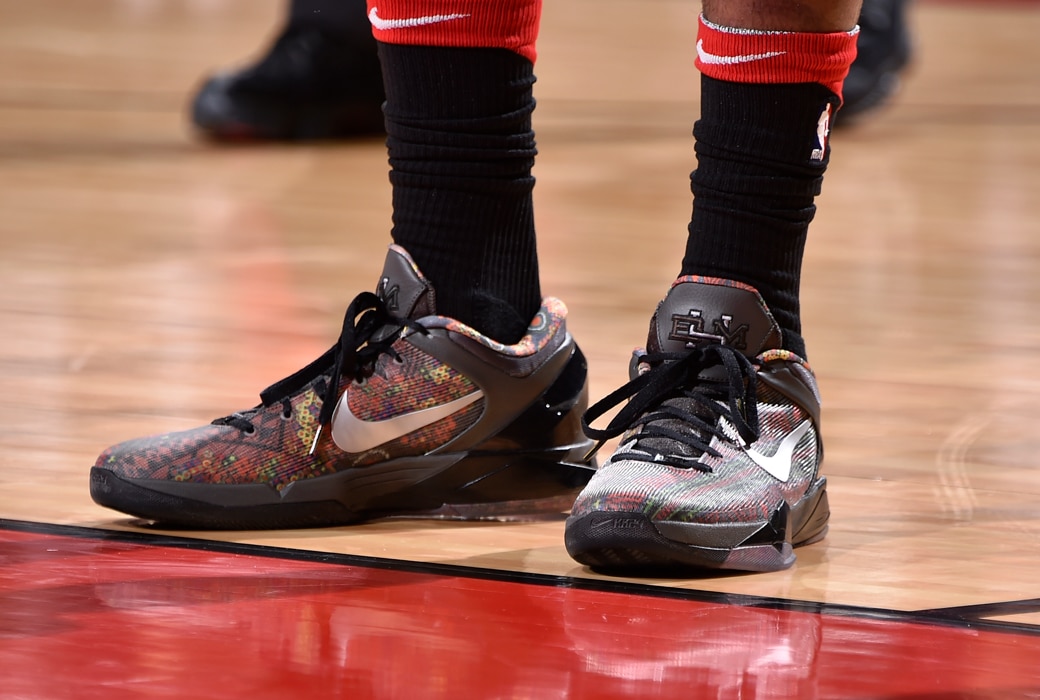 33. Air Jordan X "DB"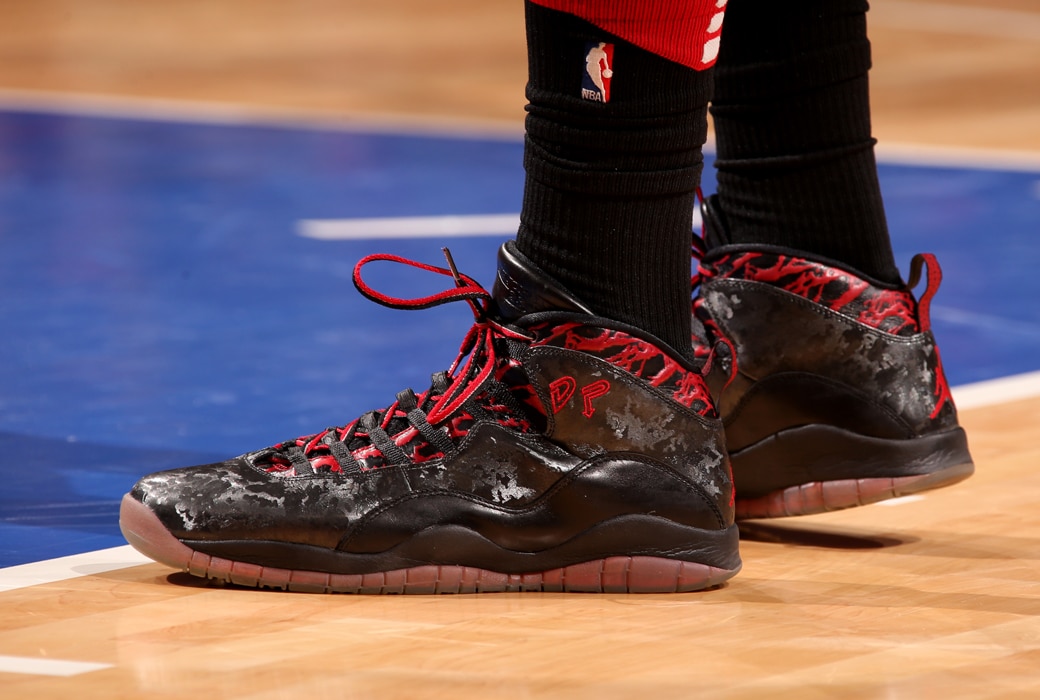 34. Nike Kobe 4 "Philly"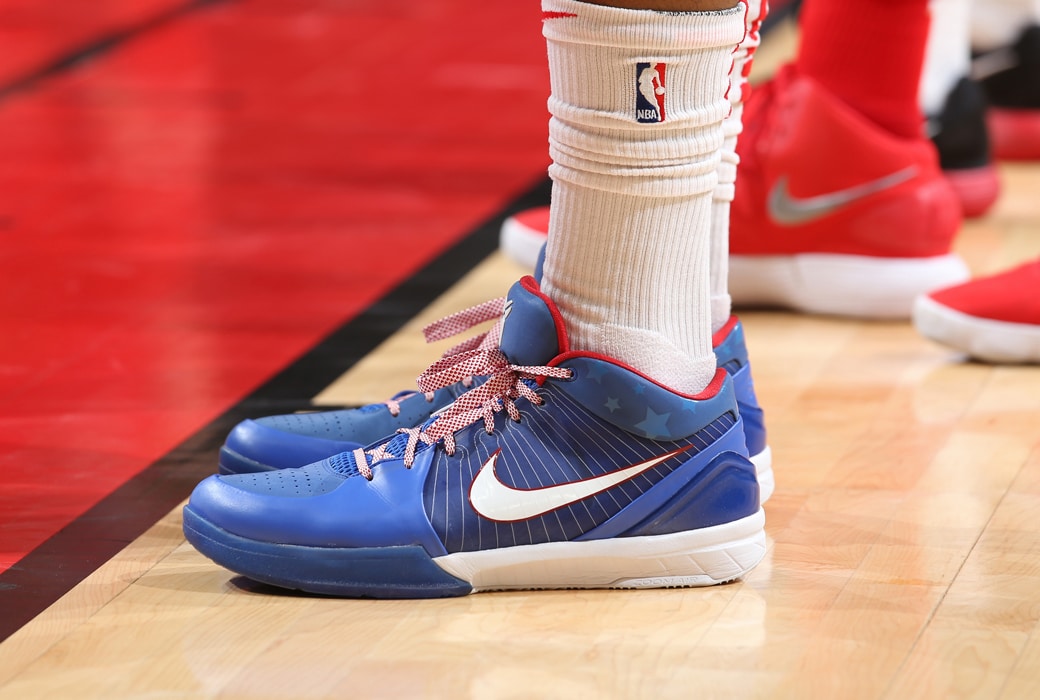 35. Air Jordan XIII "Grey Toe"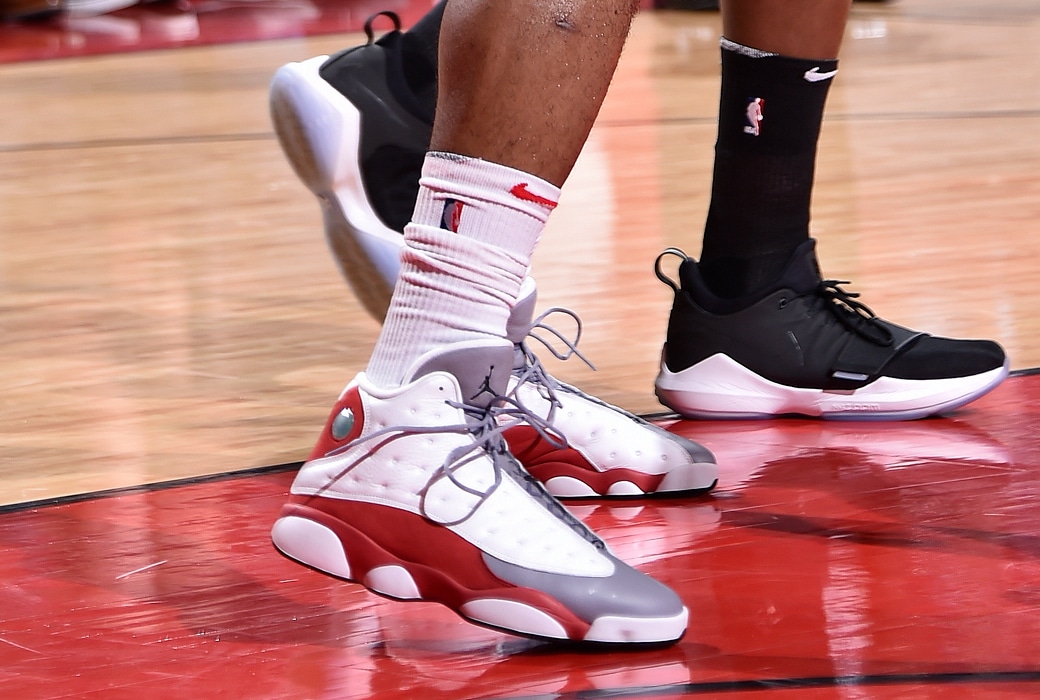 36. Nike Kobe 4 "Gold Medal"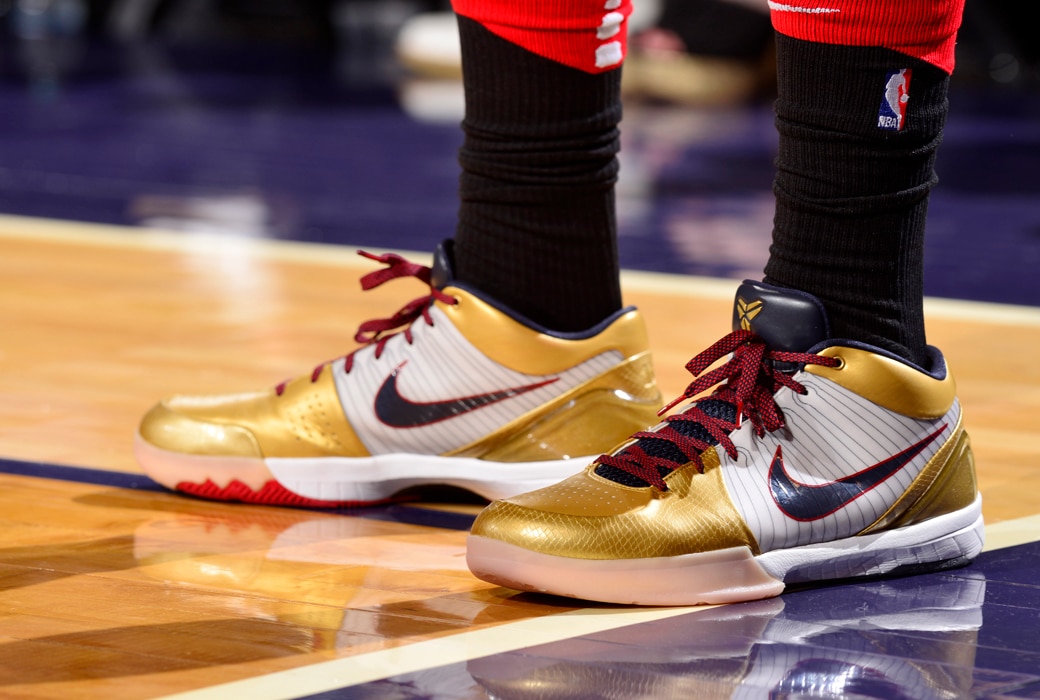 37. Nike Kobe 4 "MLK"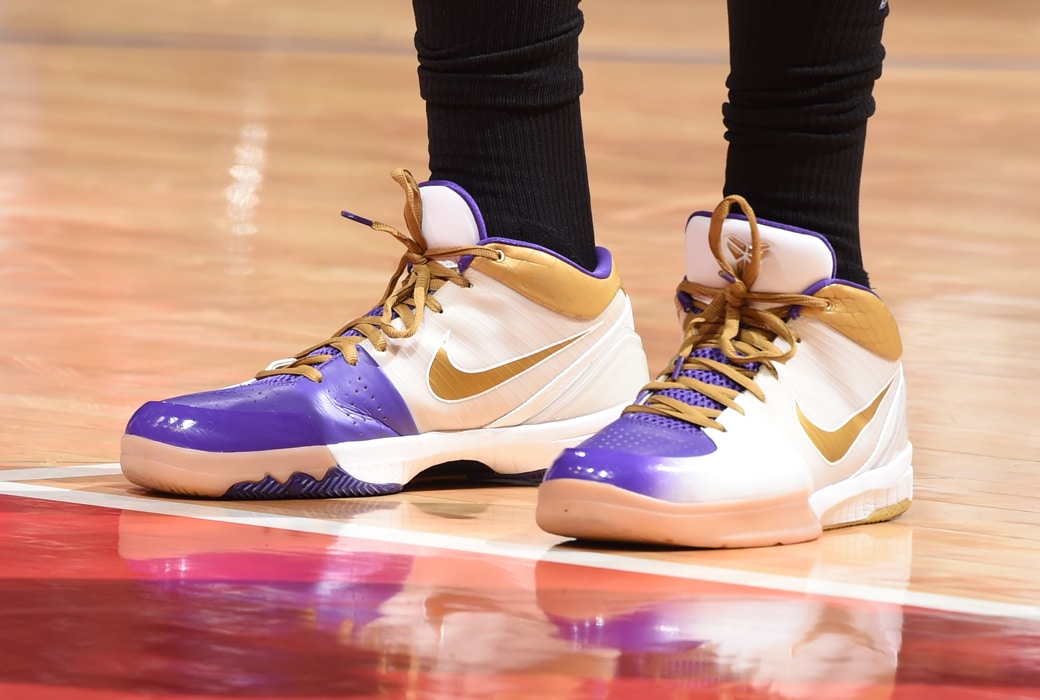 38. Nike Kobe 4 "FTB"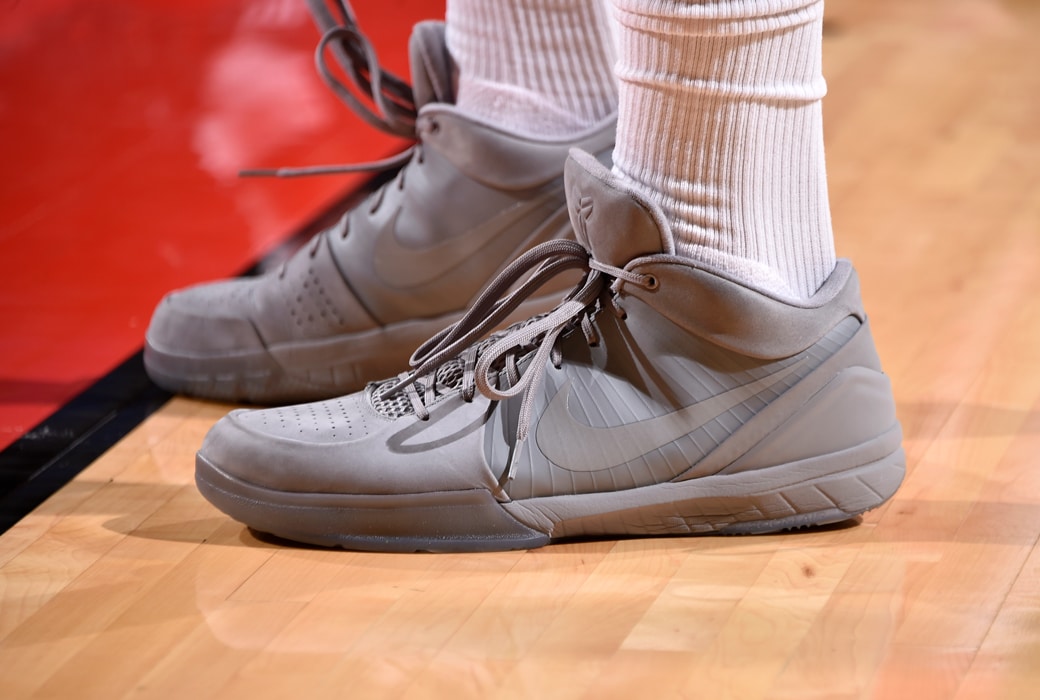 39. Air Jordan II "Rip Hamilton"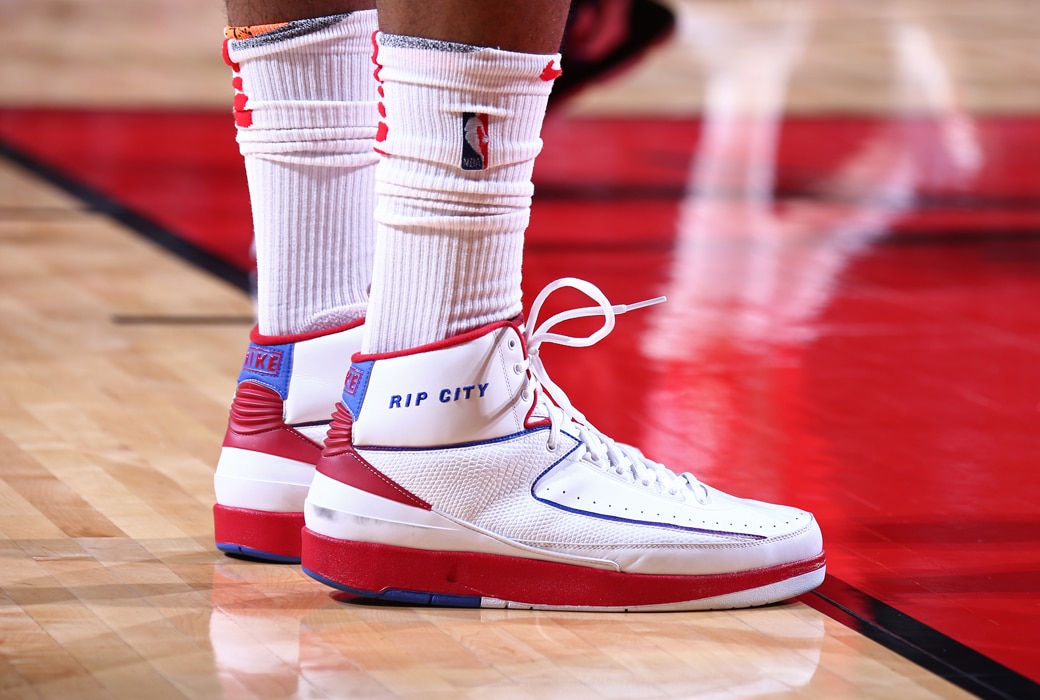 40. Air Jordan X "Chicago"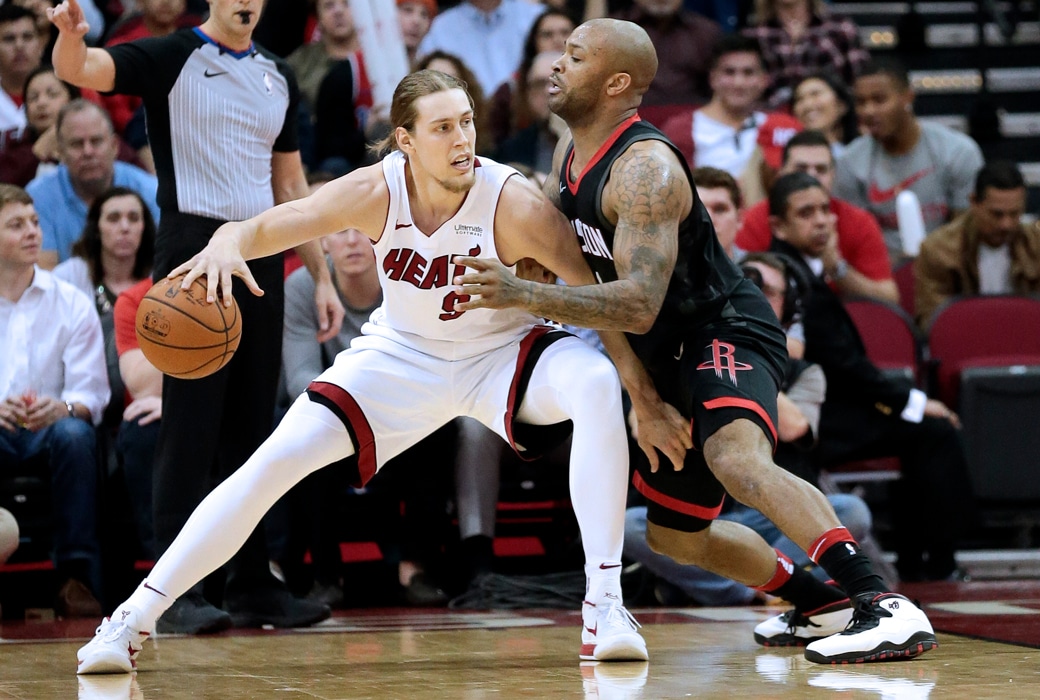 41. Air Jordan XX3 "Chicago"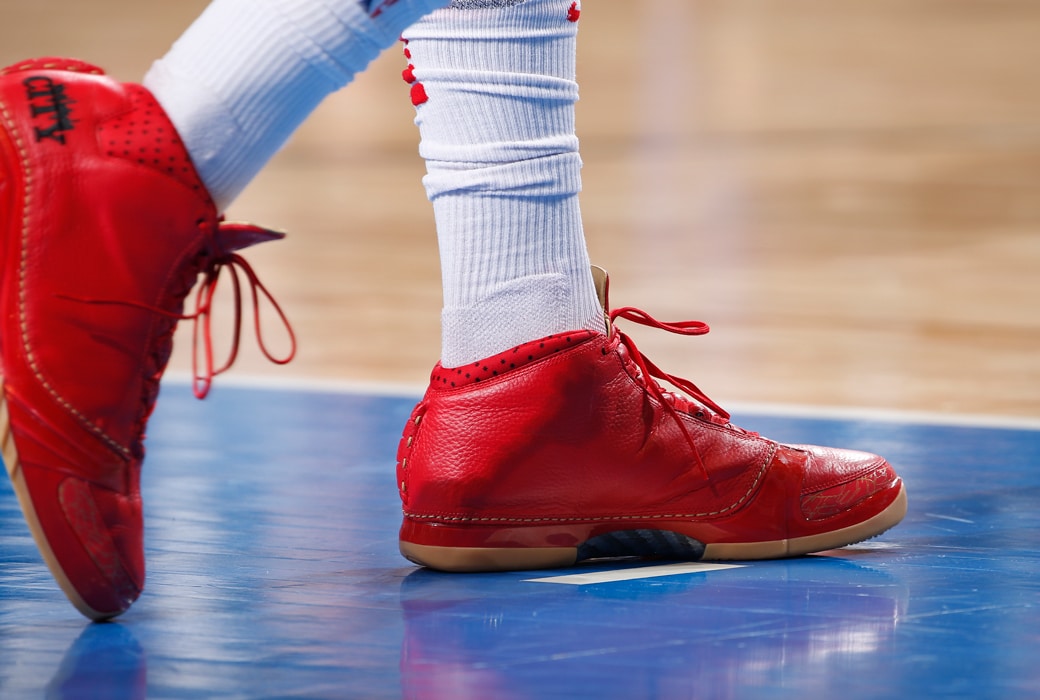 42. Air Jordan XIV "Candy Cane"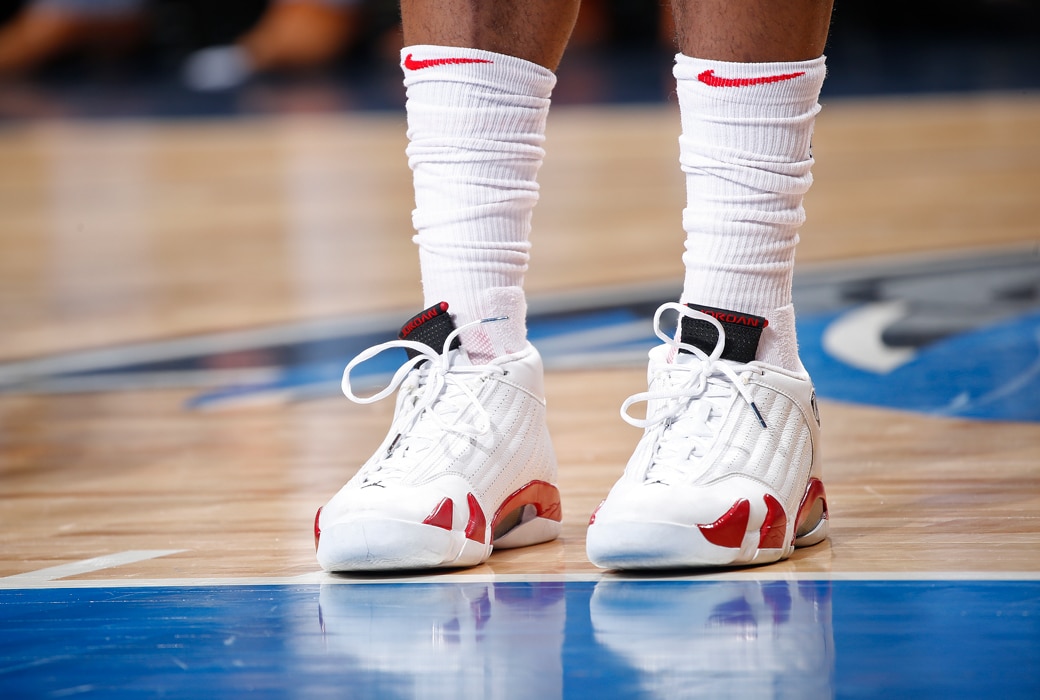 43. Nike Kobe AD Mid "Black/White"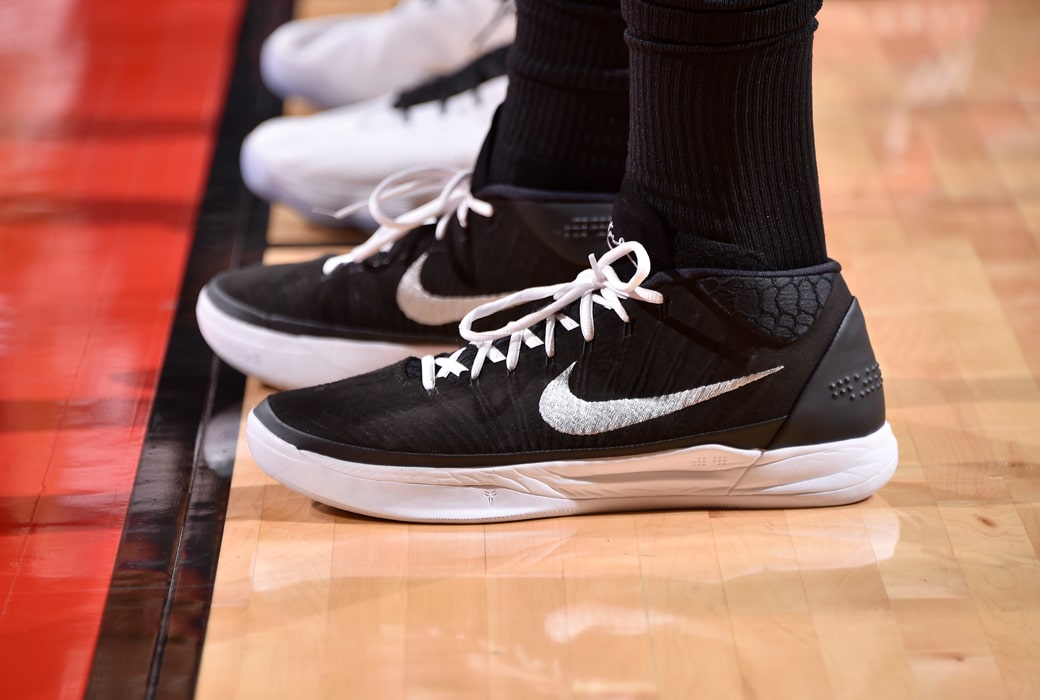 44. Air Jordan IV "Fire Red"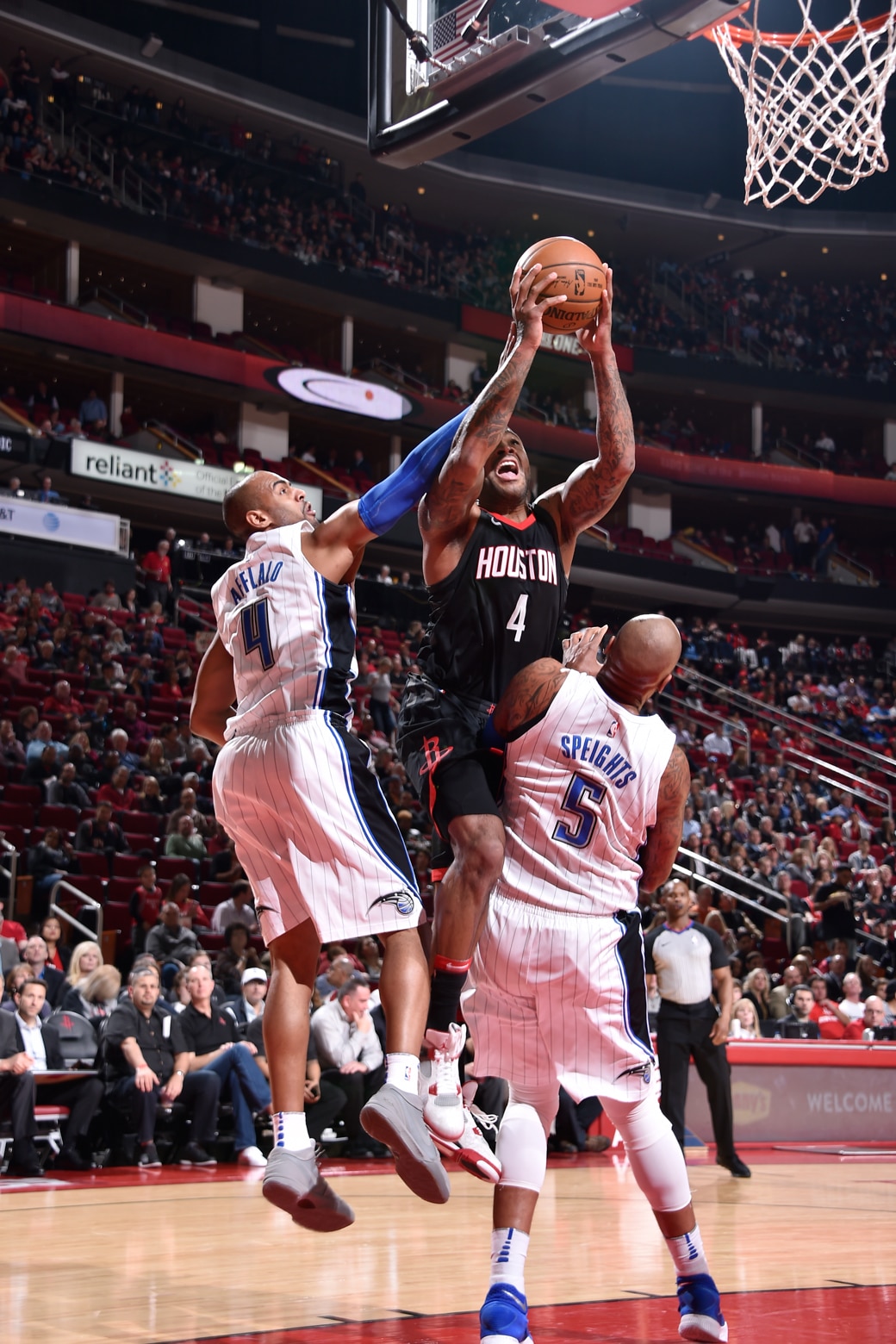 45. Nike Air Zoom Generation "King's First"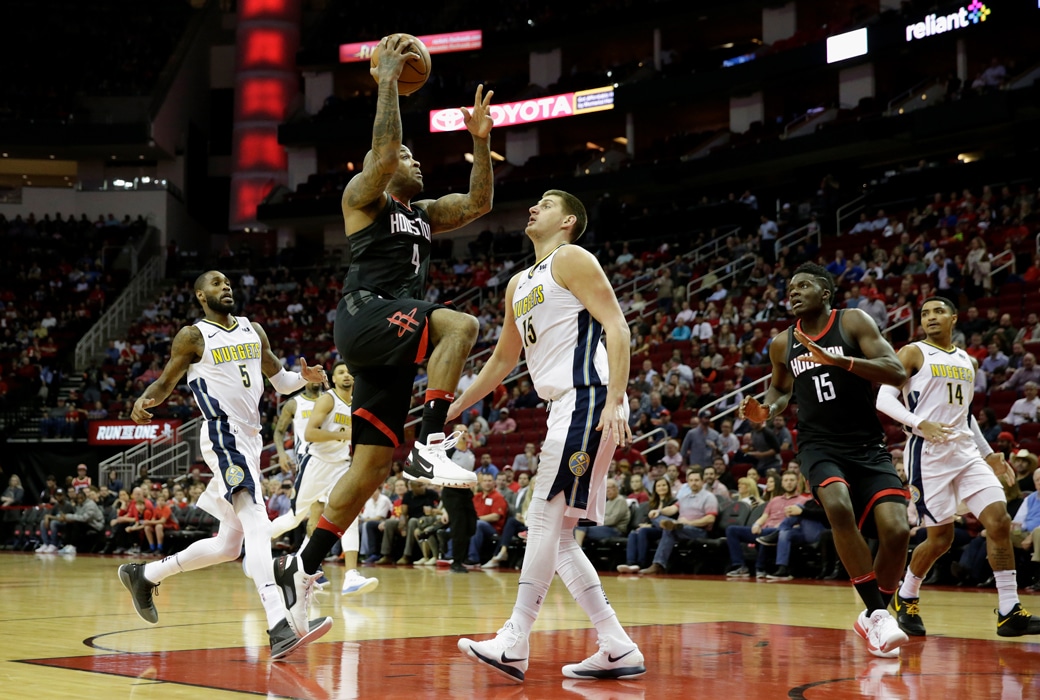 46. Air Jordan XXX2 "Rossa Corsa"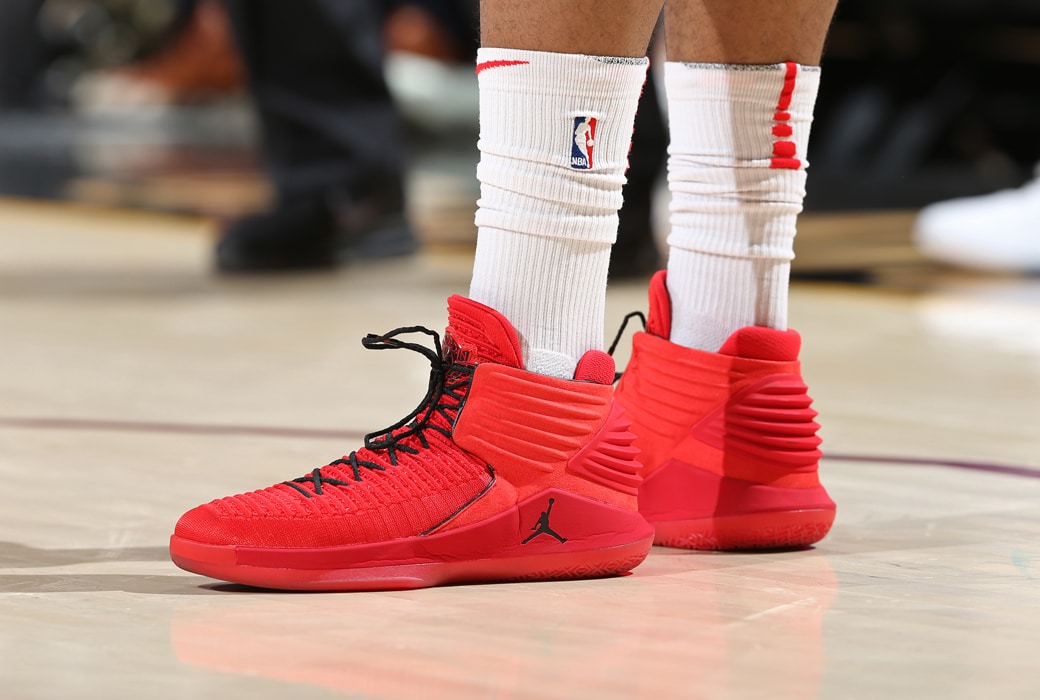 47. Air Jordan XII "PSNY"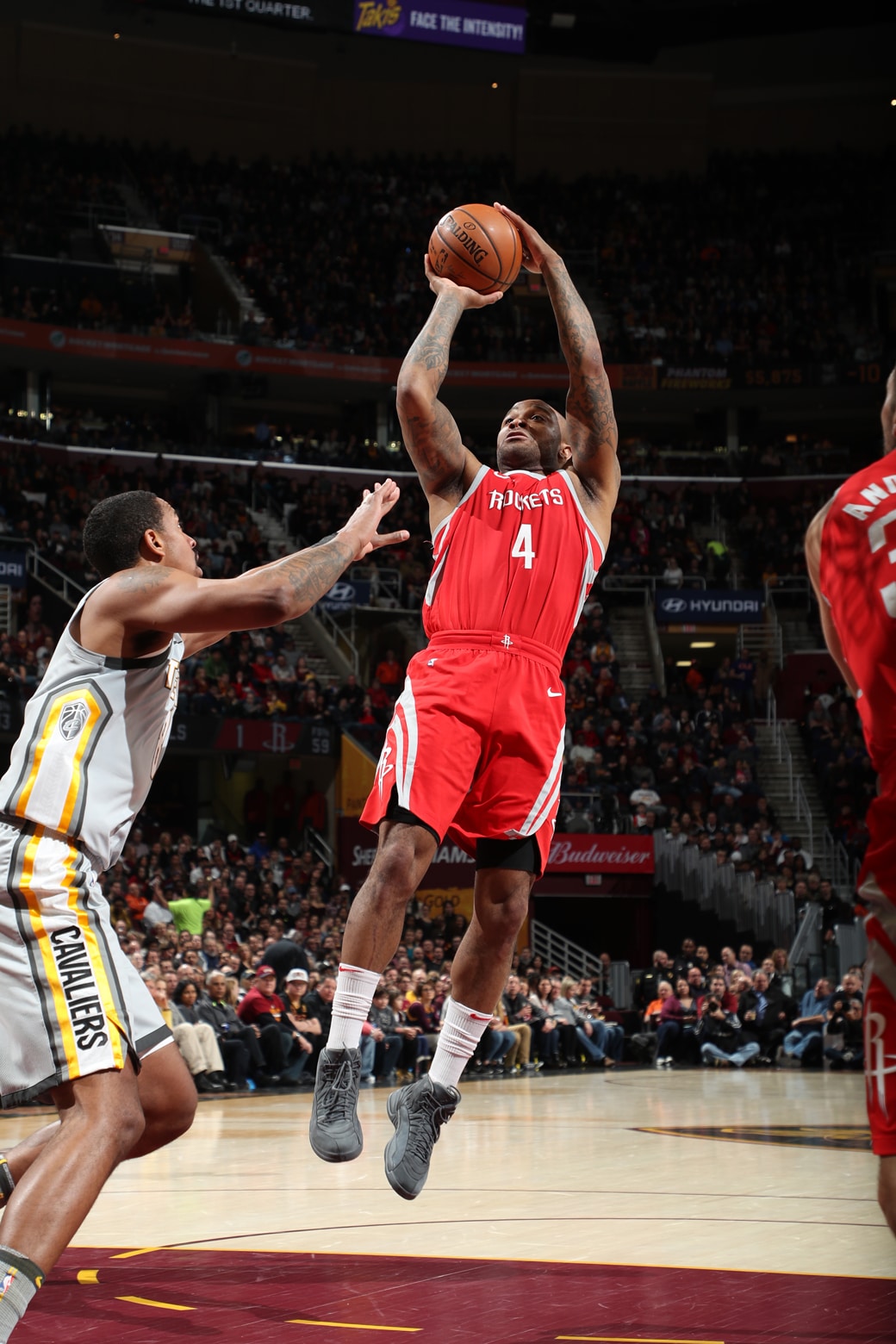 48. Air Jordan IX Low "JBC"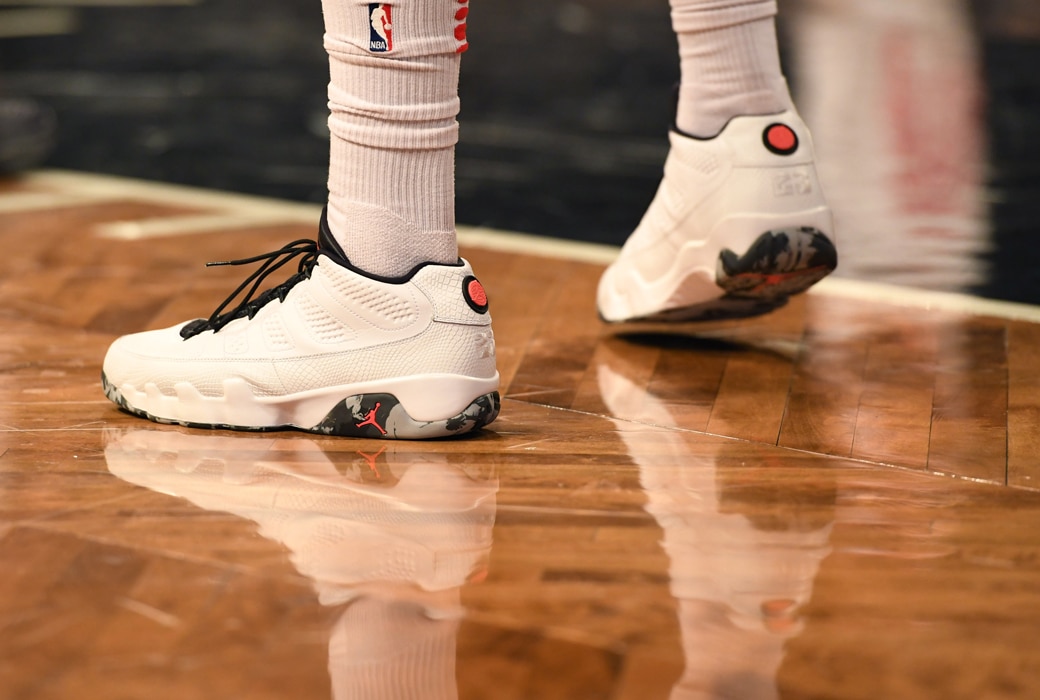 49. Nike KD5 "Gold/Red"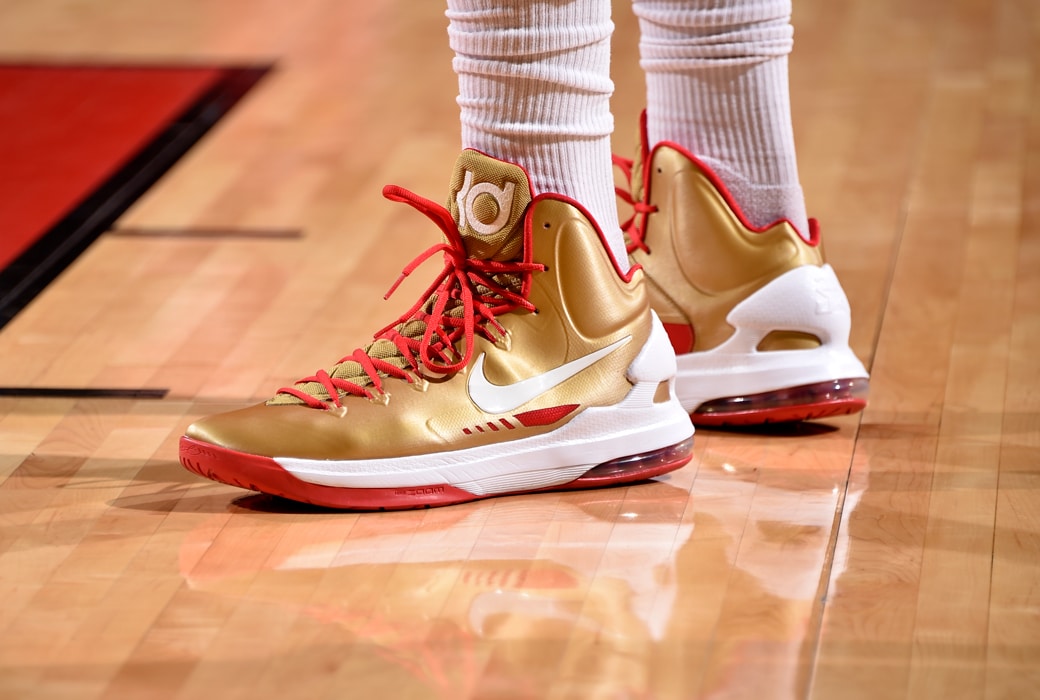 50. Air Jordan III "Legends of the Summer"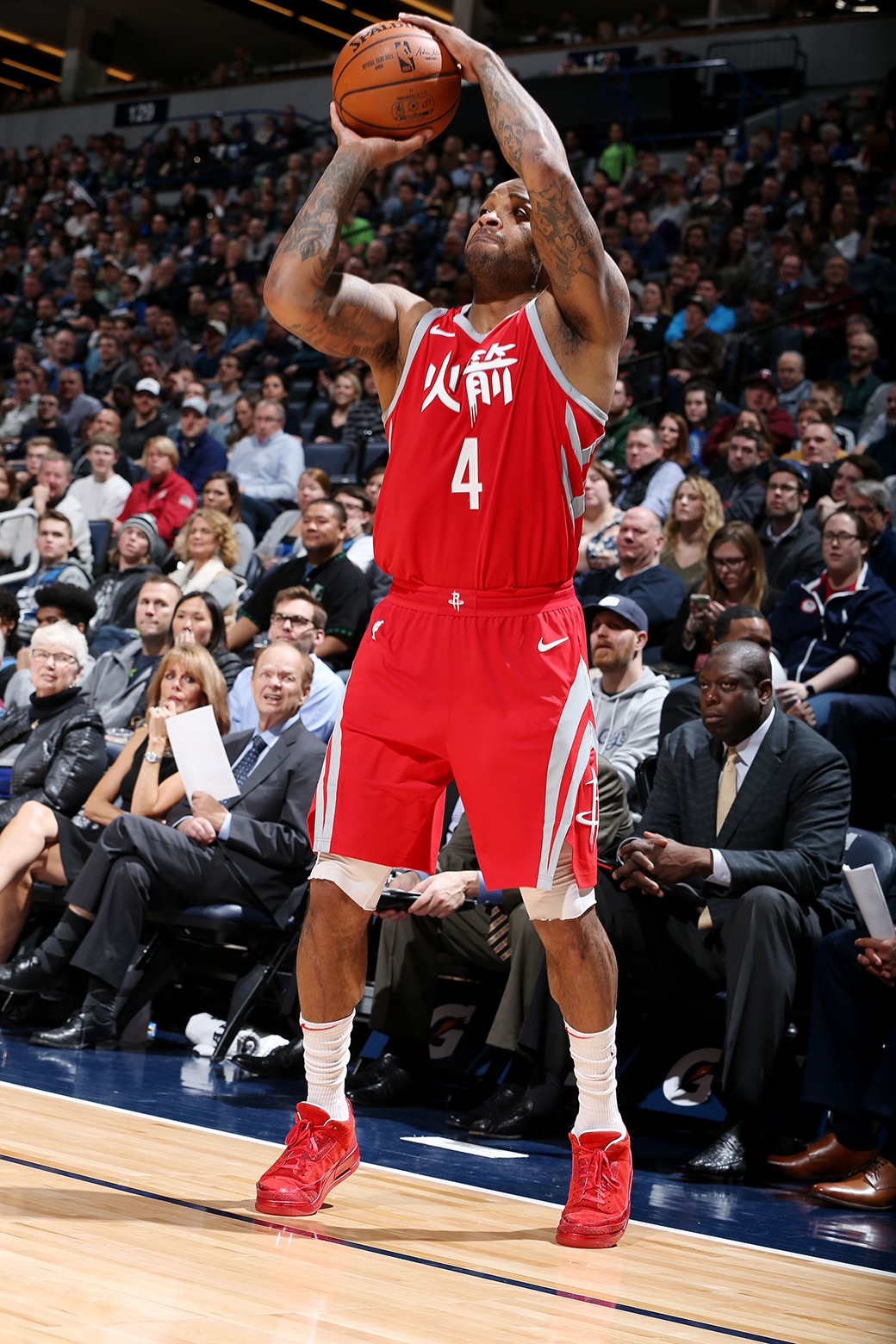 51. Air Jordan III "DB"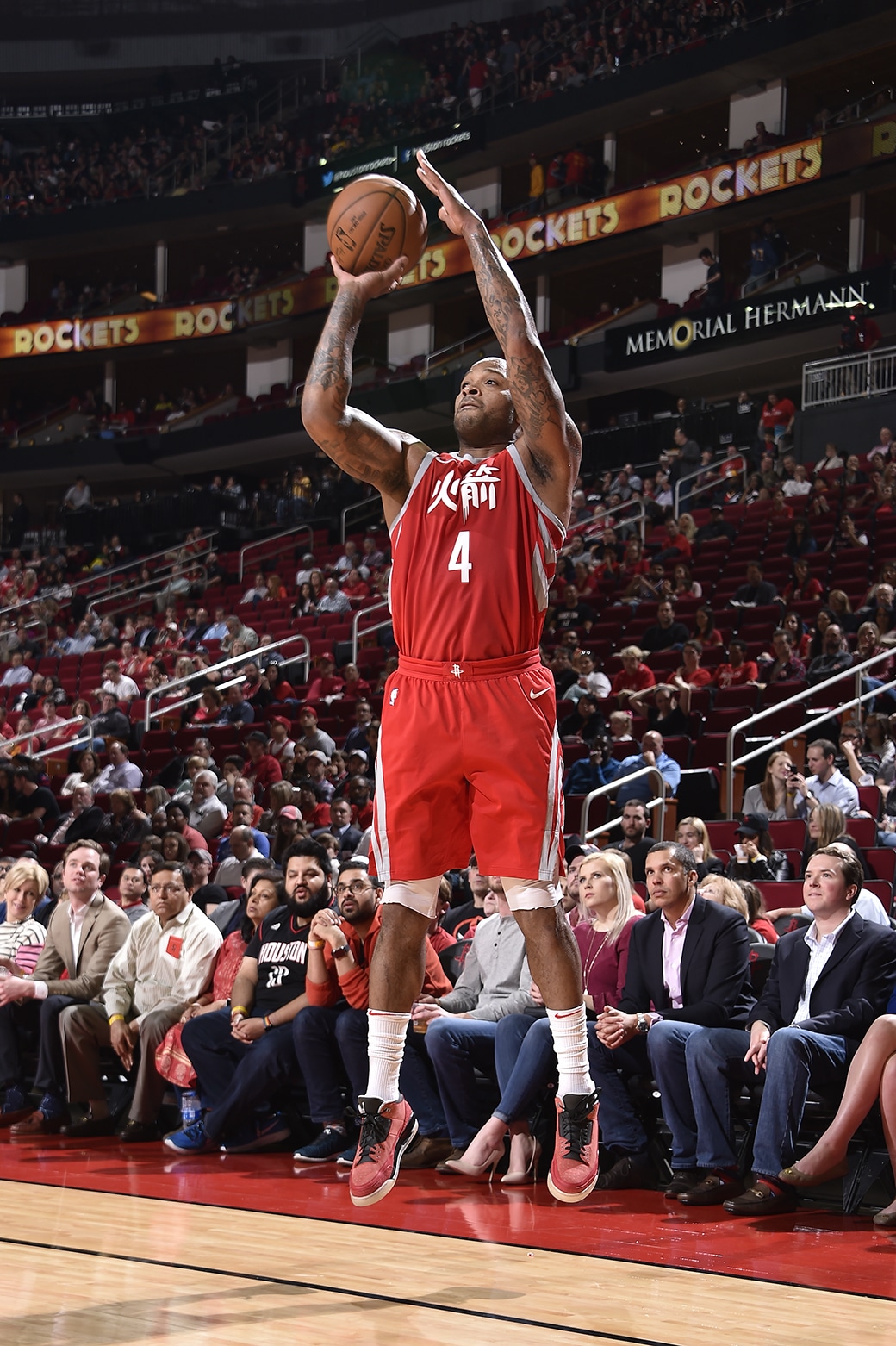 52. Air Jordan X "Steve Wiebe"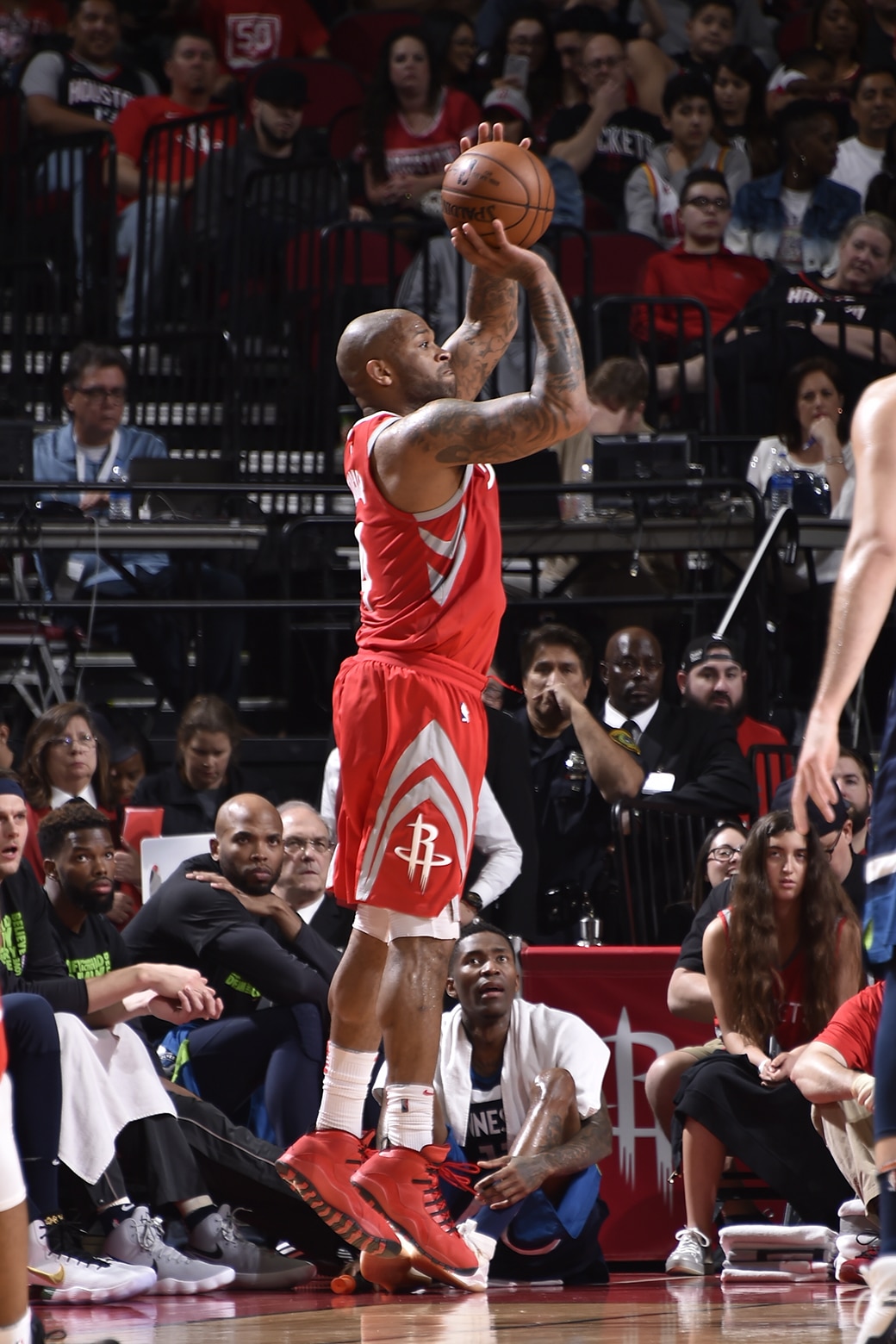 53. Air Jordan III "JTH"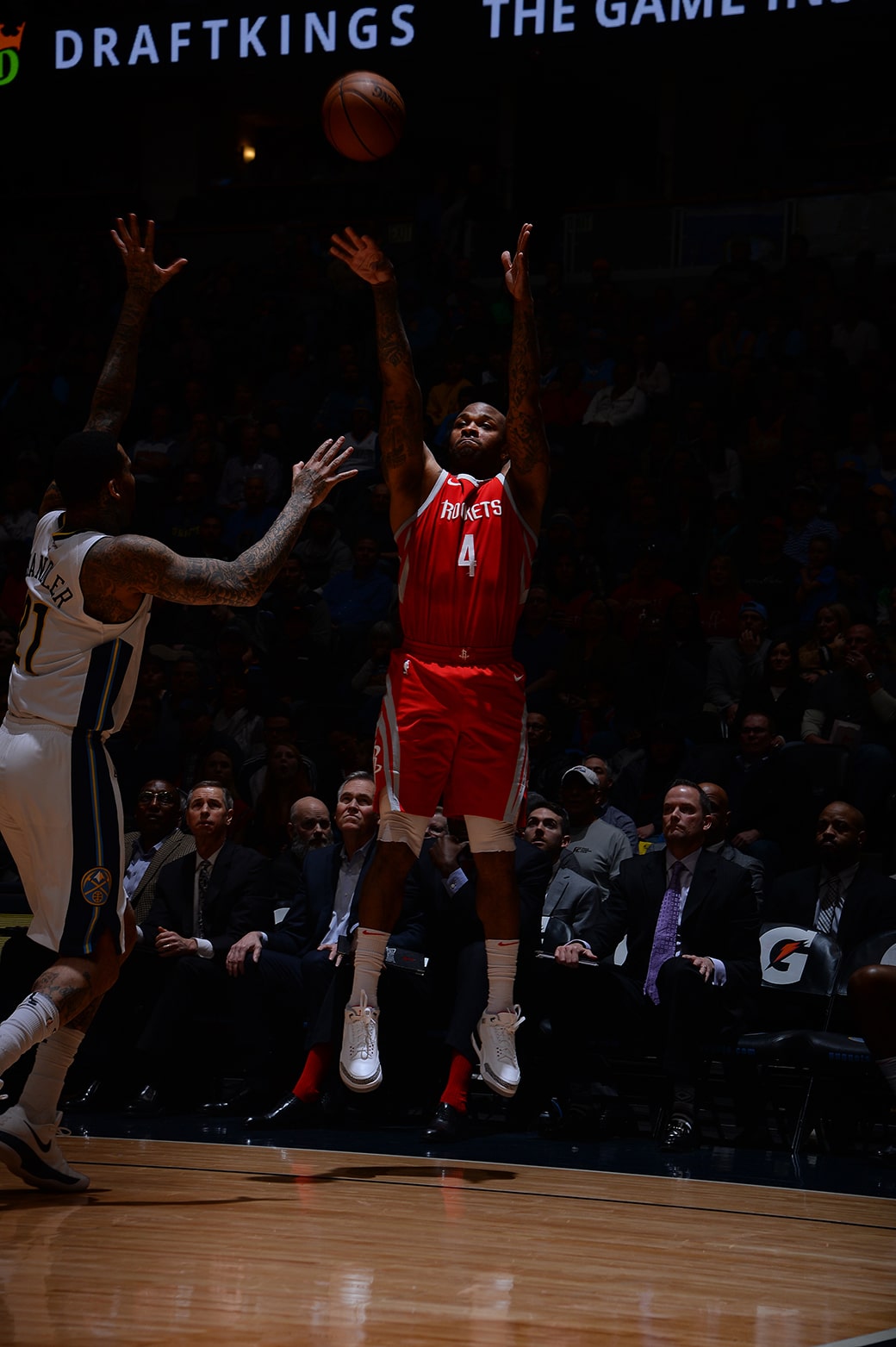 54. Air Jordan II "White/Red"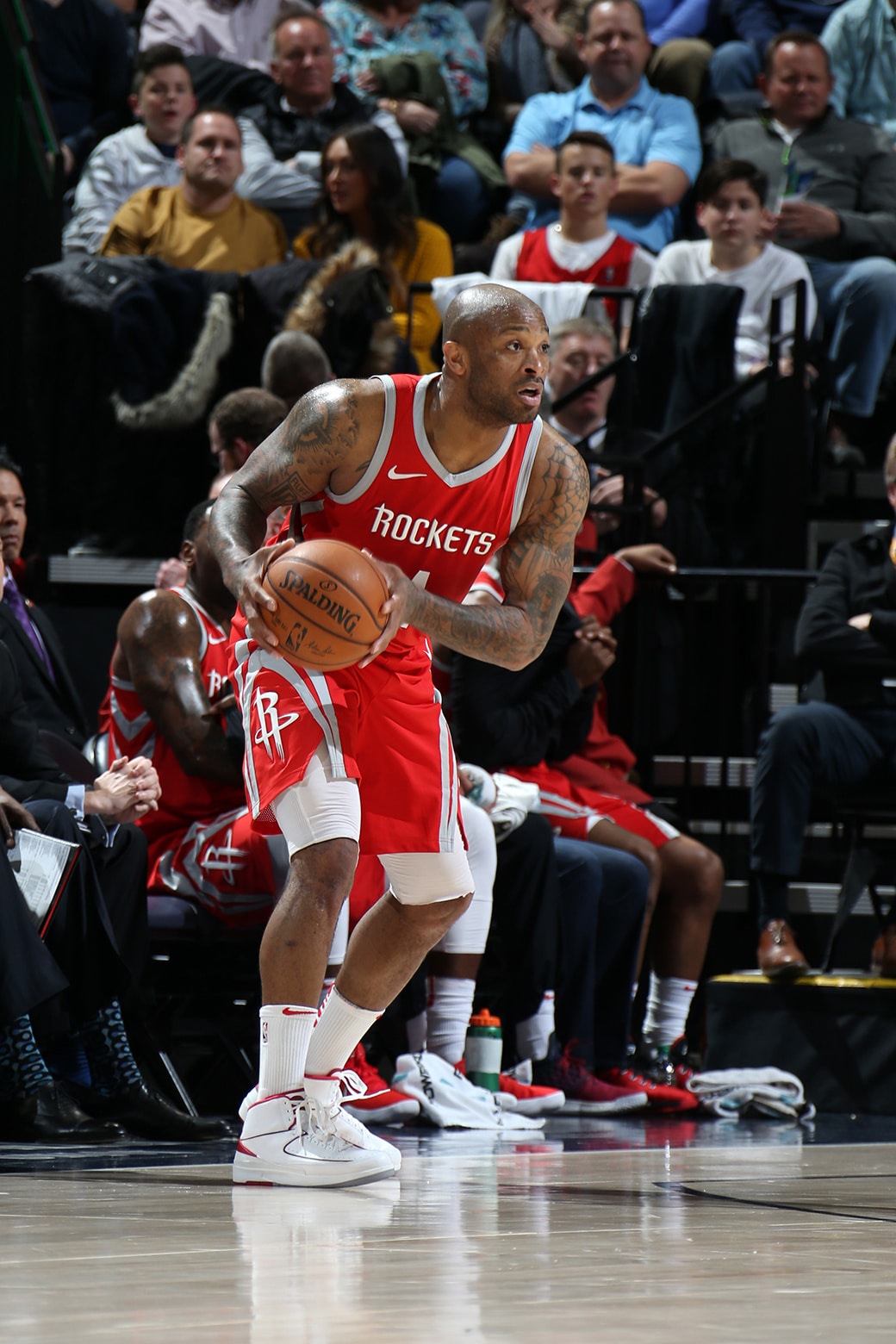 55. Nike LeBron 10 "Red Suede"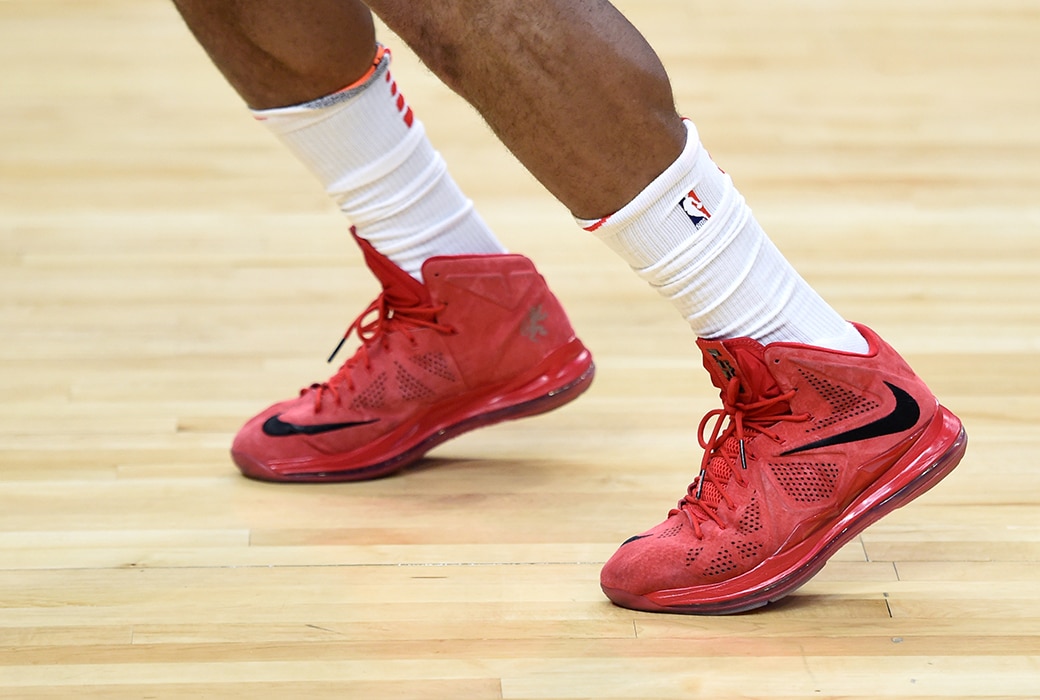 56. Air Jordan III "Tinker"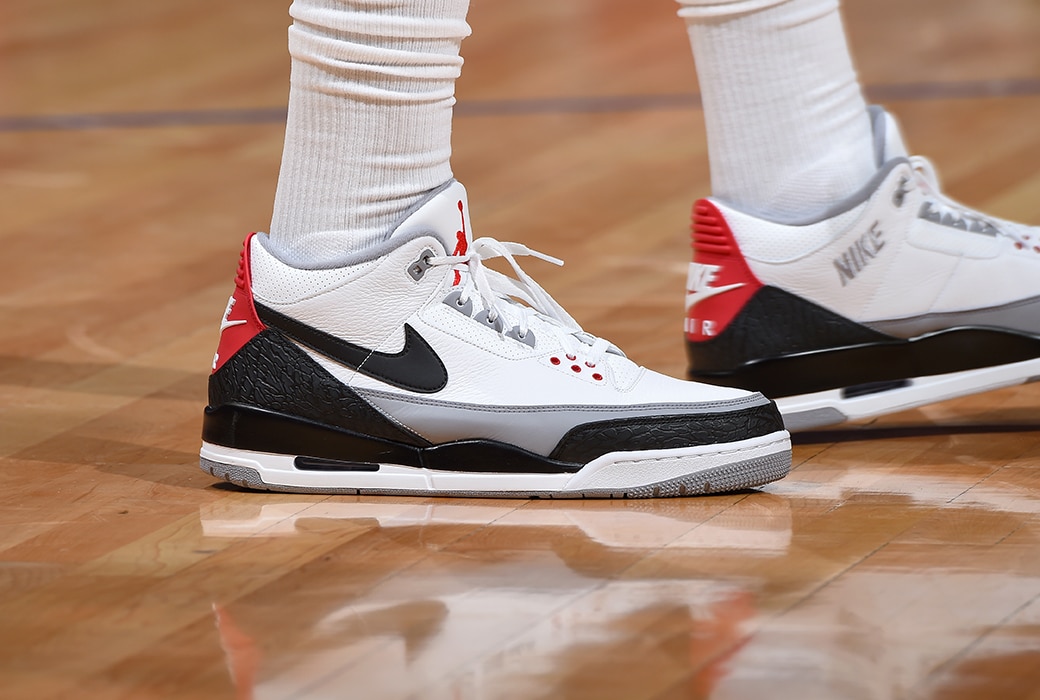 57. Nike Run the One "JH" PE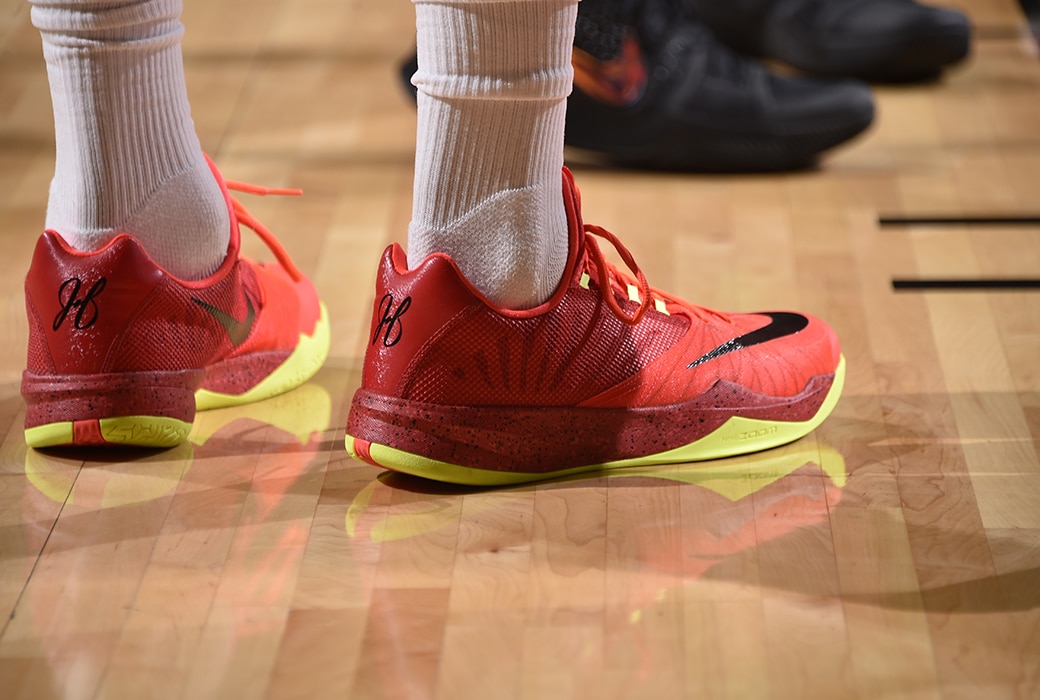 58. Nike Air Penny IV "White/Red"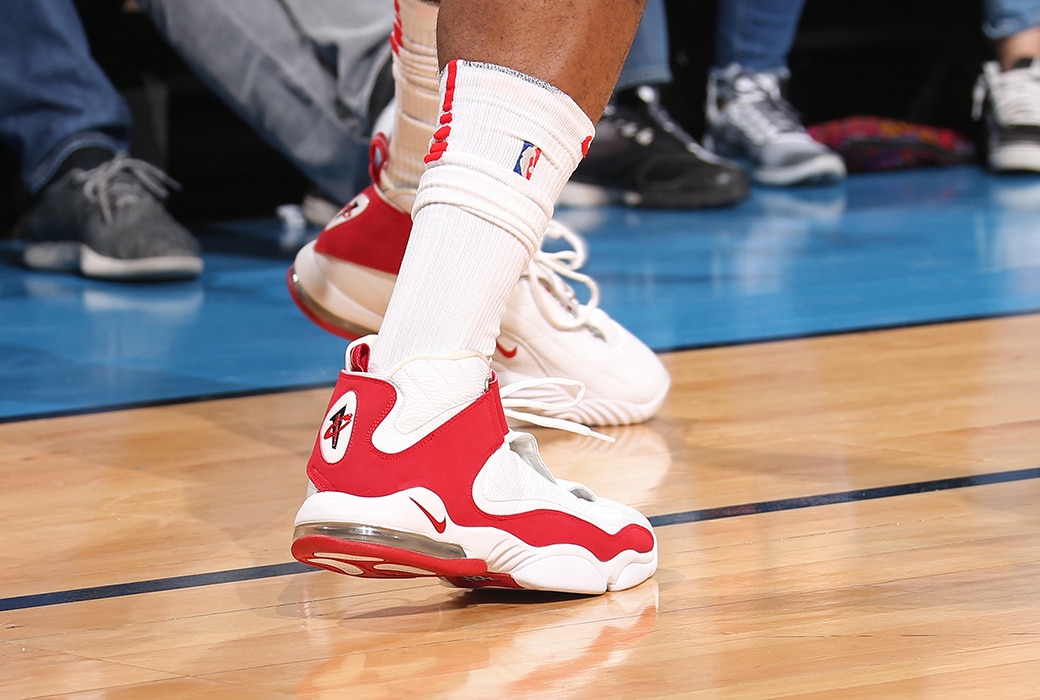 59. Air Jordan VII "Miro"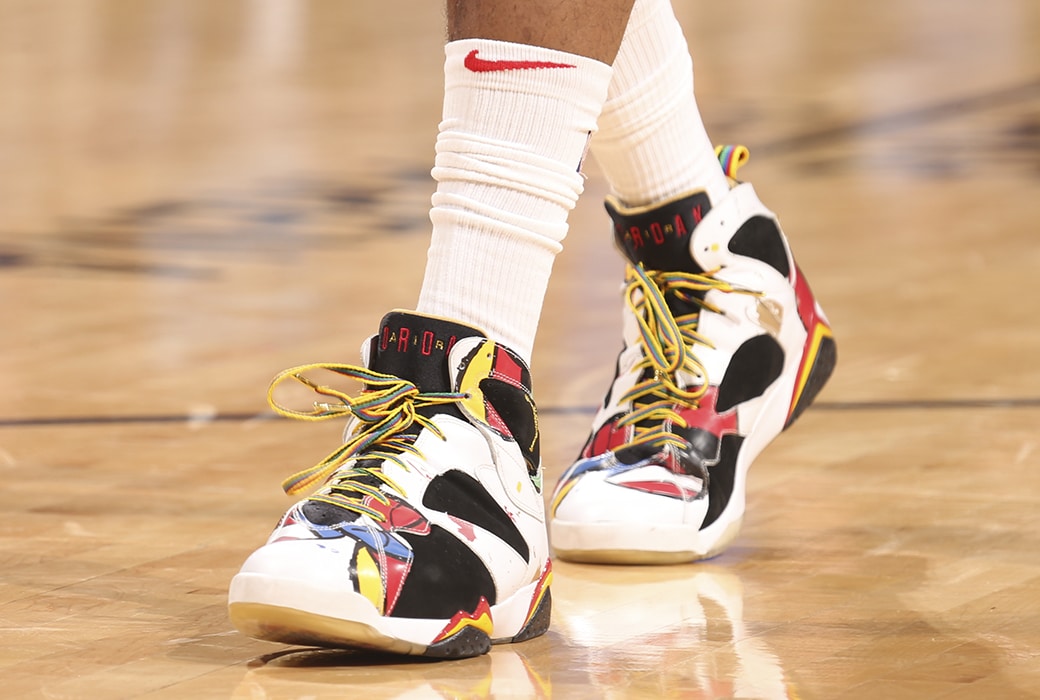 60. Nike LeBron 7 "Diana Taurasi"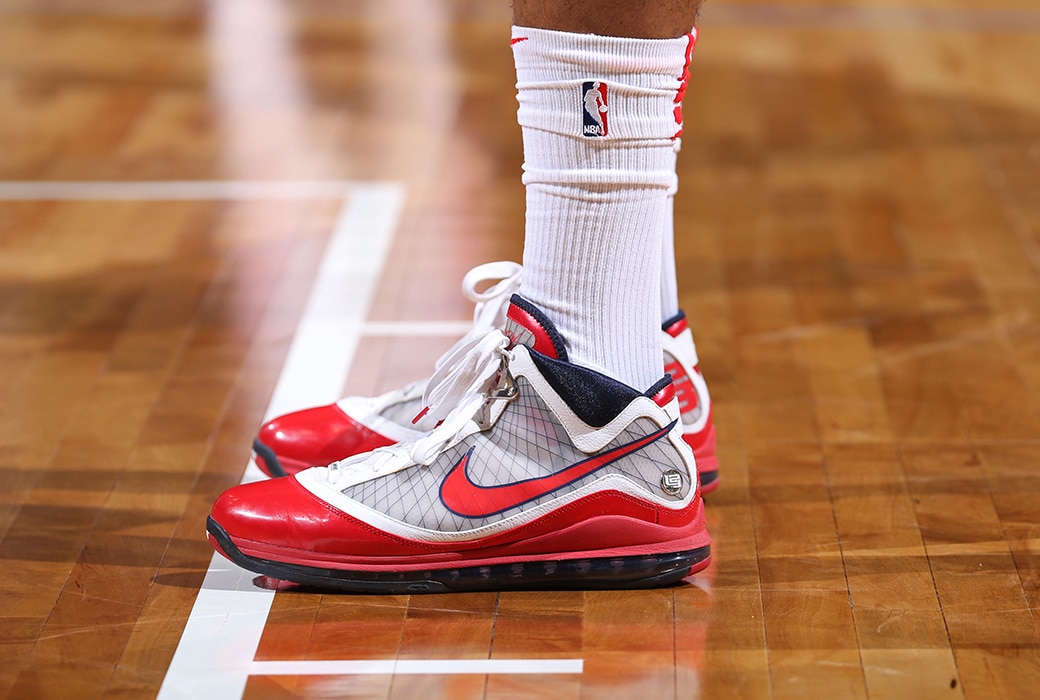 61. Nike Kobe 6 "Barcelona"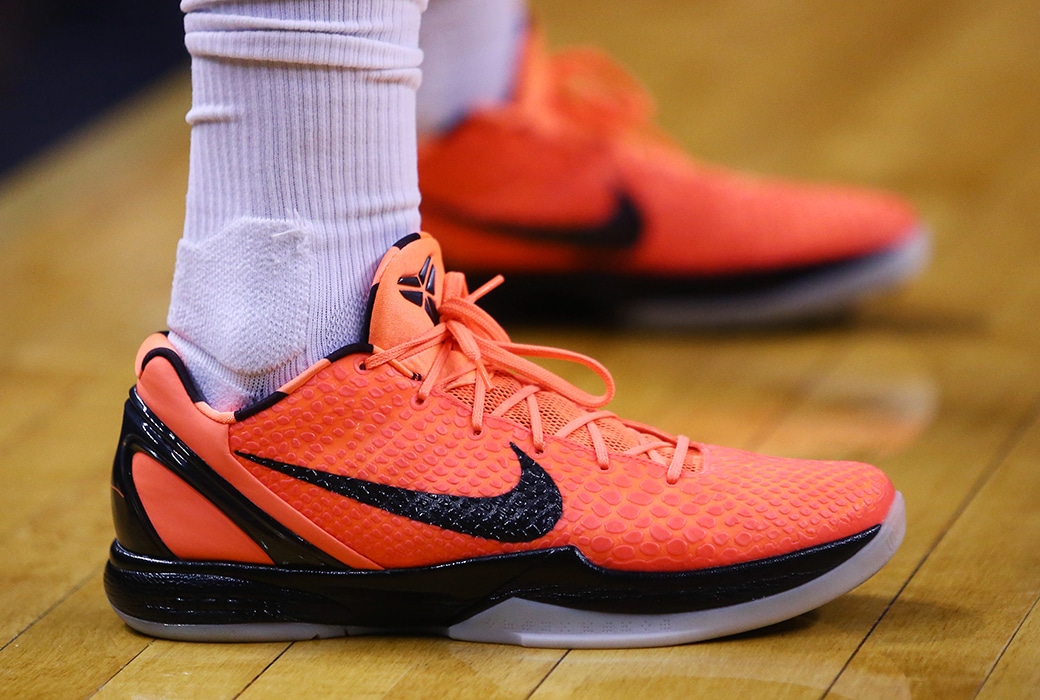 62. Jordan 6 Rings "White/Red"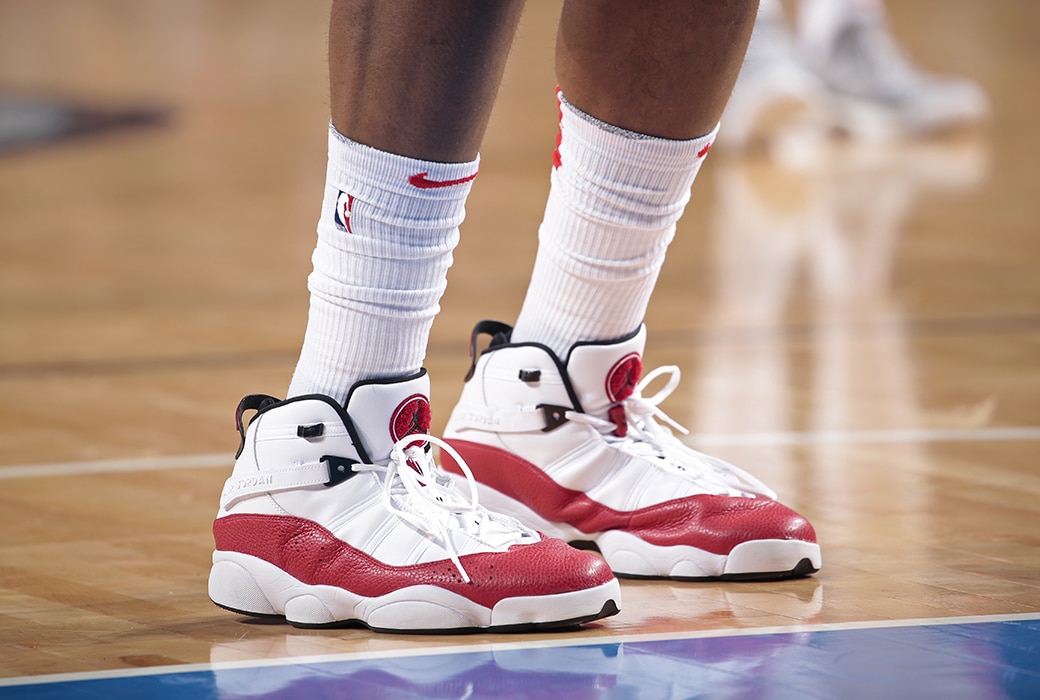 63. LeBron 7 "Cav Fanatic"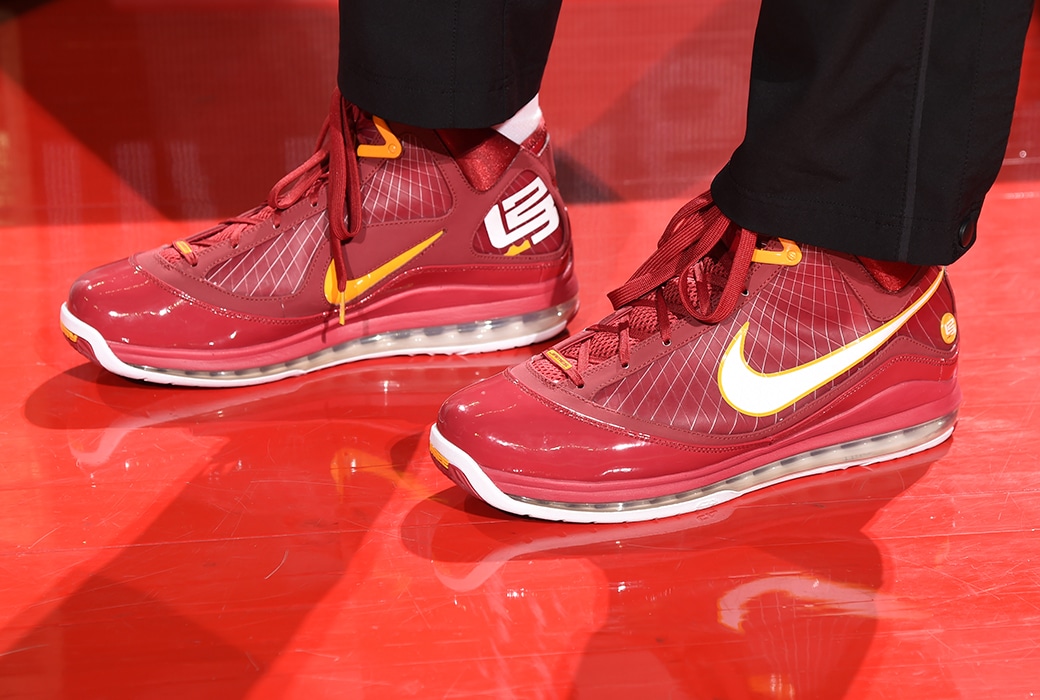 64. Air Jordan VII "Year of the Rabbit"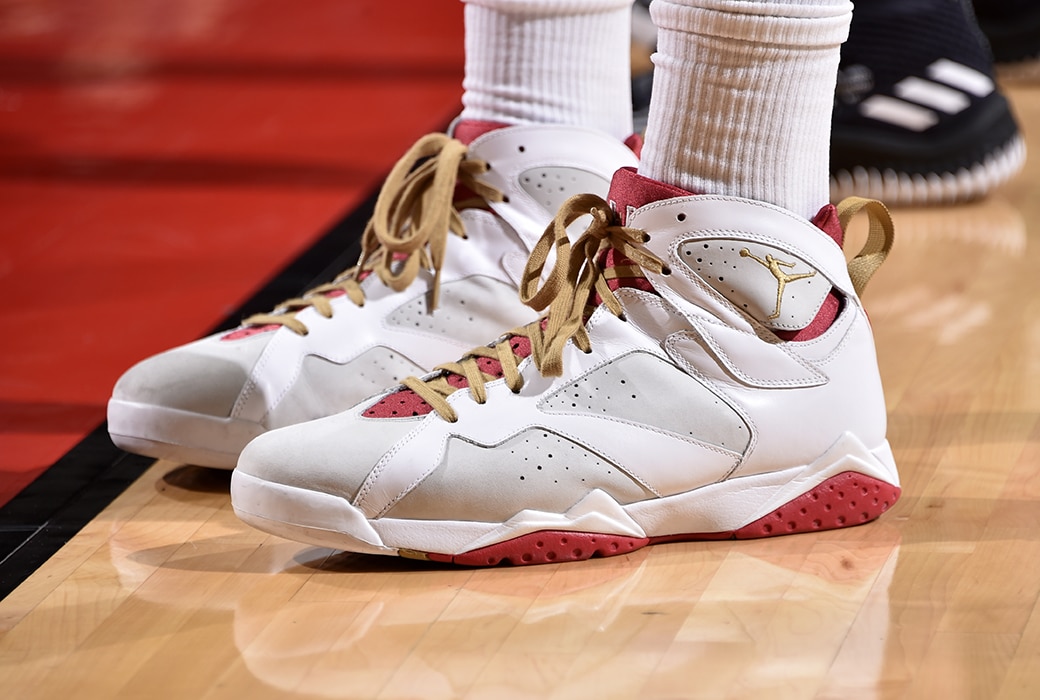 65. Nike Air Yeezy 2 "Red October"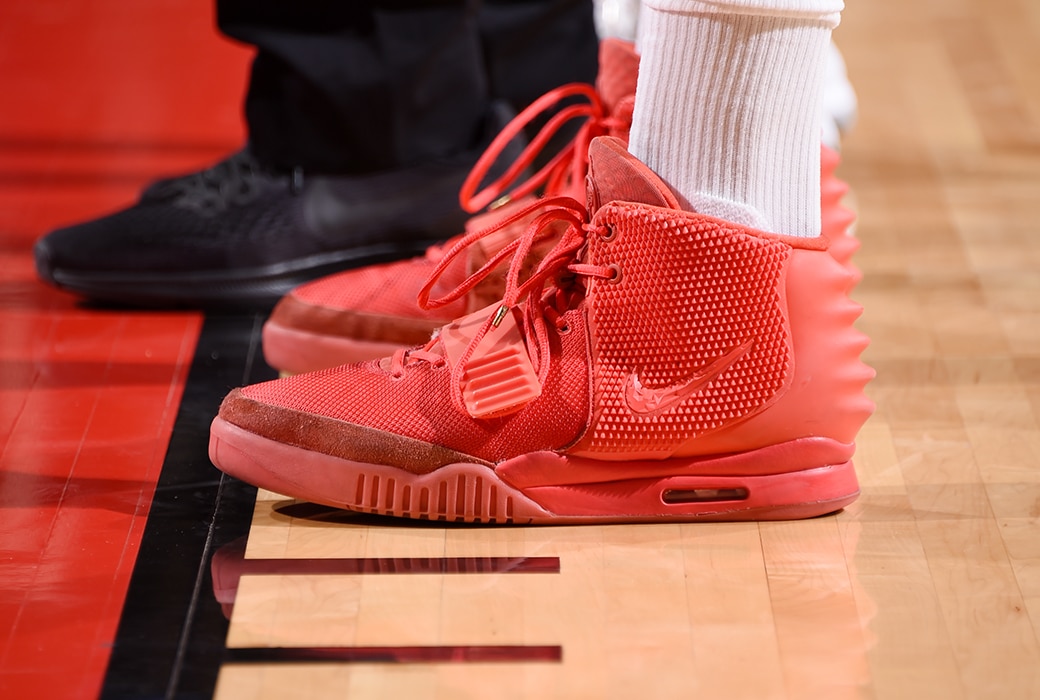 66. Nike Air Penny 3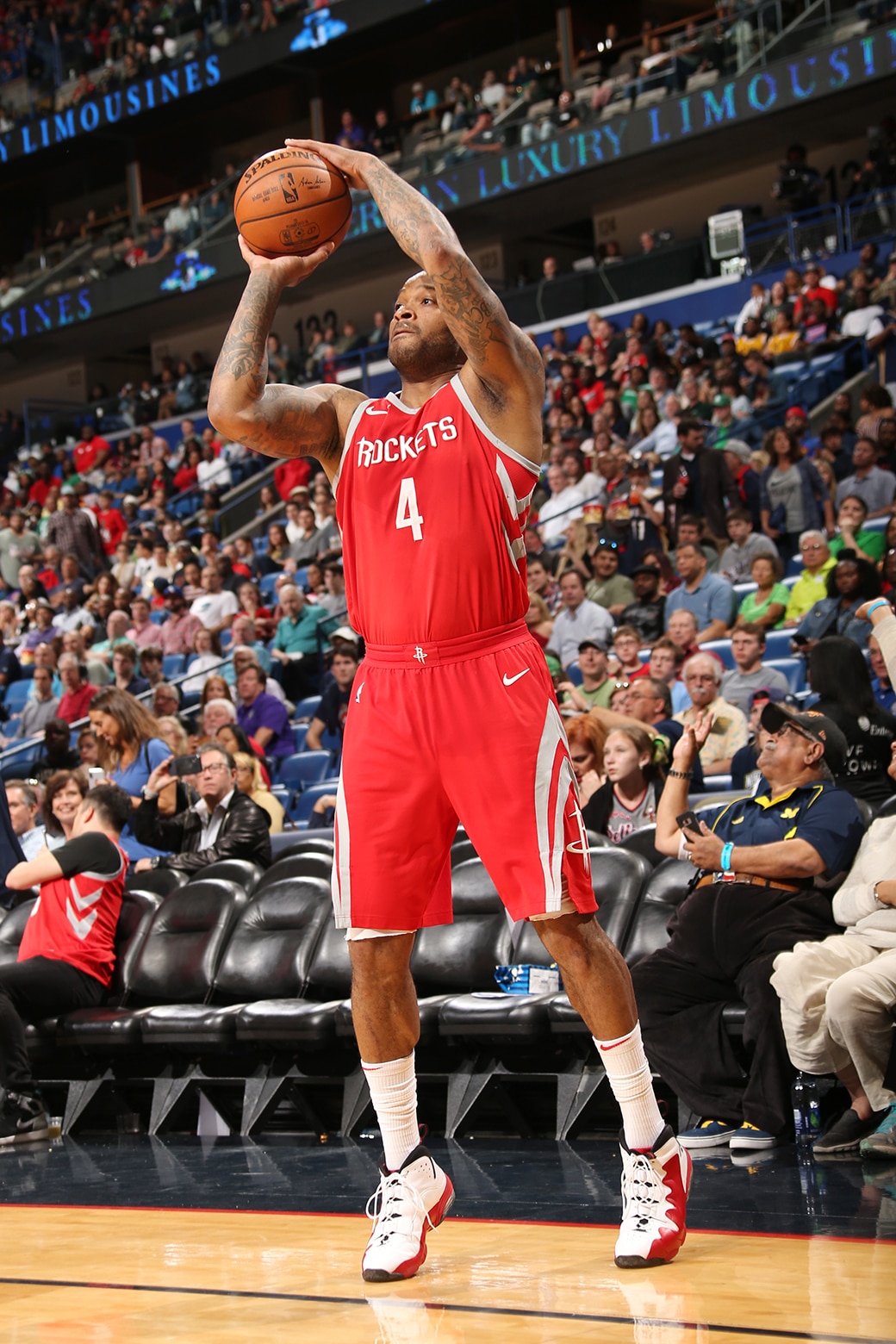 67. Nike LeBron 20-5-5 "Red/Silver"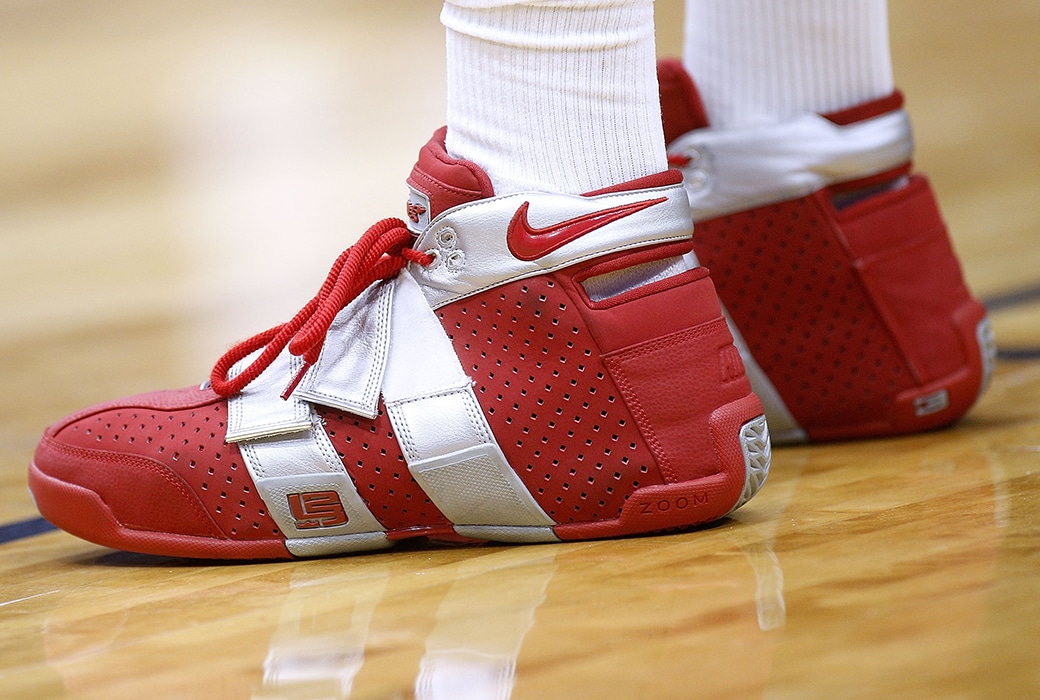 68. Air Jordan III "Hoyas"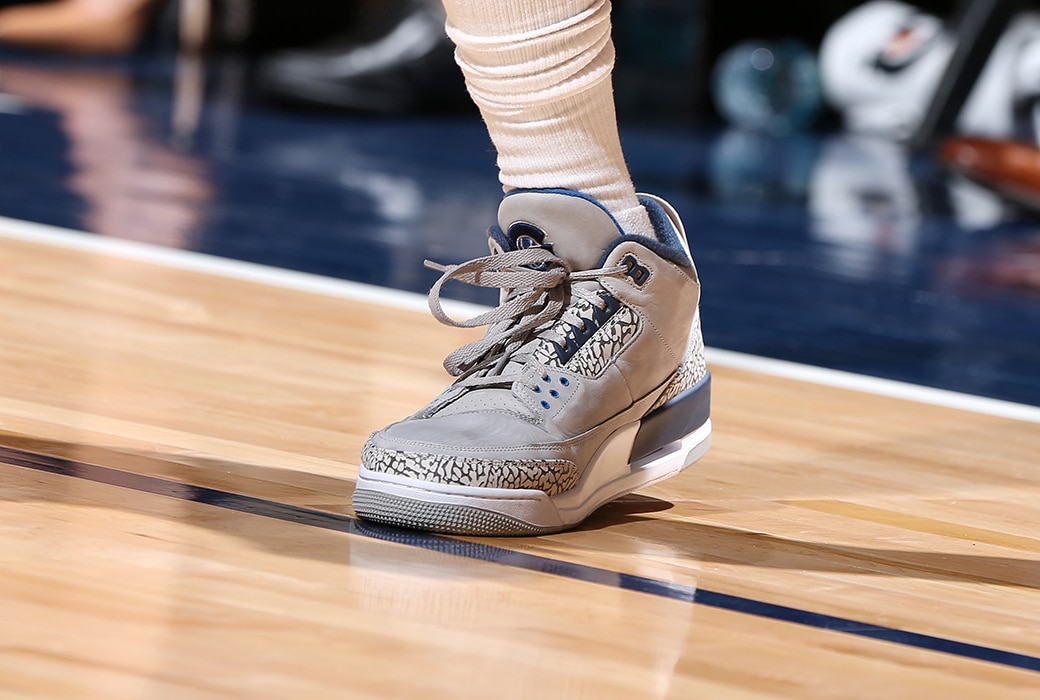 69. Nike Kobe 5 "Bruce Lee x Aces"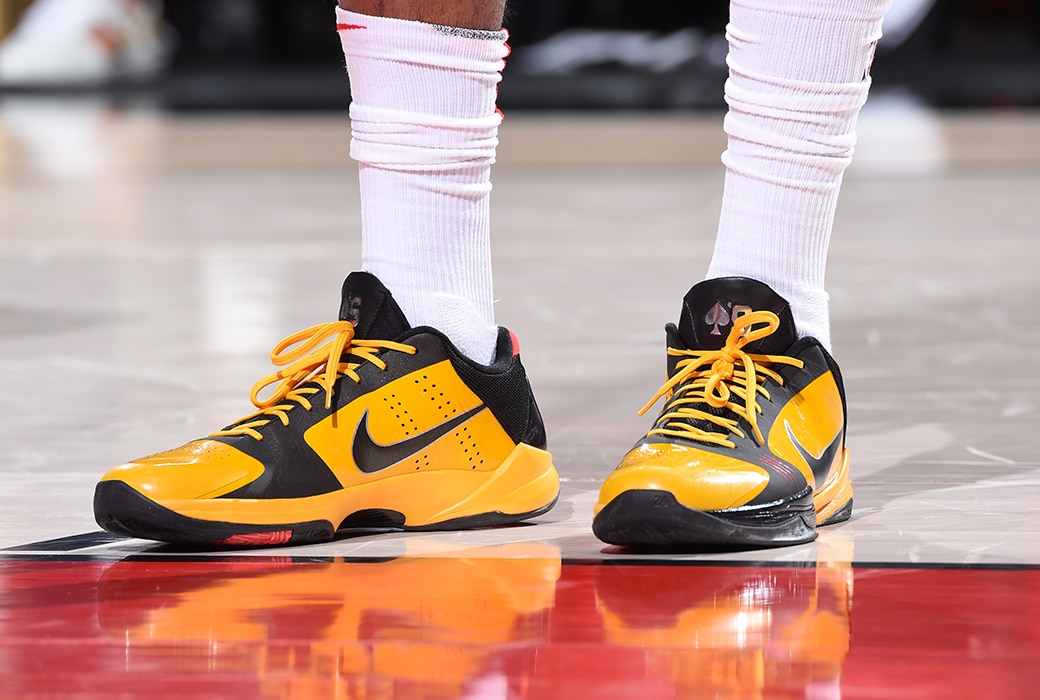 70. Nike LeBron 3 "Bred"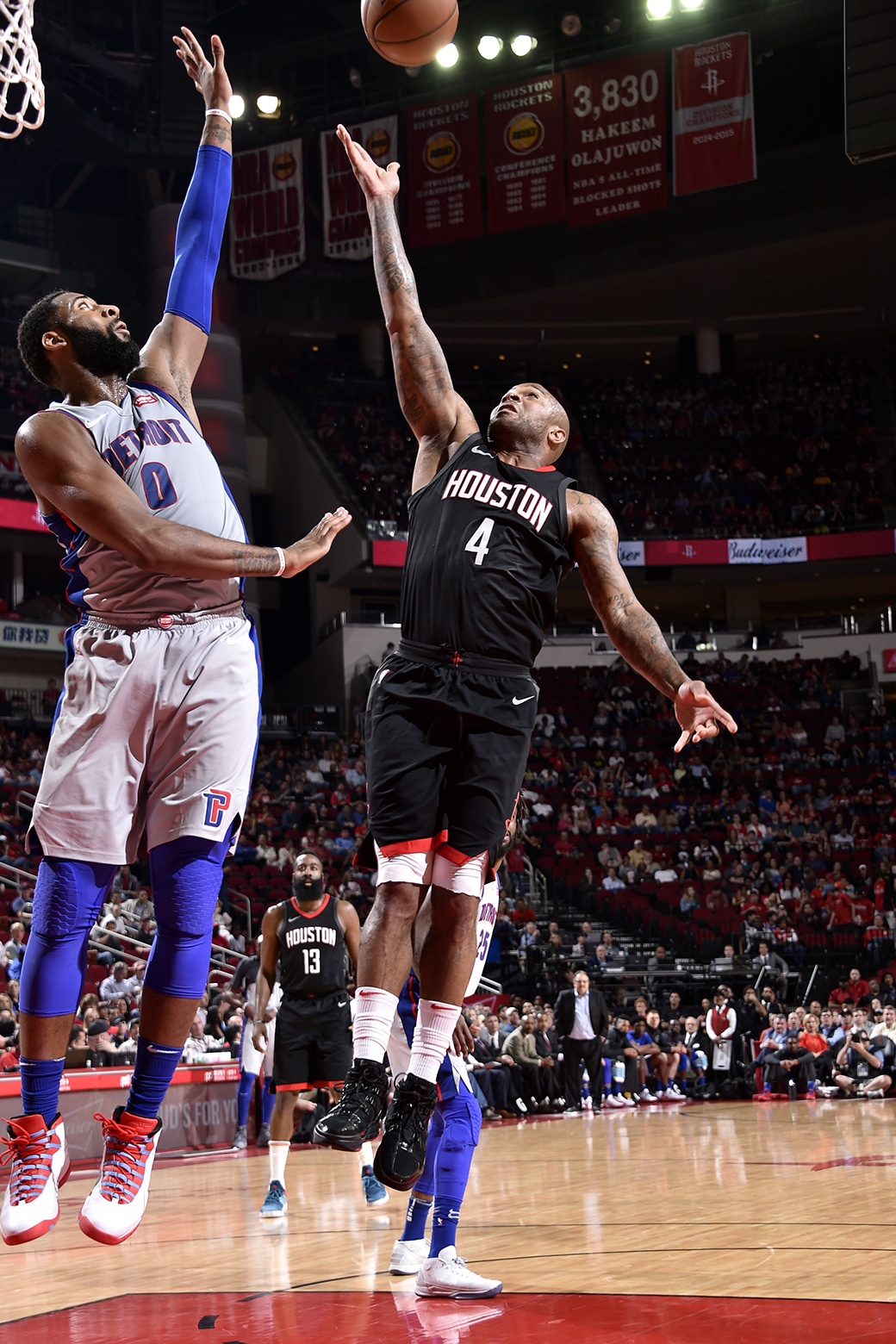 71. Air Jordan X "I'm Back"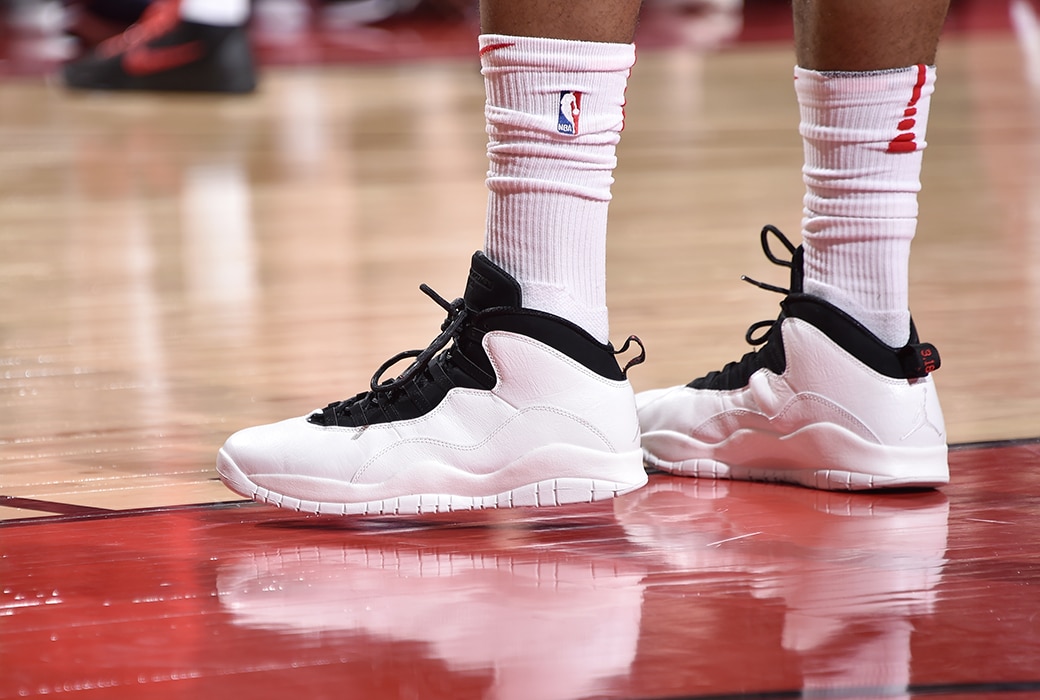 72. Nike LeBron 6 "Big Apple"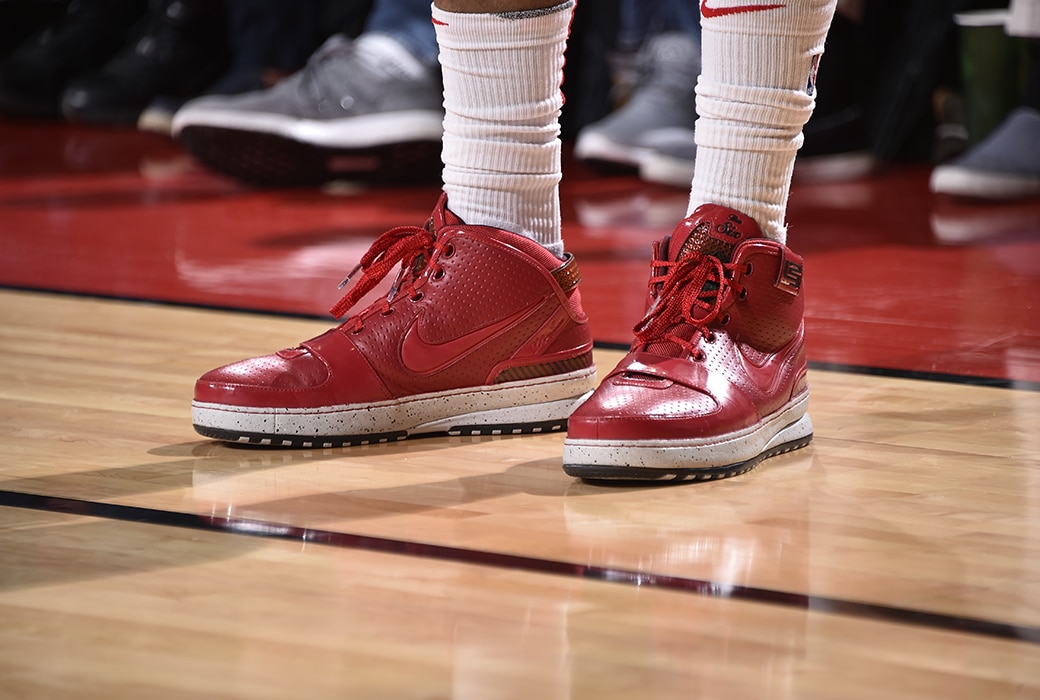 73. Nike LeBron 6 "Business"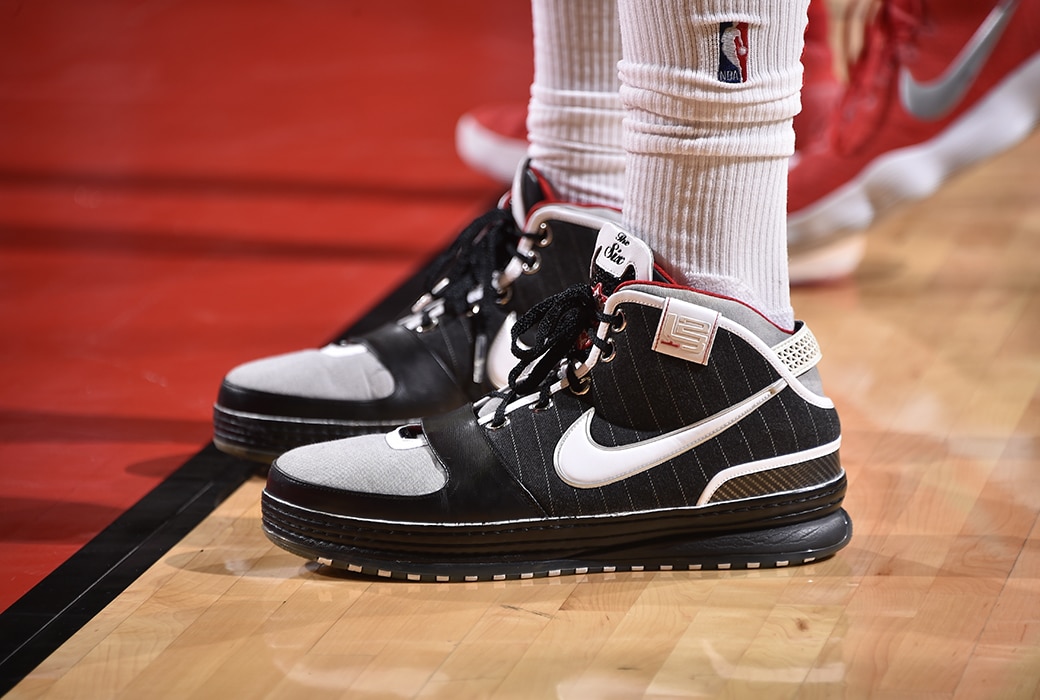 74. Air Jordan XXX1 Low "Black/Gold"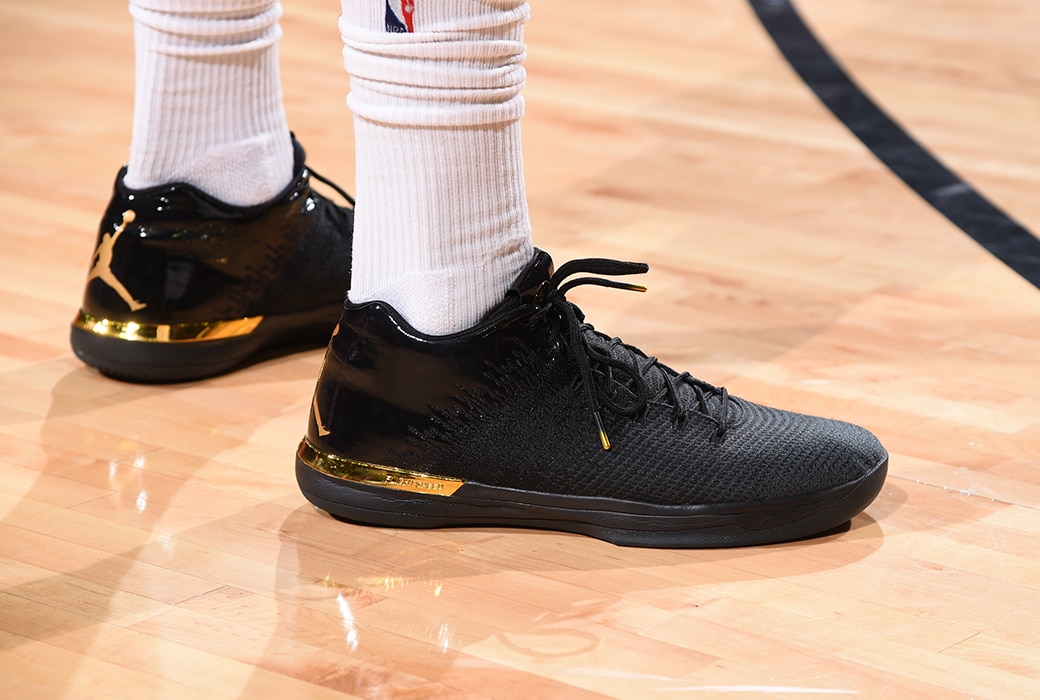 75. Air Jordan III "Black Cement"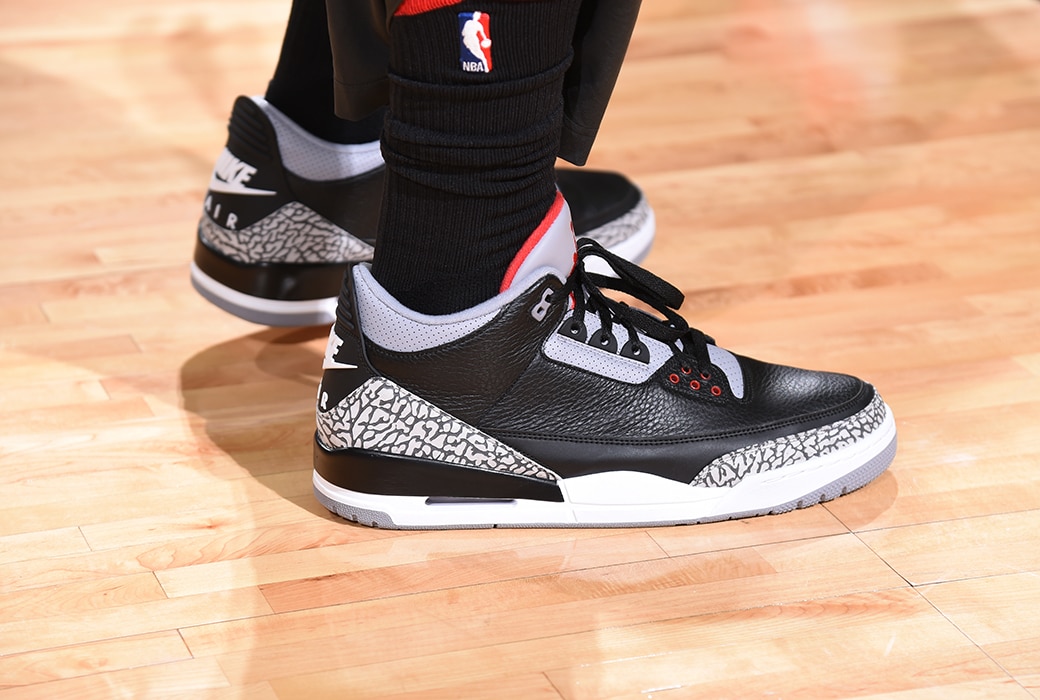 76. Air Jordan III "Golden Eagles"

77. Air Jordan X "Cherry"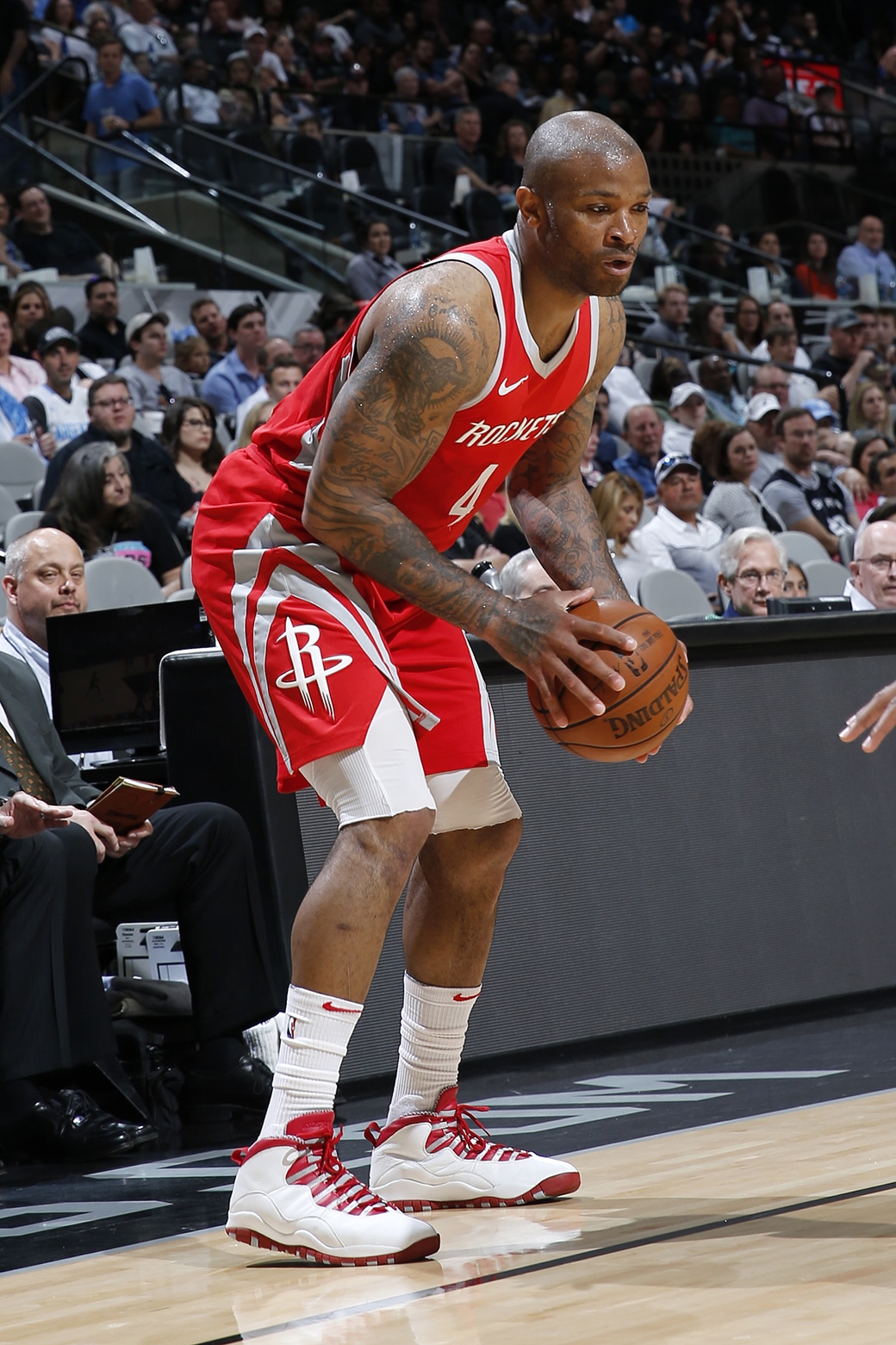 78. Air Jordan VI "DB"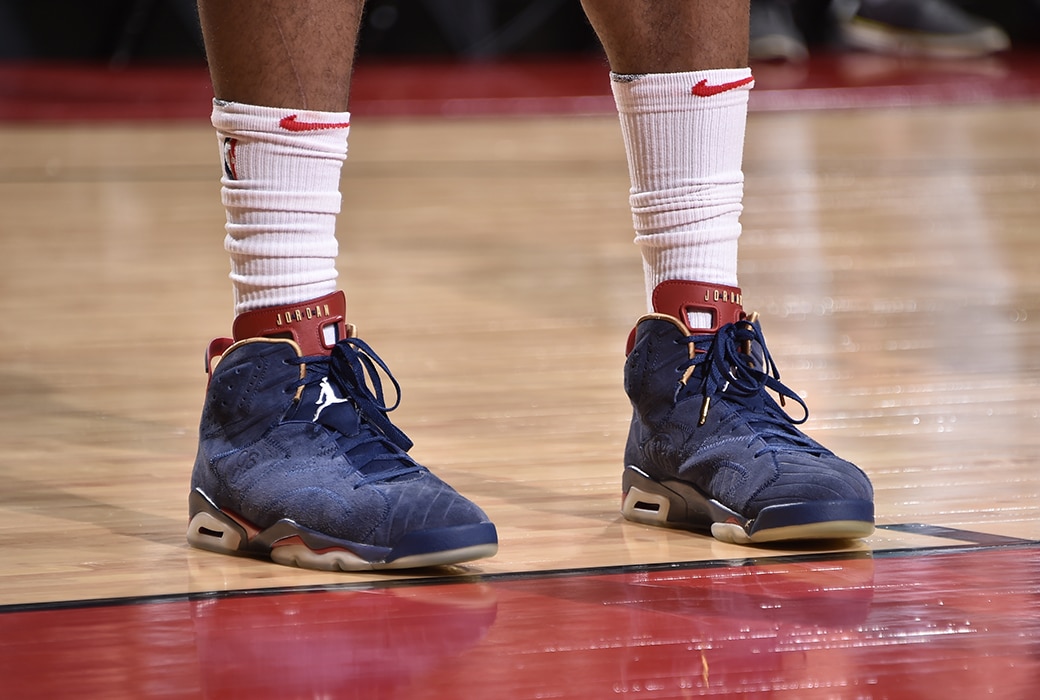 79. Nike Air Trainer SC High "Triple Red"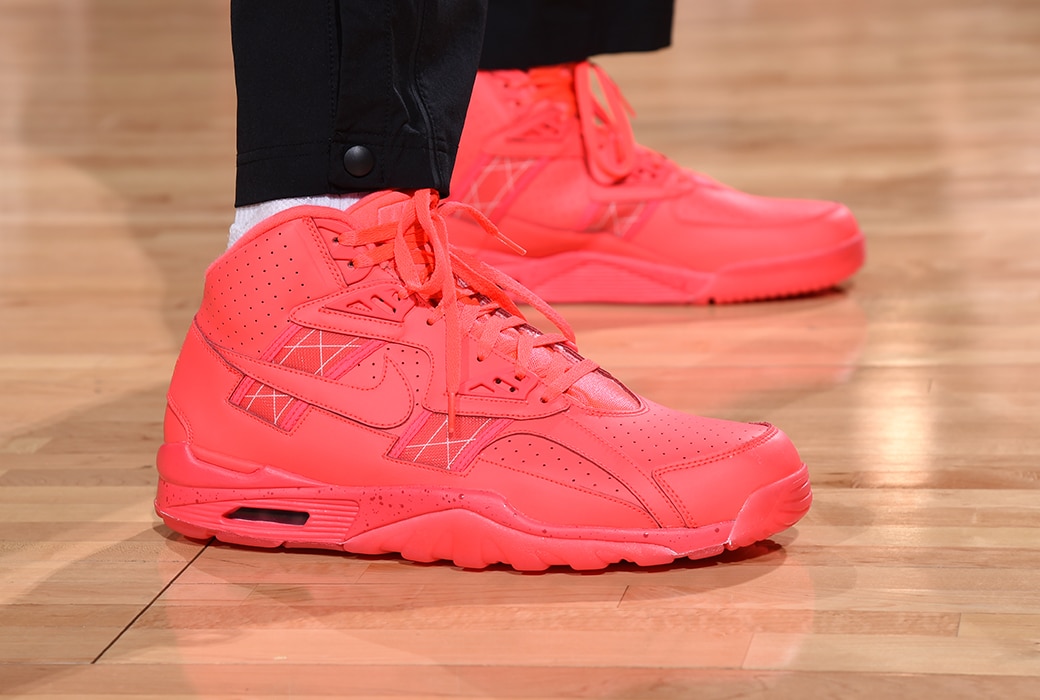 80. Air Jordan V "Toro Bravo"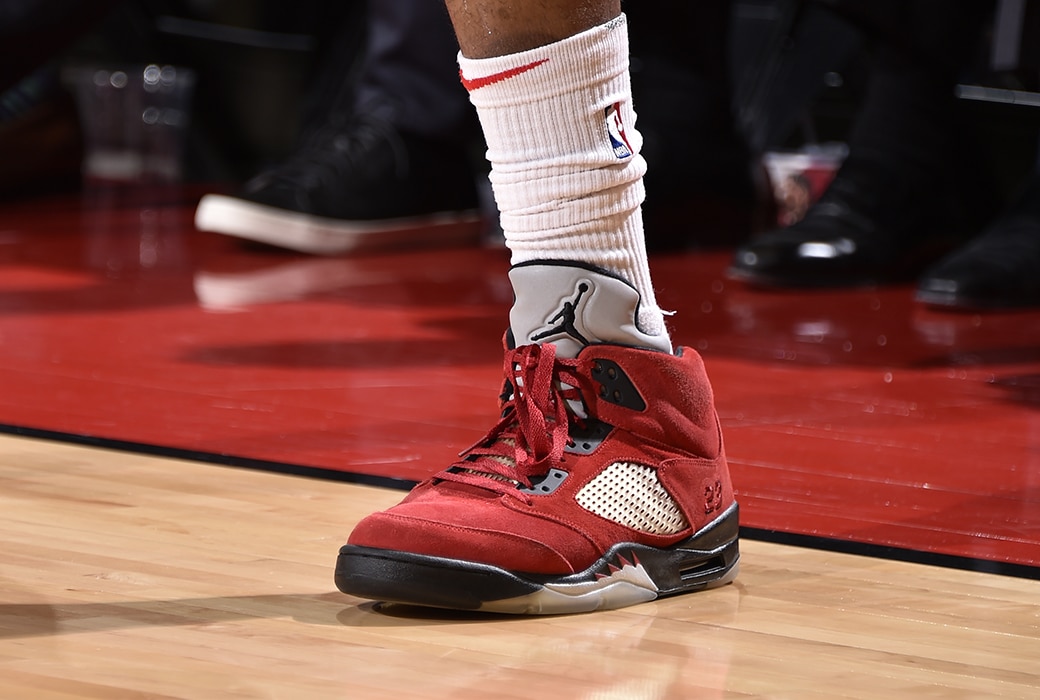 81. Nike Air Max CB 94 "Air Derrty"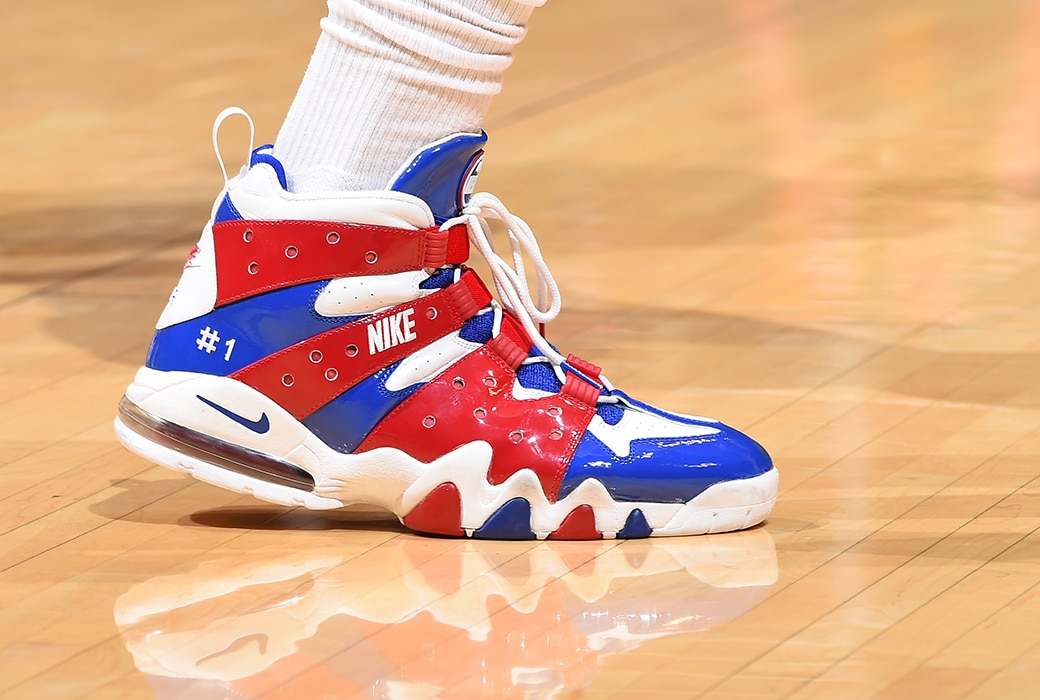 82. Nike LeBron 15 "White/Red/Black"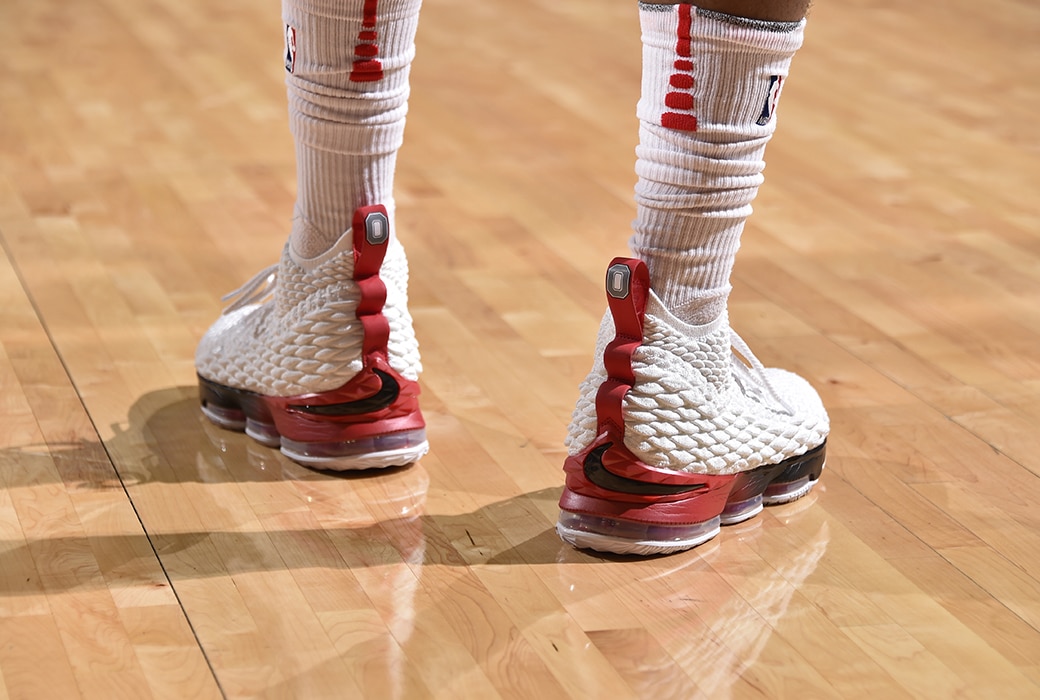 83. Nike LeBron 3 "Houston Oilers"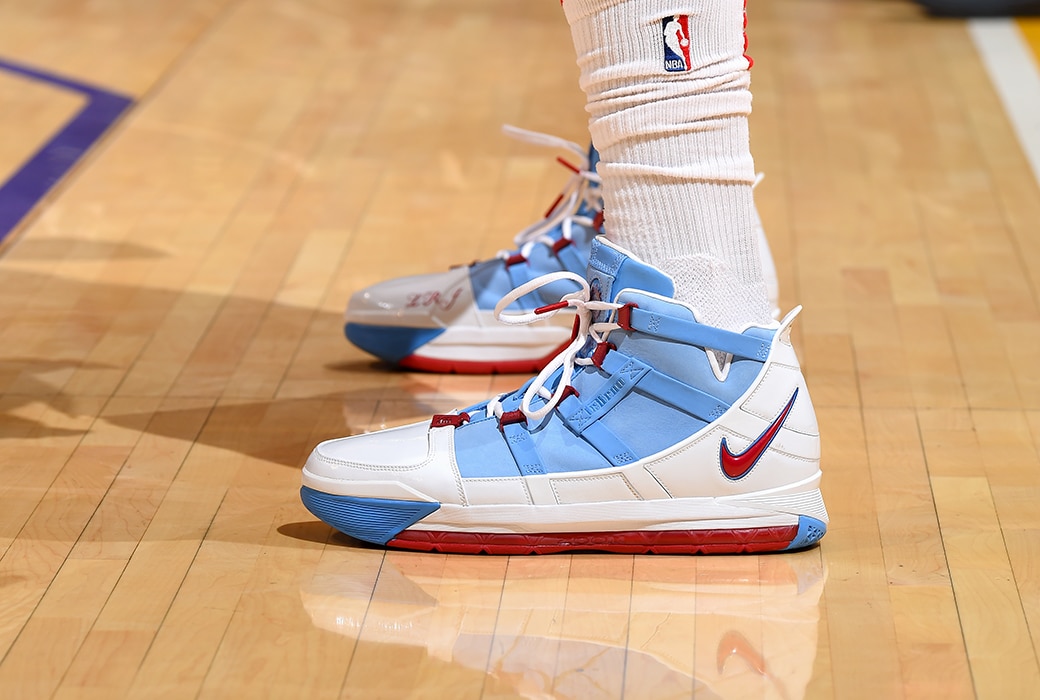 84. Air Jordan II "Candy Pack"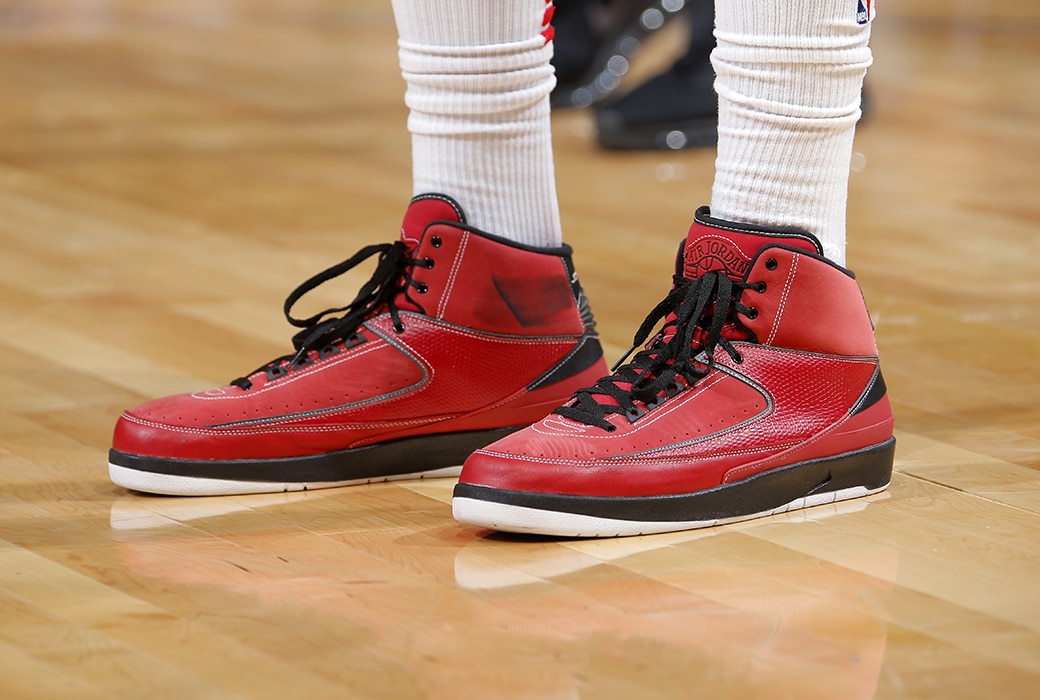 85. Air Jordan III "Stealth"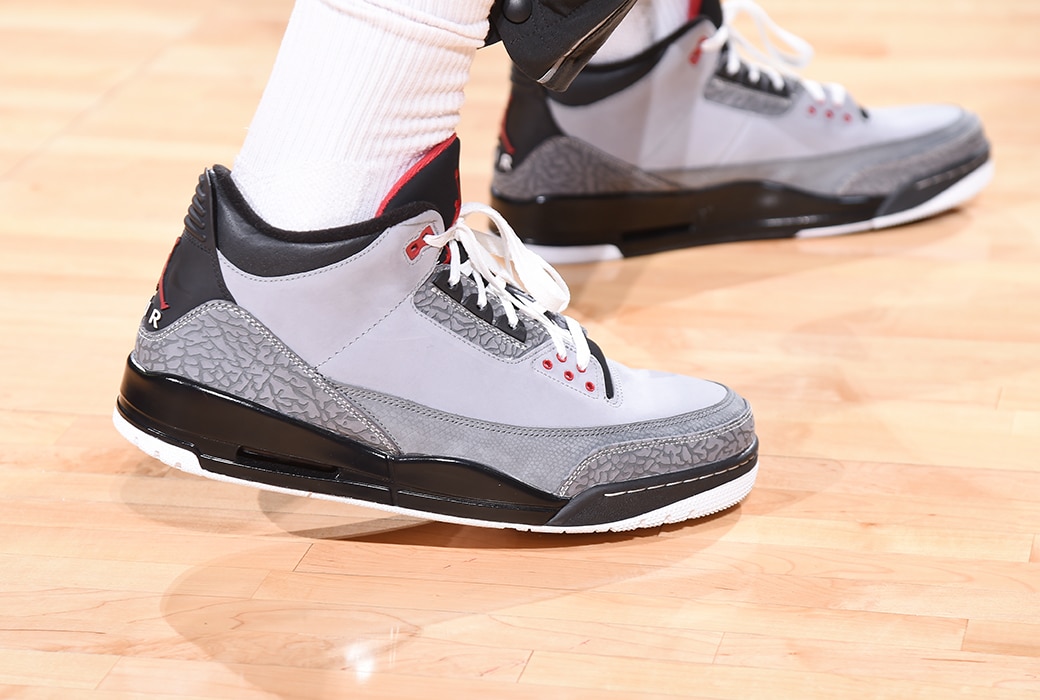 86. Nike LeBron 3 Low "4 Horsemen"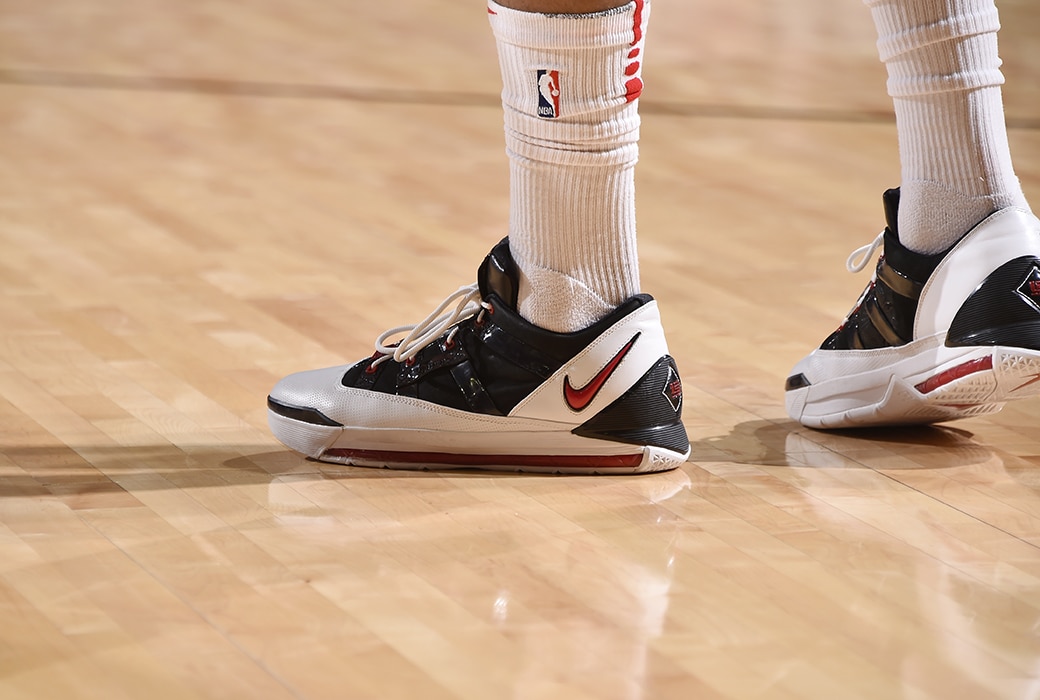 87. Air Jordan IV "Cactus Jack"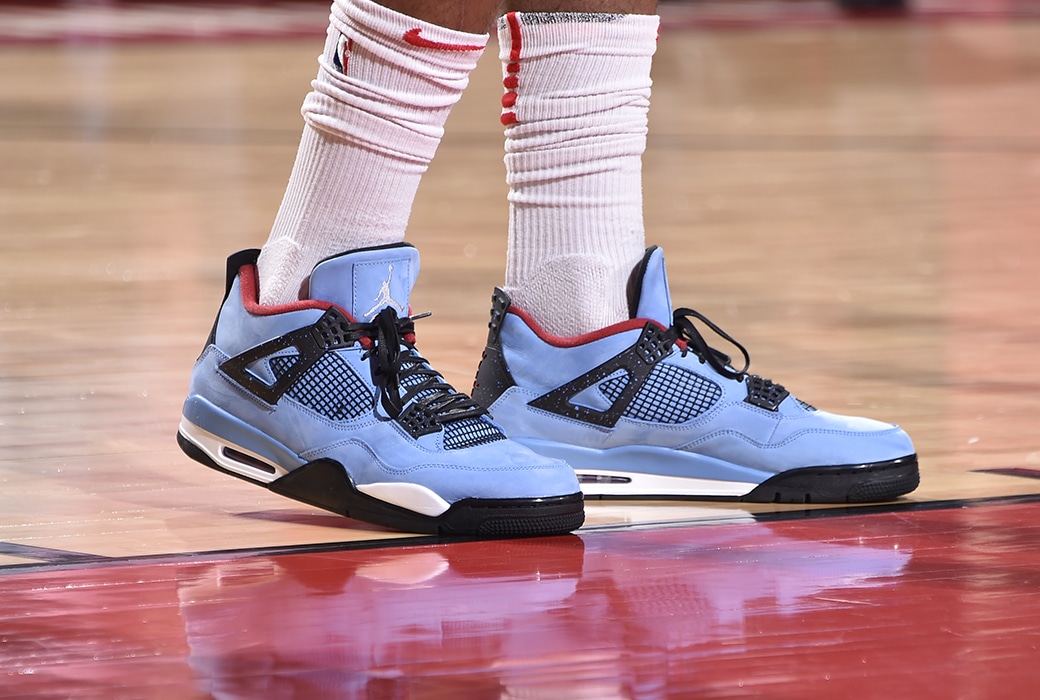 88. Air Jordan XIII "Playoff"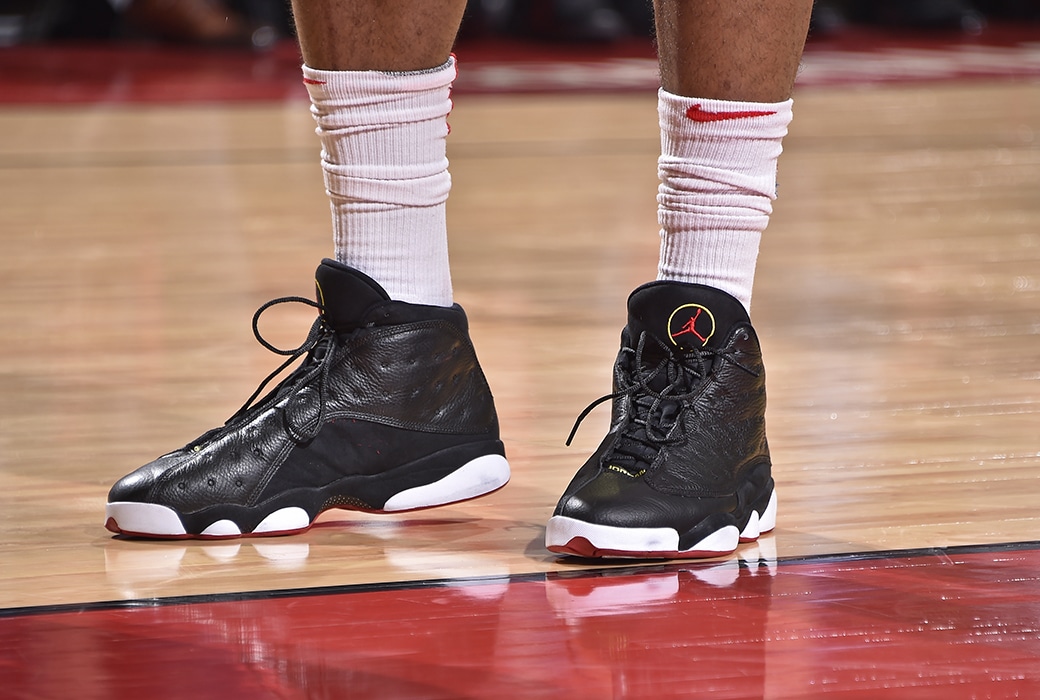 89. Air Jordan XI "Aces"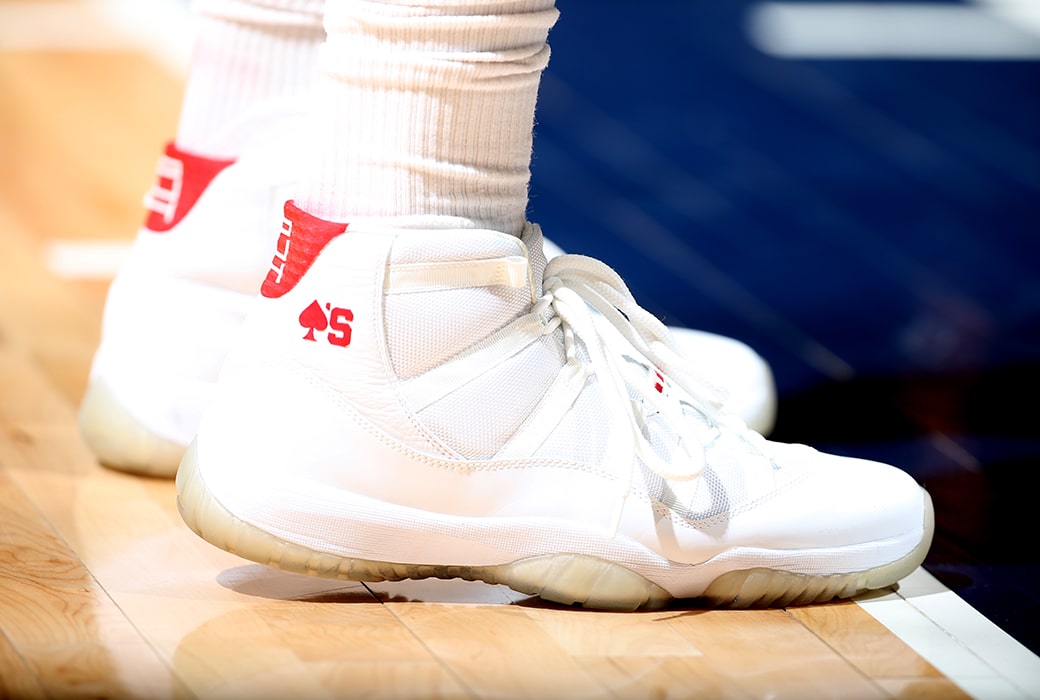 90. Nike Air Maestro II "Red/Black"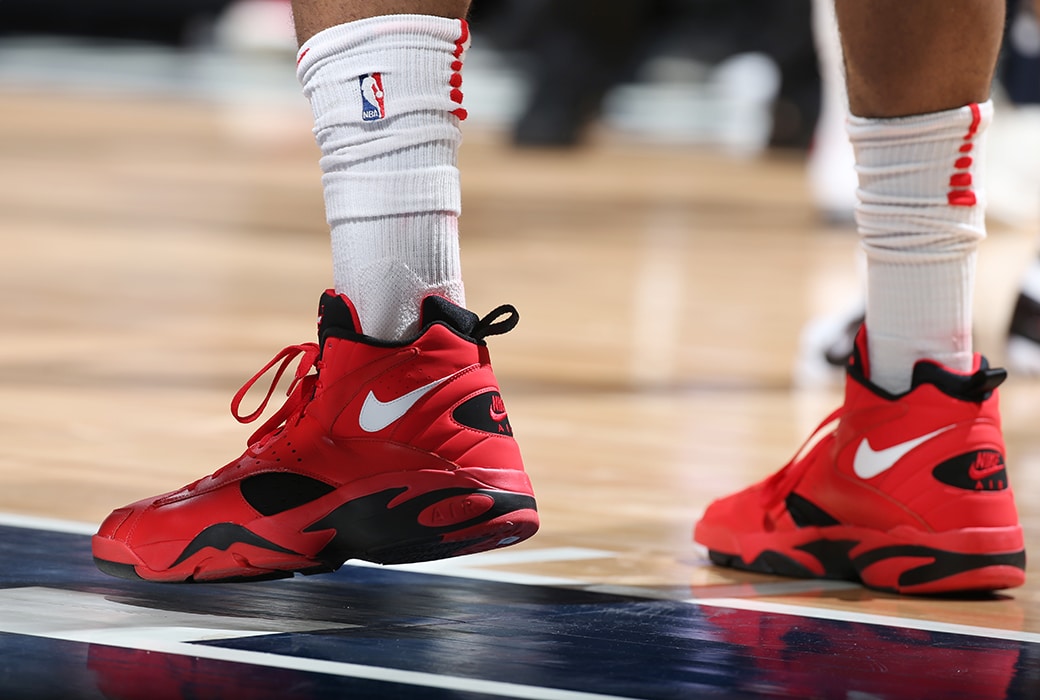 91. Nike LeBron 12 Low "White/Silver/Red"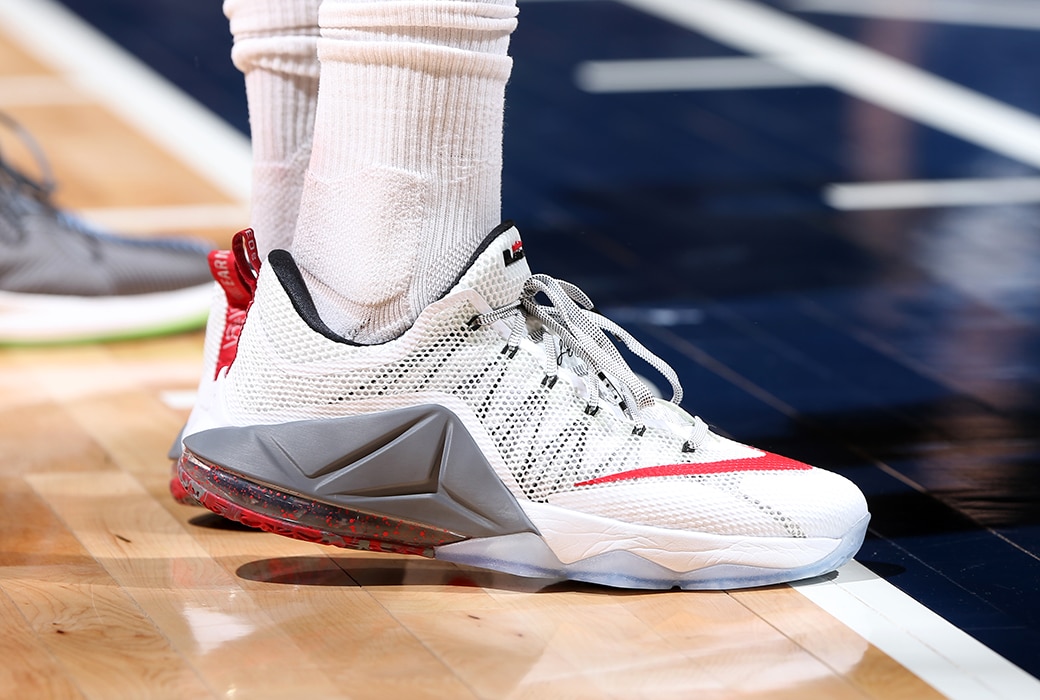 92. Air Jordan X "Dark Shadow"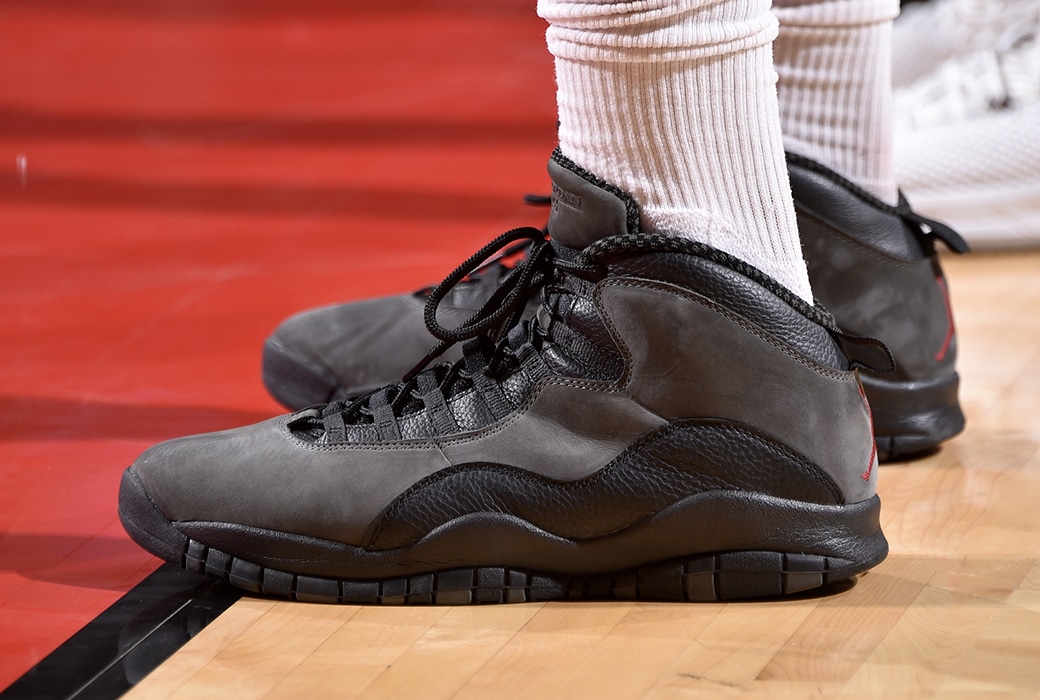 93. Air Jordan XXX2 "JBC"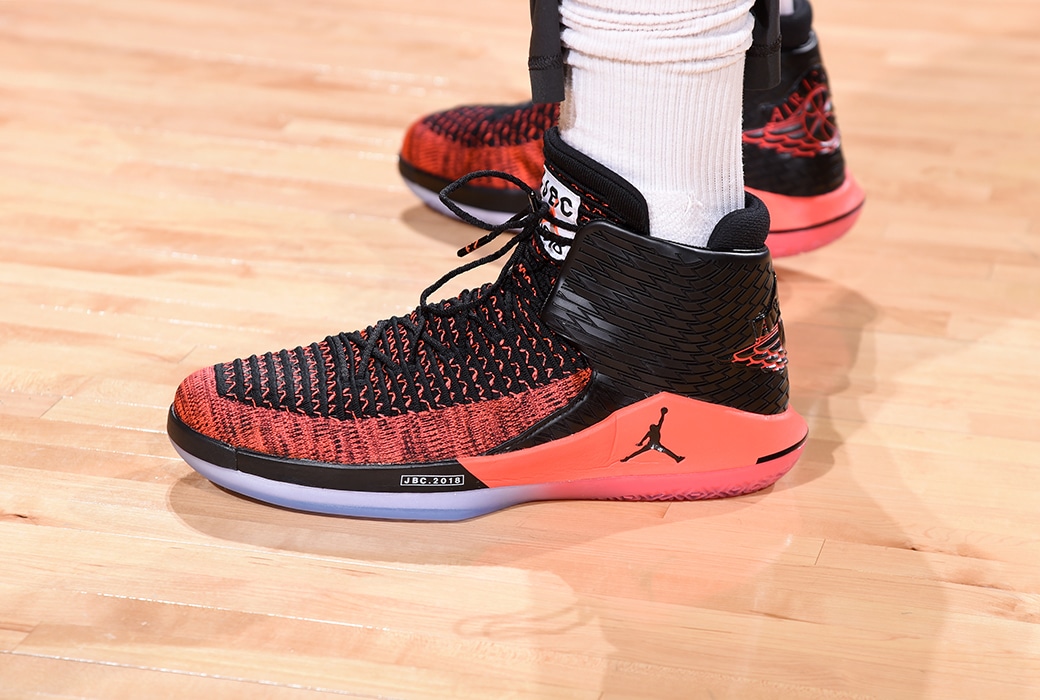 94. Nike Kyrie 1 "Warhawk"

95. Air Jordan V "Ducks"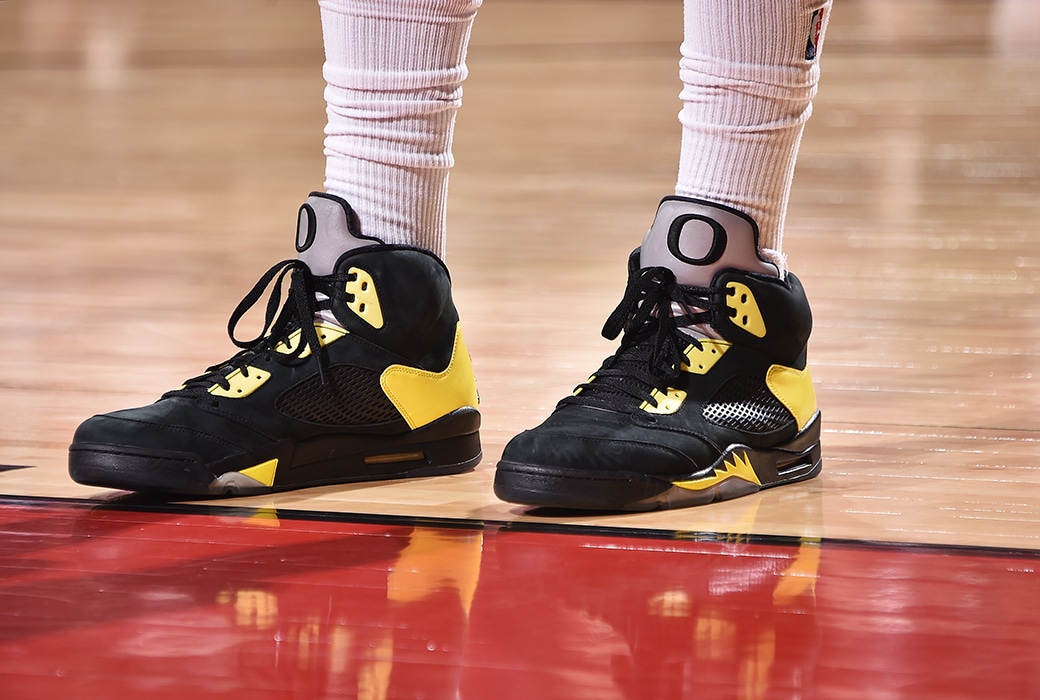 96. Nike Kyrie 4 "CNY"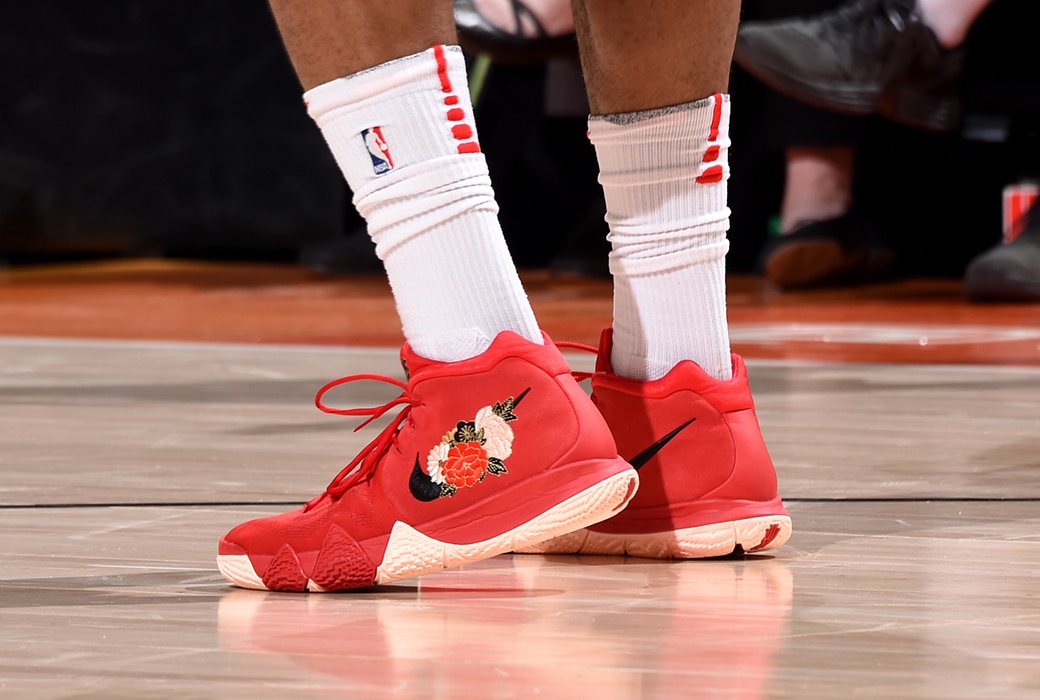 97. Nike KD6 "Preheat"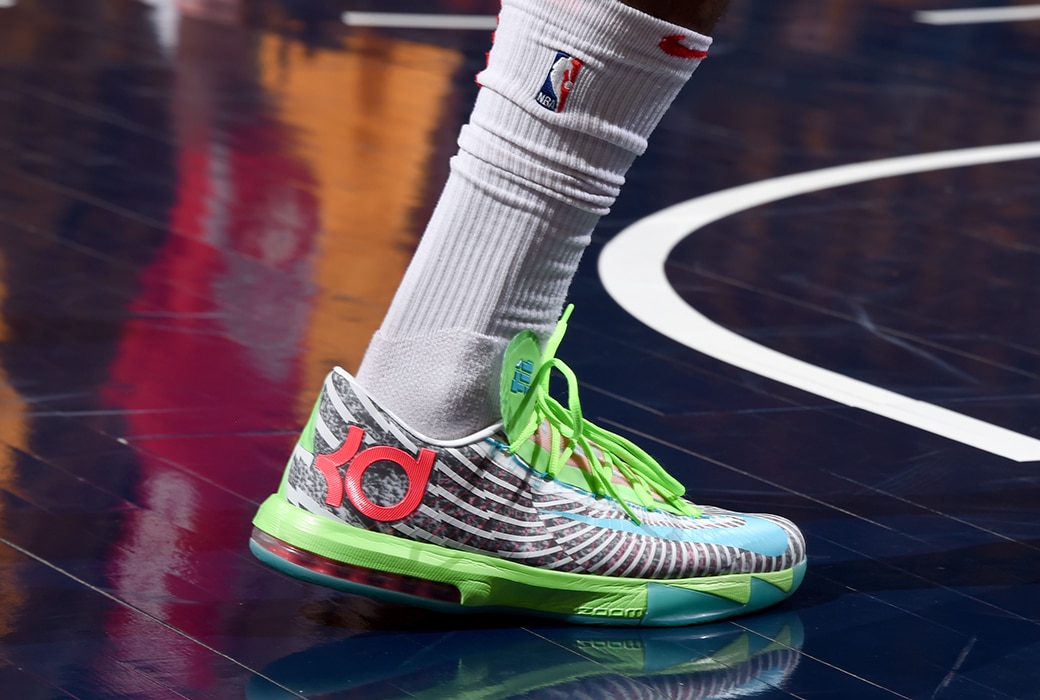 98. Nike LeBron 8 "Bred"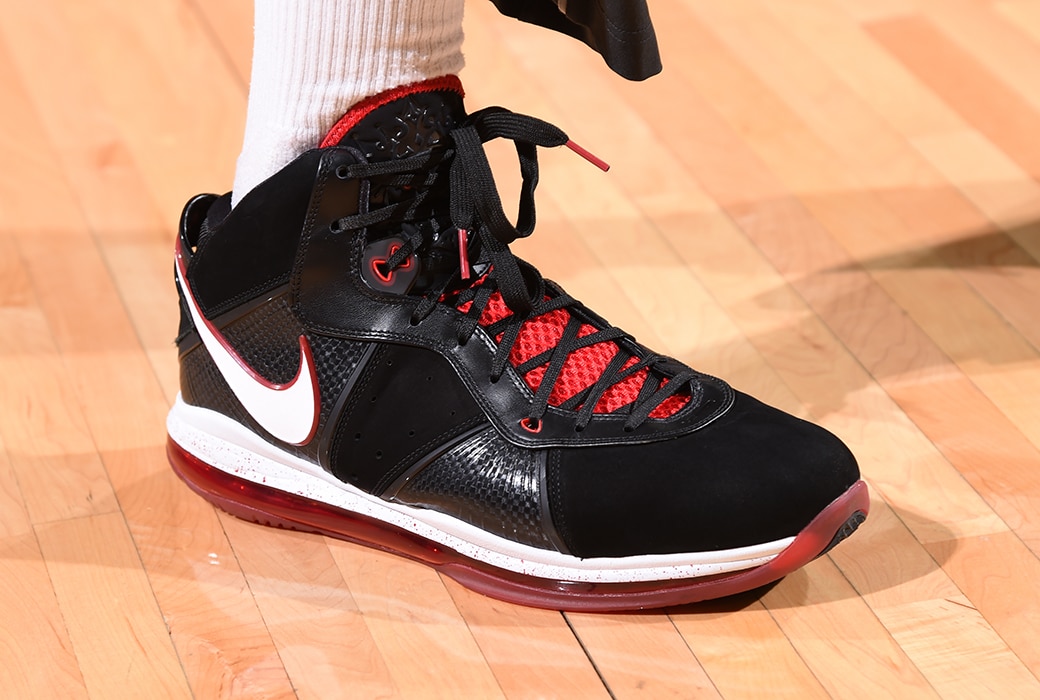 99. Nike Kobe 3 "Westchester"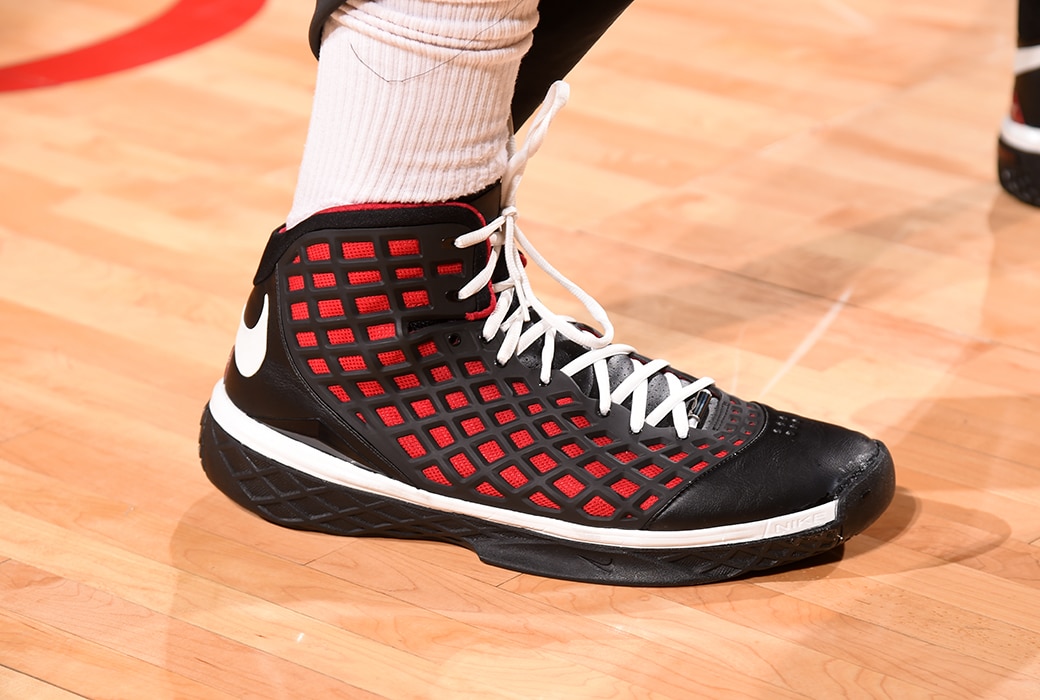 100. Nike LeBron 15 "Buckeyes"

101. Nike Kyrie 4 "Yellow Lobster"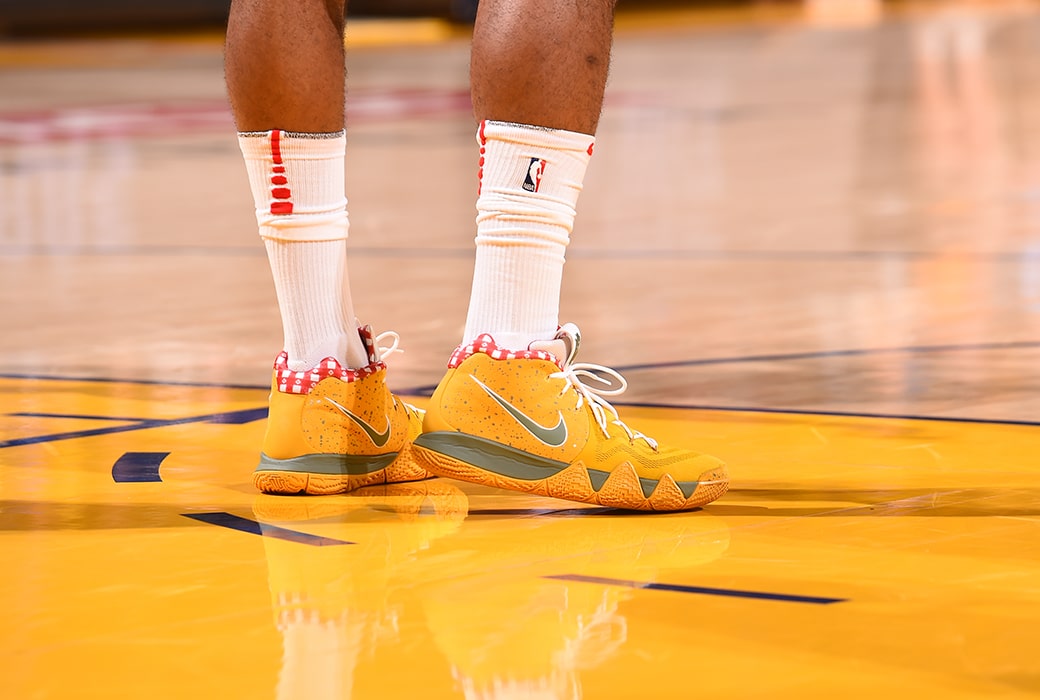 102. Off-White Nike Hyperdunk 2017 "All Red"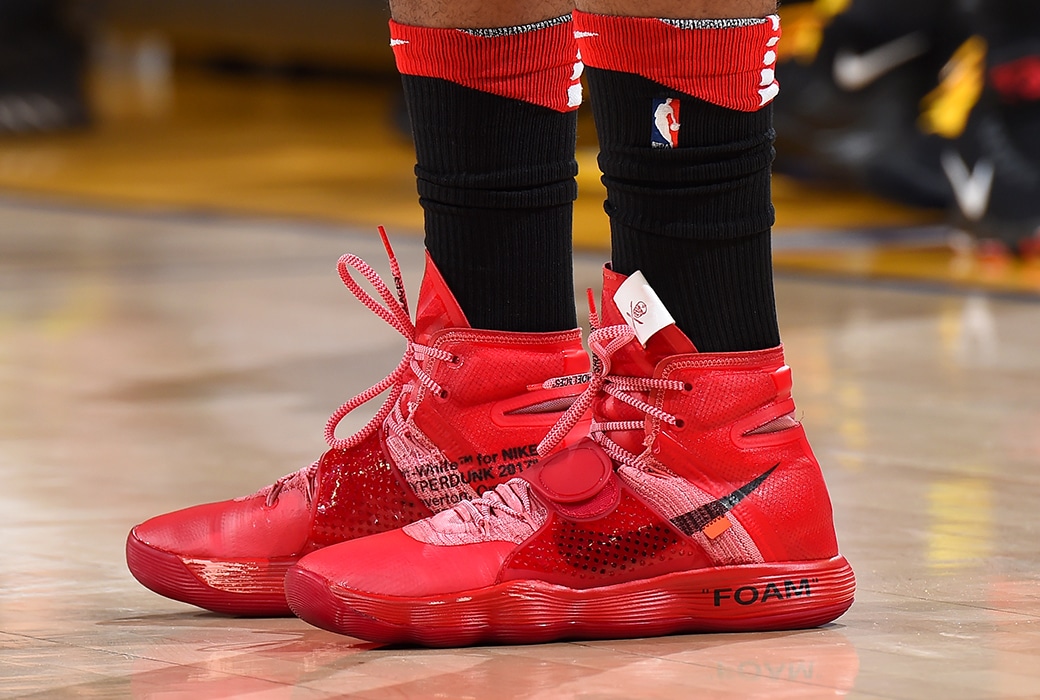 103. Nike Kobe 5 "FTB"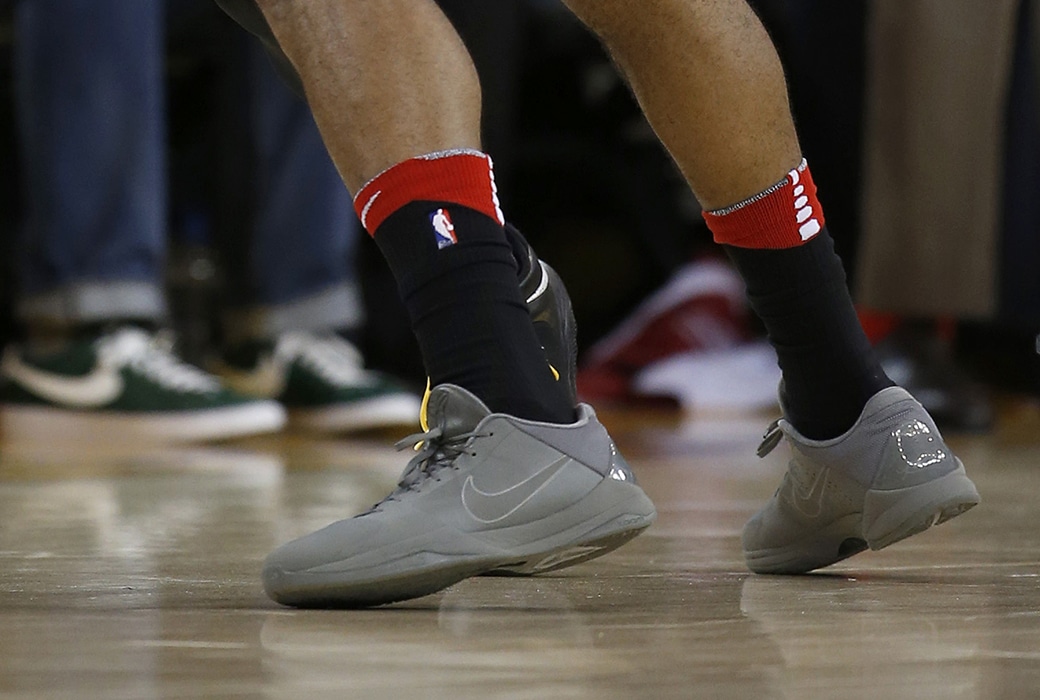 104. Nike LeBron 15 "Ducks"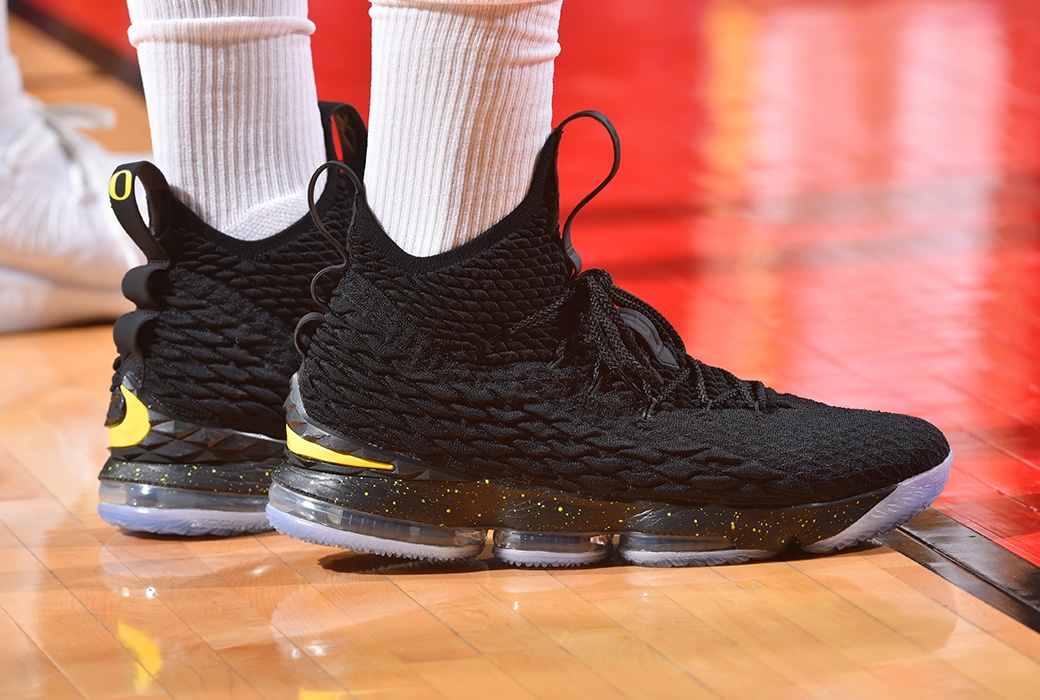 105. Nike LeBron 15 "Ducks/Green"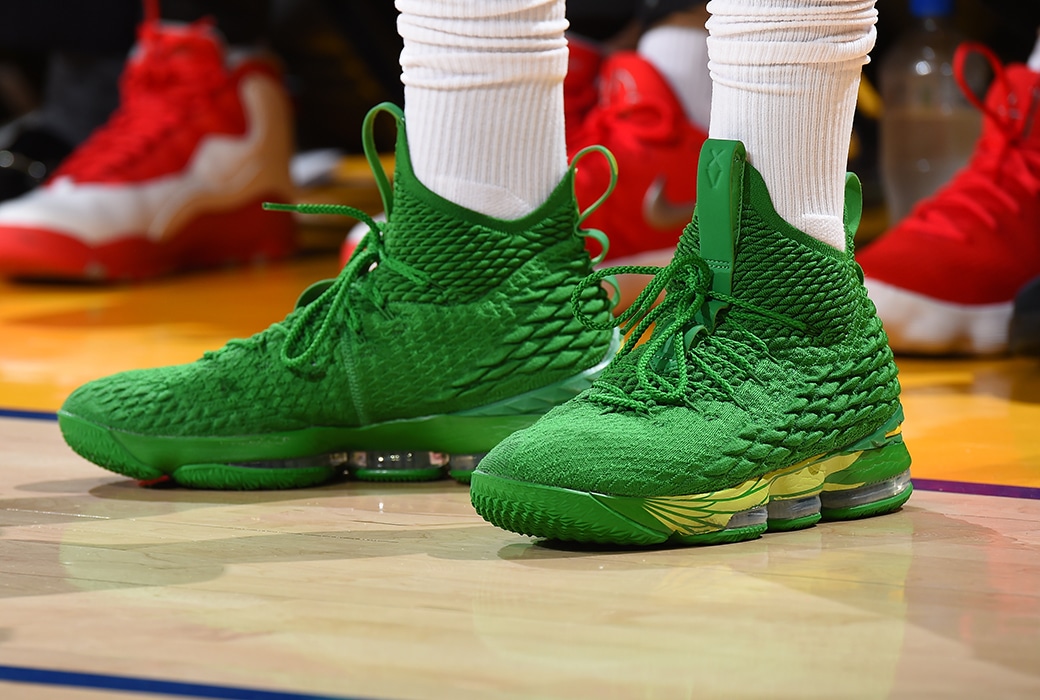 106. Nike Kobe 4 "Del Sol"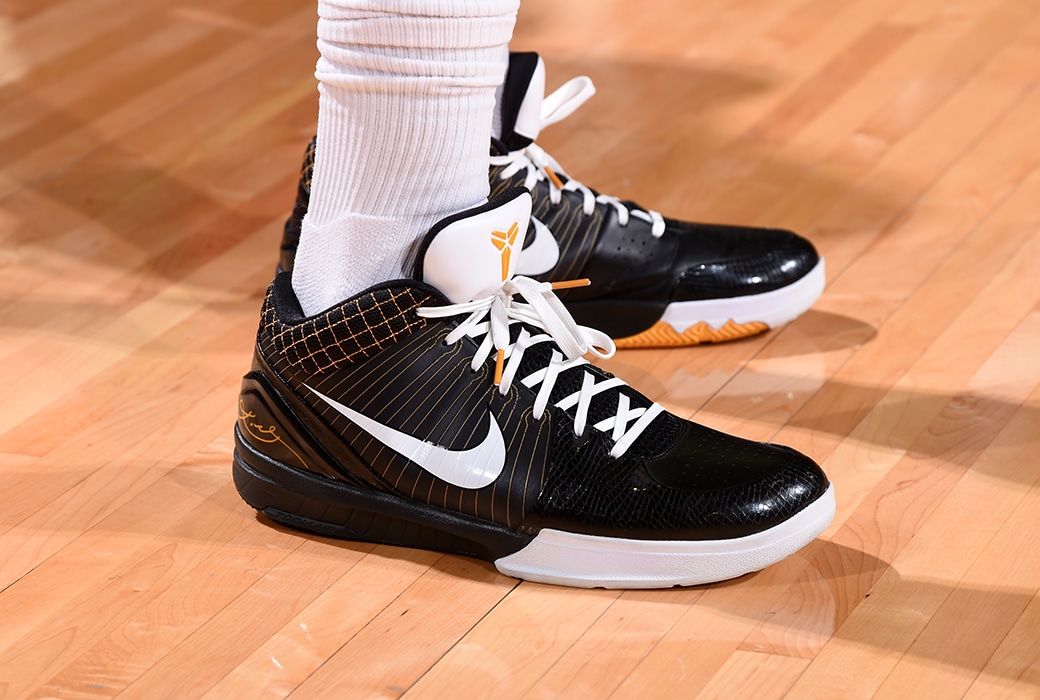 Other lists from KICKS 21:
The 8 Hottest KICKS of 2018 (So Far) 🔥
The 15 Best UA Colorways of 2017-18 👀
The 15 Best LeBron 15 Colorways of 2017-18 👑
The WNBA's 25 Biggest Sneakerheads 🏀👟
Three Reasons Why Kyrie Irving's Signature Sneaker Line Is Important 🗣