More than anything else, compiling and arguing about lists—especially sneaker lists—is fun as hell. So let's have some fun. 
KICKS 21 is "The List Issue." Over the next few weeks, we'll be releasing rankings that put an end (or beginning) to every hot debate in the world of sneakers. 
Order your copy of the magazine at our online store!
—
The WNBA heats up the hardwood each summer with rare and new sneakers. The league's biggest superstars keep their kicks crispy with unseen PEs and all across the W, it's a safe bet that every night will feature a neck-breaking pair.
With another season almost wrapped up, we ranked the league's biggest 'heads. And no, we didn't forget about Maya Moore. She's in a world all by herself. Stay tuned for more.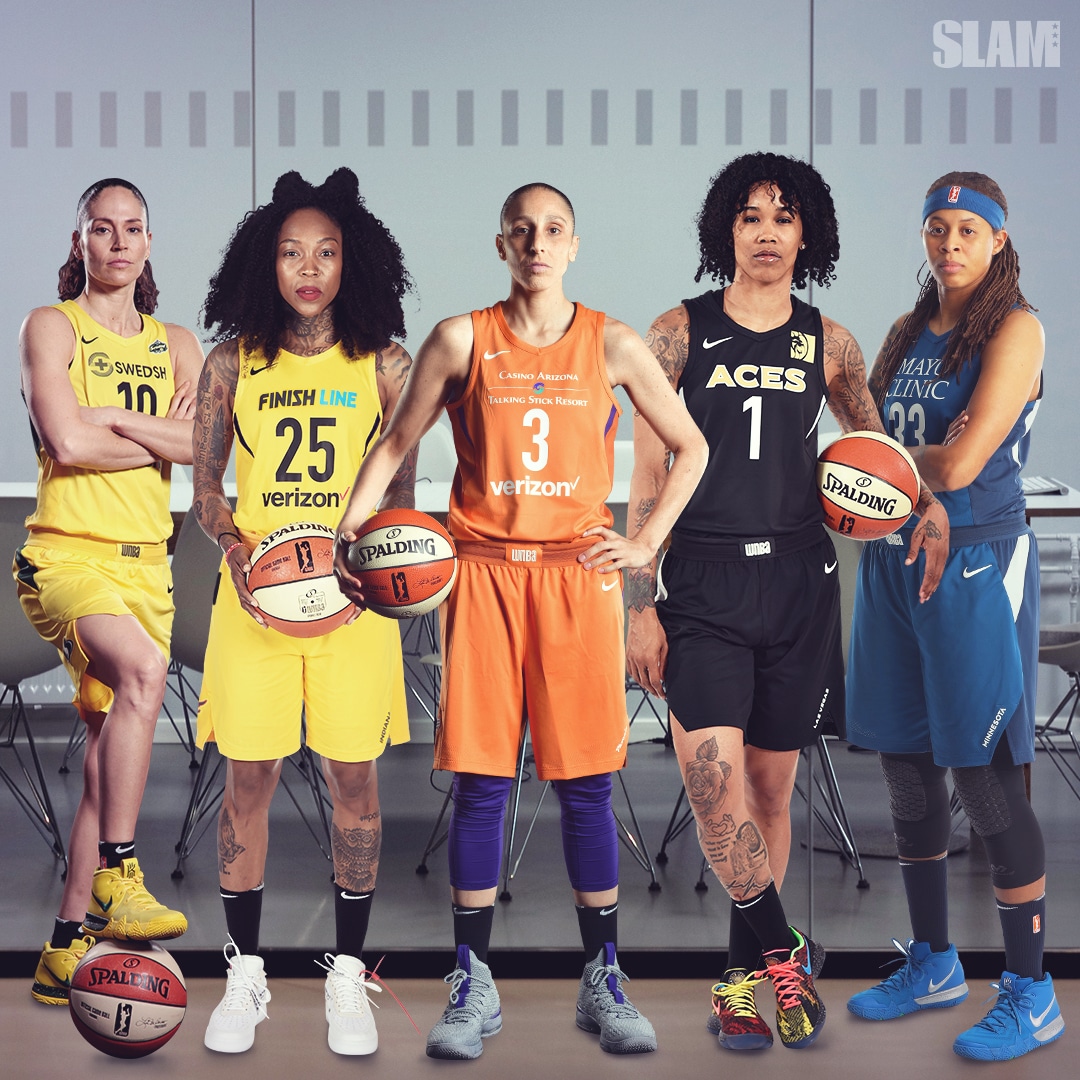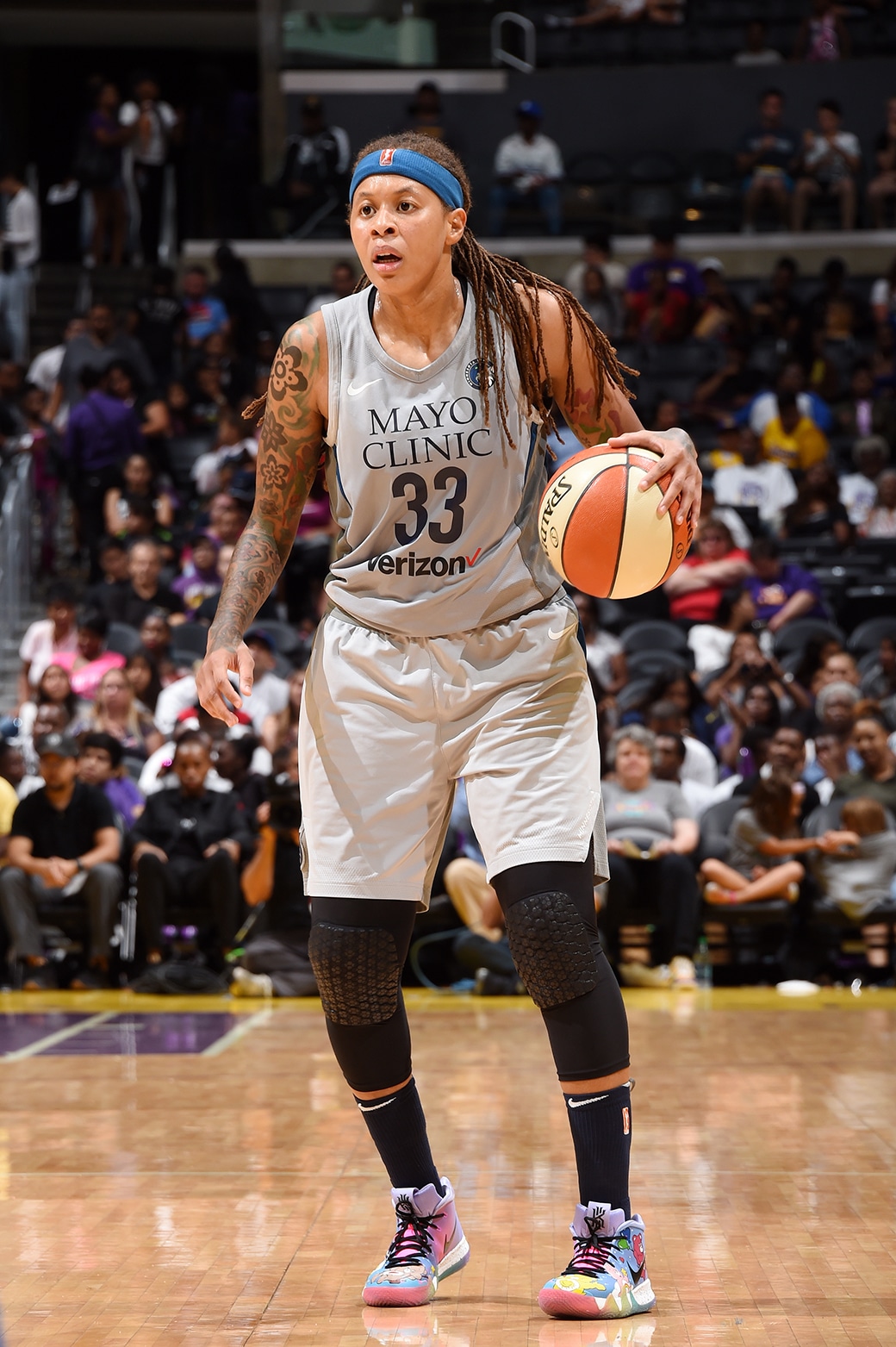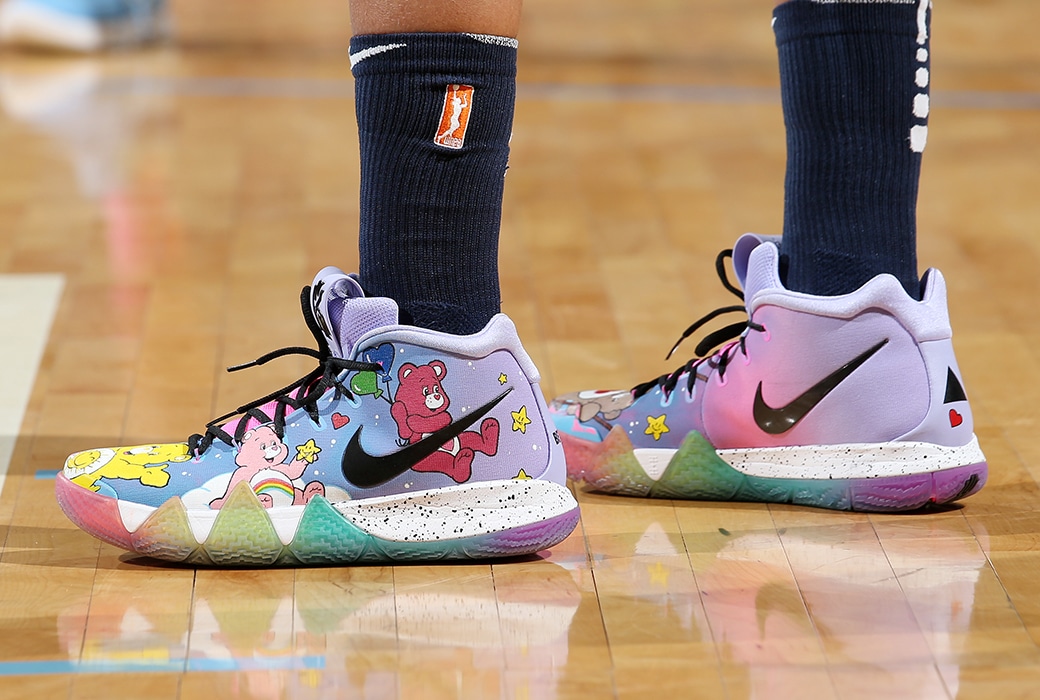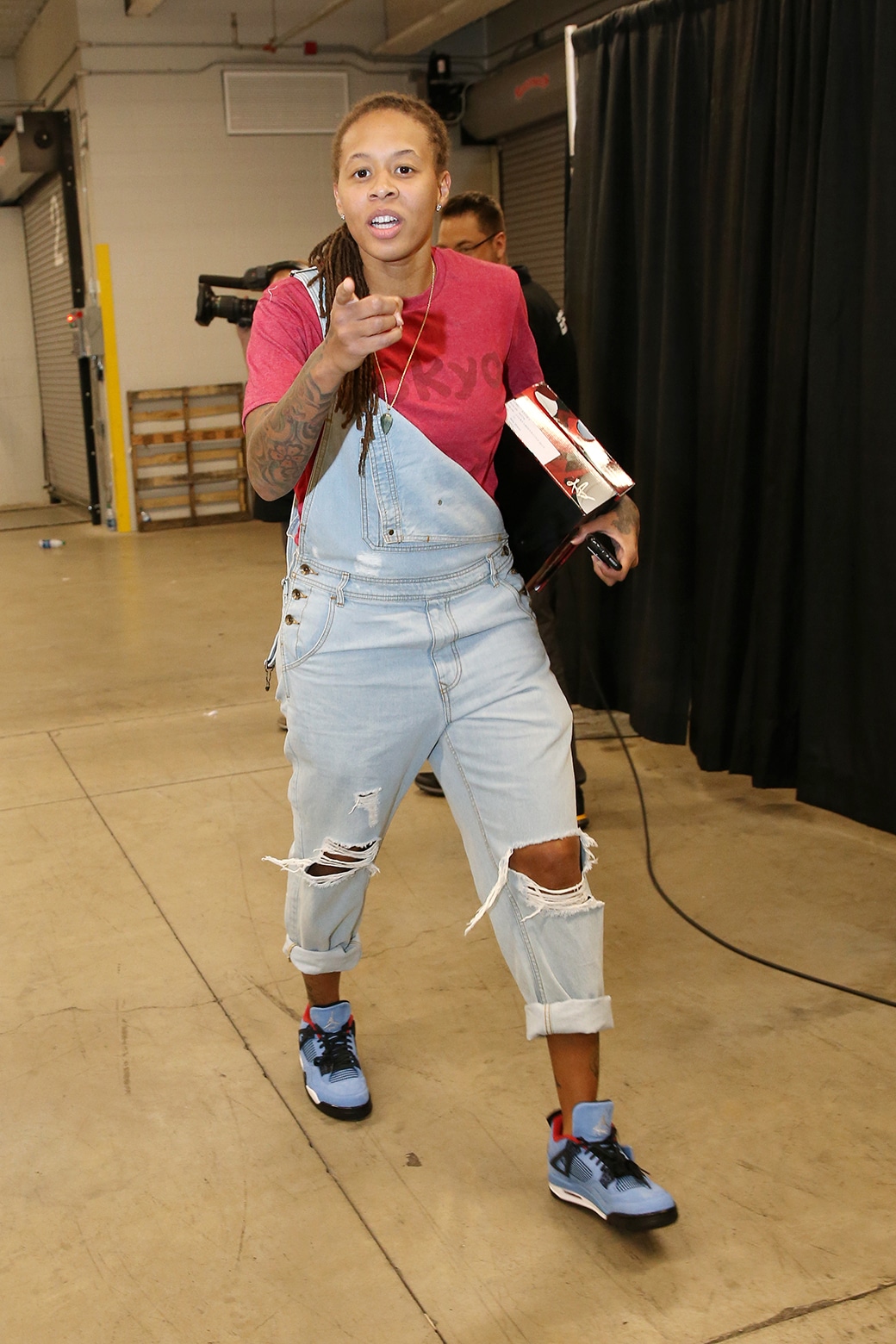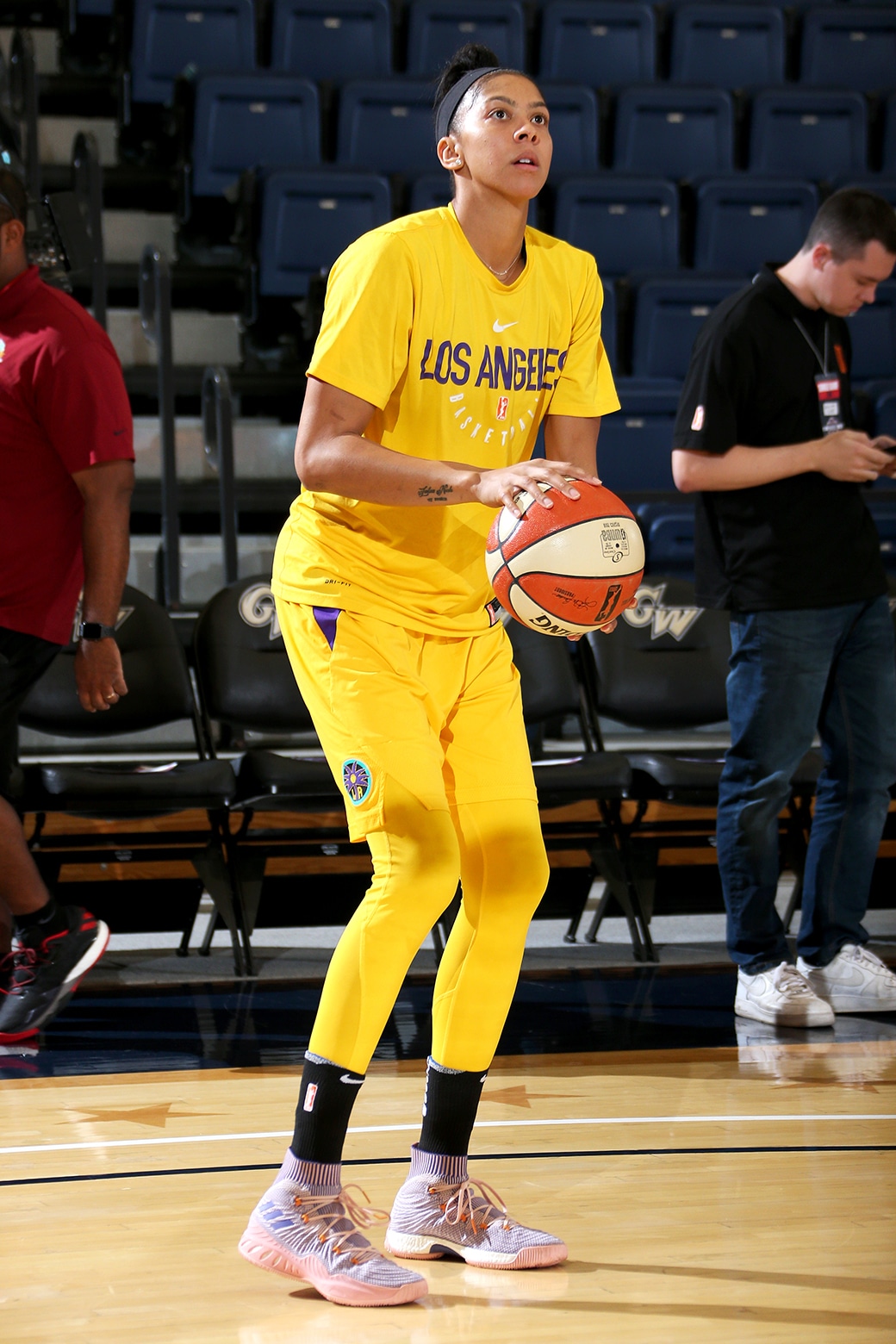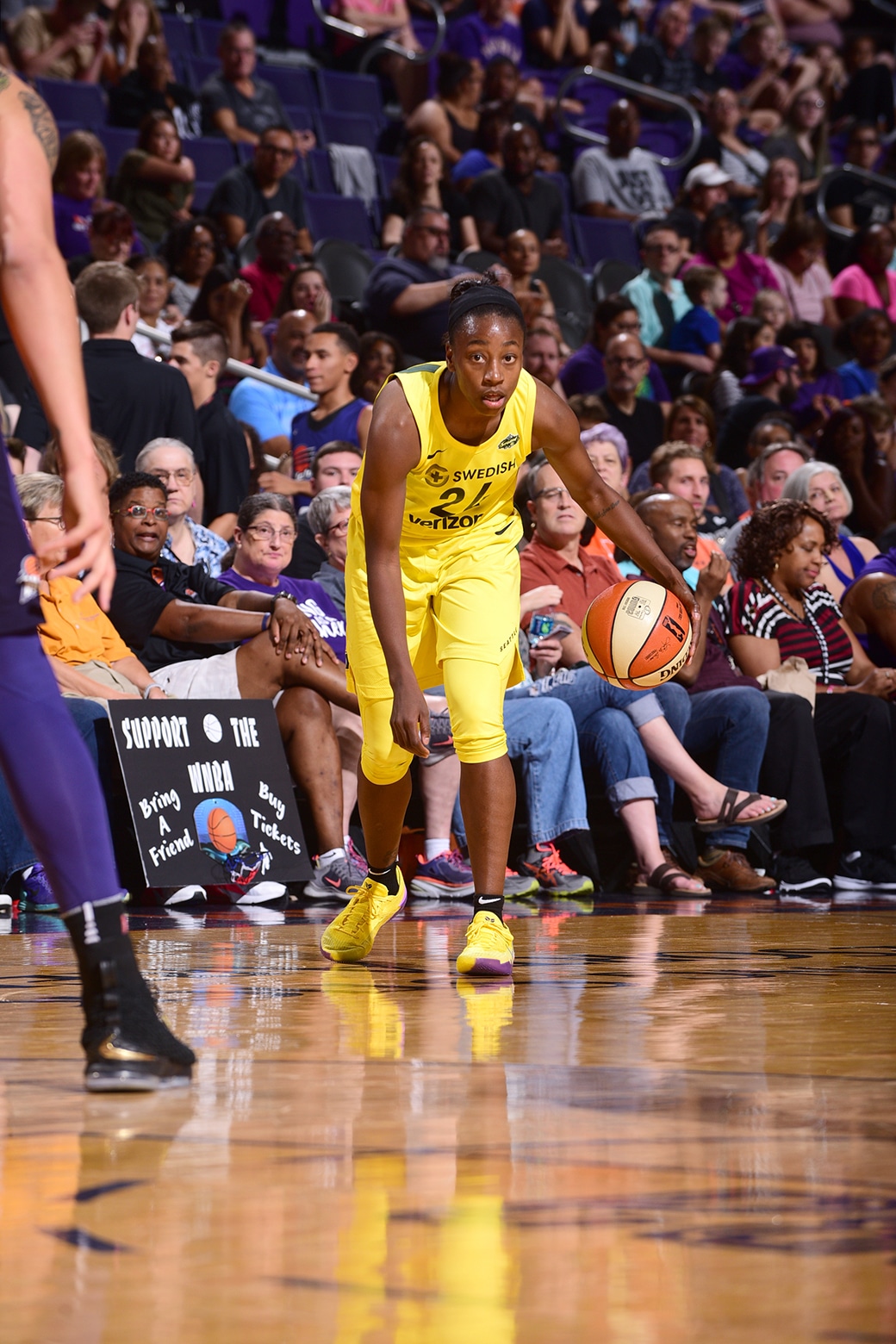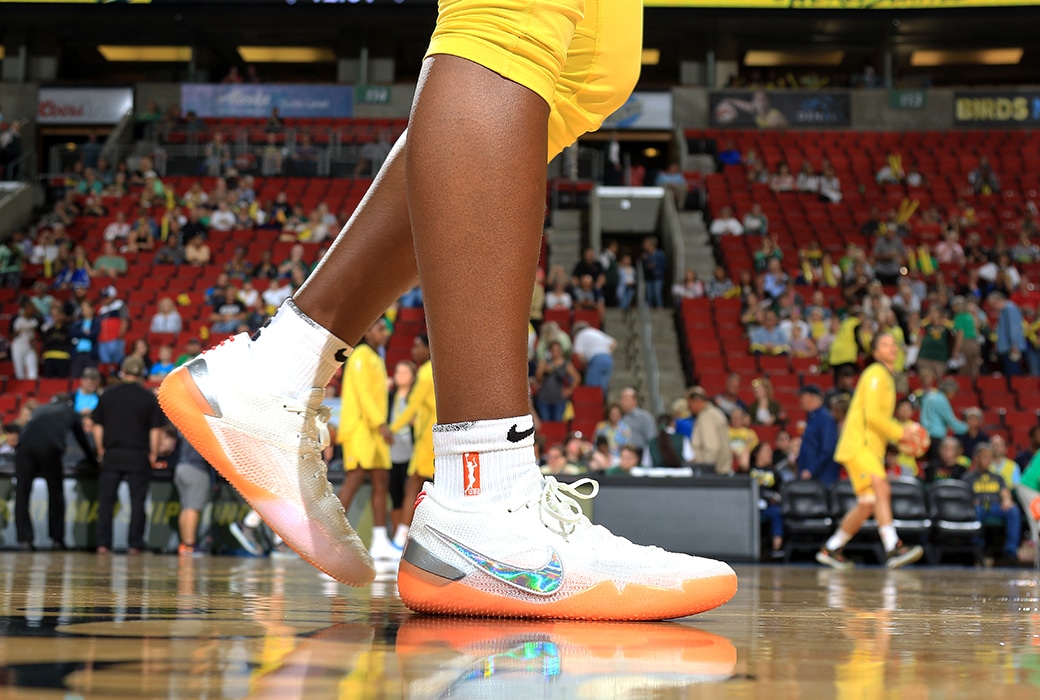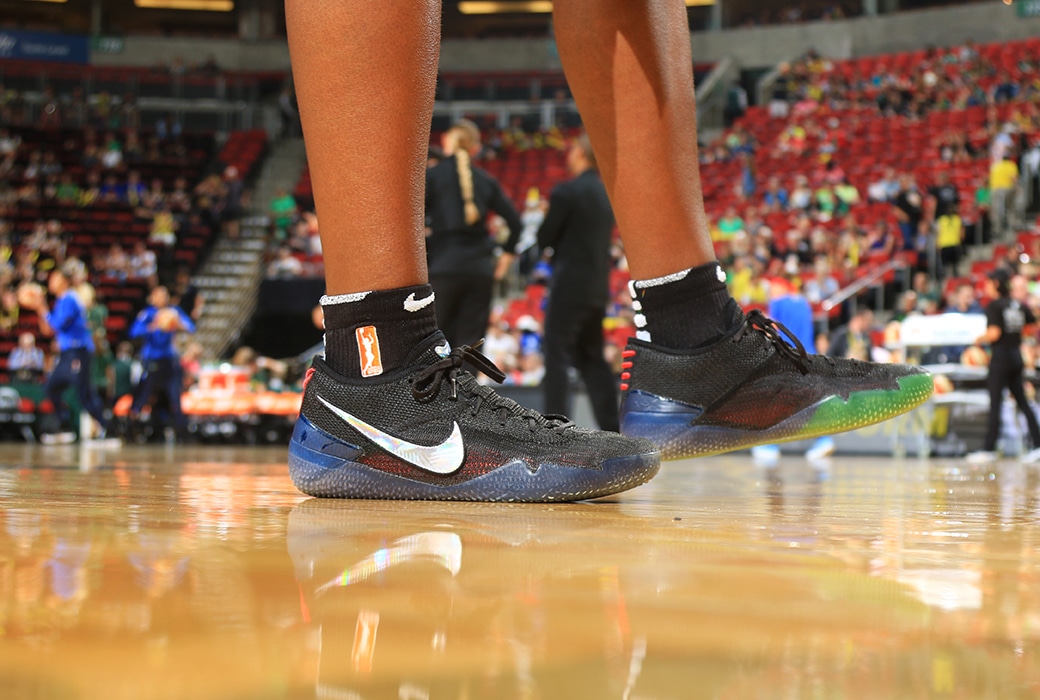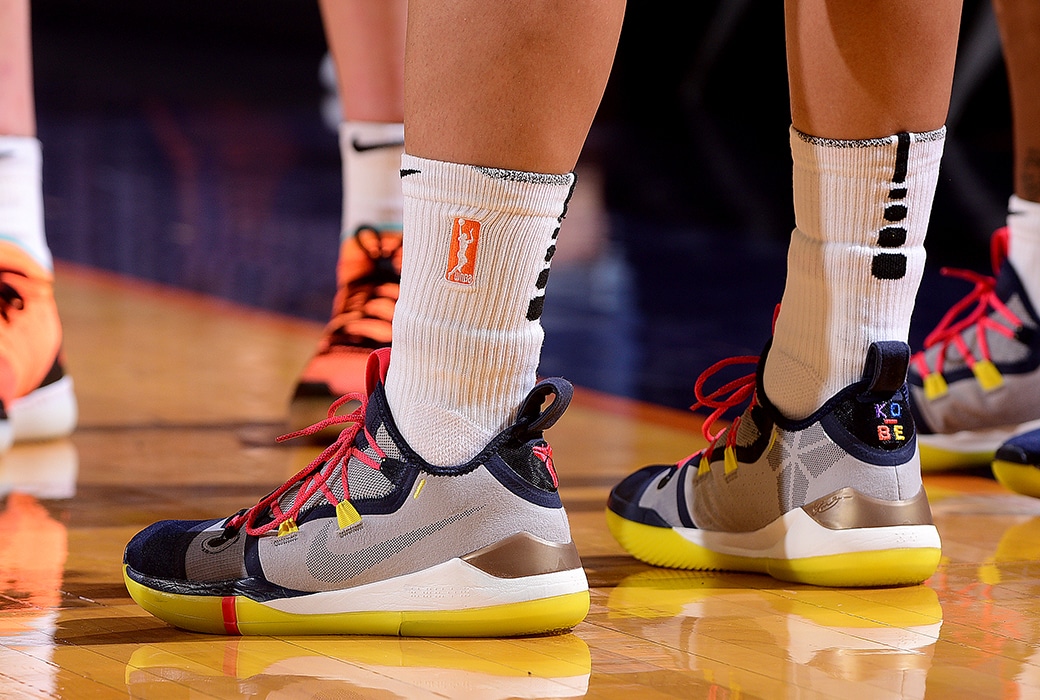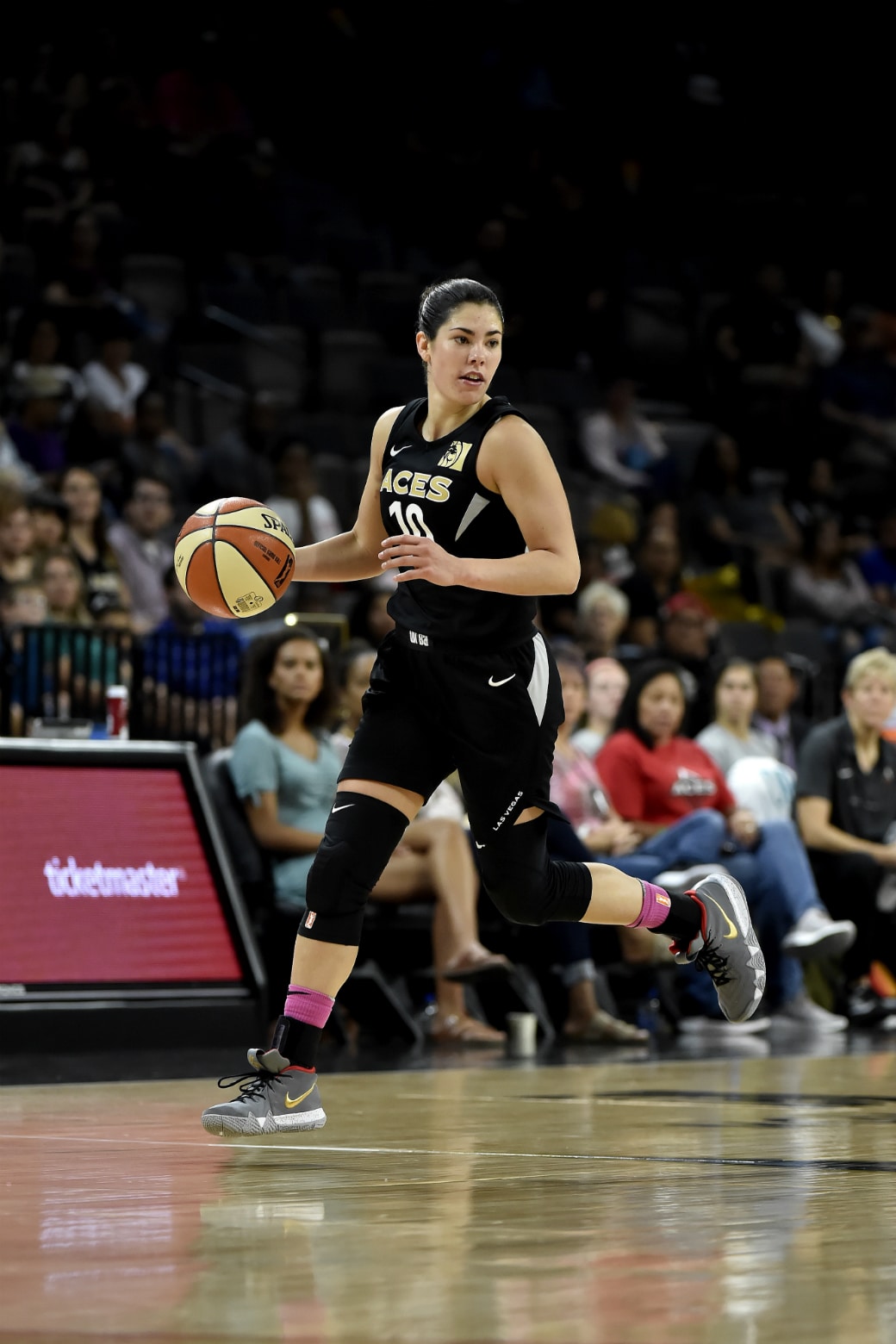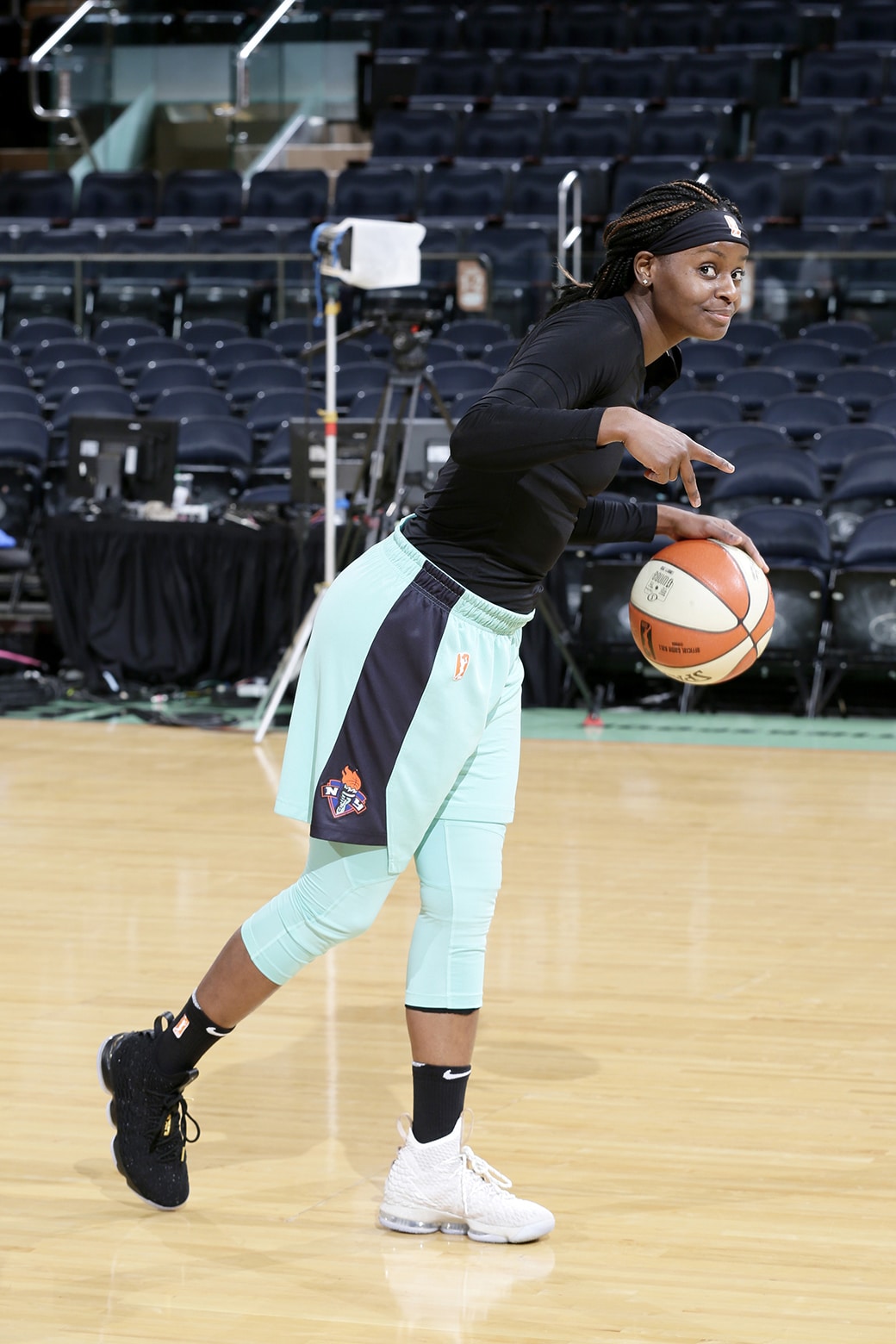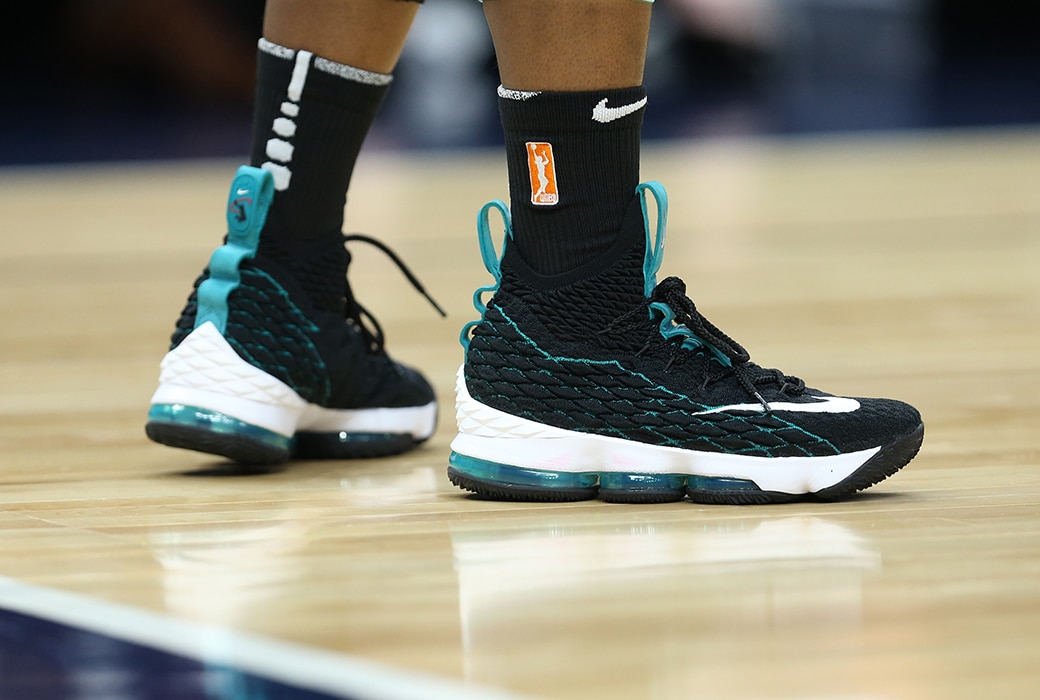 14. Jordin Canada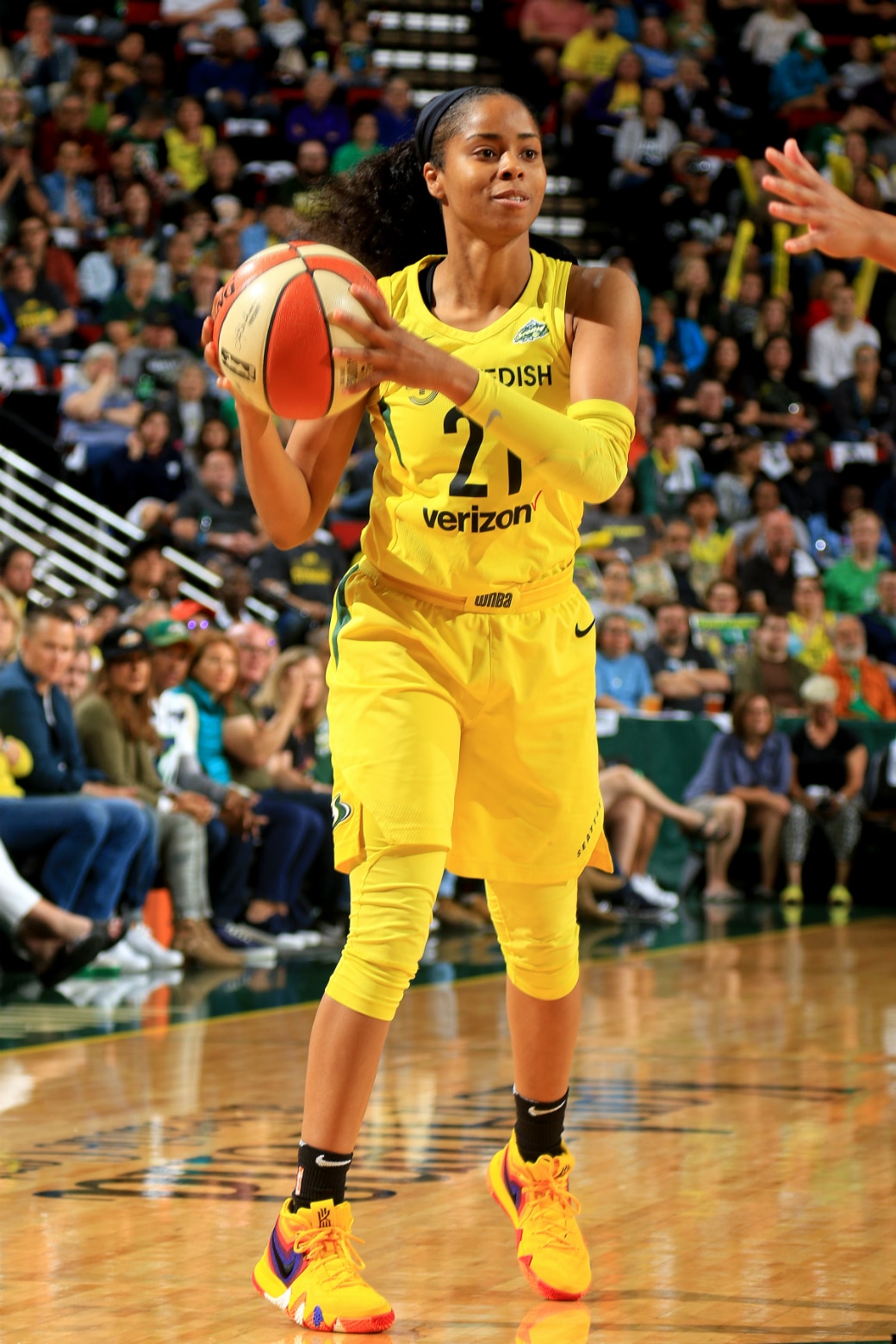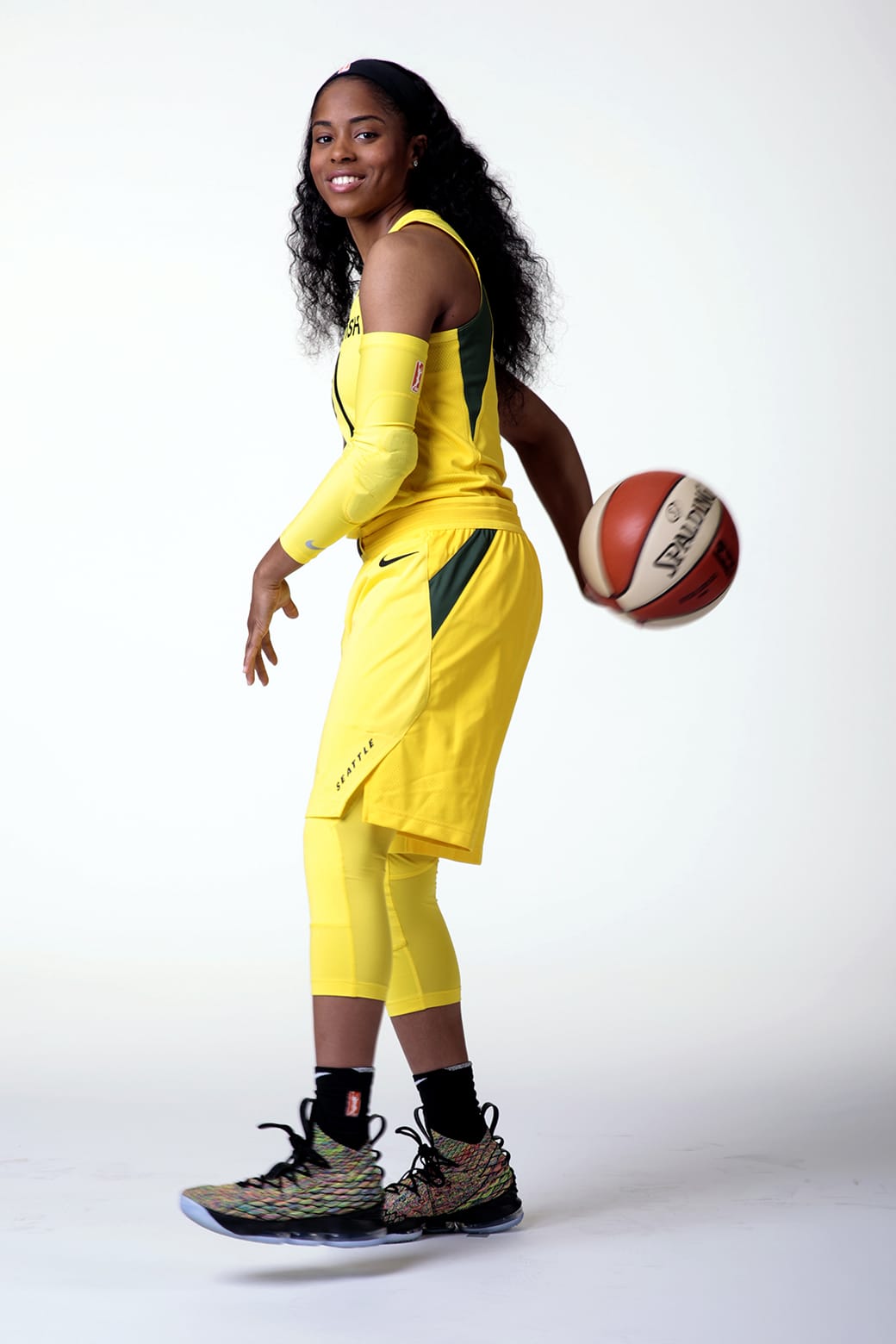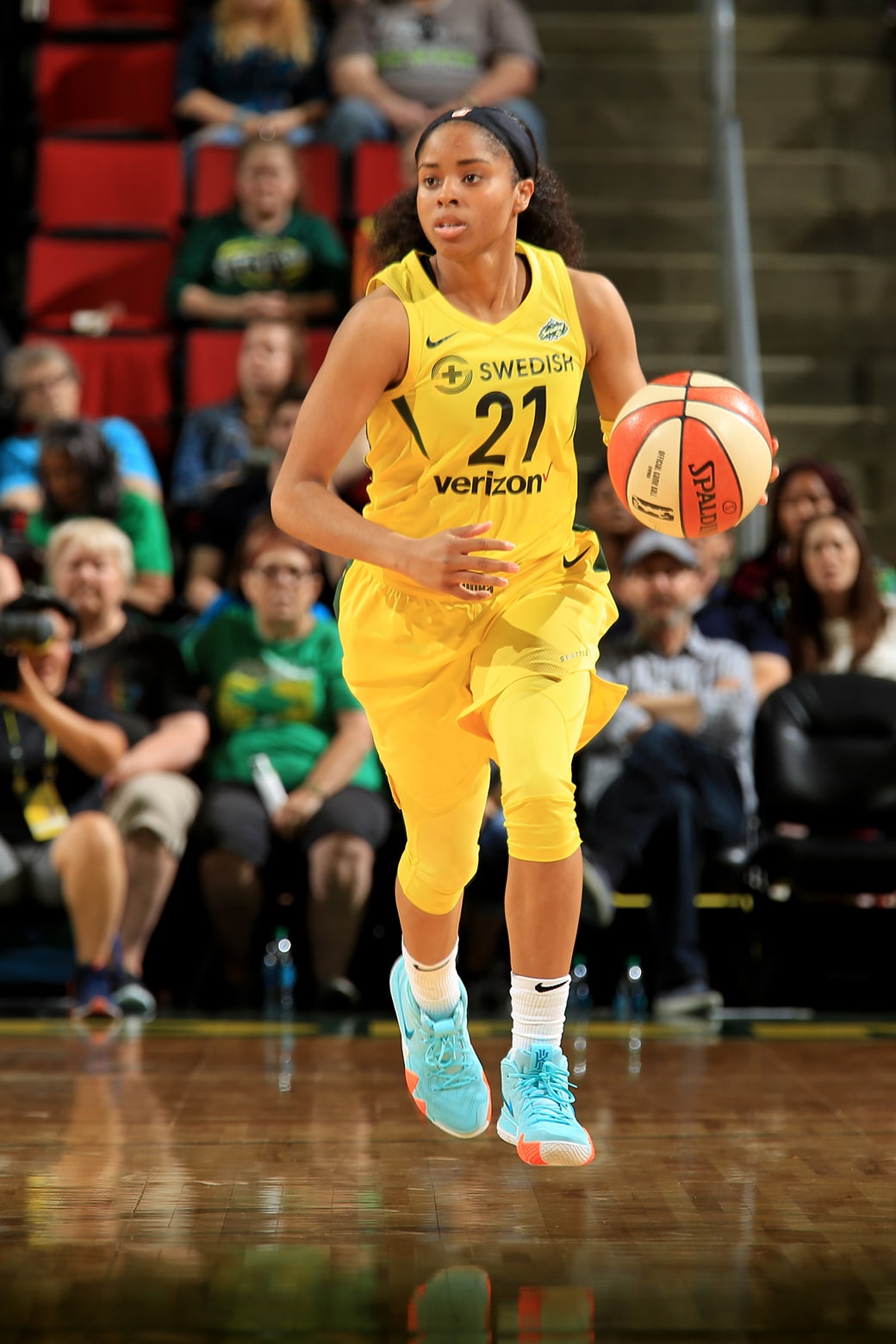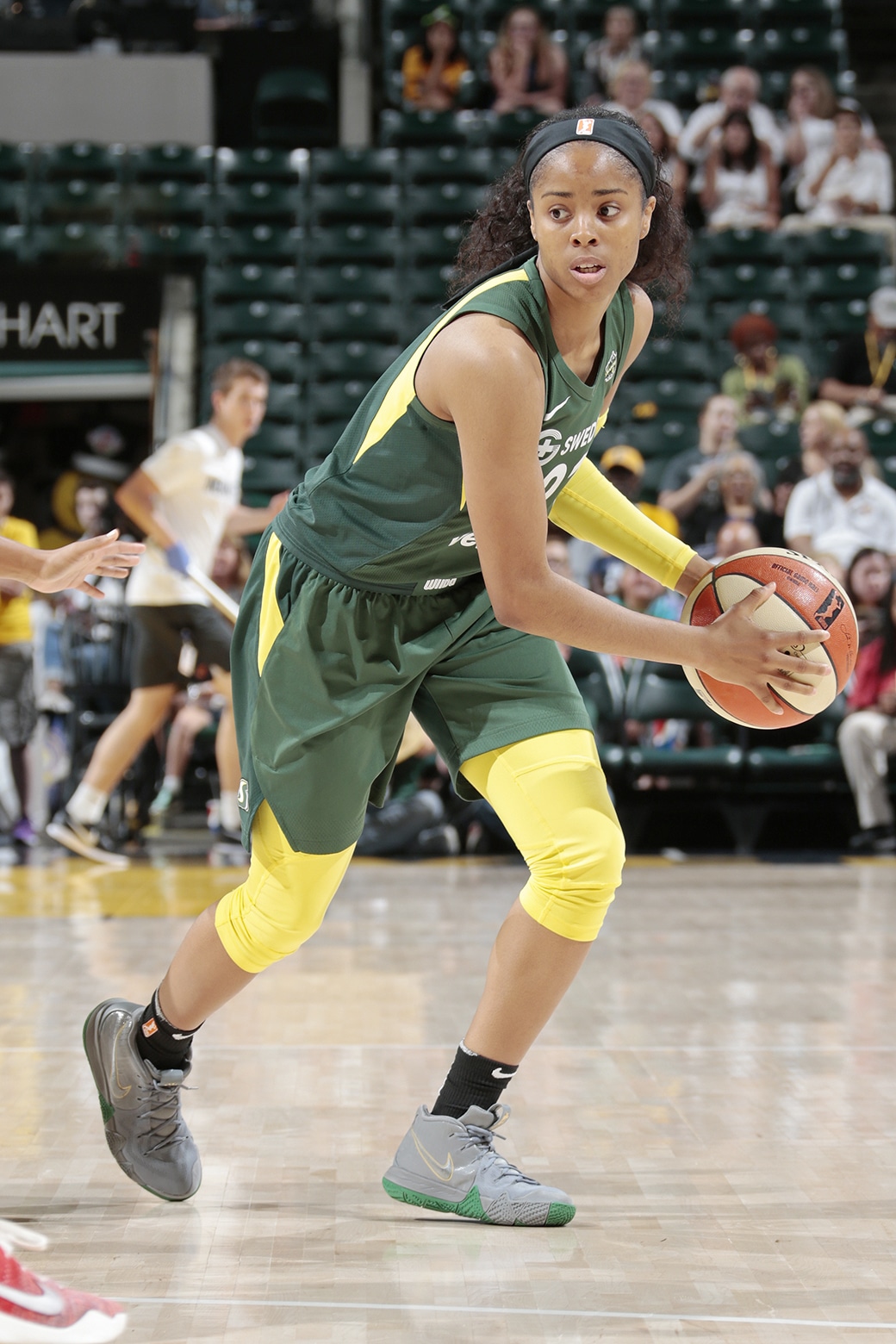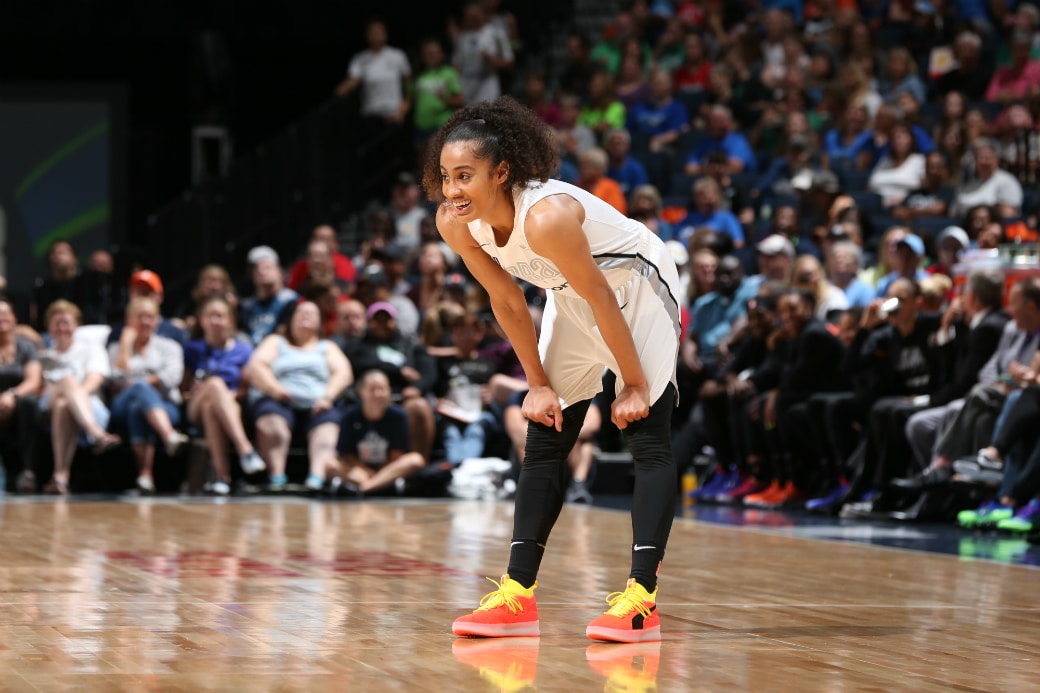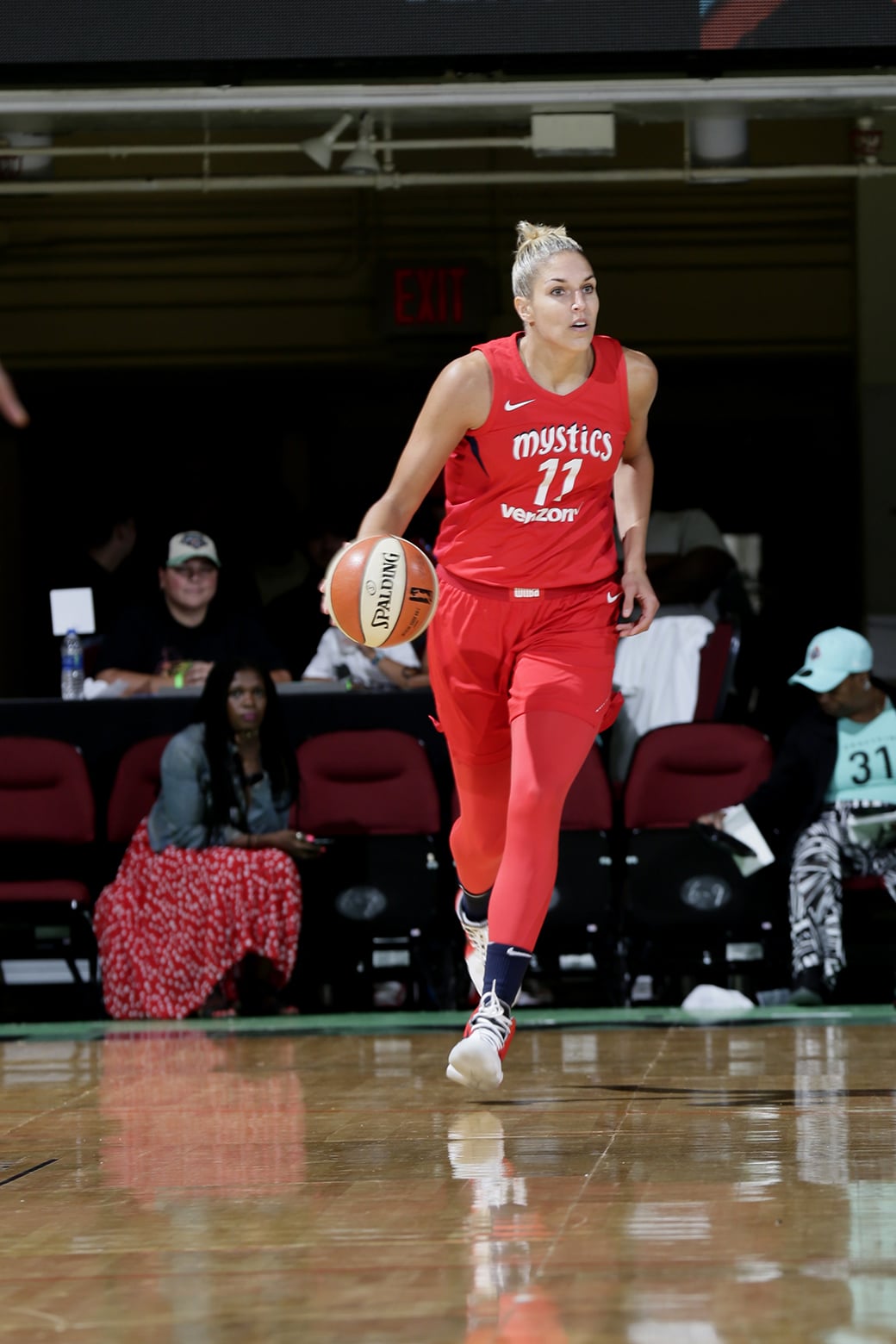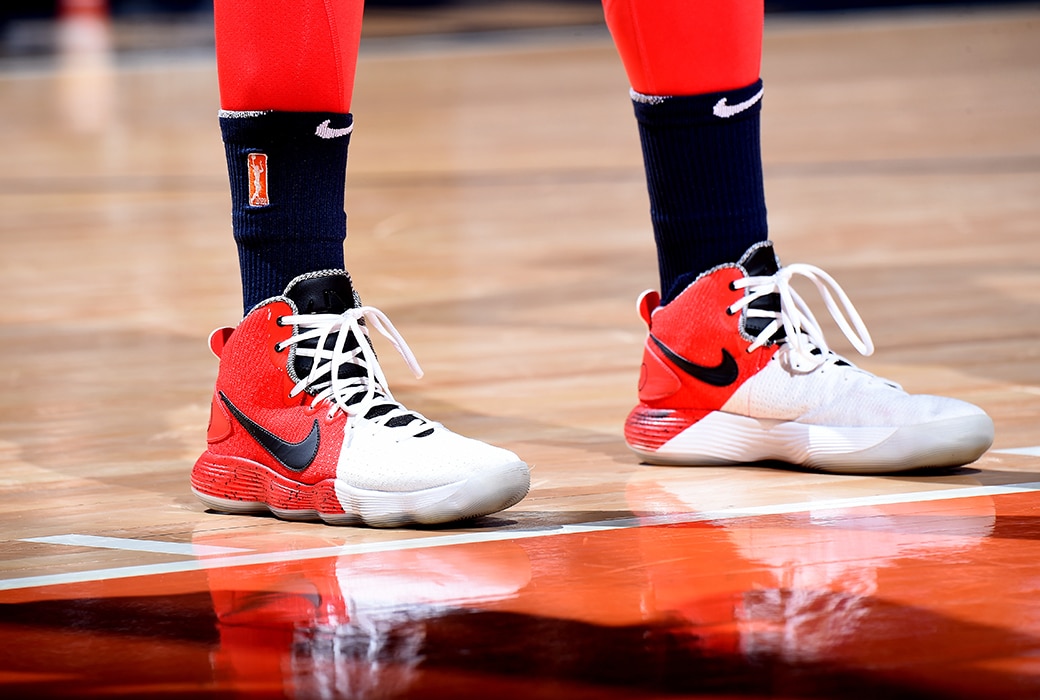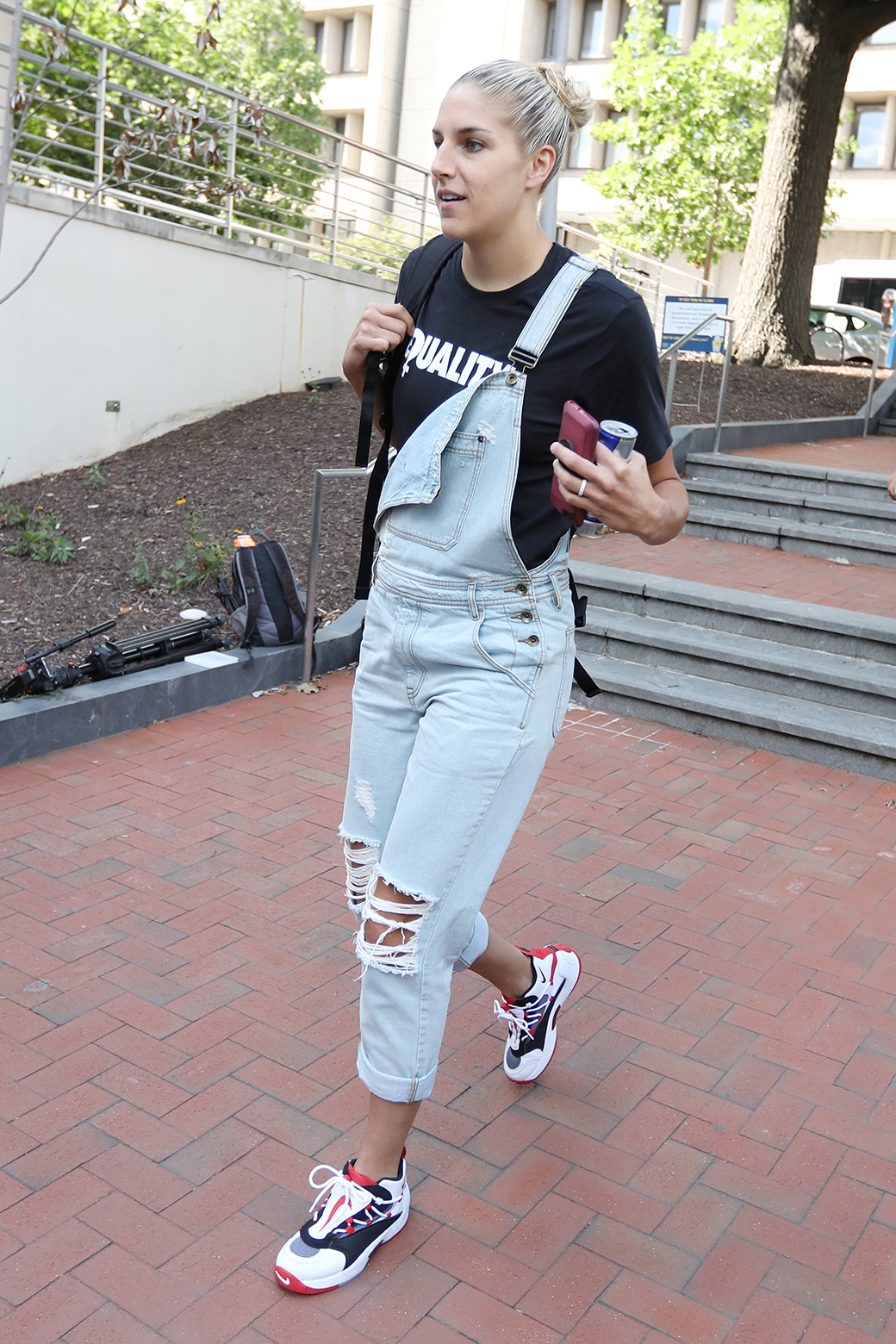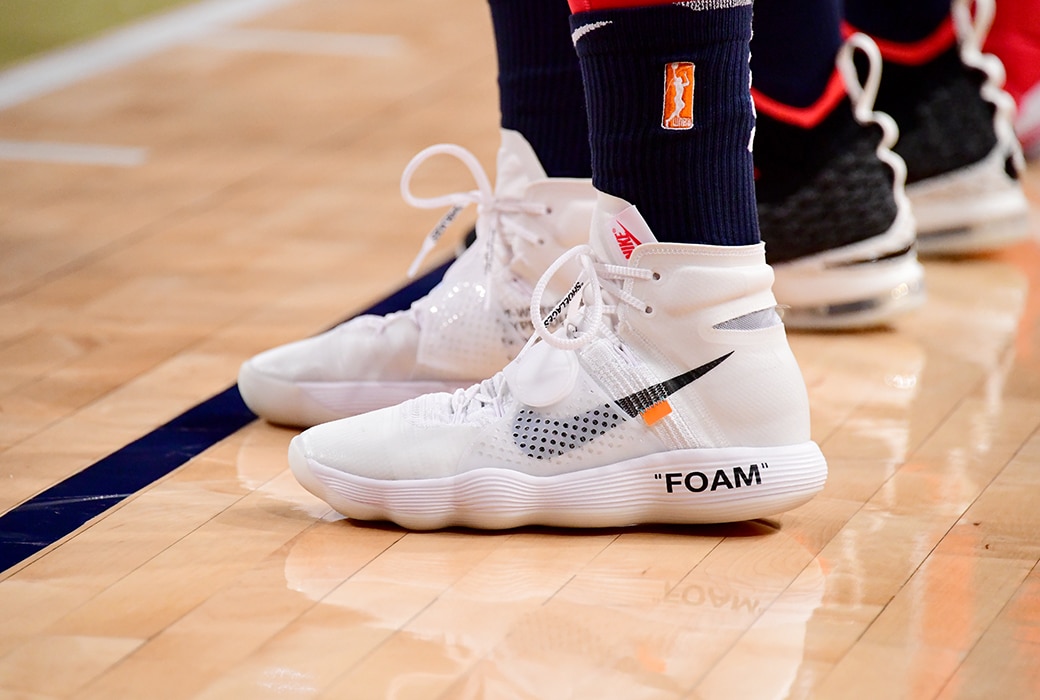 17. Kayla McBride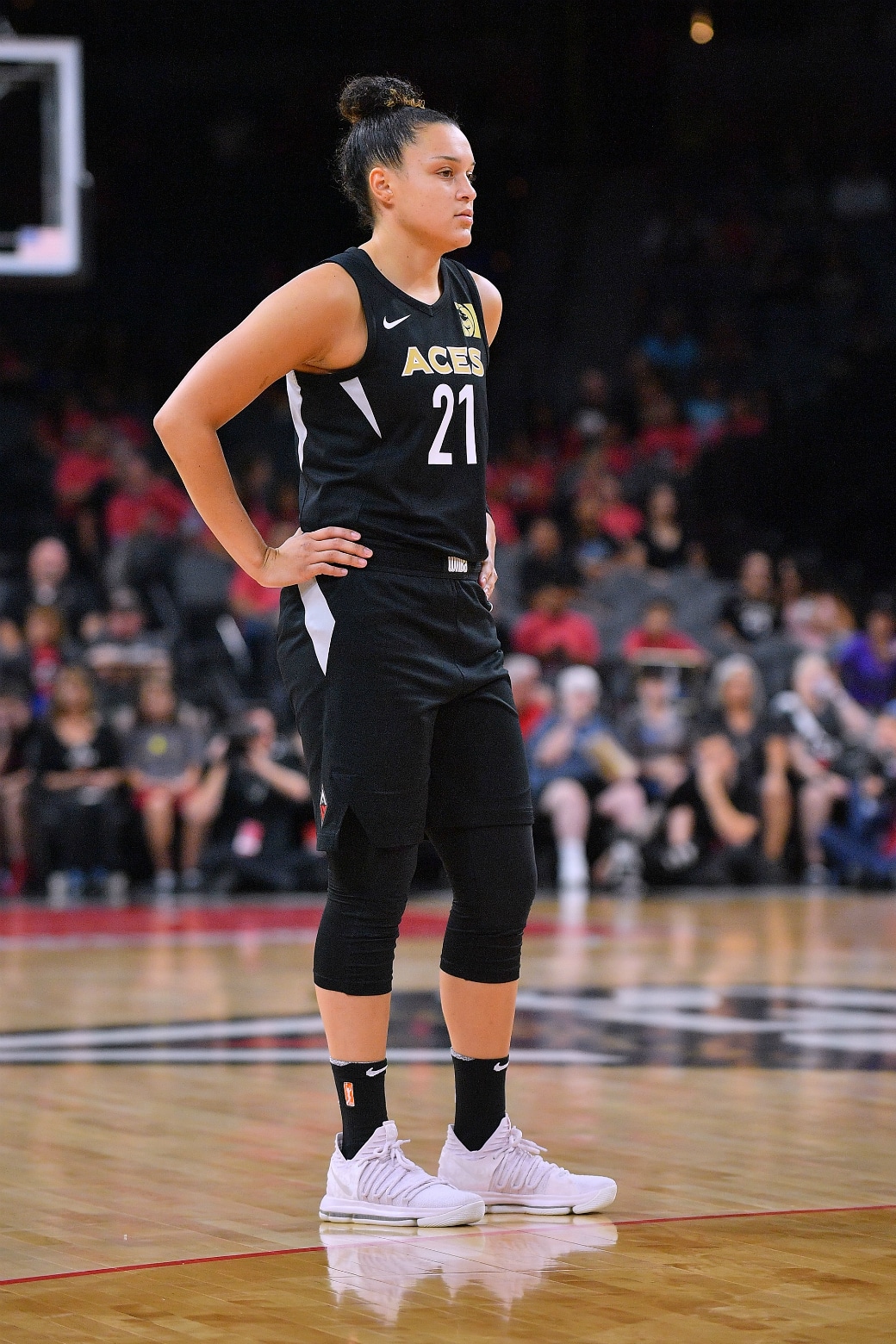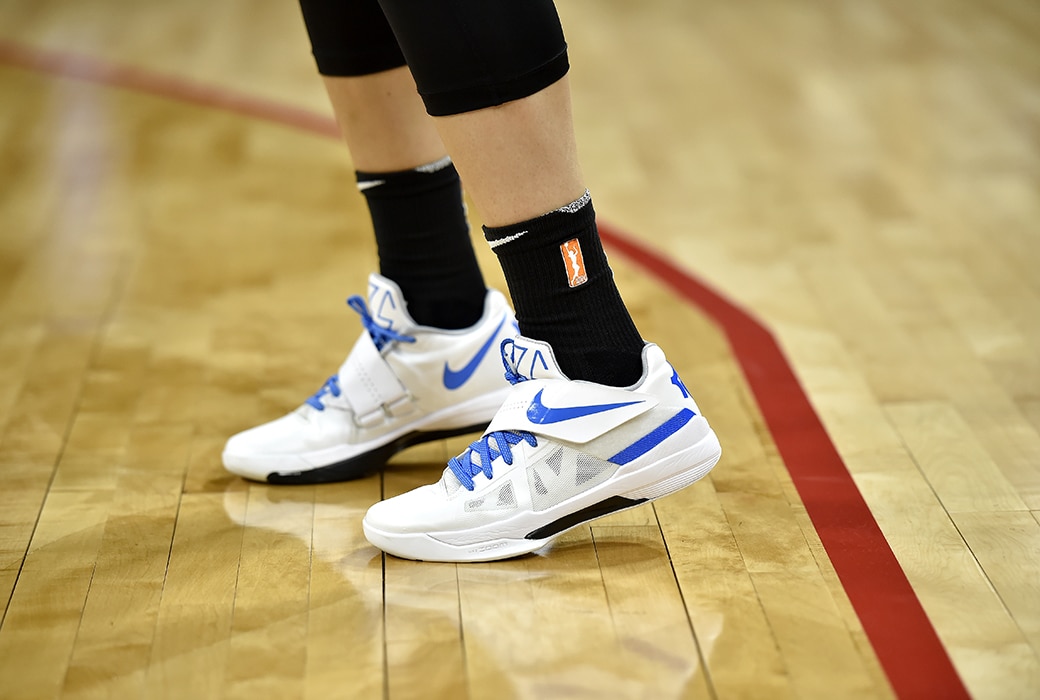 18. Essence Carson

19. Tiffany Hayes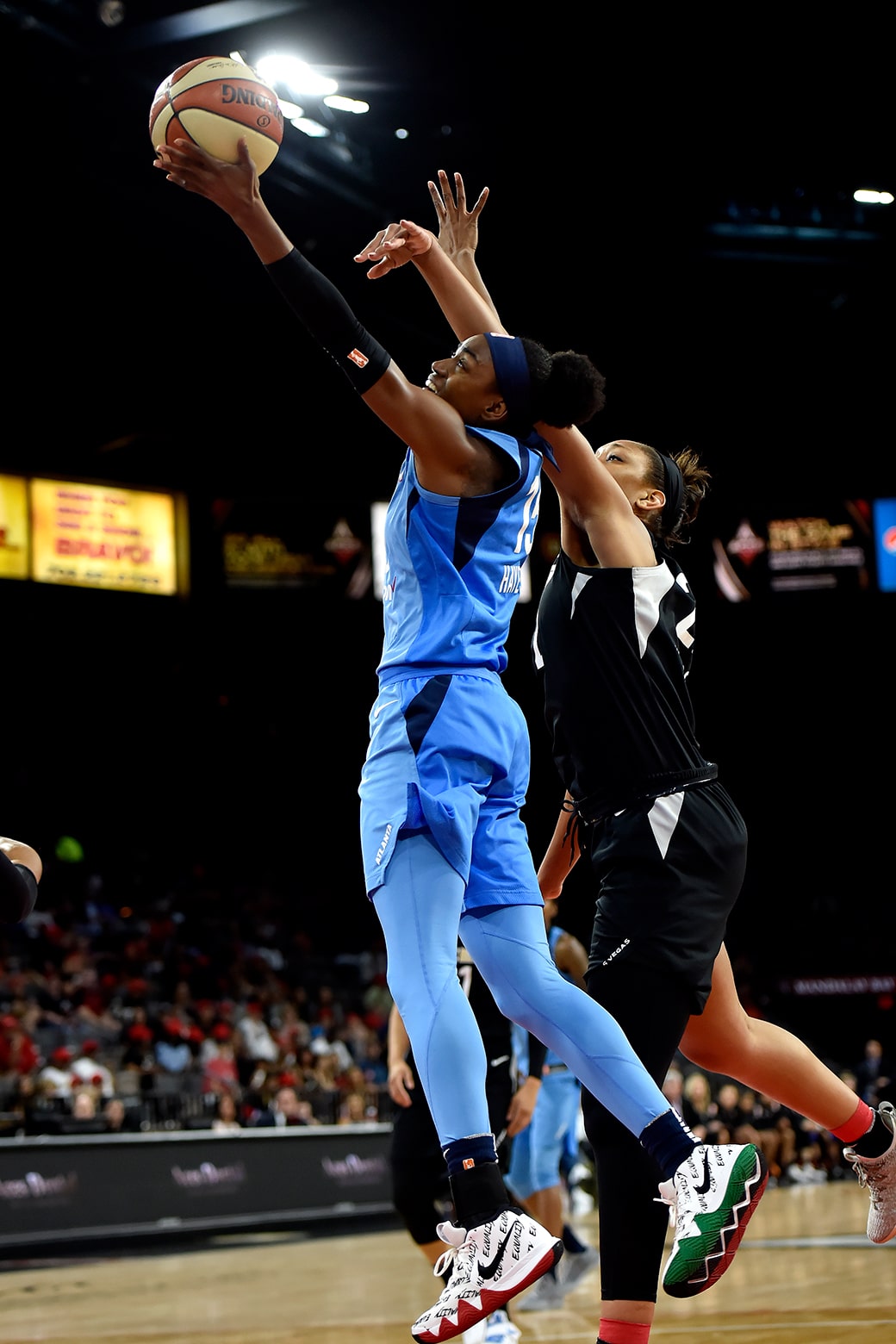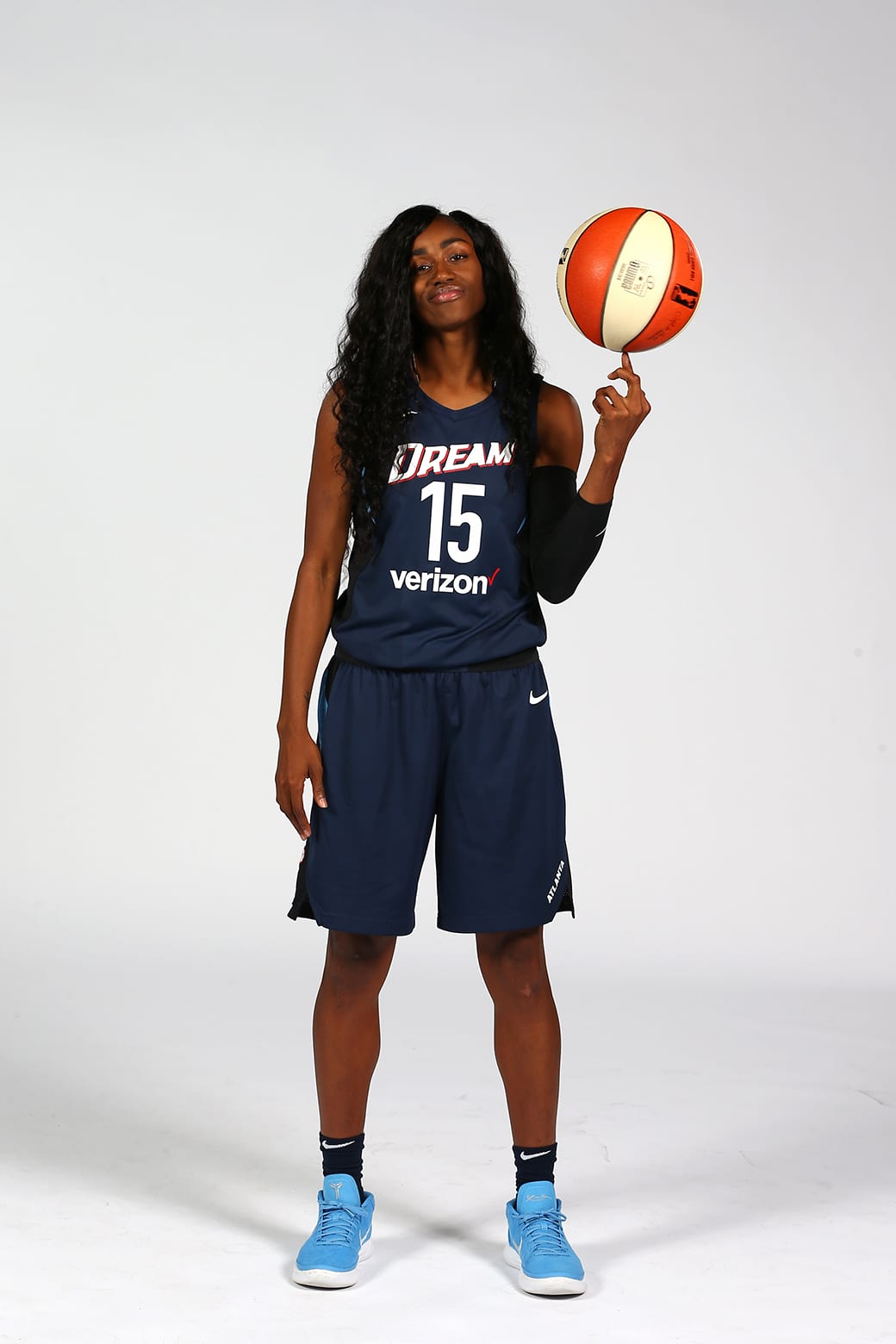 20. Kelsey Mitchell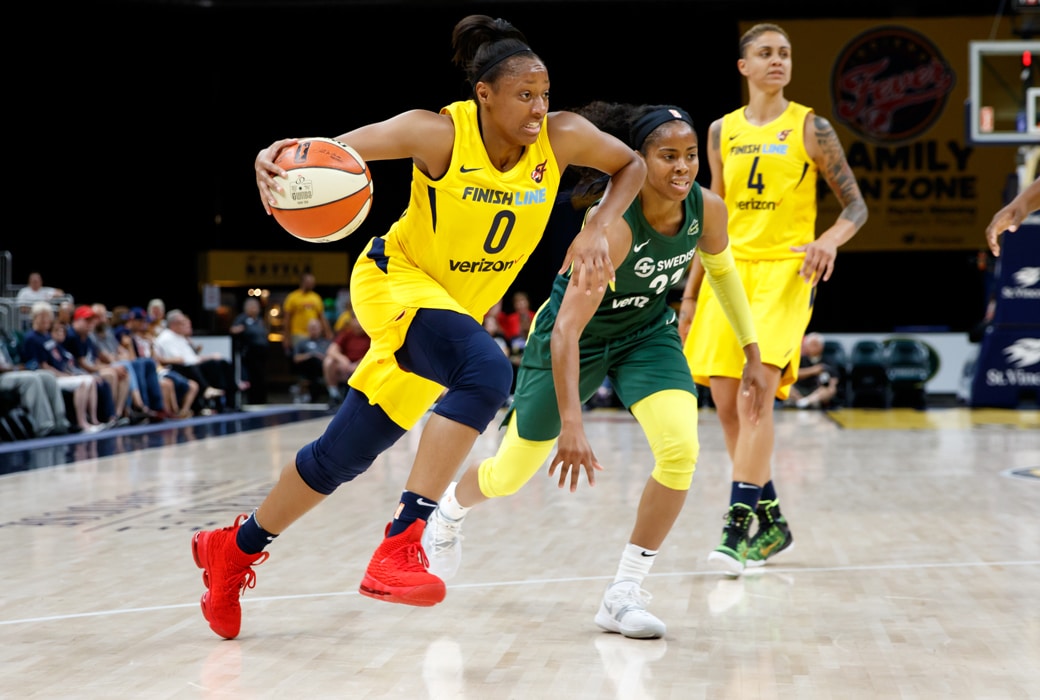 21. Kia Nurse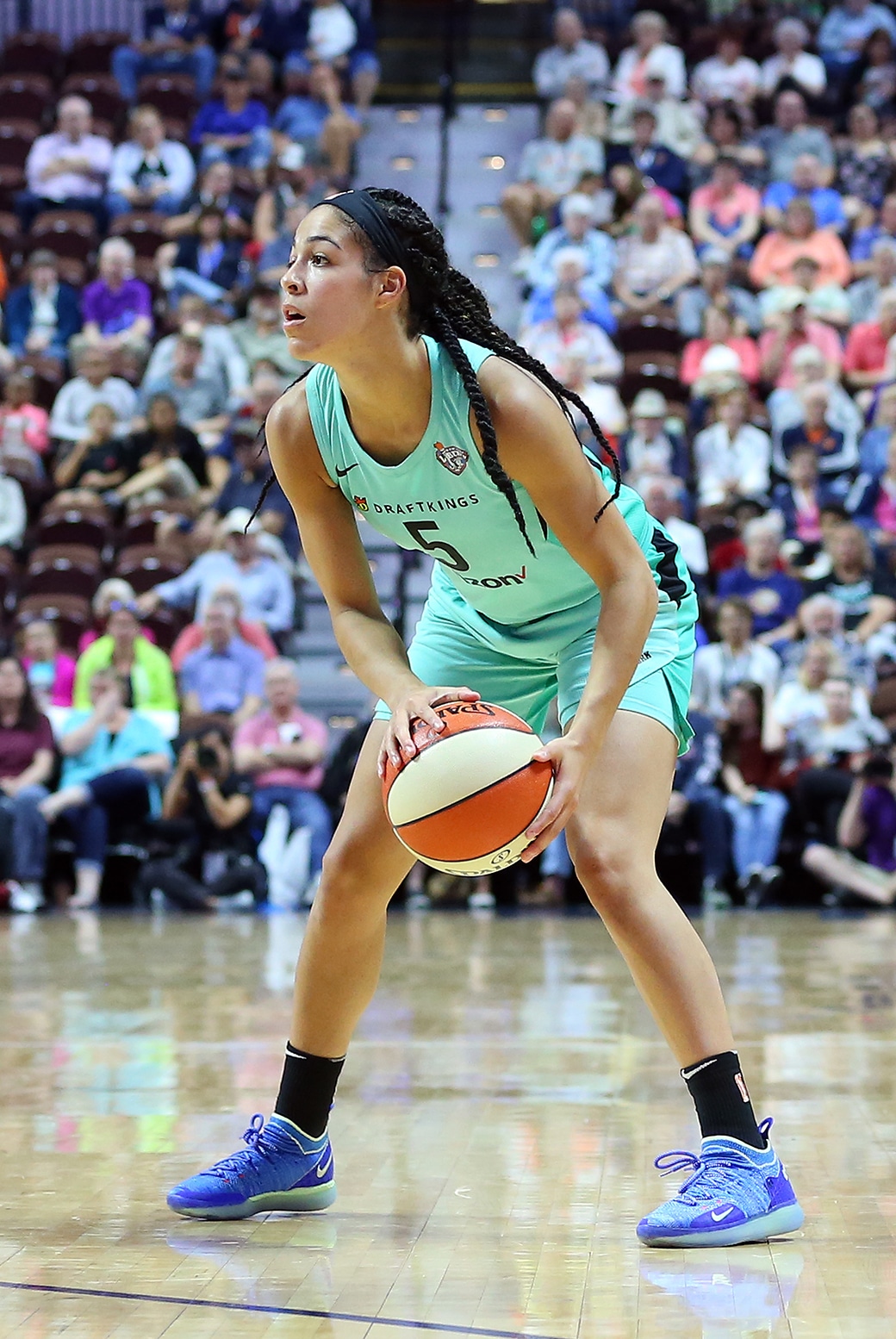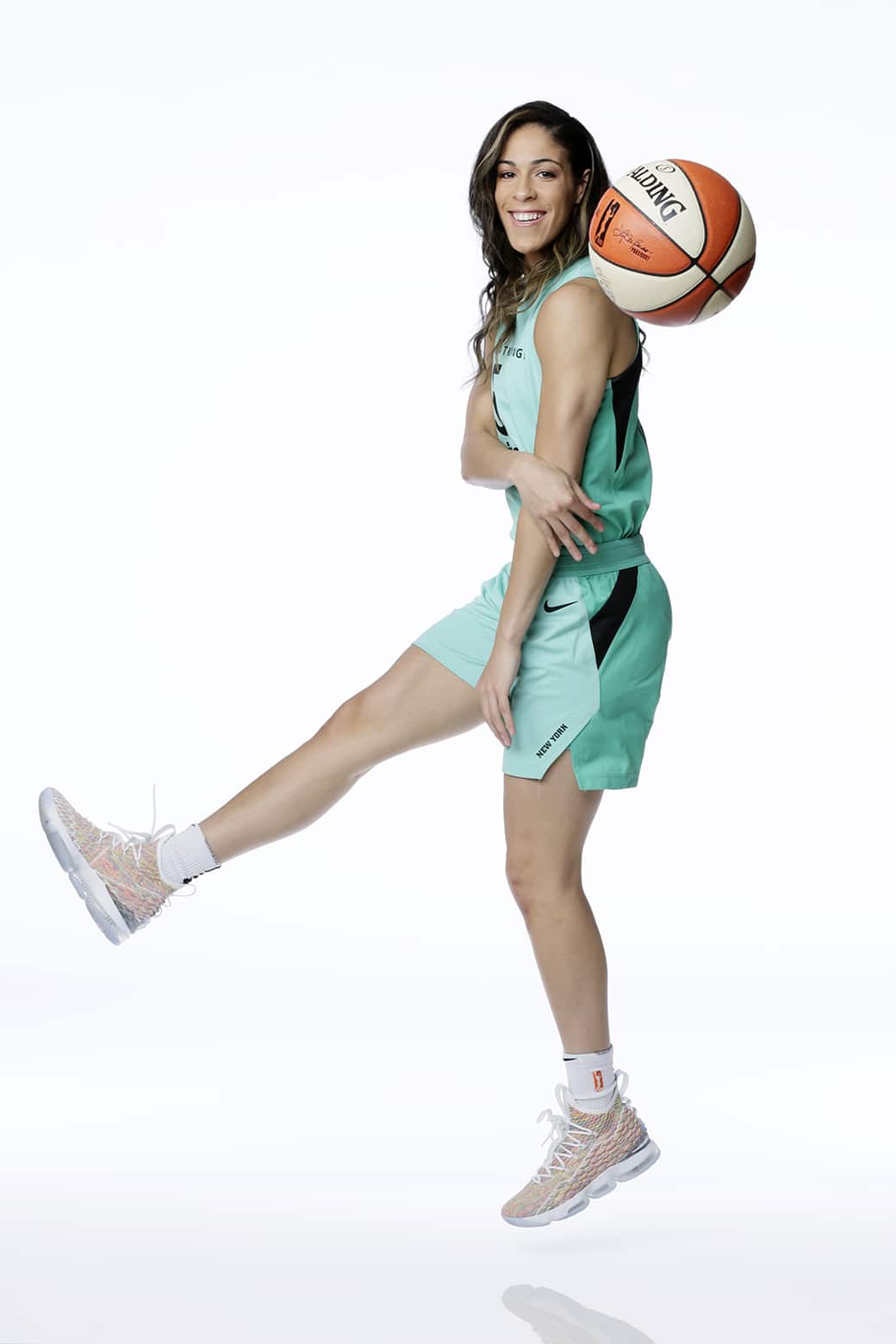 22. Odyssey Sims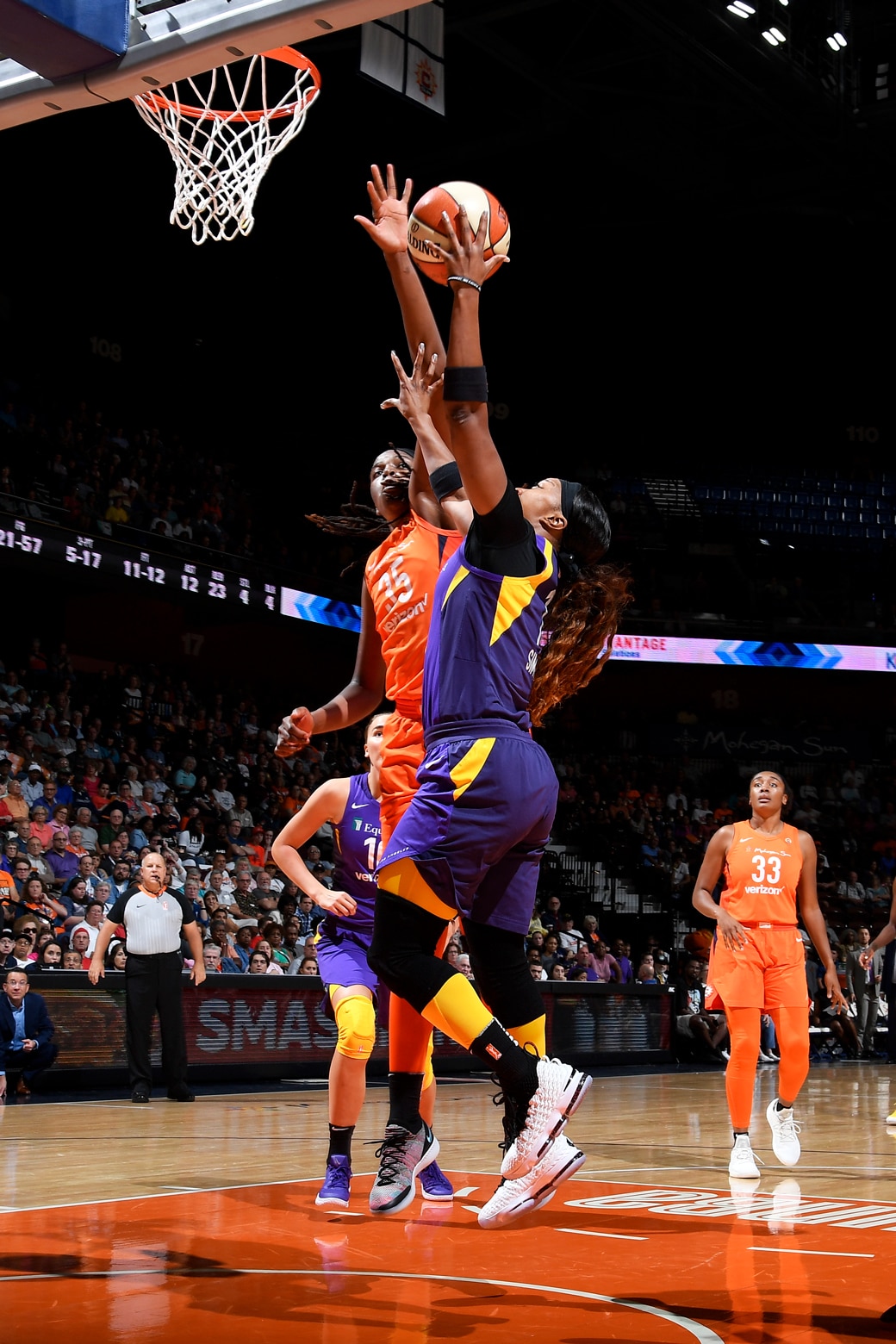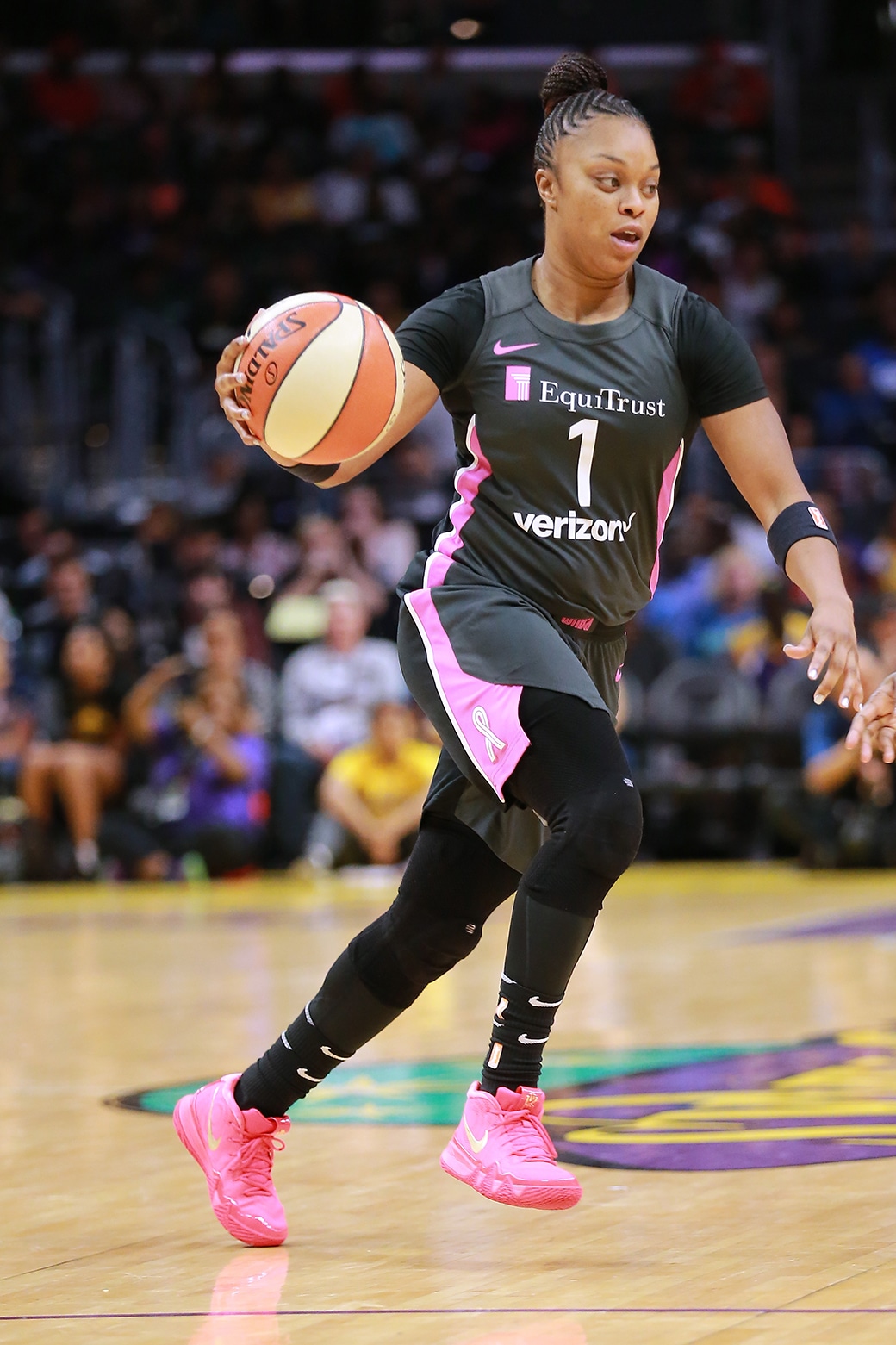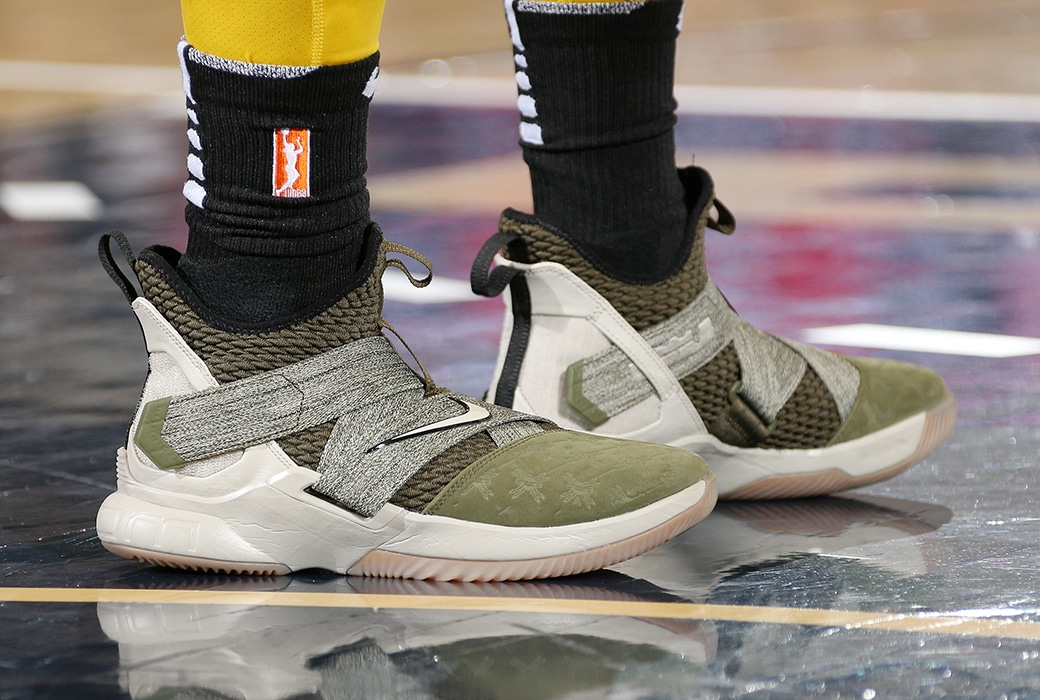 23. Gabby Williams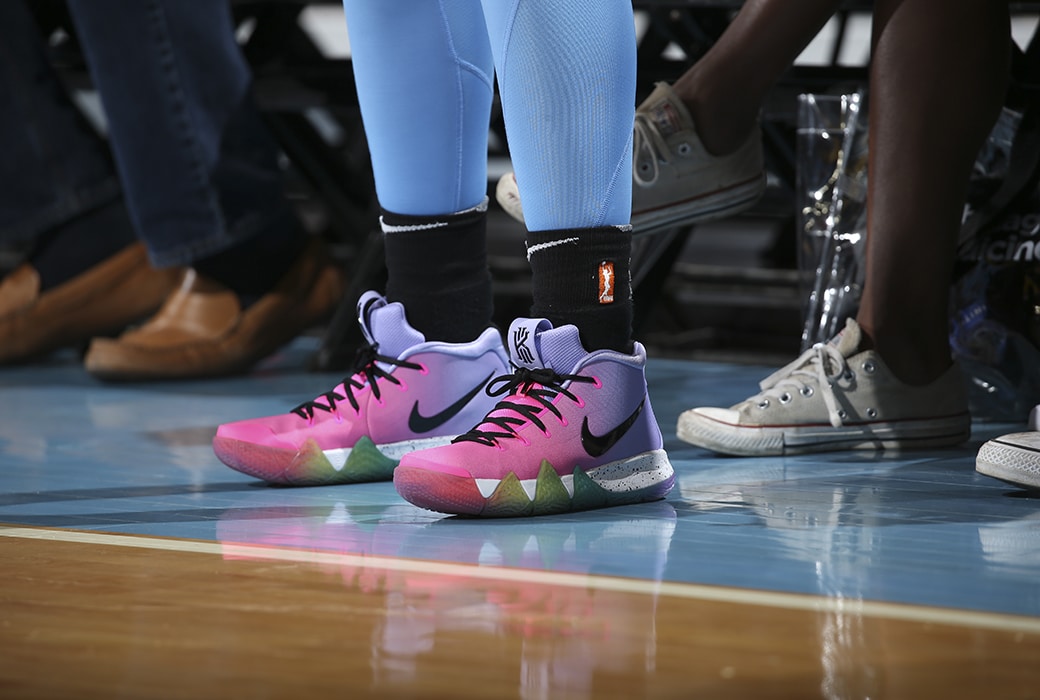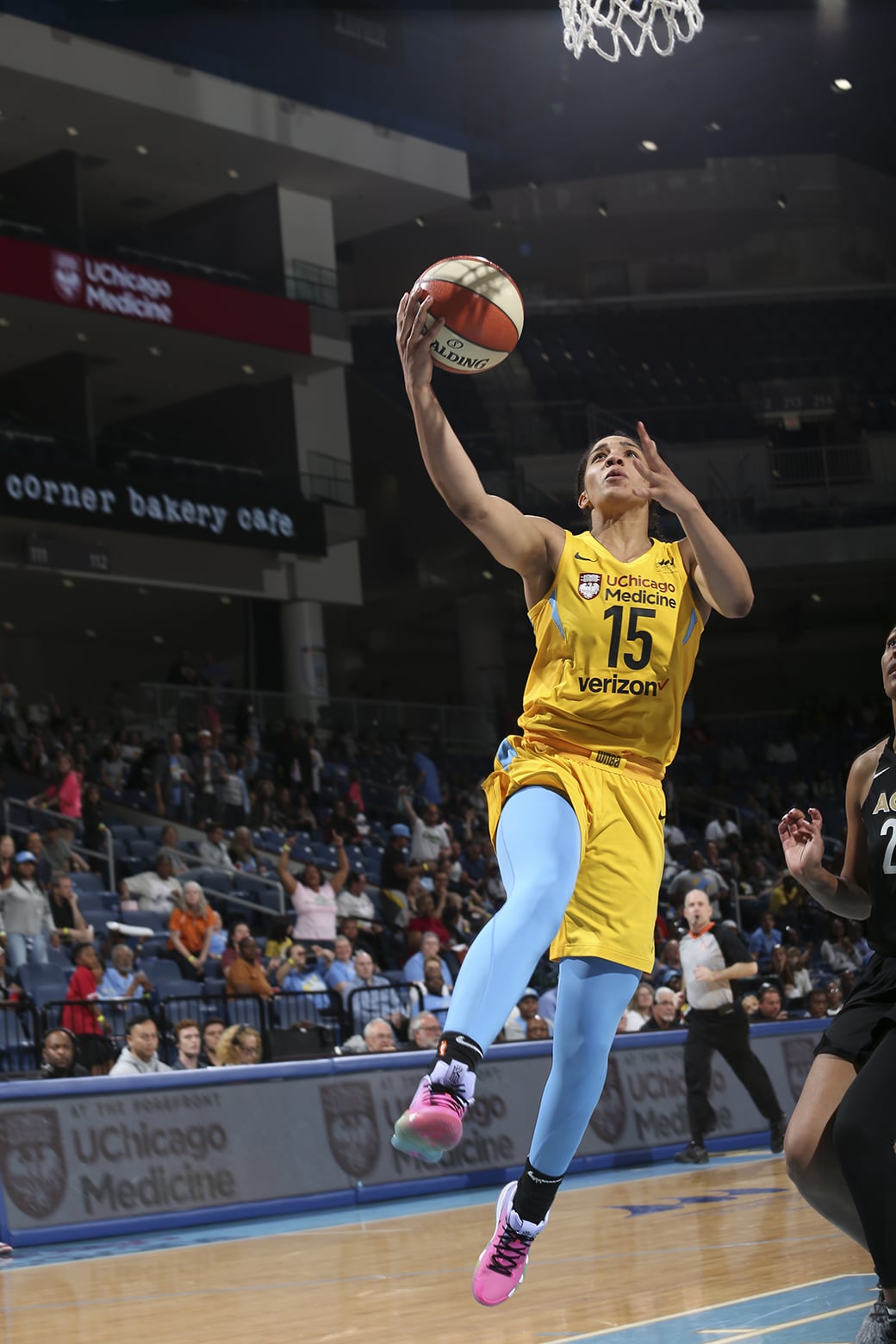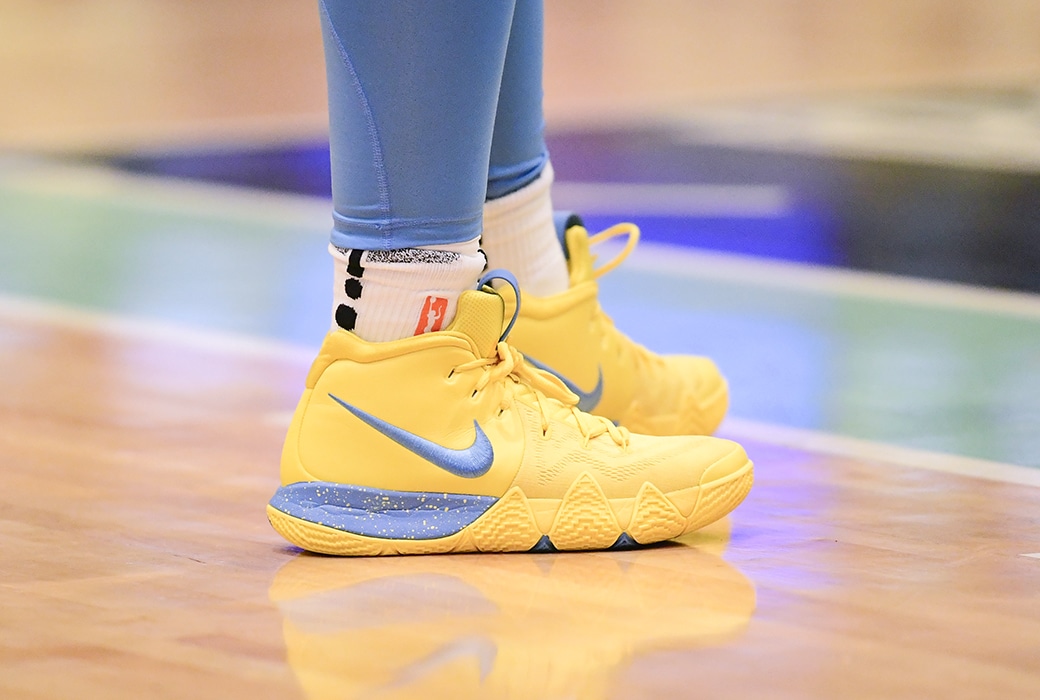 24. Danielle Robinson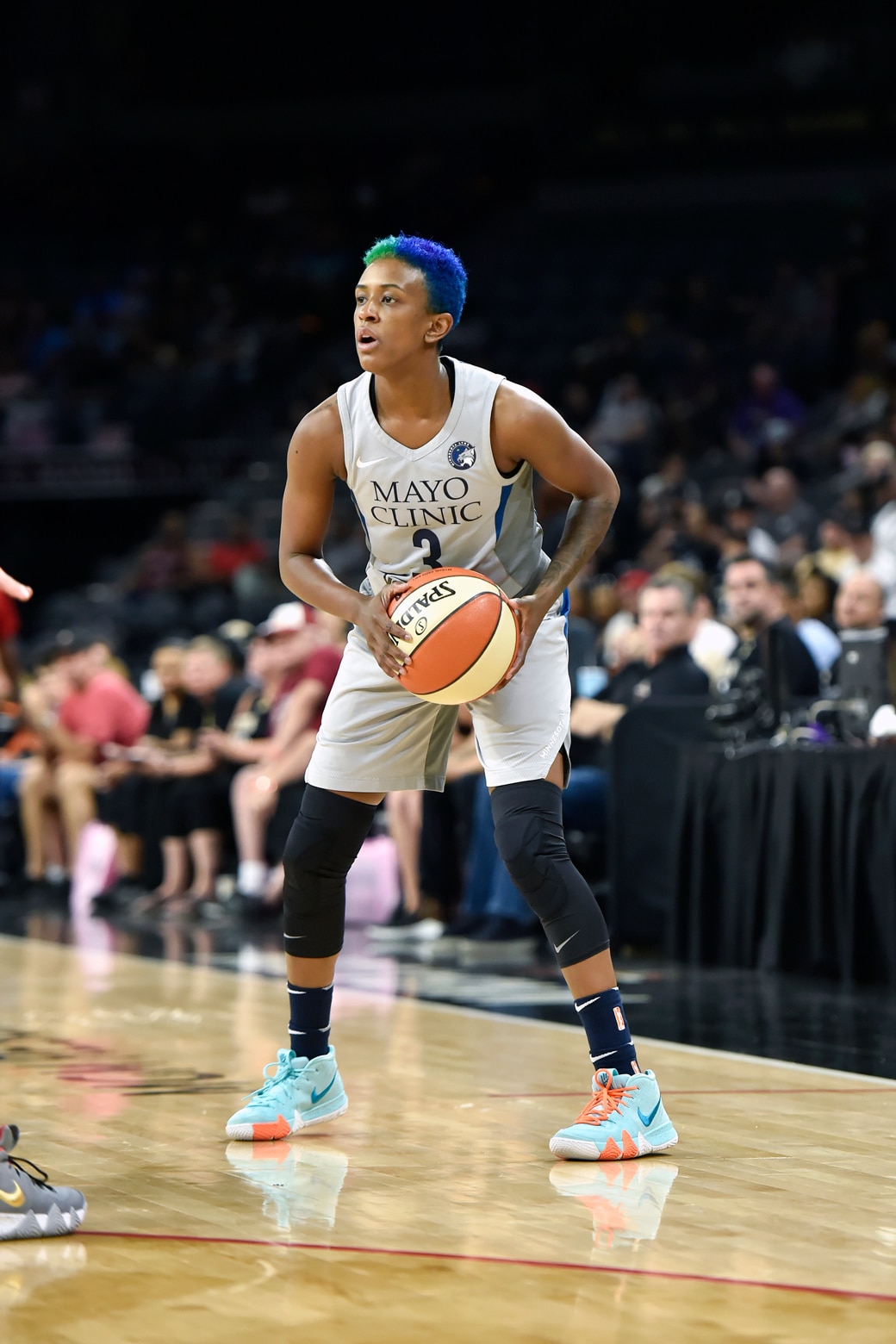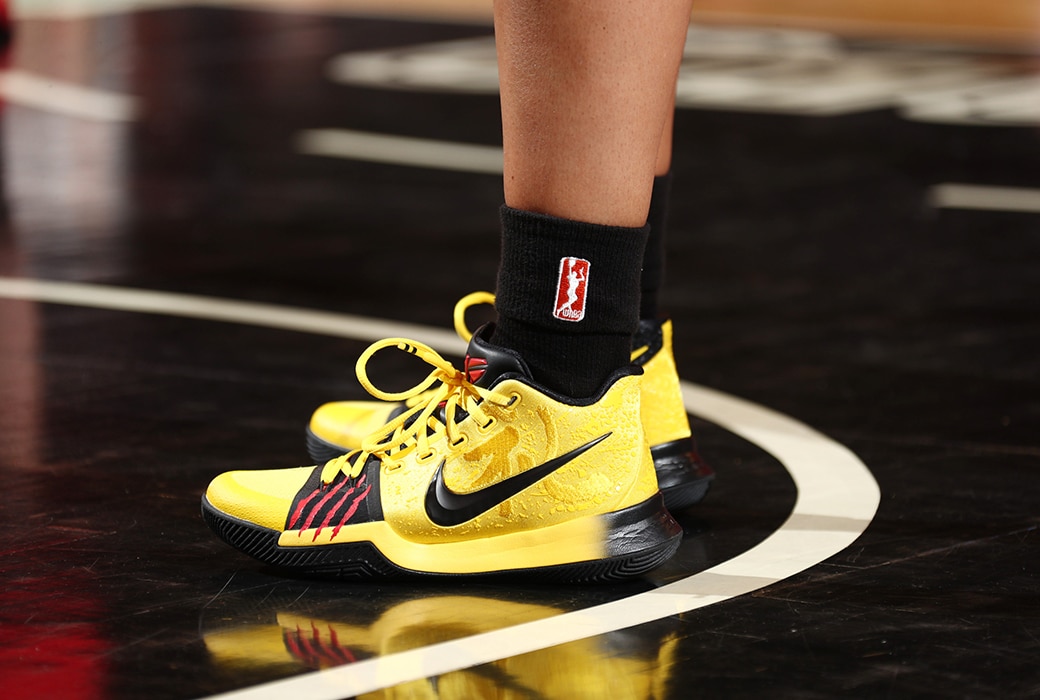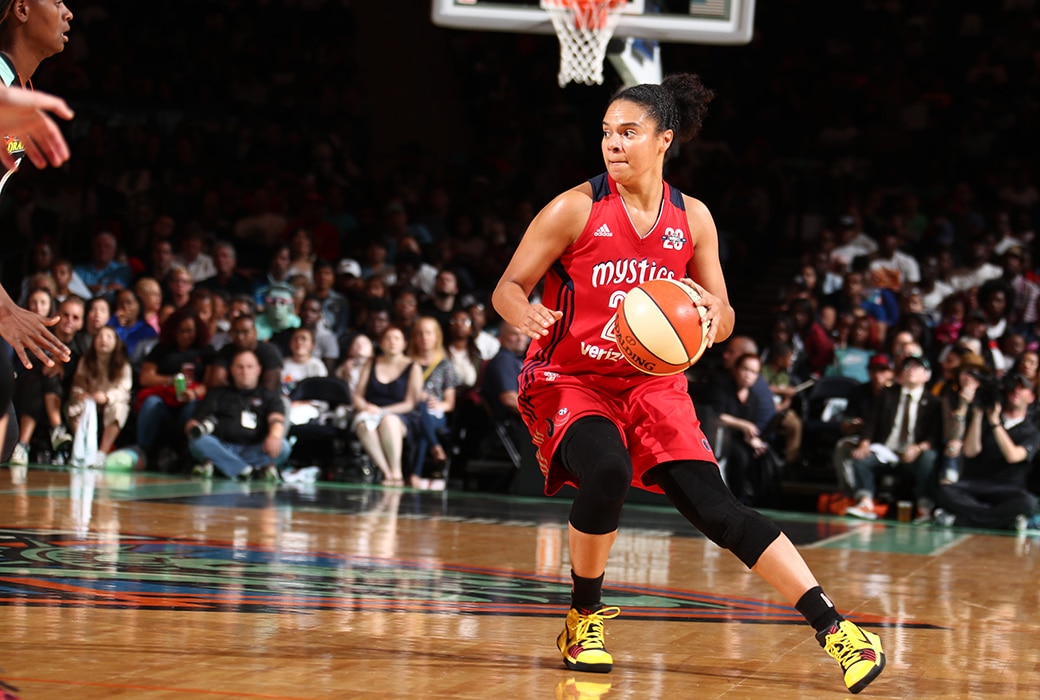 Other lists from KICKS 21:
The 8 Hottest KICKS of 2018 (So Far) 🔥
The 15 Best UA Colorways of 2017-18 👀
The 15 Best LeBron 15 Colorways of 2017-18 👑
—
Max Resetar is an Associate Editor at SLAM. Follow him on Twitter and Instagram. 
Photos via Getty.
8,344