More than anything else, compiling and arguing about lists—especially sneaker lists—is fun as hell. So let's have some fun. 
KICKS 21 is "The List Issue." Over the next few weeks, we'll be releasing rankings that put an end (or beginning) to every hot debate in the world of sneakers. 
Order your copy of the magazine at our online store!
—
Whether you're down or not, Big Baller Brand is very real. There's the kicks and there's the Facebook show and there's the JBA. It's time to face it–Zo, Gelo, Melo and LaVar are here to stay. Read on below to find out why they're important to the game.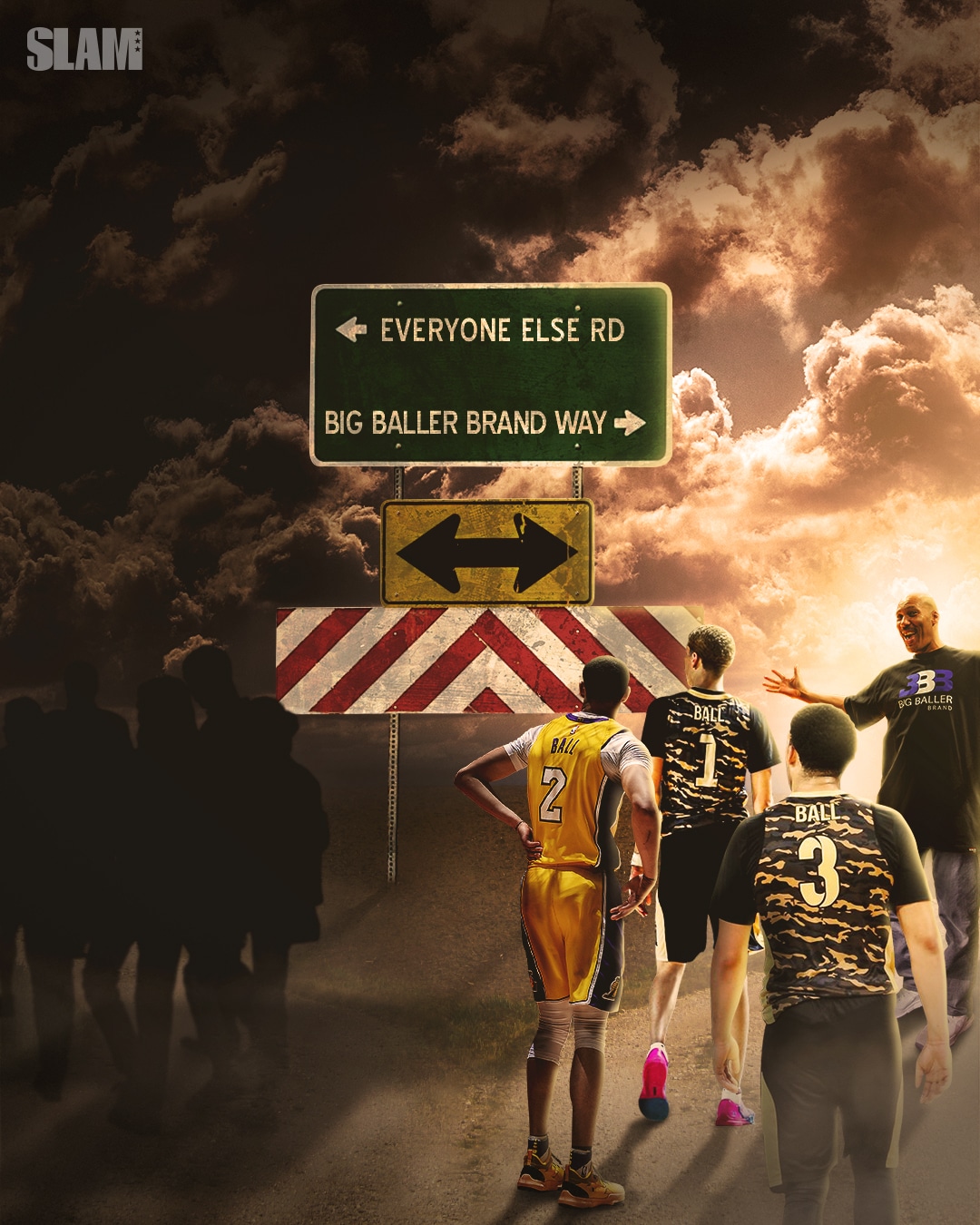 1. A Vision Come to Life
The Brand actually delivered on a promise, making the ZO2s into a high-performance sneaker that was then sold to the public. It's one thing to have these sneakers stay exclusive for the brothers. But people are able to support the cause by getting their hands on Zo's kicks. And even if the kicks are too expensive, there's still a generation of kids that saw a rookie come into the League with his own sneaker. That do-it-yourself lifestyle could have a lasting impact on the kids that got next.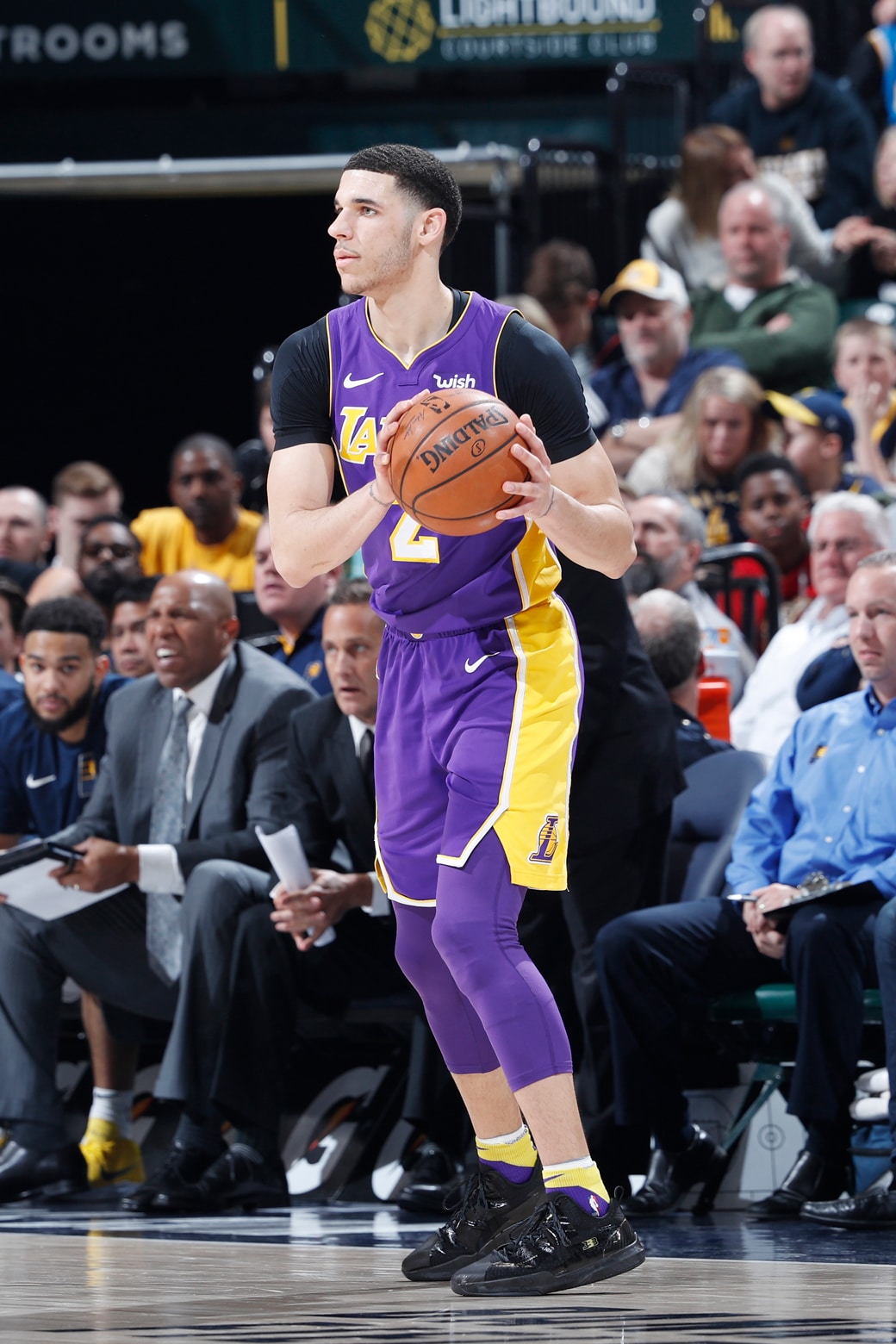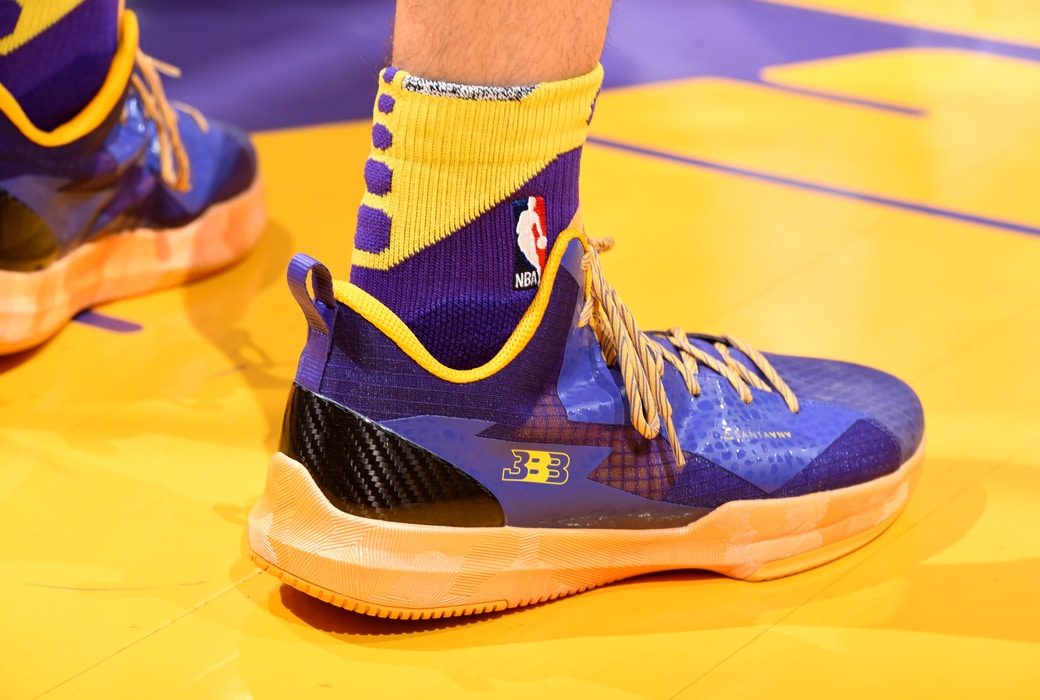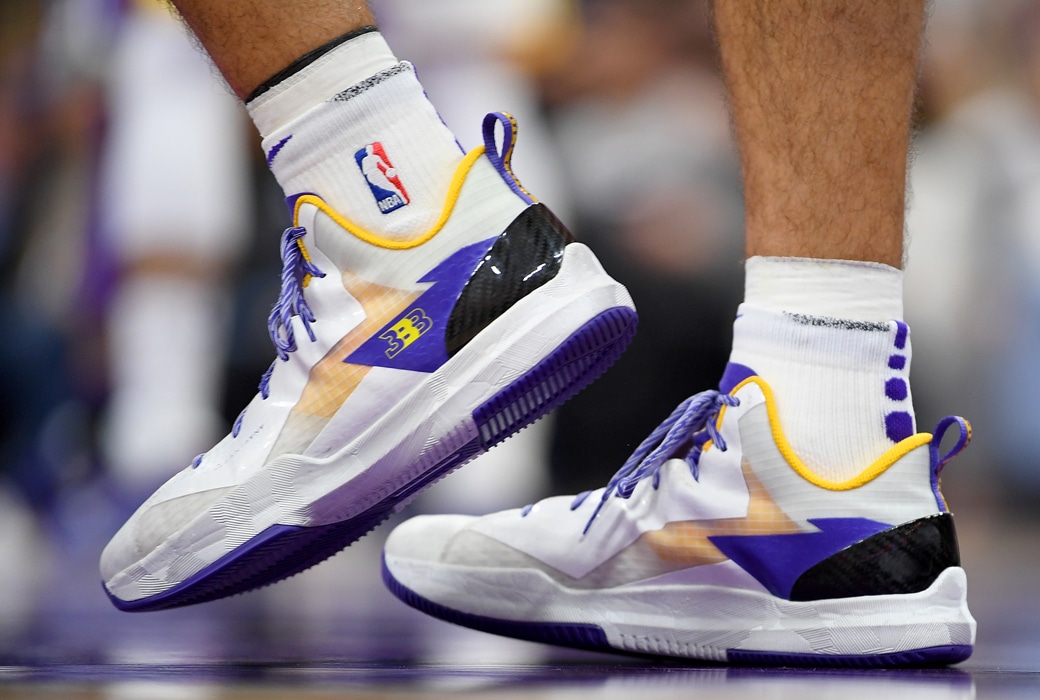 2. The Voice
For most, the Ball family is a kind of love/hate thing. They shout out from other countries to "GET UR MERCH." LaVar has gone on TV and said some wild nonsense. While some old heads have been rubbed the wrong way by the Triple B's brash style, they're just a reflection of the current crop of young players. And that's why they're winning. It's easy for kids to relate to people that just don't care about what the establishment is saying.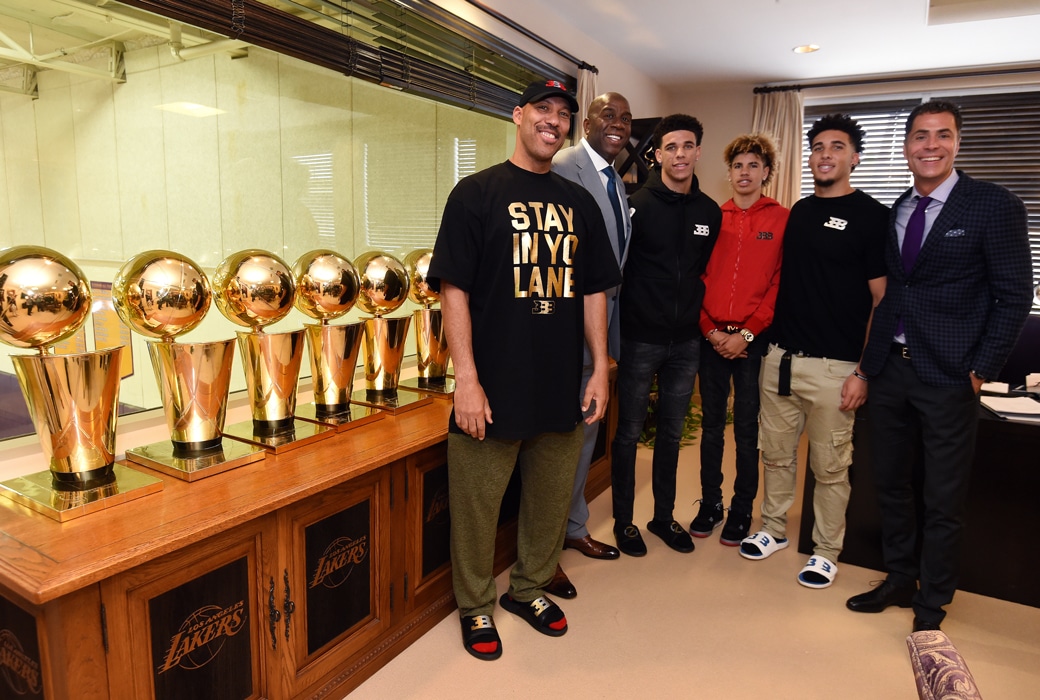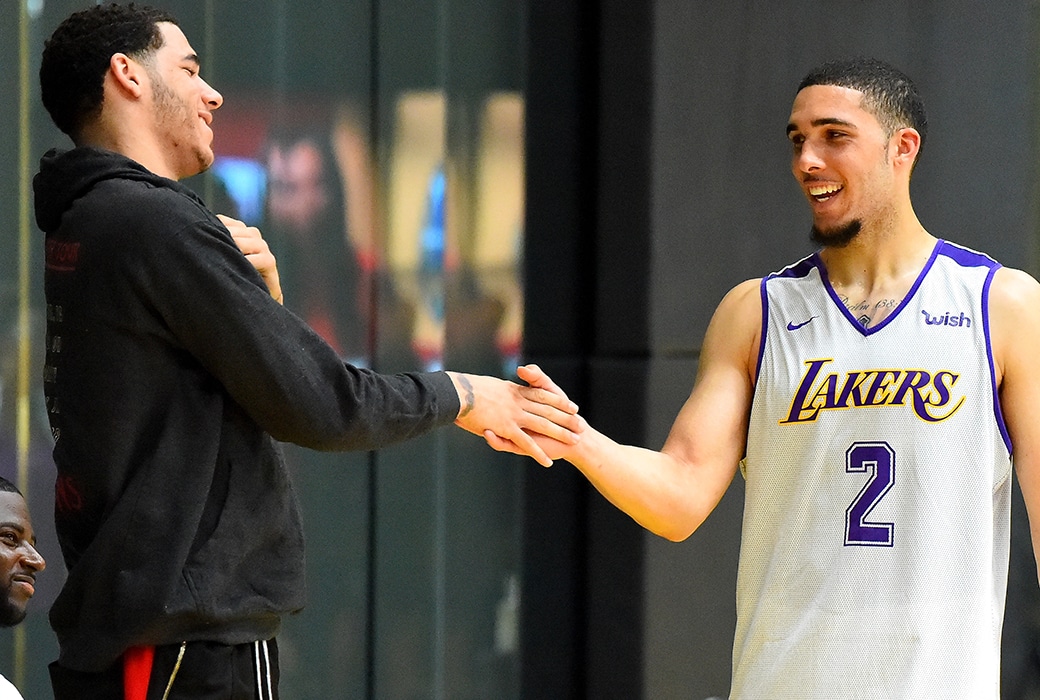 3. Bright Future
LaVar Ball made something out of nothing in just two years. It took him less than 24 months to create three signature sneakers and an entire collection of apparel for men, women, boys, girls and even toddlers (shout out to the newest member of the Ball fam). With the strength of BBB growing, where the company goes from here over the next two years is anyone's guess.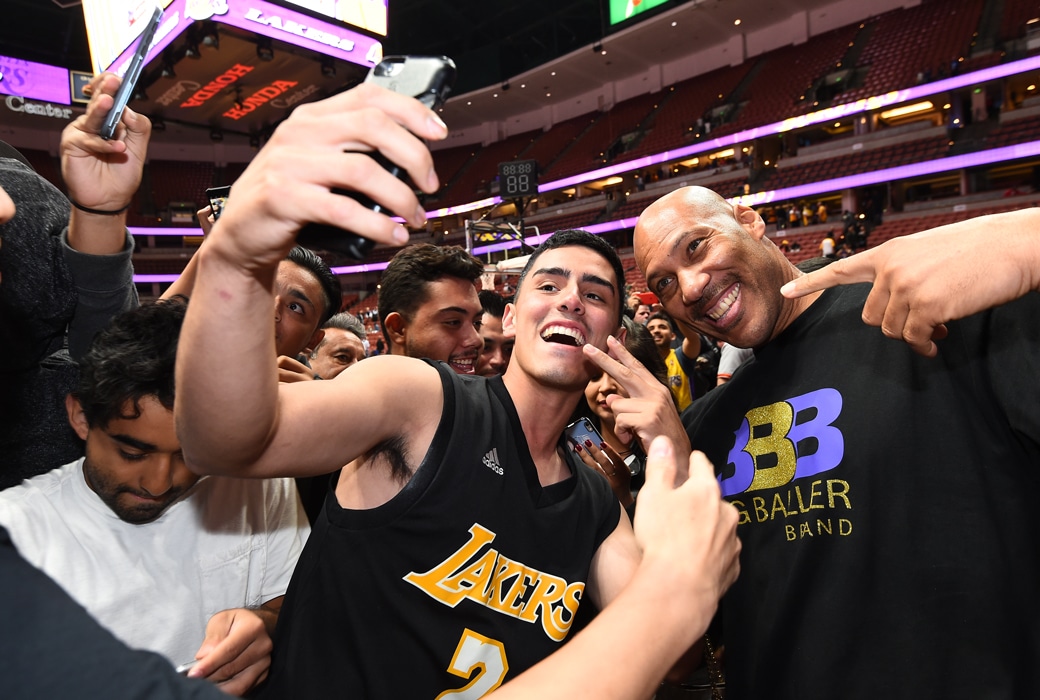 Other lists from KICKS 21:
The 8 Hottest KICKS of 2018 (So Far) 🔥
The 15 Best UA Colorways of 2017-18 👀
The 15 Best LeBron 15 Colorways of 2017-18 👑
The WNBA's 25 Biggest Sneakerheads 🏀👟
Three Reasons Why Kyrie Irving's Signature Sneaker Line Is Important 🗣
All 106 Sneakers That PJ Tucker Wore in the 2017-18 Season 😳
22,756