More than anything else, compiling and arguing about lists—especially sneaker lists—is fun as hell. So let's have some fun. 
KICKS 21 is "The List Issue." Over the next few weeks, we'll be releasing rankings that put an end (or beginning) to every hot debate in the world of sneakers. 
Order your copy of the magazine at our online store!
—
The 2017-18 season featured plenty of on-court heat. The Jumpman was well represented with the very fire, classic kicks. Scroll down to see the best of the best, excluding the Sneaker King.
1. Air Jordan IV "Eminem" (Jimmy Butler)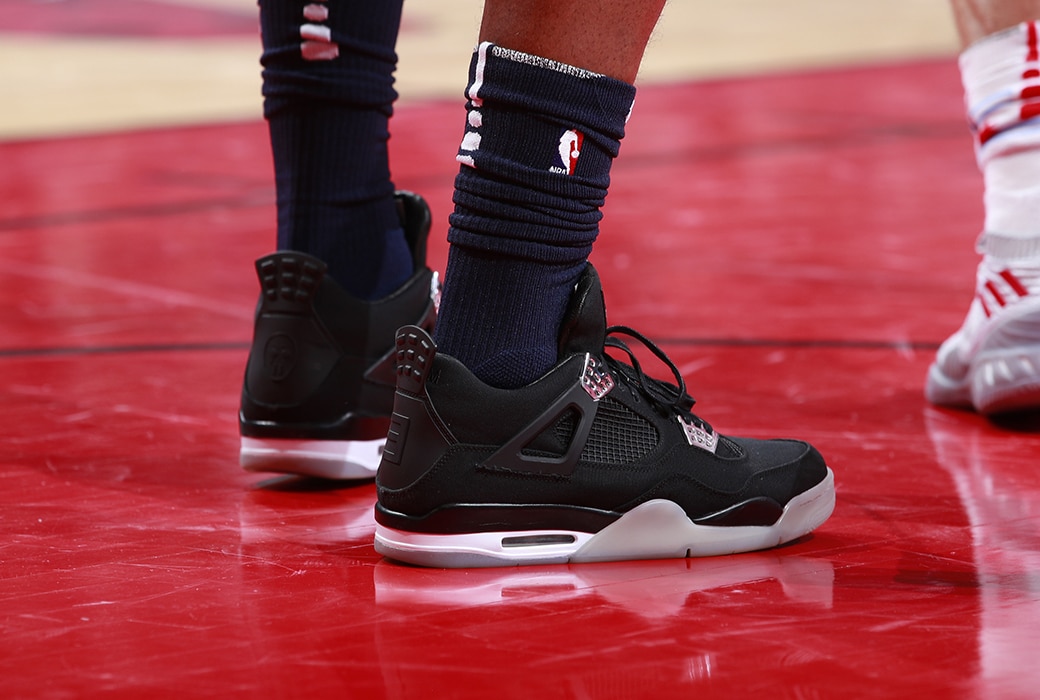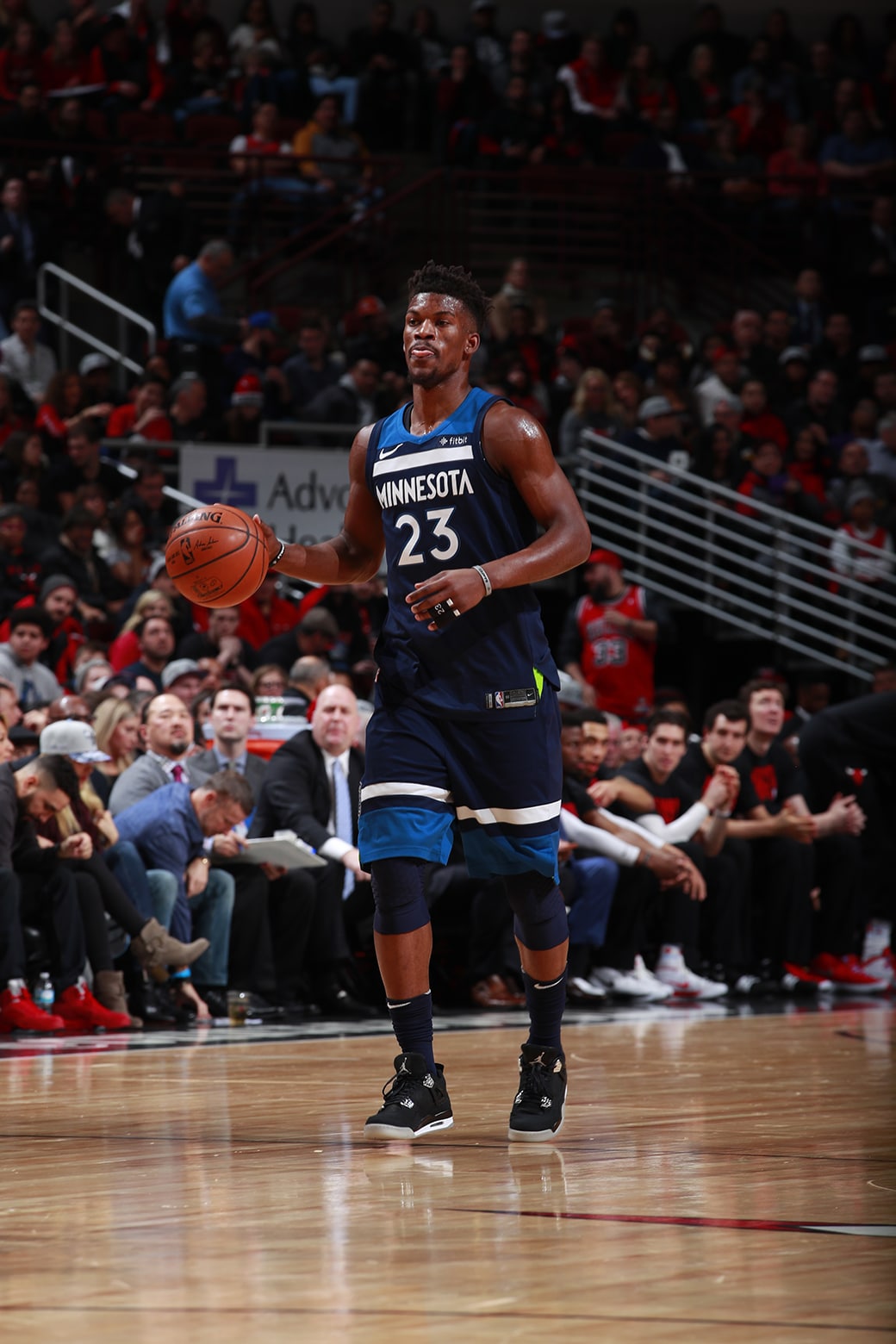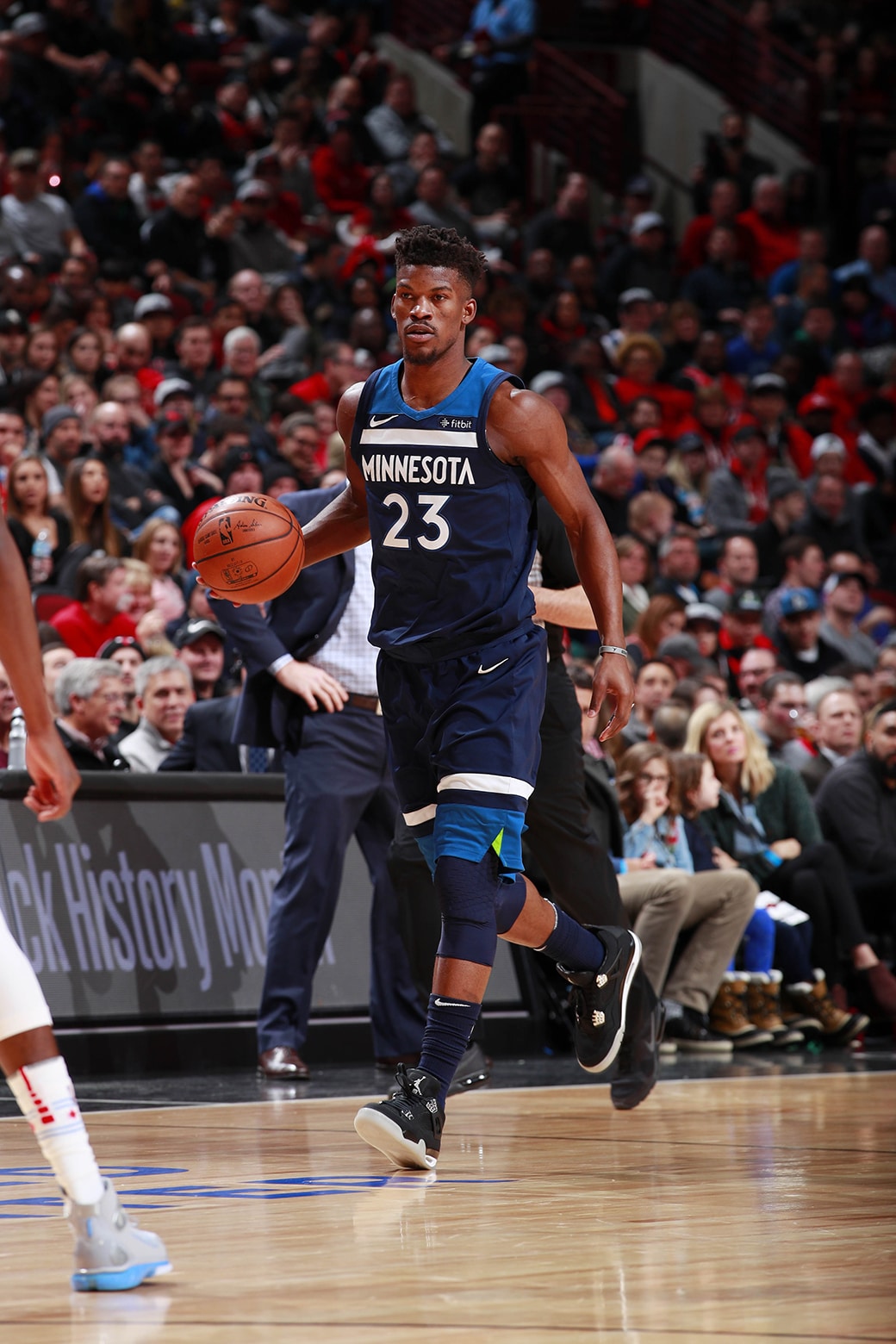 2. Air Jordan XIII Low "UNC" (Wayne Ellington)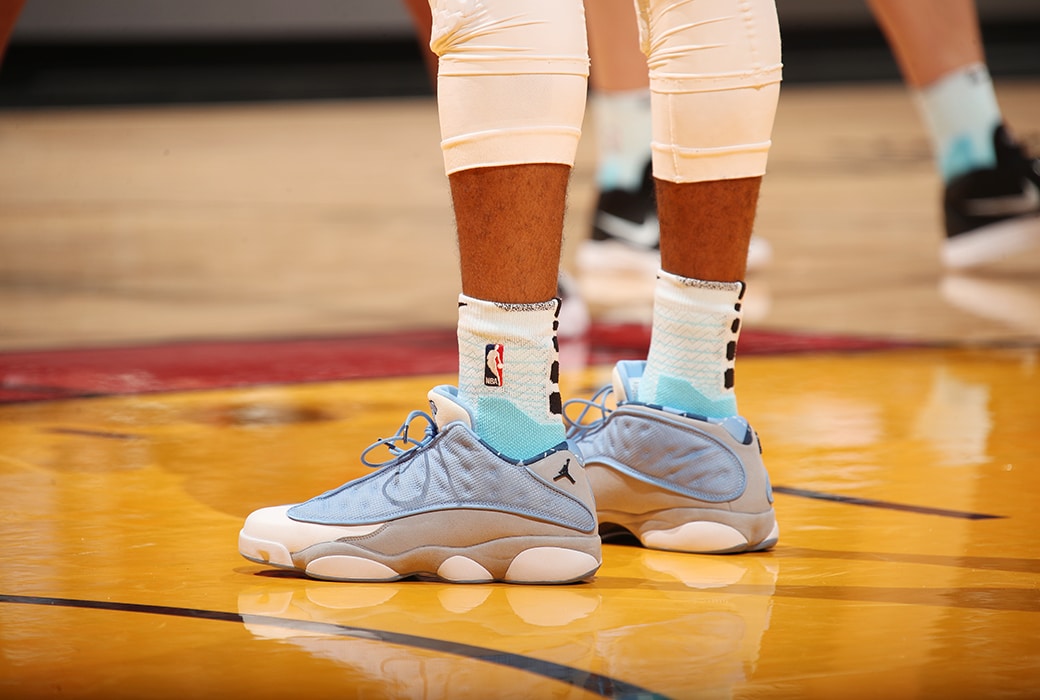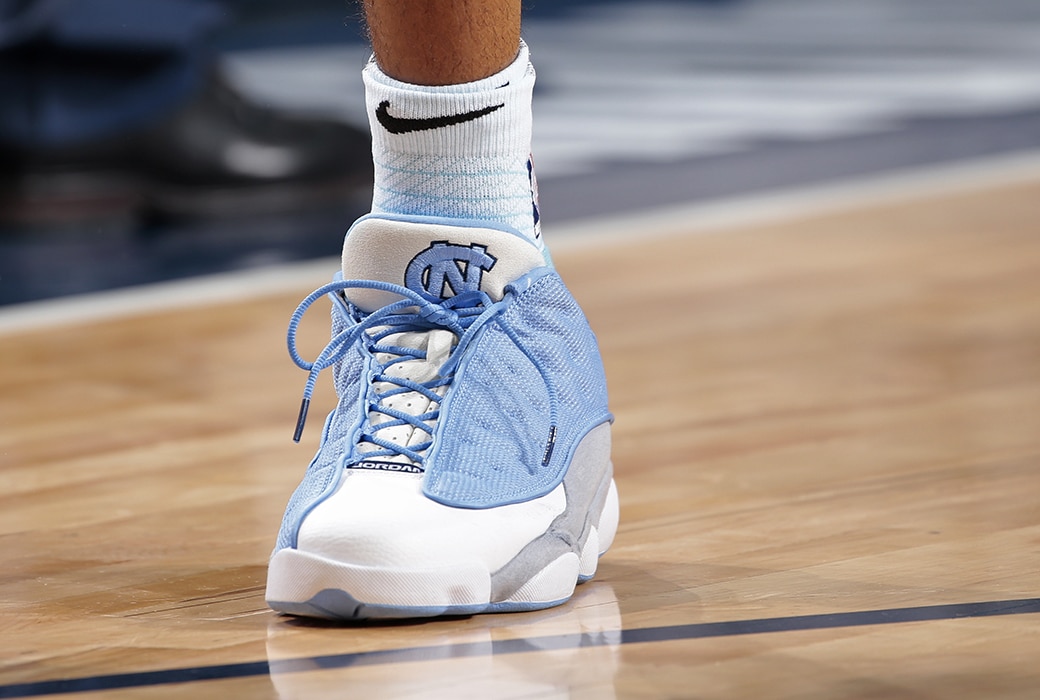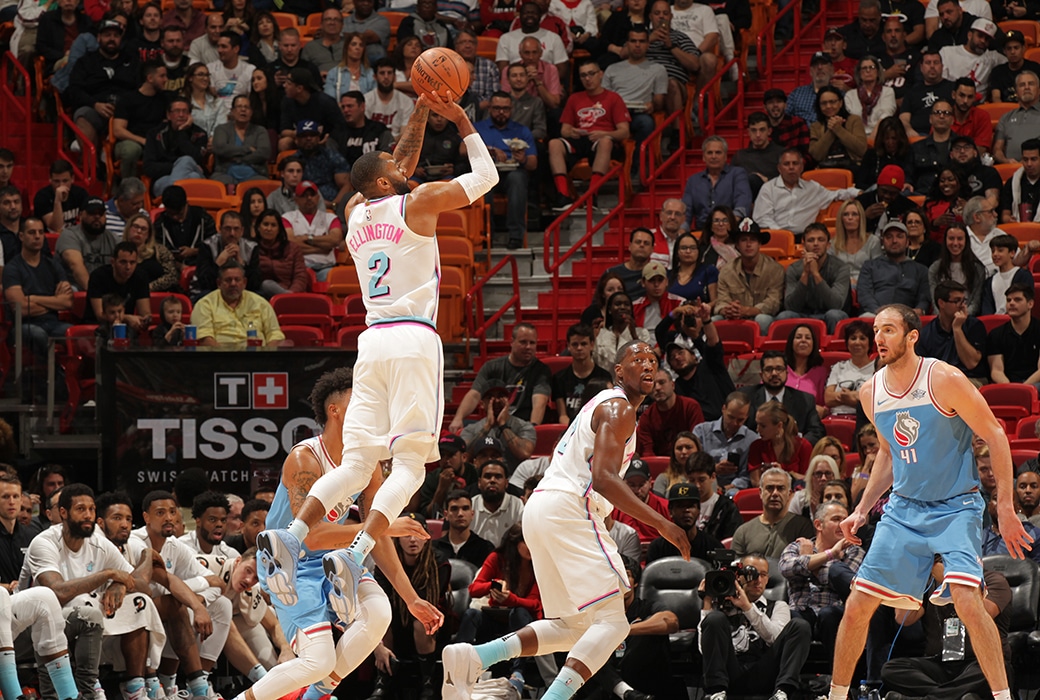 3. Air Jordan V "Quai 54" (Jimmy Butler)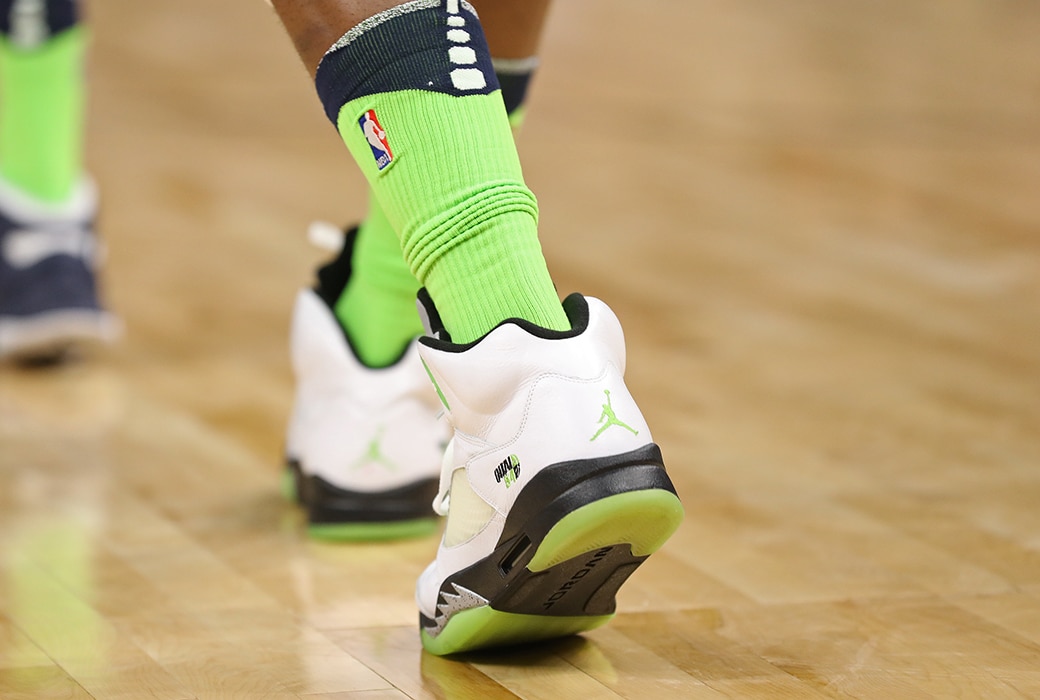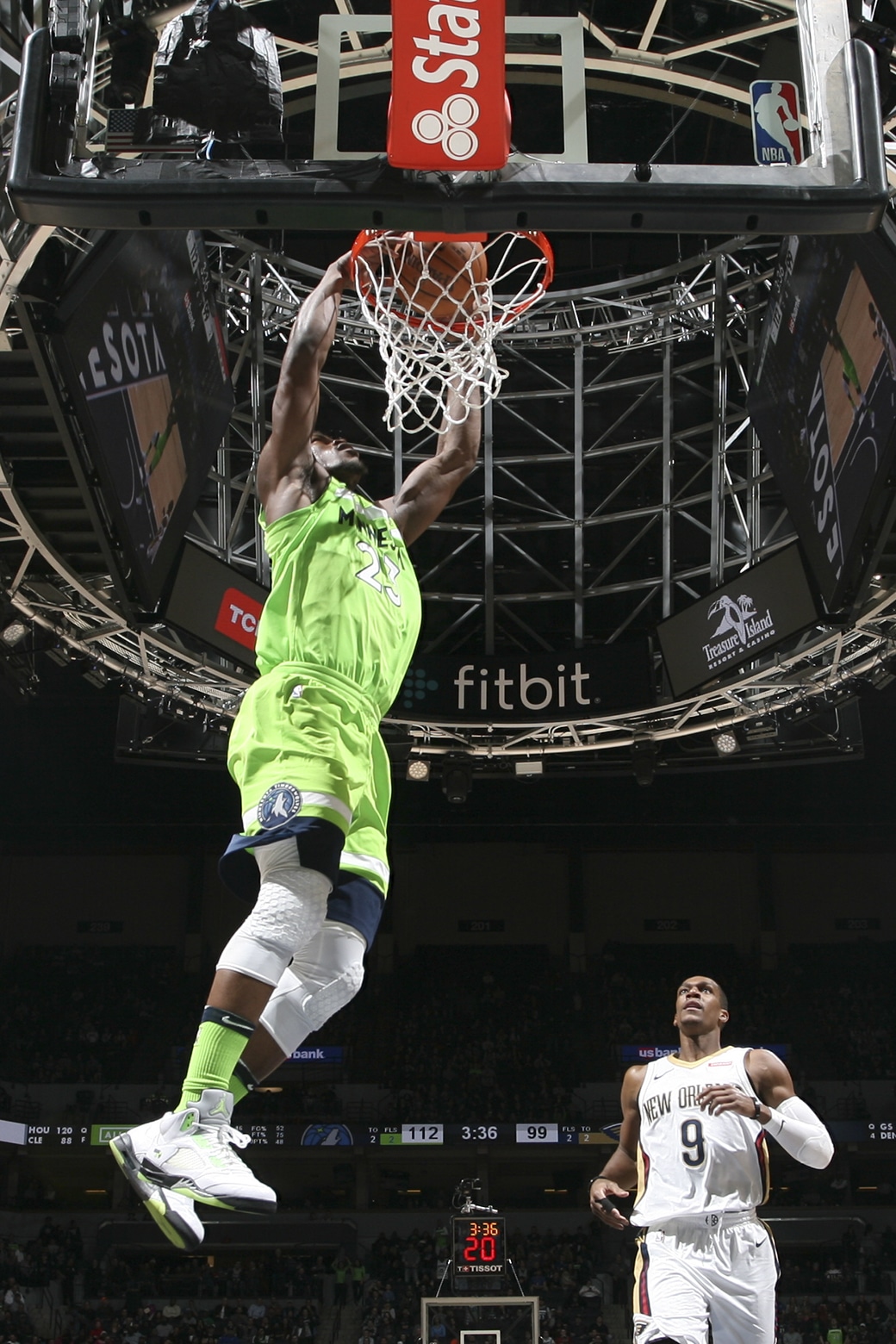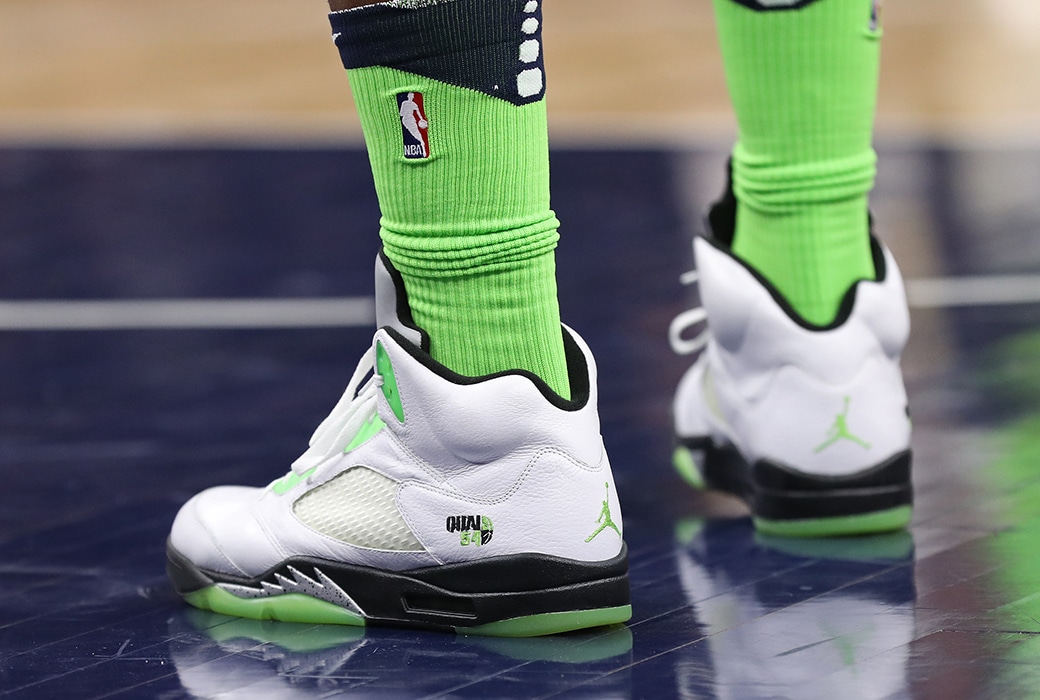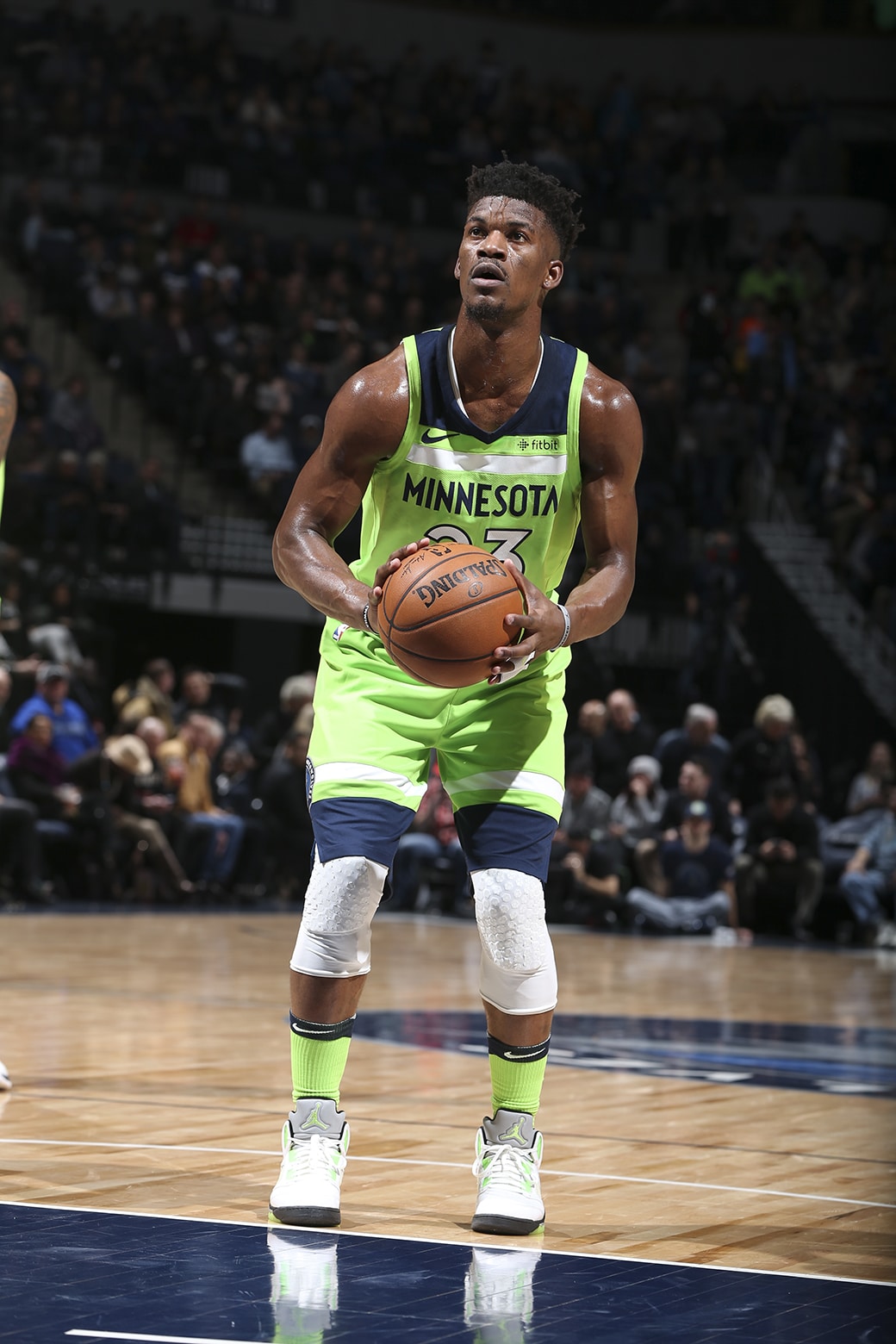 4. Air Jordan XI "Concord" (Terrence Ross)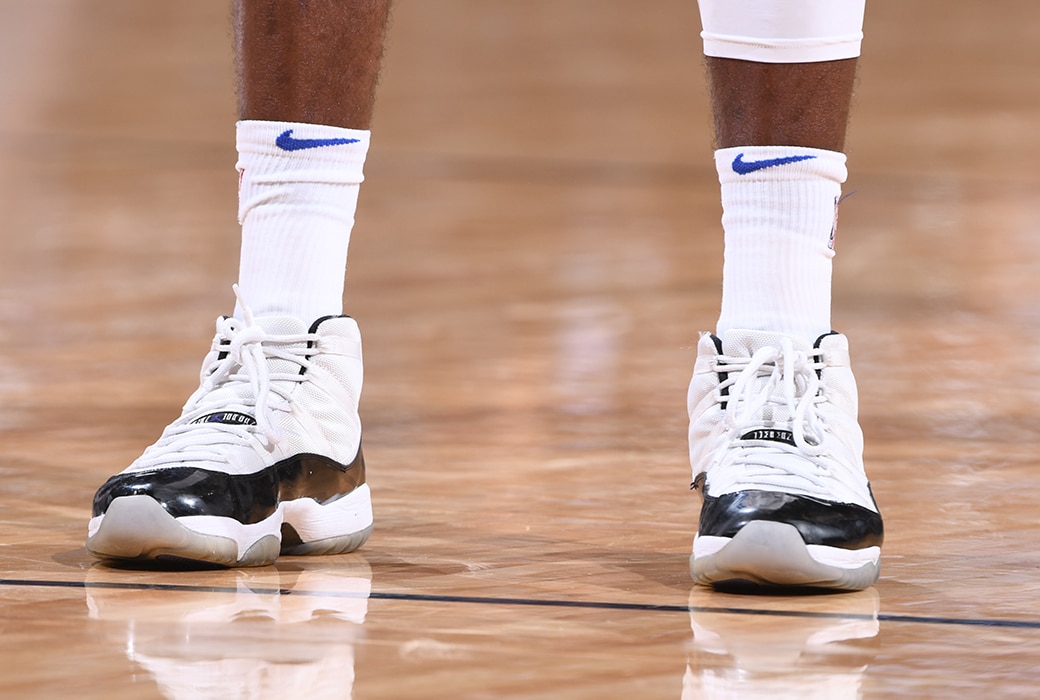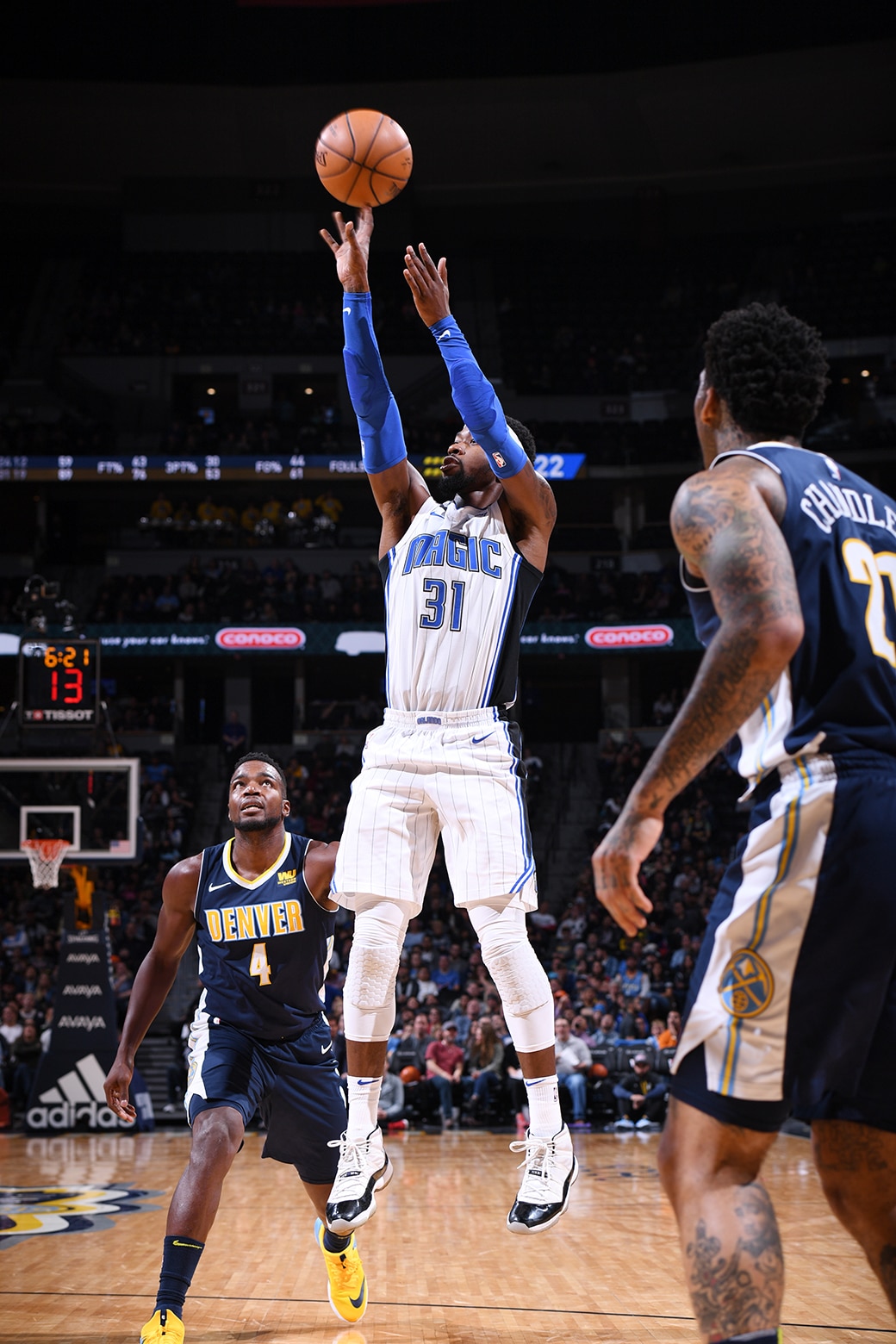 5. Air Jordan XI "Columbia" (Tim Hardaway Jr)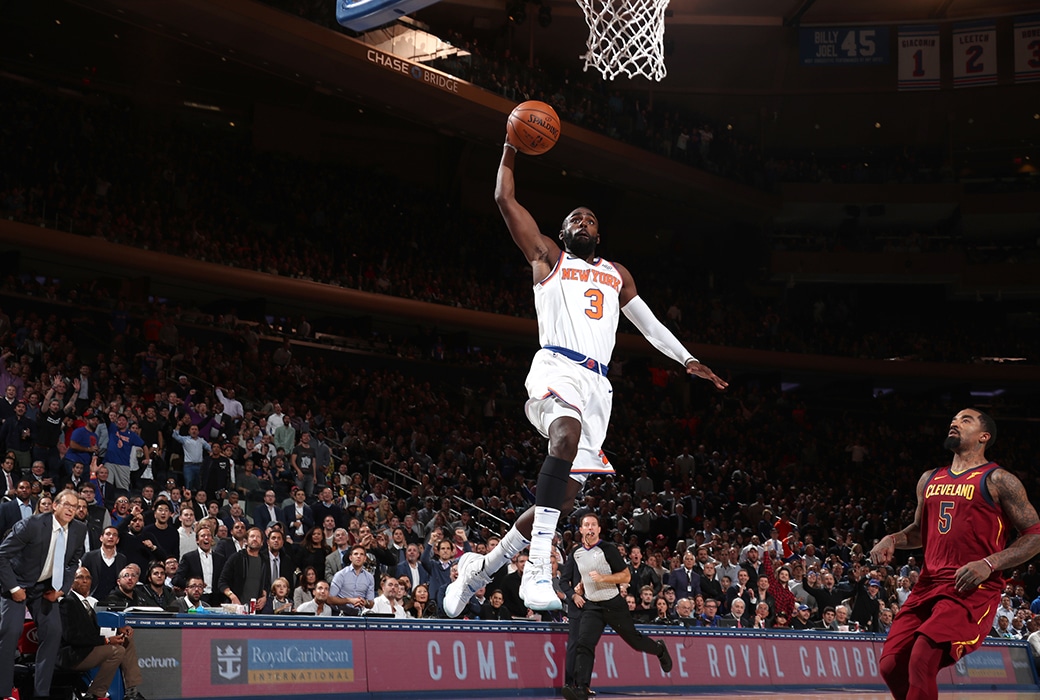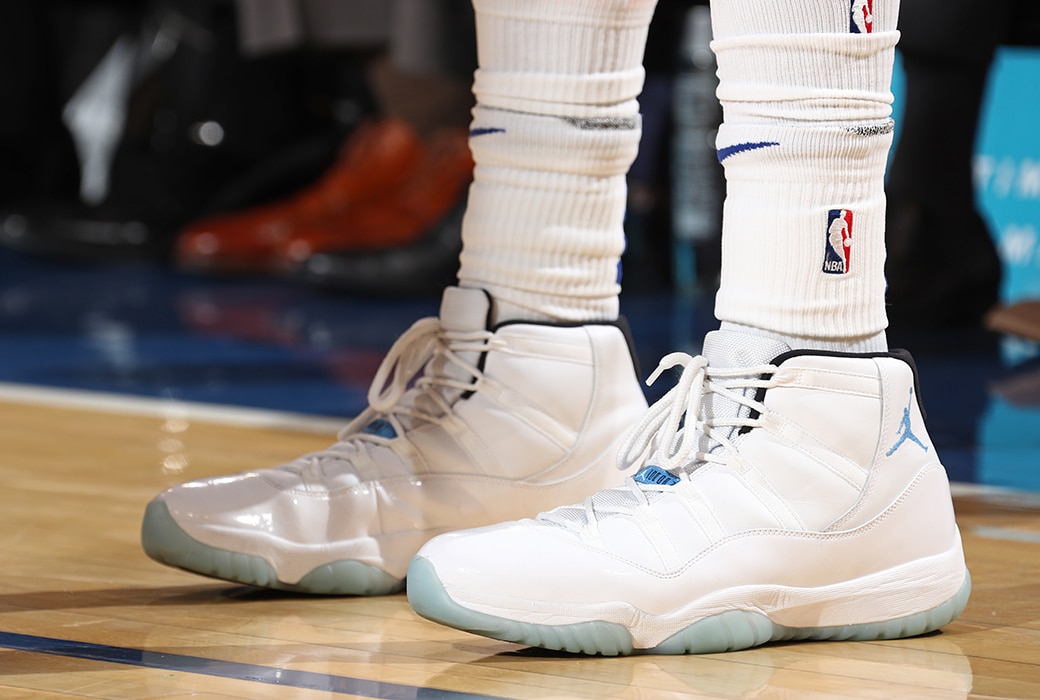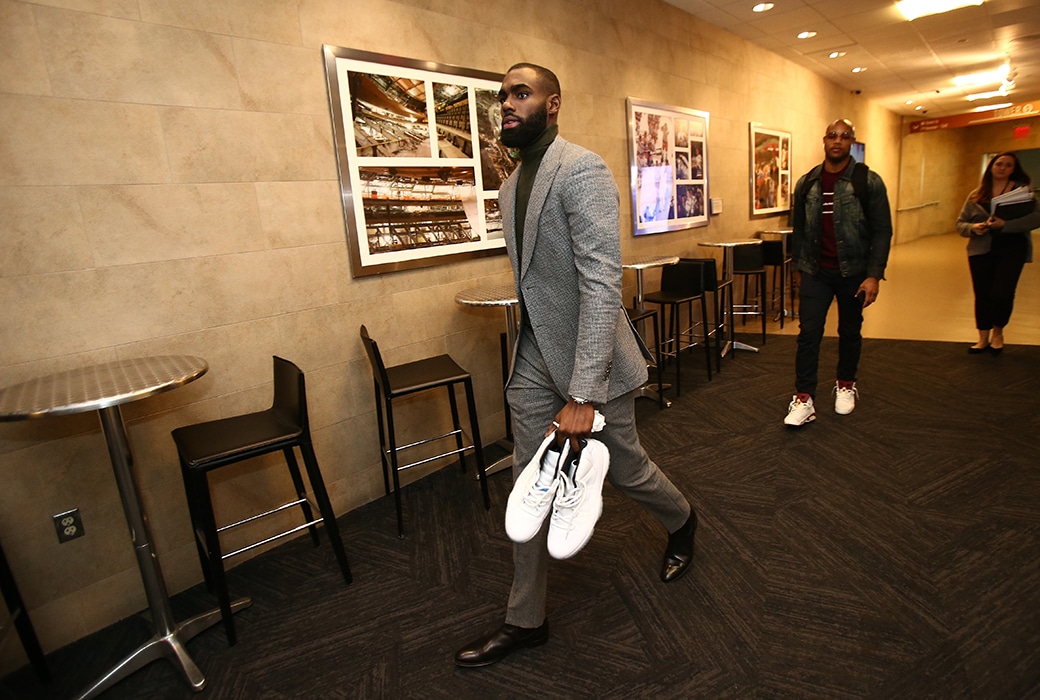 6. Air Jordan III "White Cement" (Briante Weber)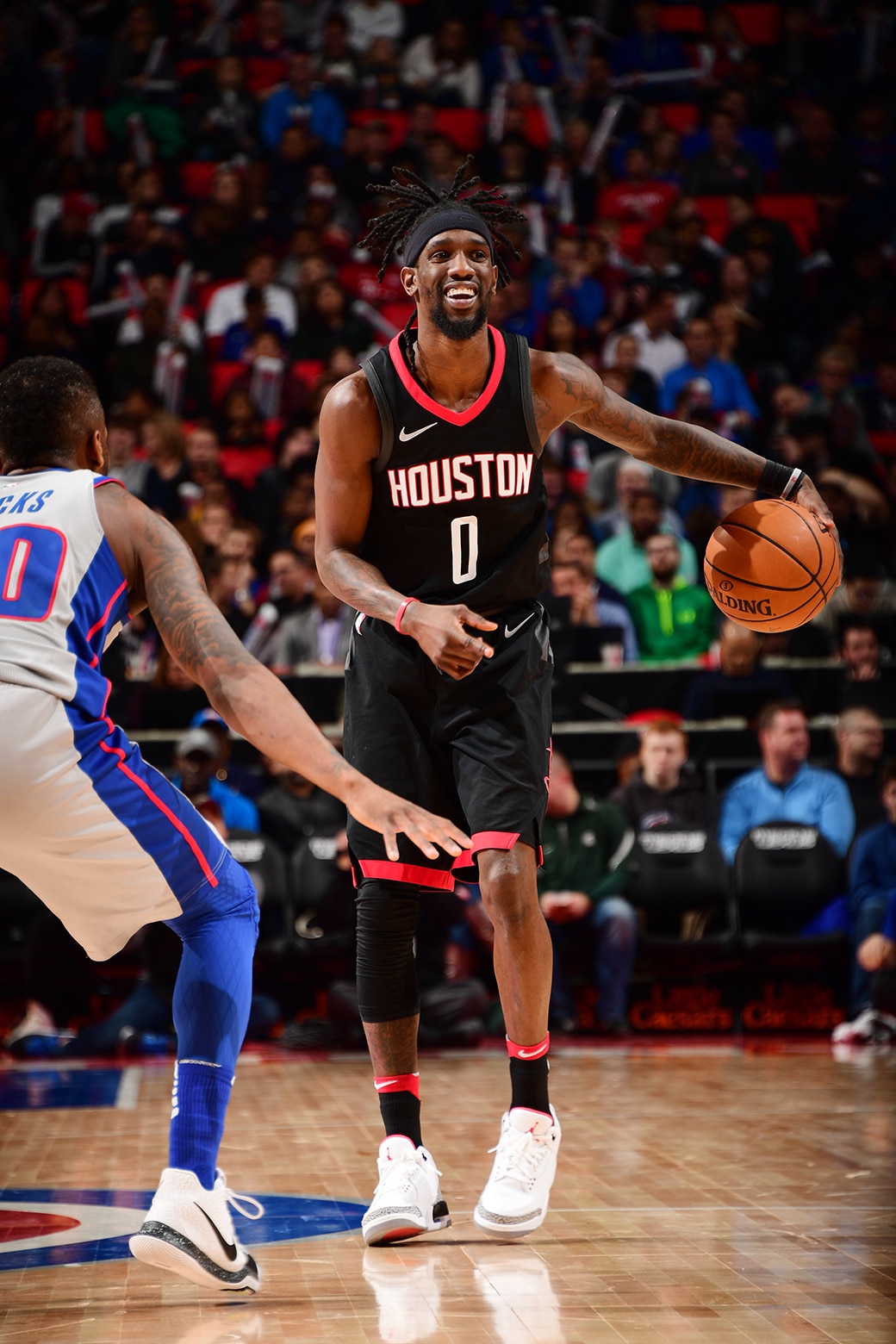 7. Air Jordan III "Atmos" (Lance Stephenson)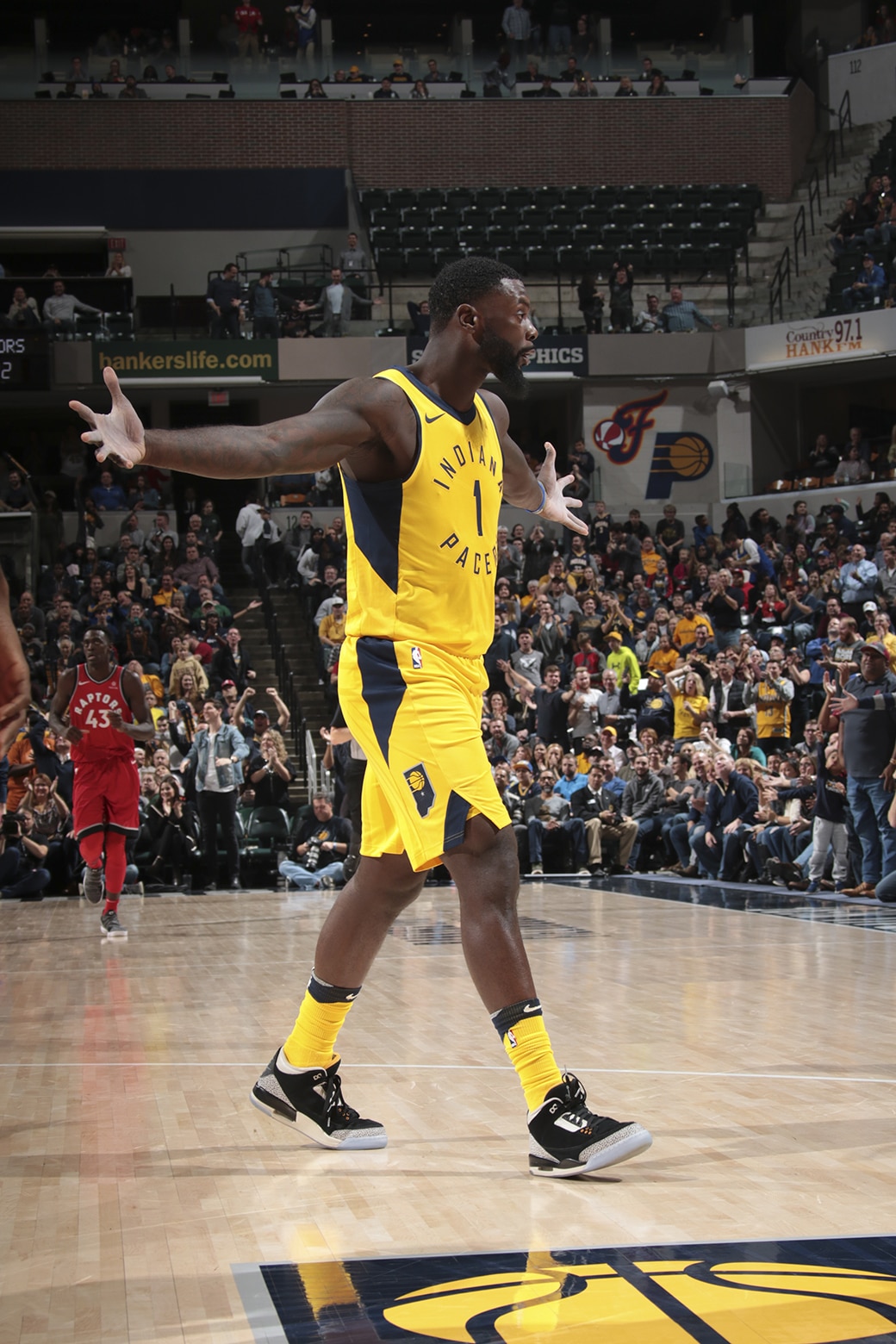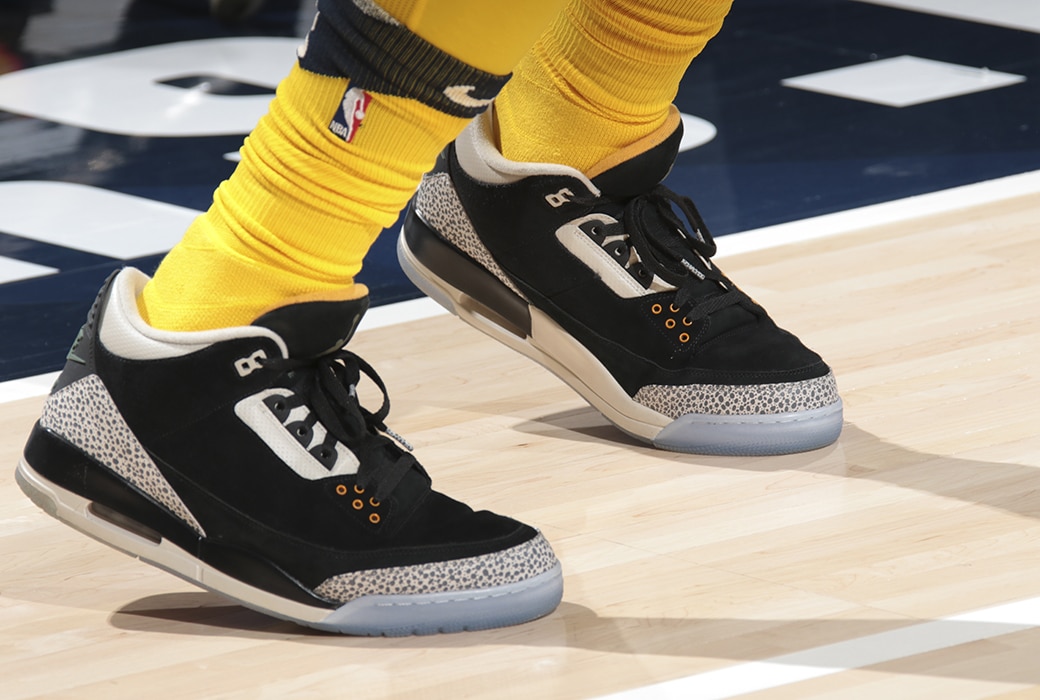 8. Air Jordan XIII "He Got Game" (Lance Stephenson)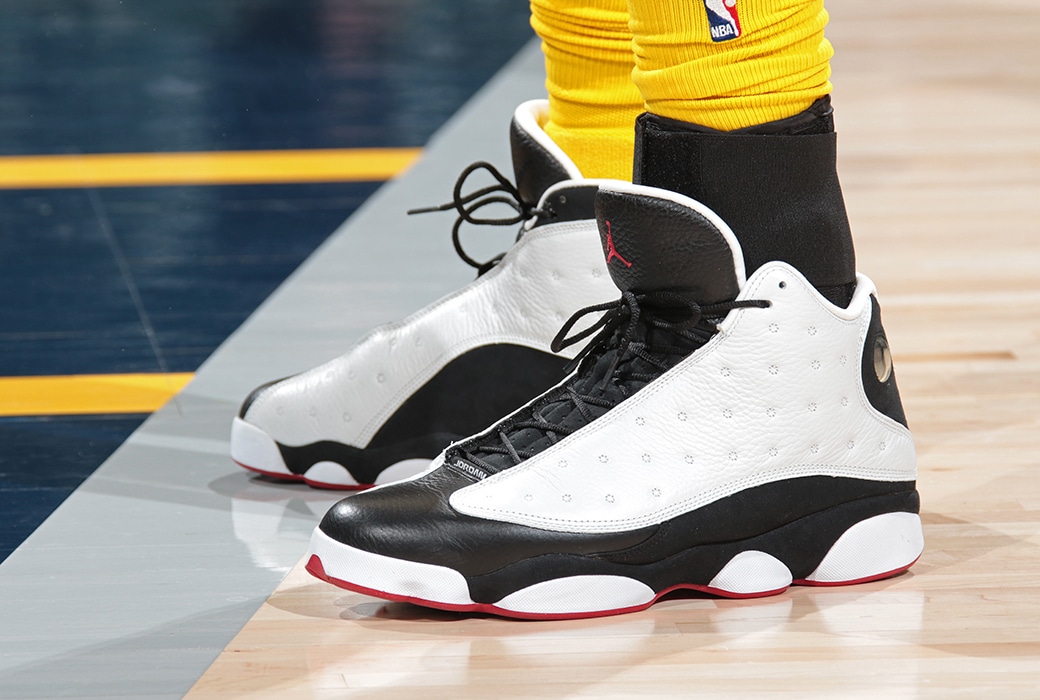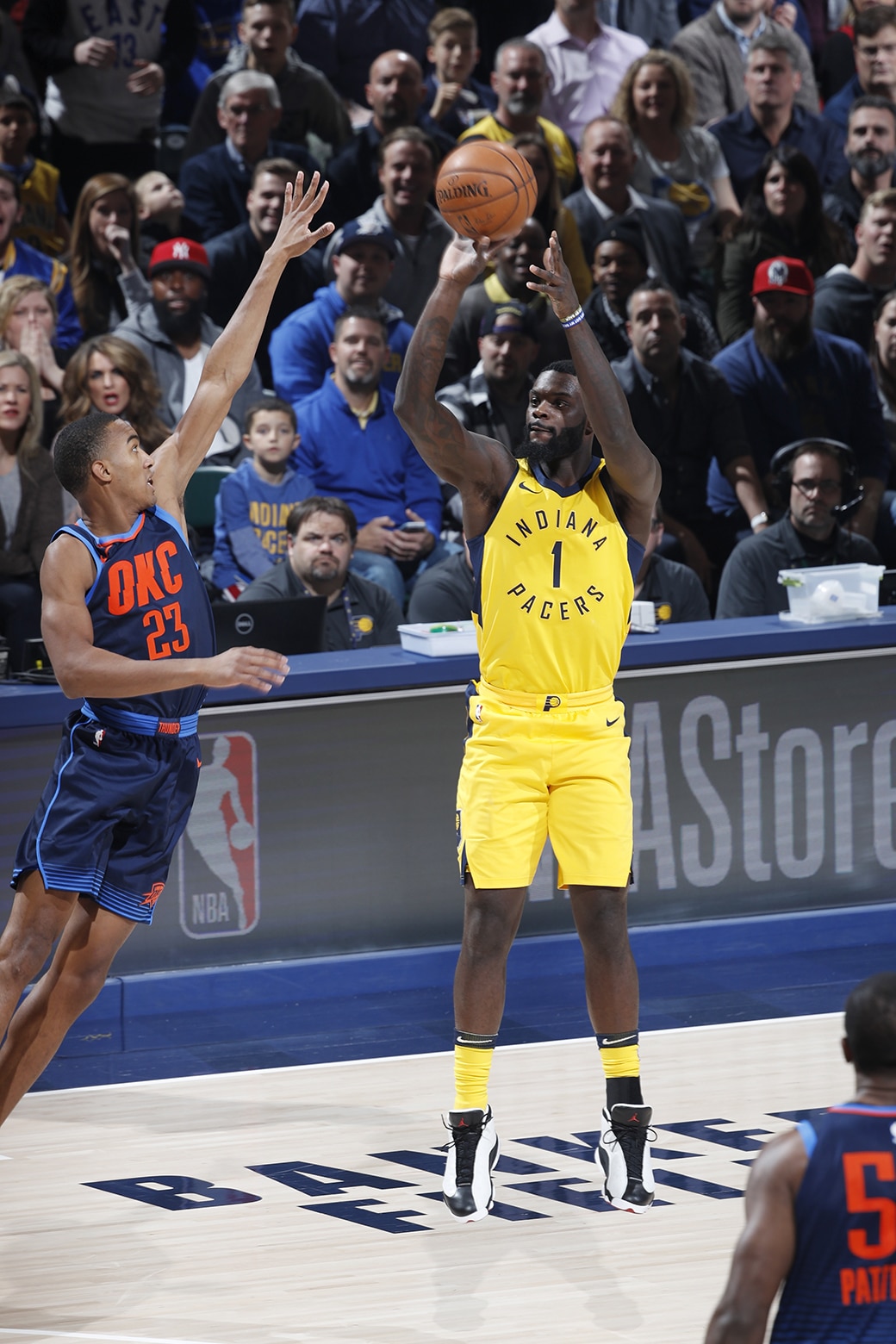 9. Air Jordan XVIII "Veterans Day" (Jimmy Butler)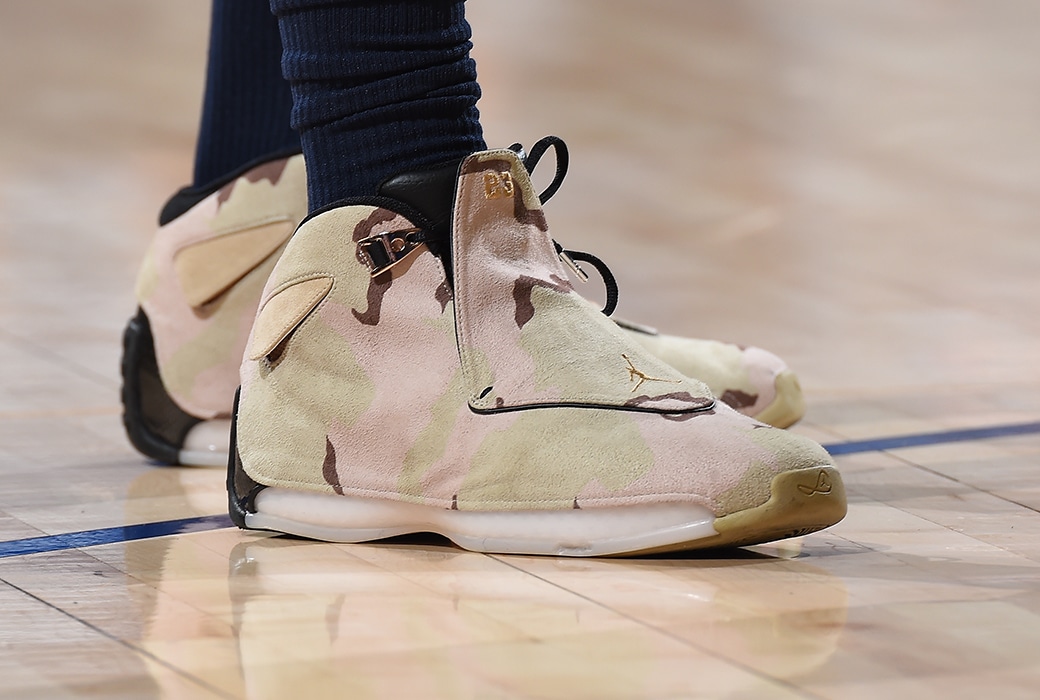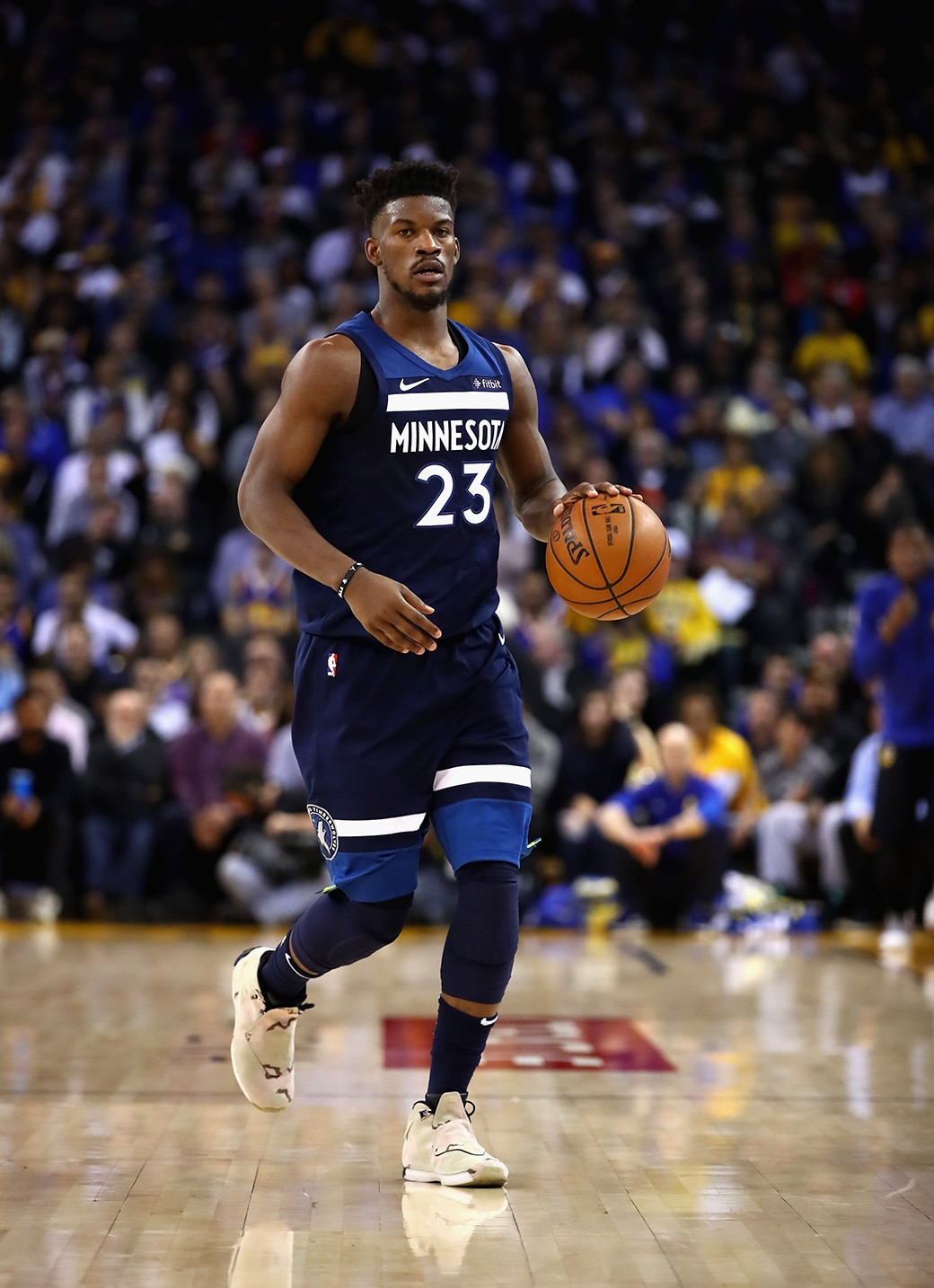 10. Air Jordan III "Katrina" (Chris Paul)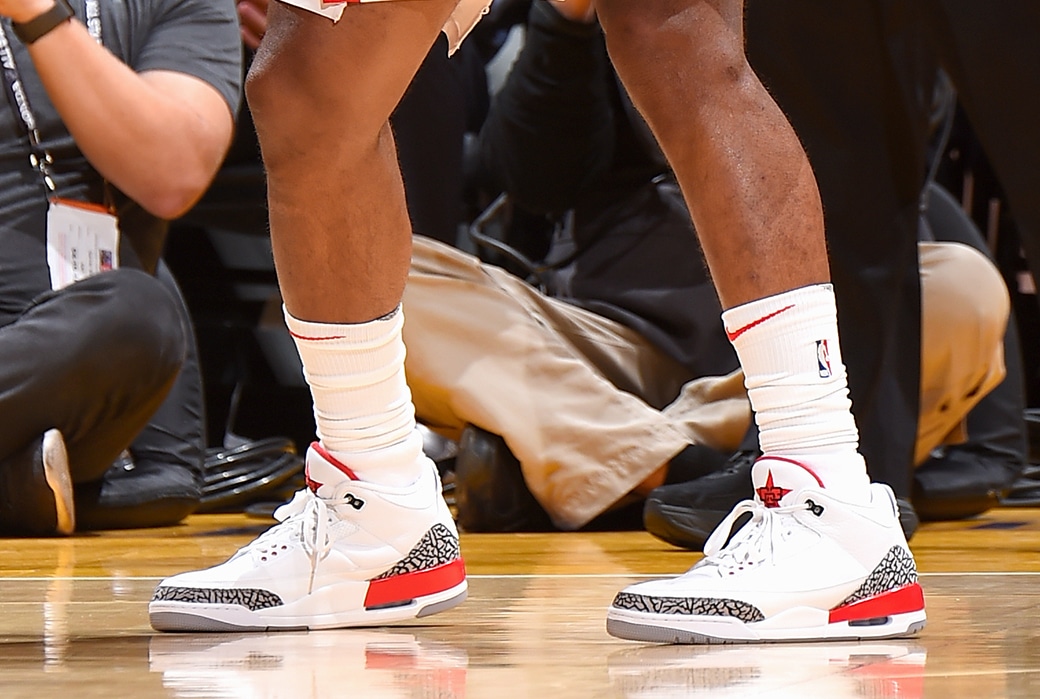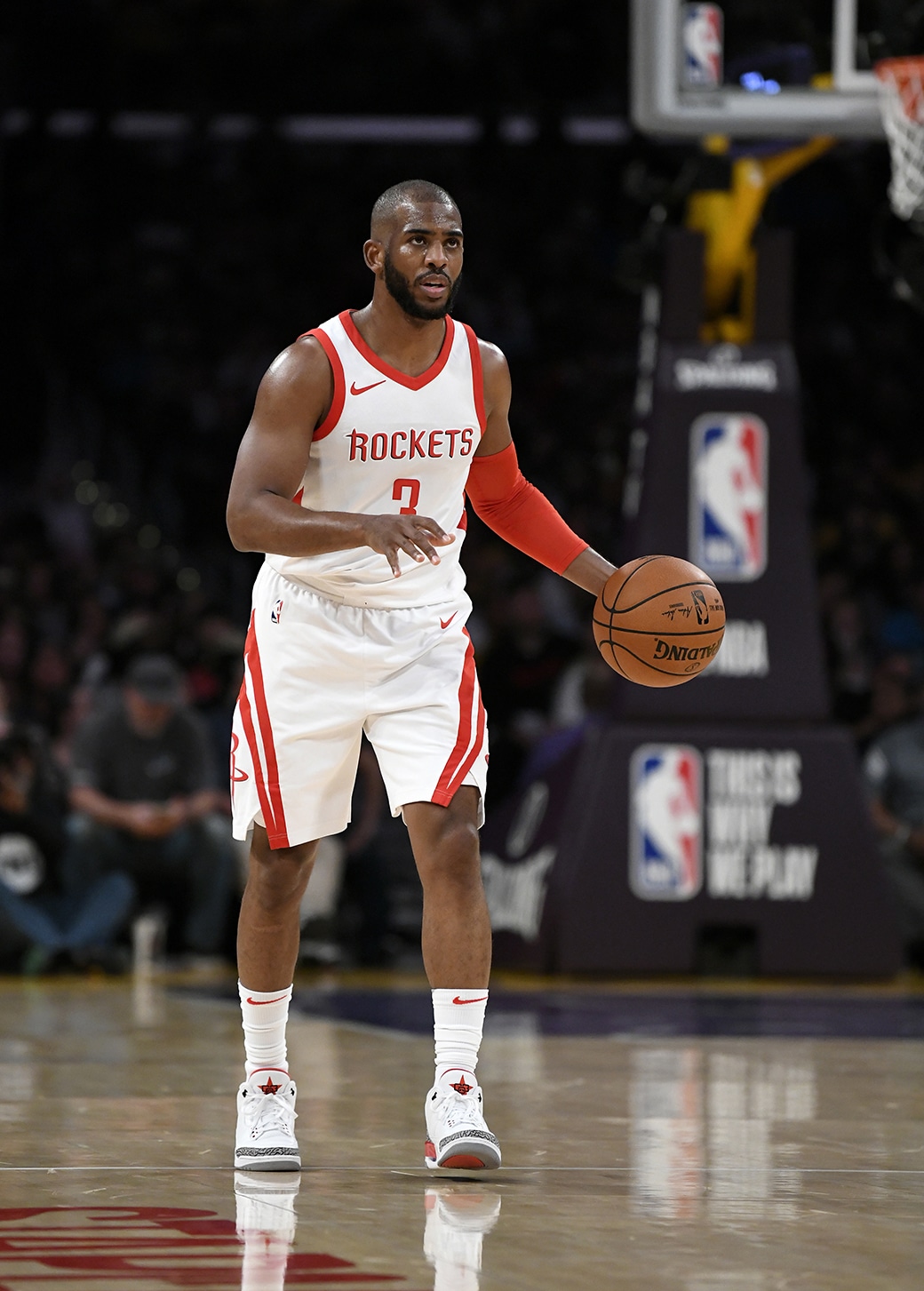 11. Air Jordan III "True Blue" (Jerami Grant)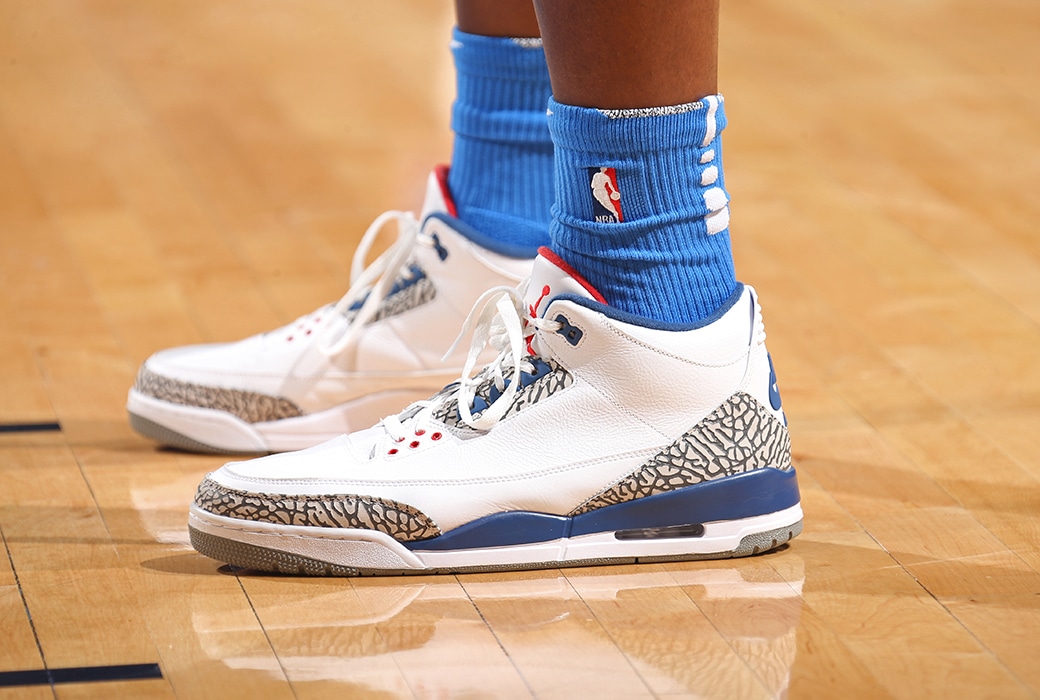 12. Air Jordan XIV "DMP" (CJ Miles)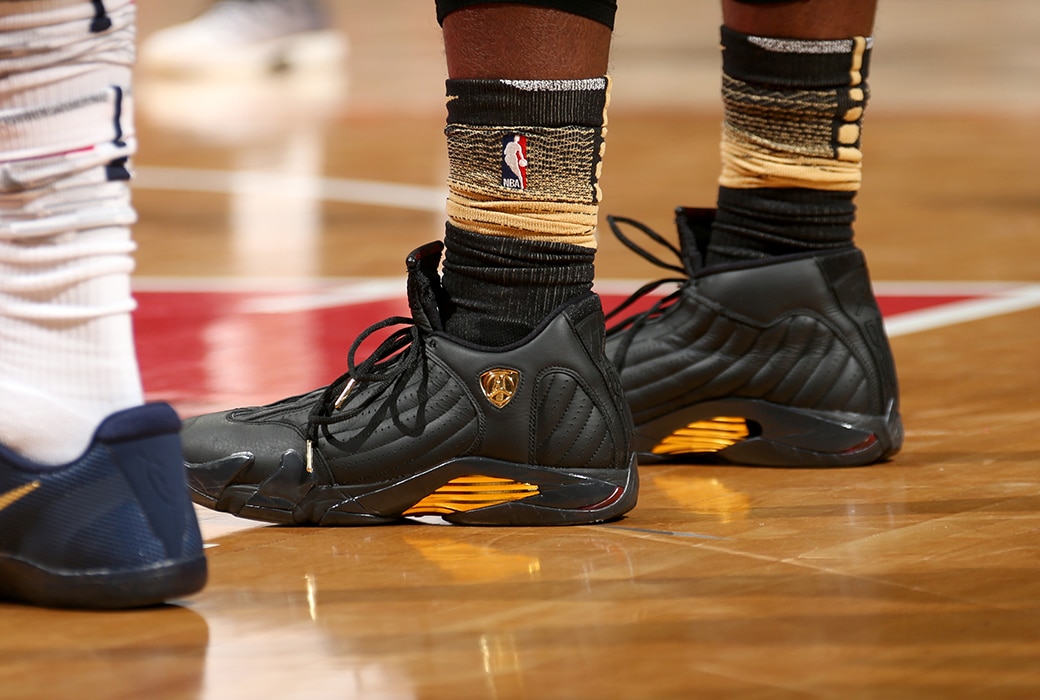 13. Air Jordan XIII "DMP" (Lance Stephenson)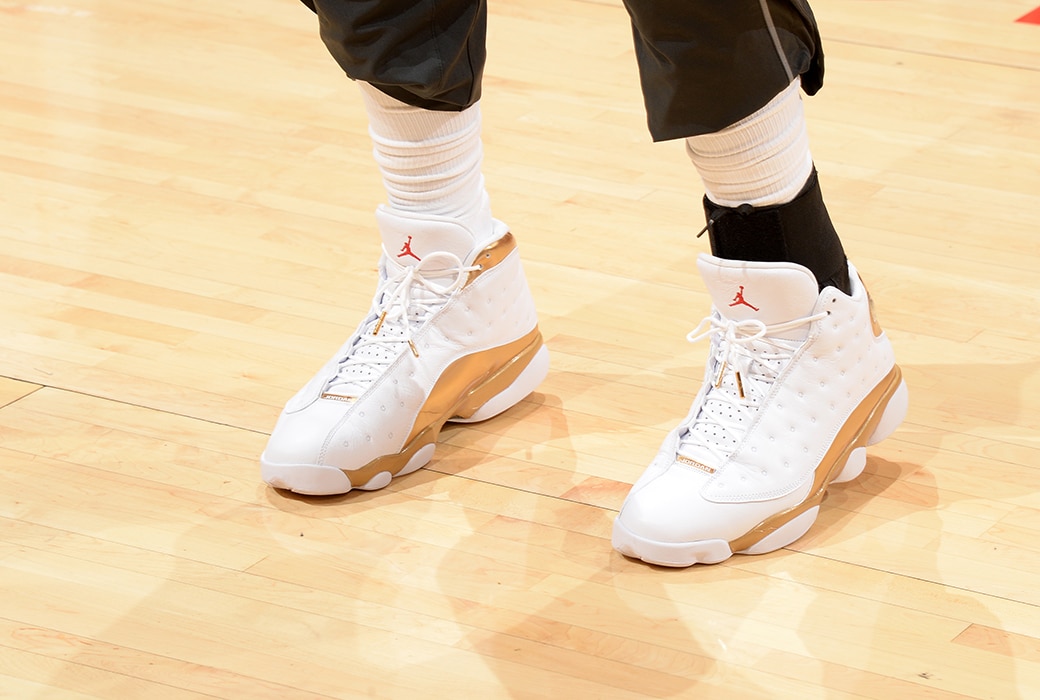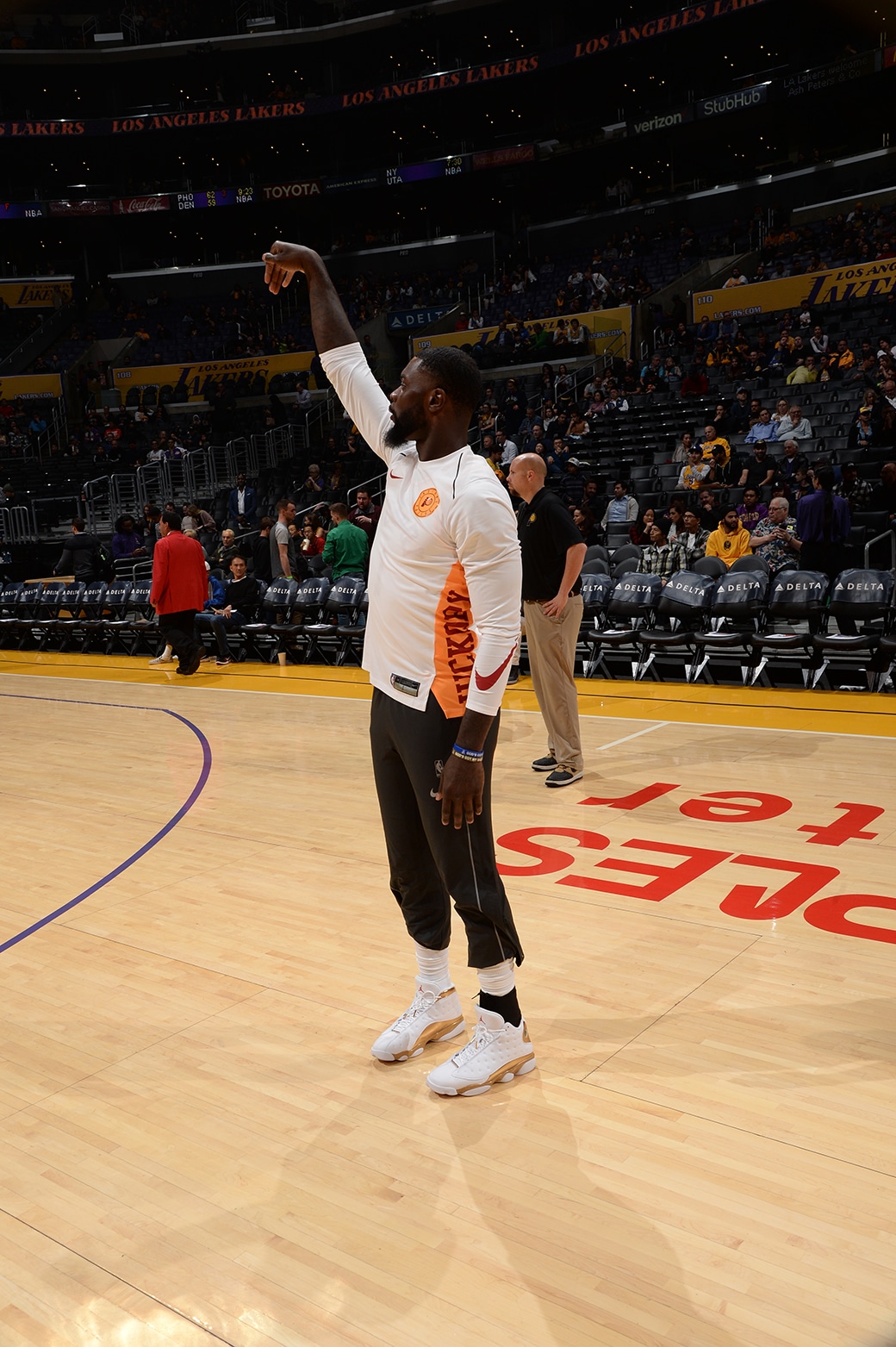 Other lists from KICKS 21:
The 8 Hottest KICKS of 2018 (So Far) 🔥
The 15 Best UA Colorways of 2017-18 👀
The 15 Best LeBron 15 Colorways of 2017-18 👑
The WNBA's 25 Biggest Sneakerheads 🏀👟
Three Reasons Why Kyrie Irving's Signature Sneaker Line Is Important 🗣
All 106 Sneakers That PJ Tucker Wore in the 2017-18 Season 😳
Three Reasons Why 🅱️🅱️🅱️ Matters